Next year's edition of the BigMat International Architecture Award, which rewards architectural quality in Europe, will feature a brand new board of jury members who are still to be disclosed. Keep posted to discover who they are in the next few weeks! The first member to be revealed is David Van Severen in representation of Belgium.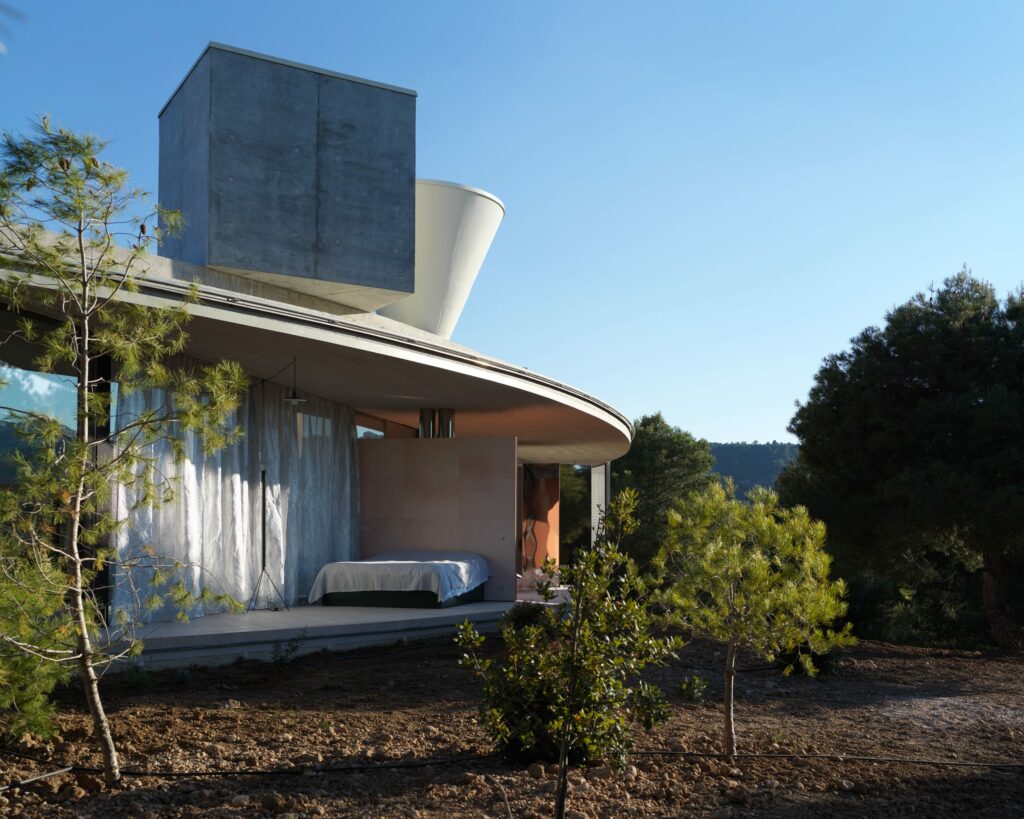 David Van Severen is -alongside Kersten Geers-, the founding partner of OFFICE KGDVS, one of the most successful and renowned architecture offices in Belgium and the world. Since its foundation in 2002, OFFICE has developed a vast body of works, both built and theoretical, which have contributed greatly to the shape of European architecture as we know it today. Their work engages in projects of all scales, from furniture to buildings to masterplanning, all of which are imprinted with OFFICE's ideas and thoughts on architecture, developed throughout many years of teaching and research practice.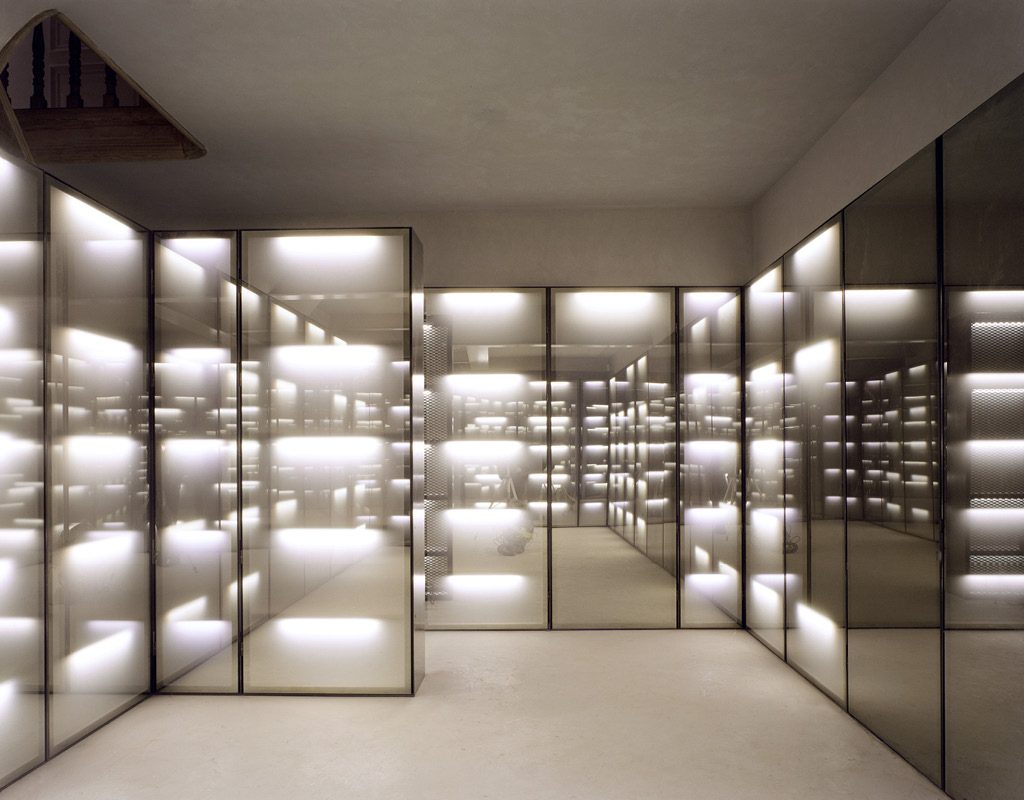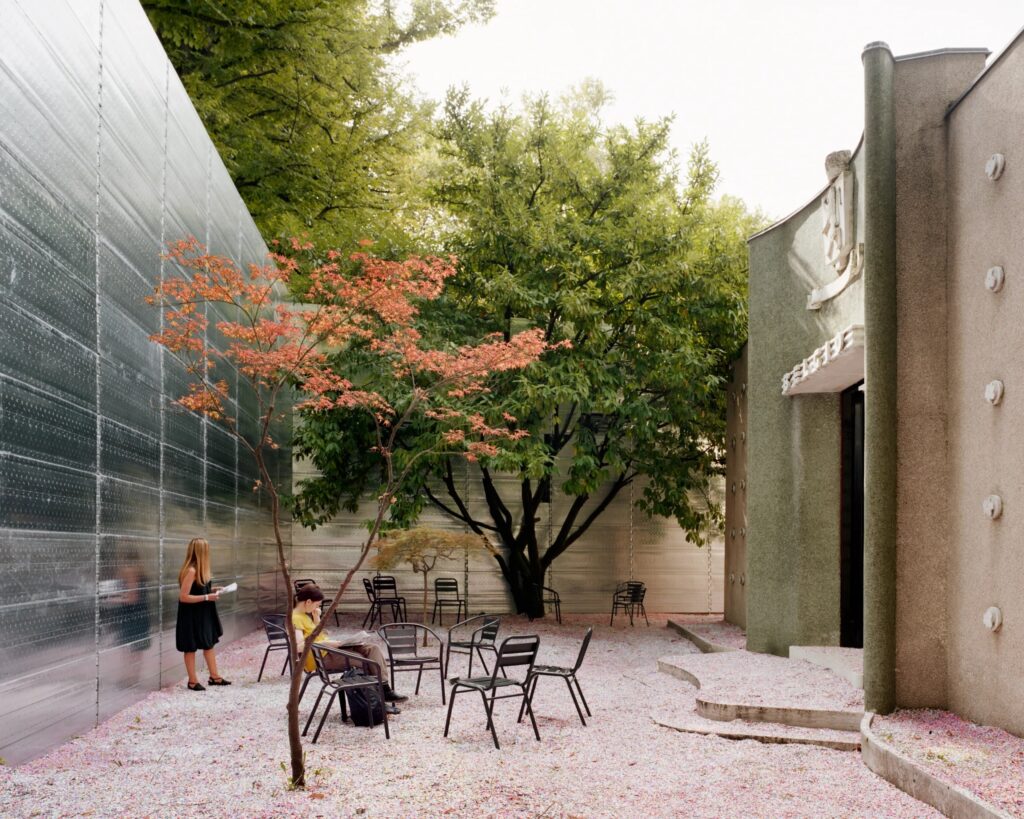 David was born in Ghent in 1978 in a family of talented artists. His grandfather had been a prominent figure in the Belgian art world during the 20th century, and his father, Maarten Van Severen, was one of the country's best known interior architects and designers. Taking after him, David studied and graduated in Architecture and Urbanism at the University of Ghent. As a young architect he studied and worked in Madrid, after which he continued his career in the offices of prestigious Belgian architects Stéphane Beel and Xaveer De Geyter.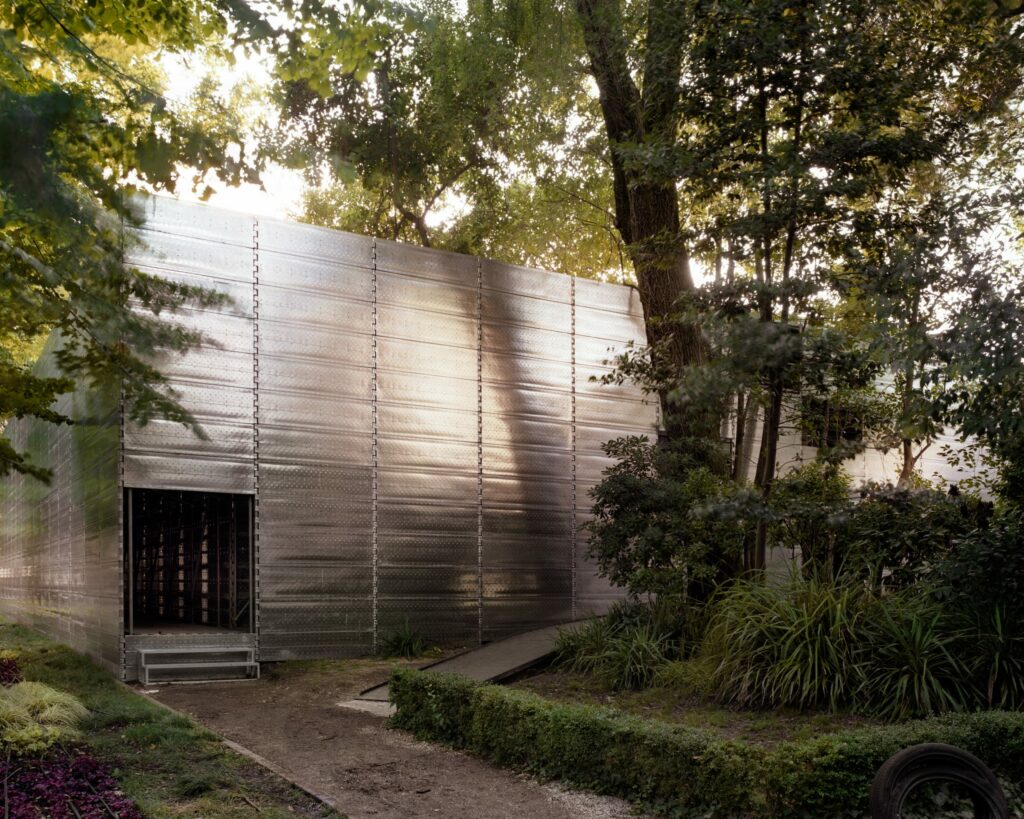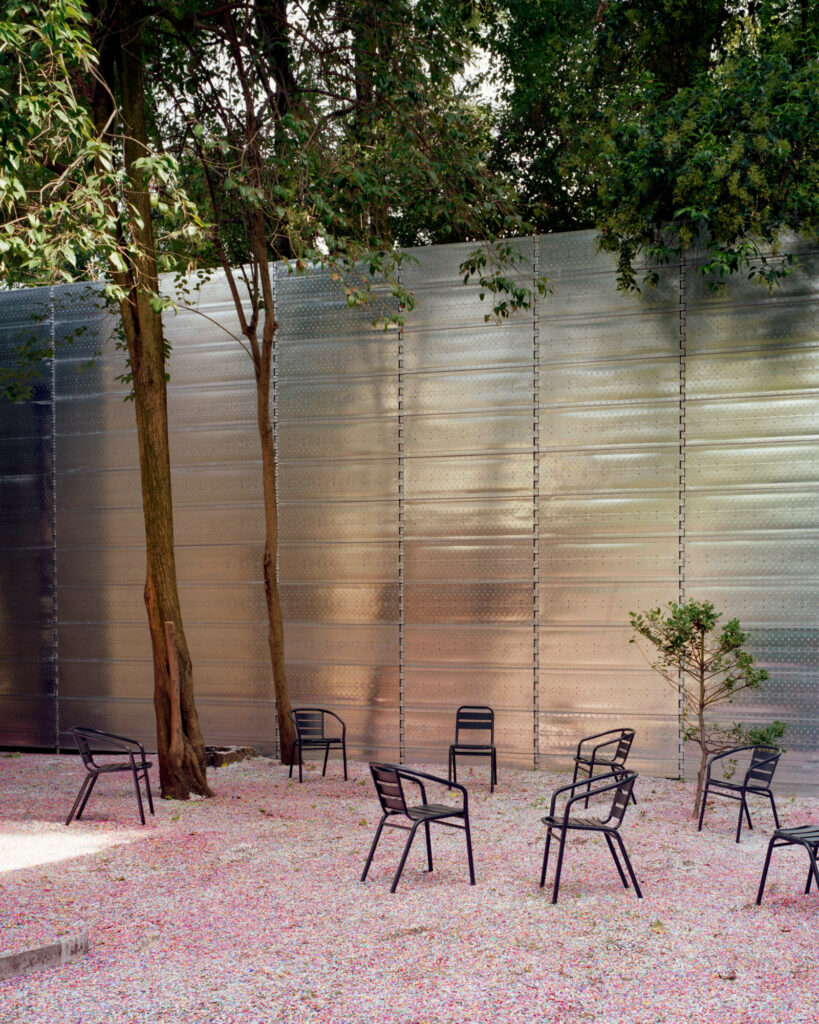 In 2002 he partnered with his colleague Kersten Geers to found OFFICE, a practice whose unique voice and view on architecture soon became apparent. Some of their early works (a notary's office renovation, 2002, a courtyard extension of a house, 2004) already give us a glimpse of what their work would be like: direct, spatial and firmly rooted in architectural theory. Architecture is boiled down to its very essence by setting a series of geometric rules in which life unfolds in all of its complexity.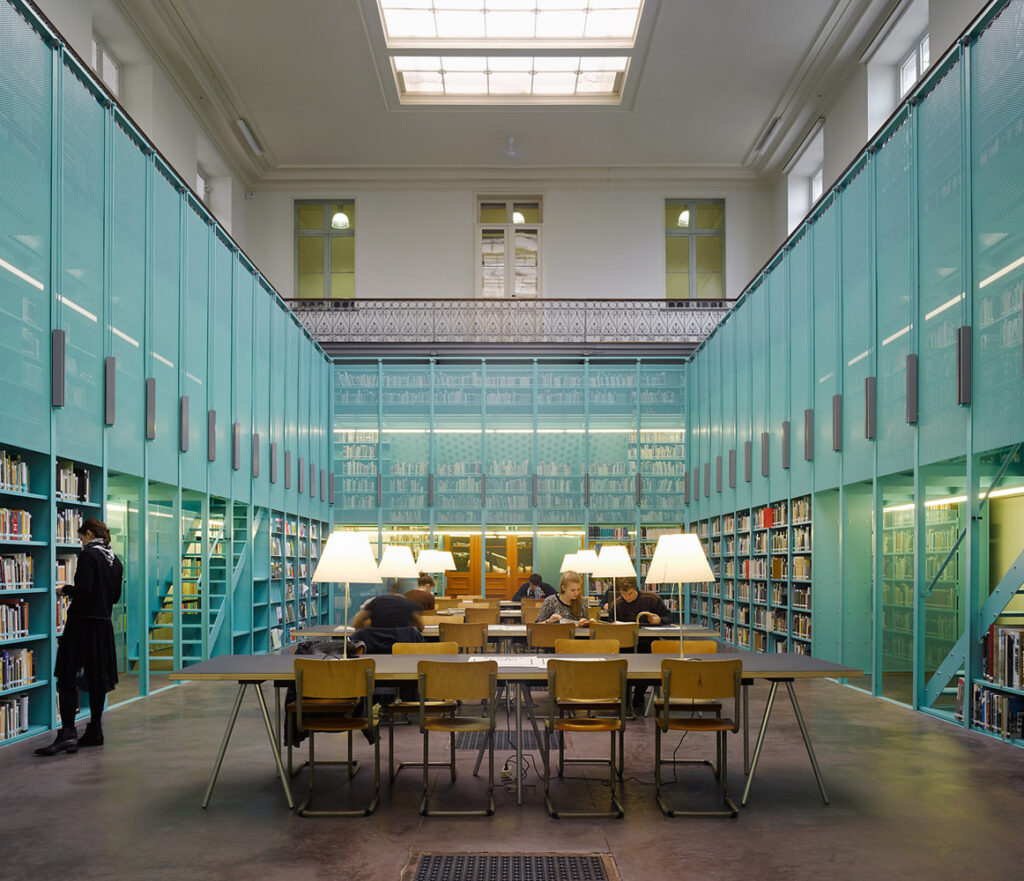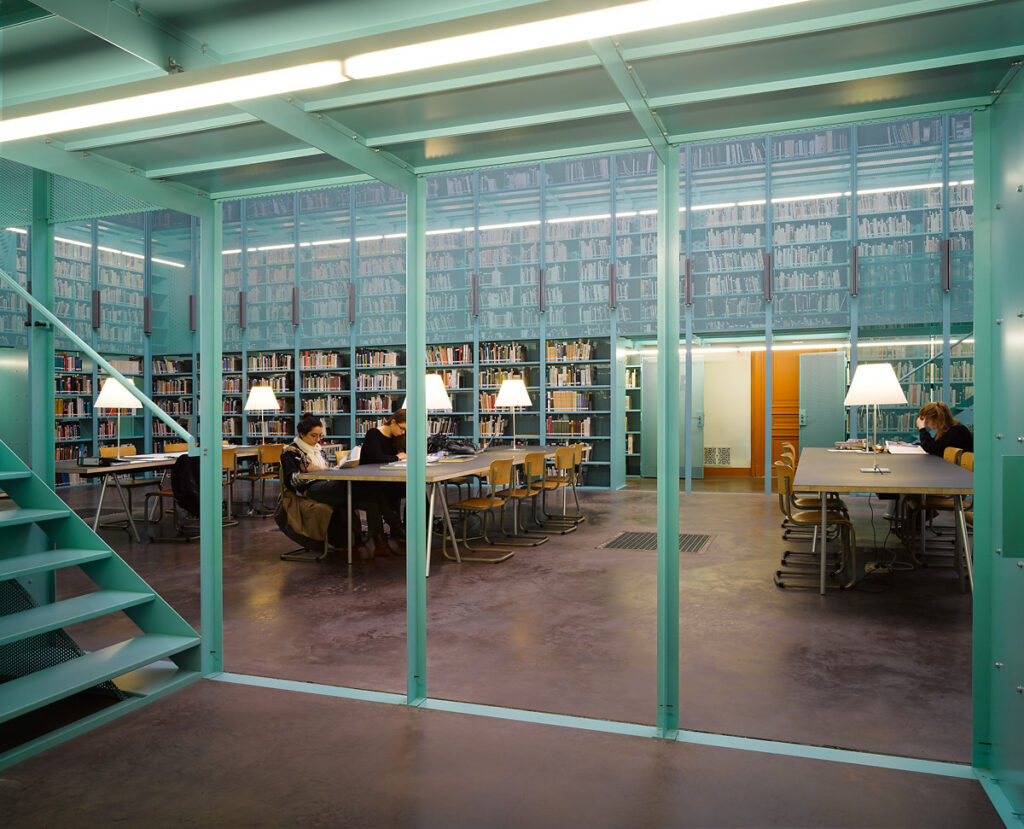 In the last twenty years, OFFICE has carried out over 300 projects, ranging from furniture pieces, exhibition installations and interior renovations to large-scale office and housing building complexes, masterplanning and urbanism. Their most notable works comprise the Belgian Pavilion for the 2008 Venice Biennale, the Centre for Traditional Music in Riffa, Bahrain, and Solo House in Matarraña, Spain.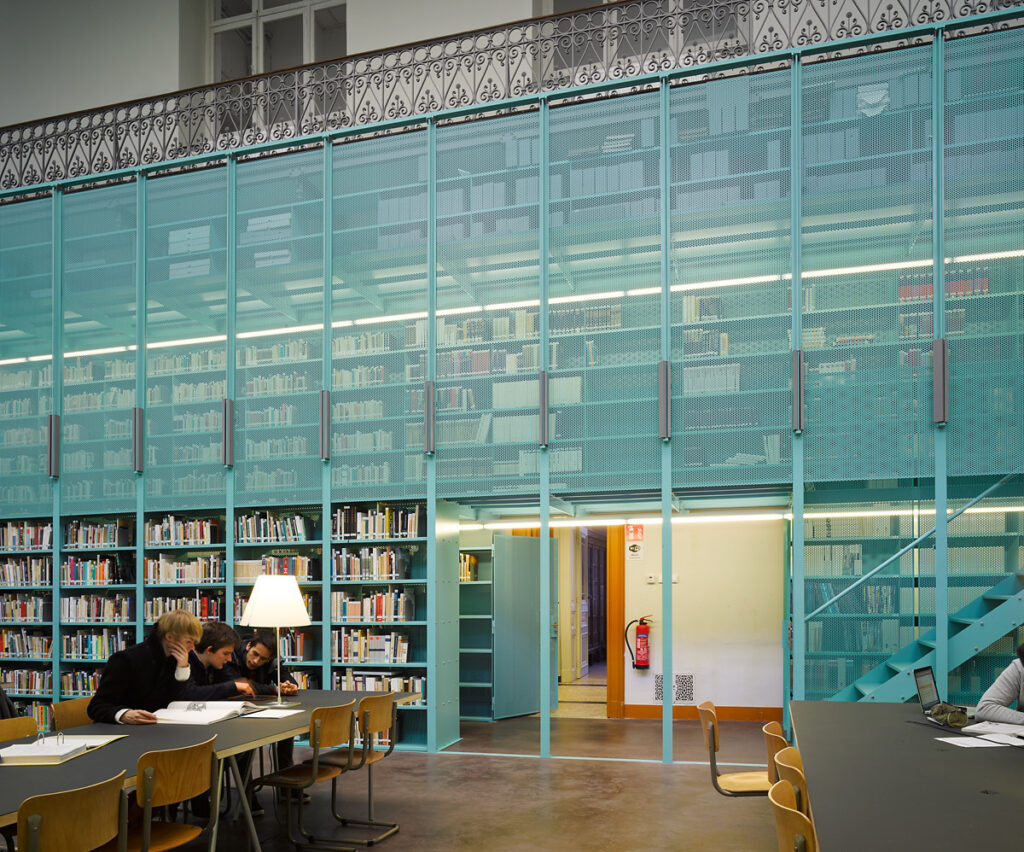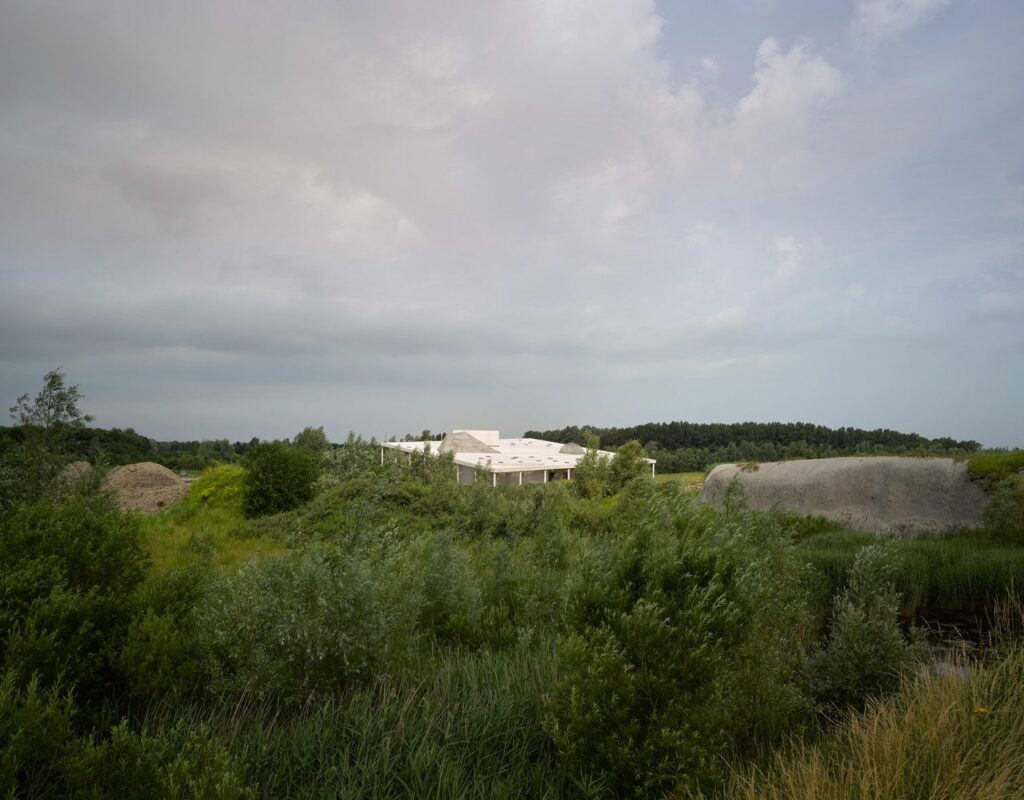 Over time, their work and ideas have become fundamental to the understanding of European architecture of the last 20 years and the years to come. The clear, geometric lines in their built works contrast with a richness of materials and textures sewn together thanks to an exceptional technical expertise and attention to detail. This ability allows them to create radical, yet respectful and seamless interventions in historical or existing buildings, such as the Brussels House of Representatives Footbridge (Tondo, 2017), the Caserne de Reuilly Housing complex (Paris, 2014), Kortrijk offices (2014-2020), or the Ghent architecture library (2010-2014).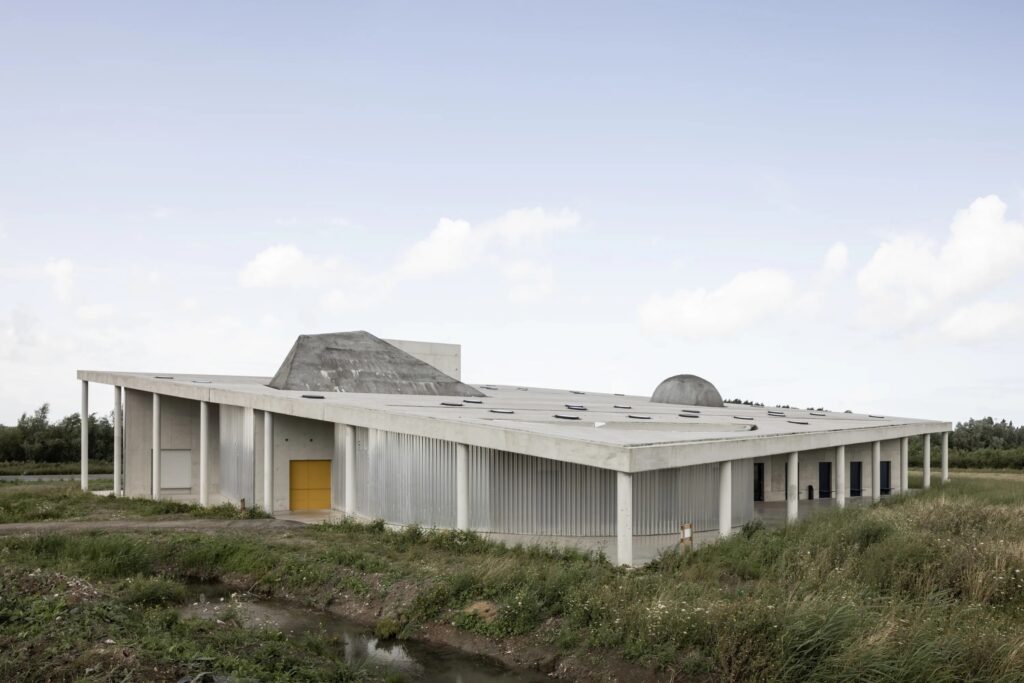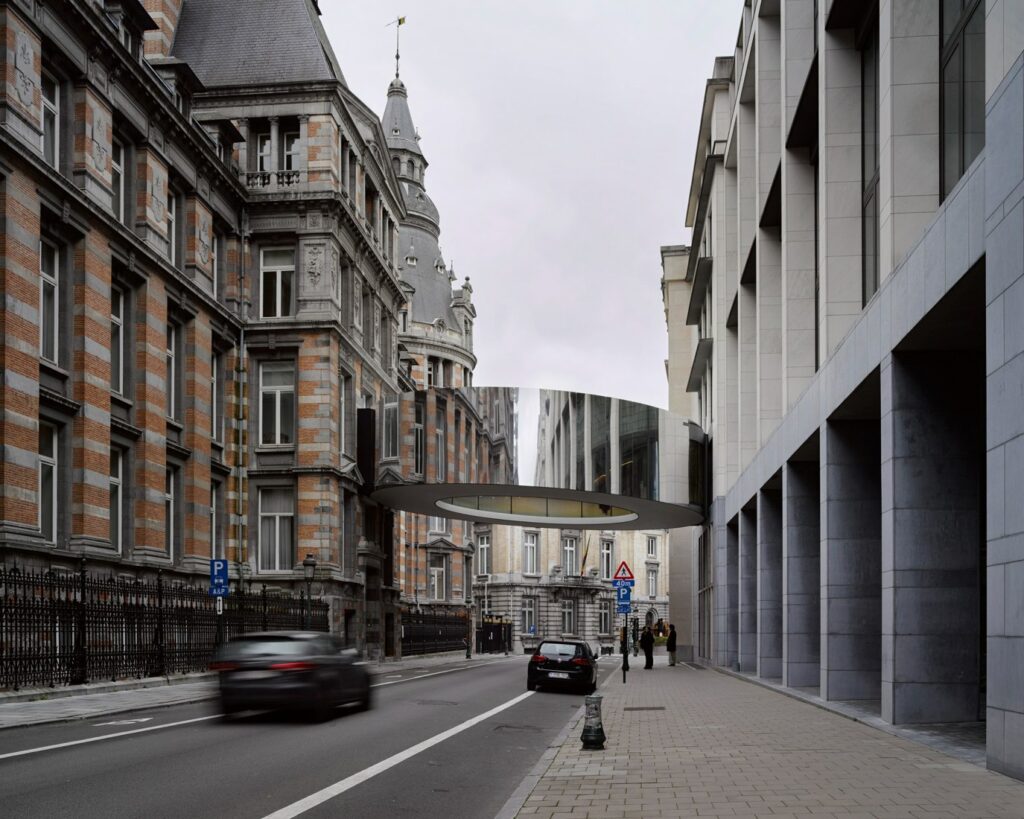 This minimalism of sorts extends onto the rest of their practice, strongly imprinted with the monumentality and spatial characteristics of an elevated industrial architecture. Great examples are the Drying Hall in Hulshout (2013), Incubator in Waregem (2016), Kortrijk Chamber of Commerce (2011) and Ostend Crematorium (2021).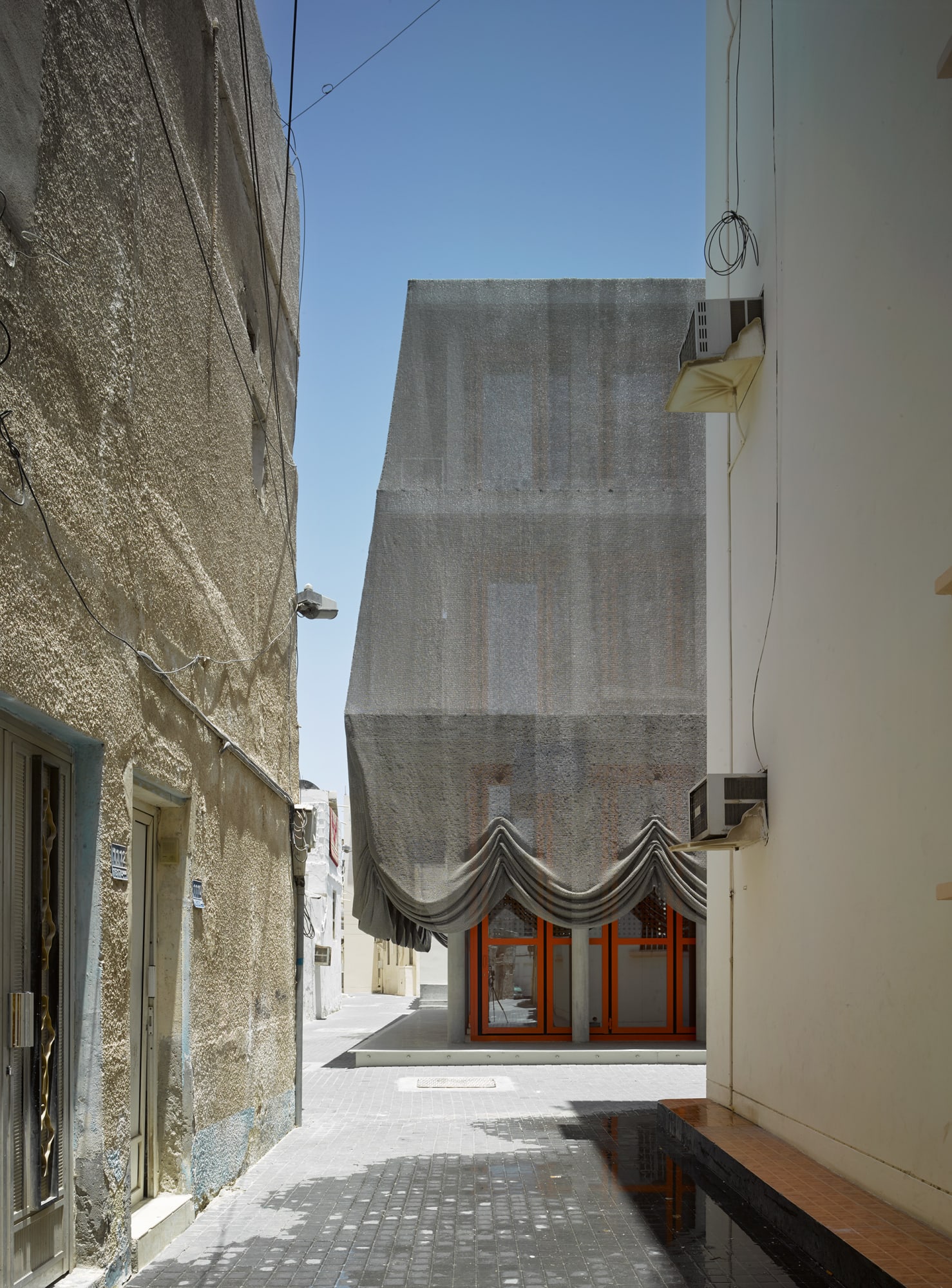 This practice is combined with academic research and teaching. These two aspects of OFFICE's work are explicitly each other's mirror, creating unexpected parallels between academic and practical work. David Van Severen has been a teacher and guest critic at the Academy of Amsterdam, the TU Delft, the Berlage Institute and the Architecture School of Versailles. He currently holds the Kenzo Tange chair at Harvard GSD.