Today we rediscover one of the BigMat '19 finalists for Spain, Ramos Carrión Theatre in Zamora, a significant intervention on a modernist building dated from 1916, creating a new plaza towards the Duero River.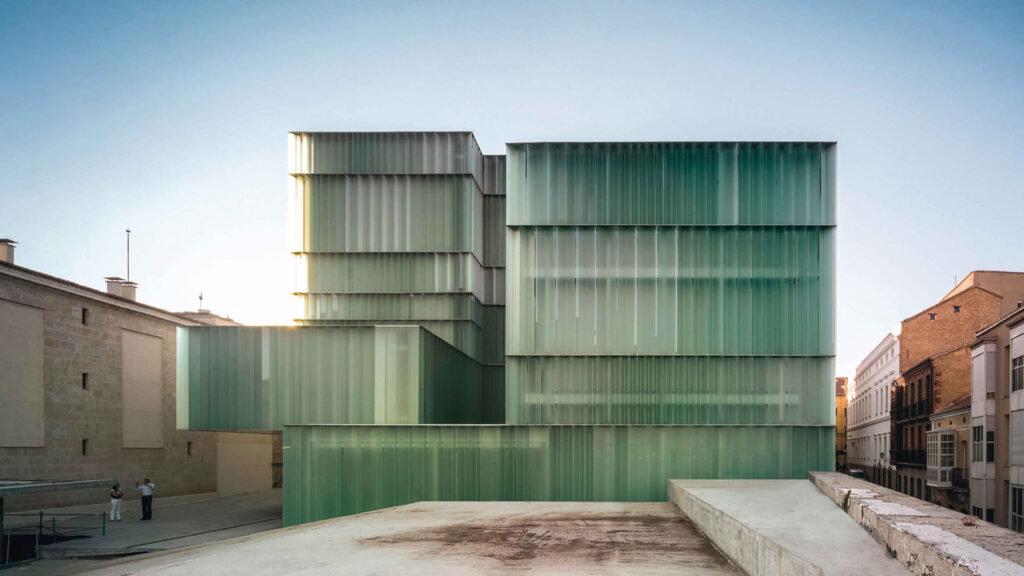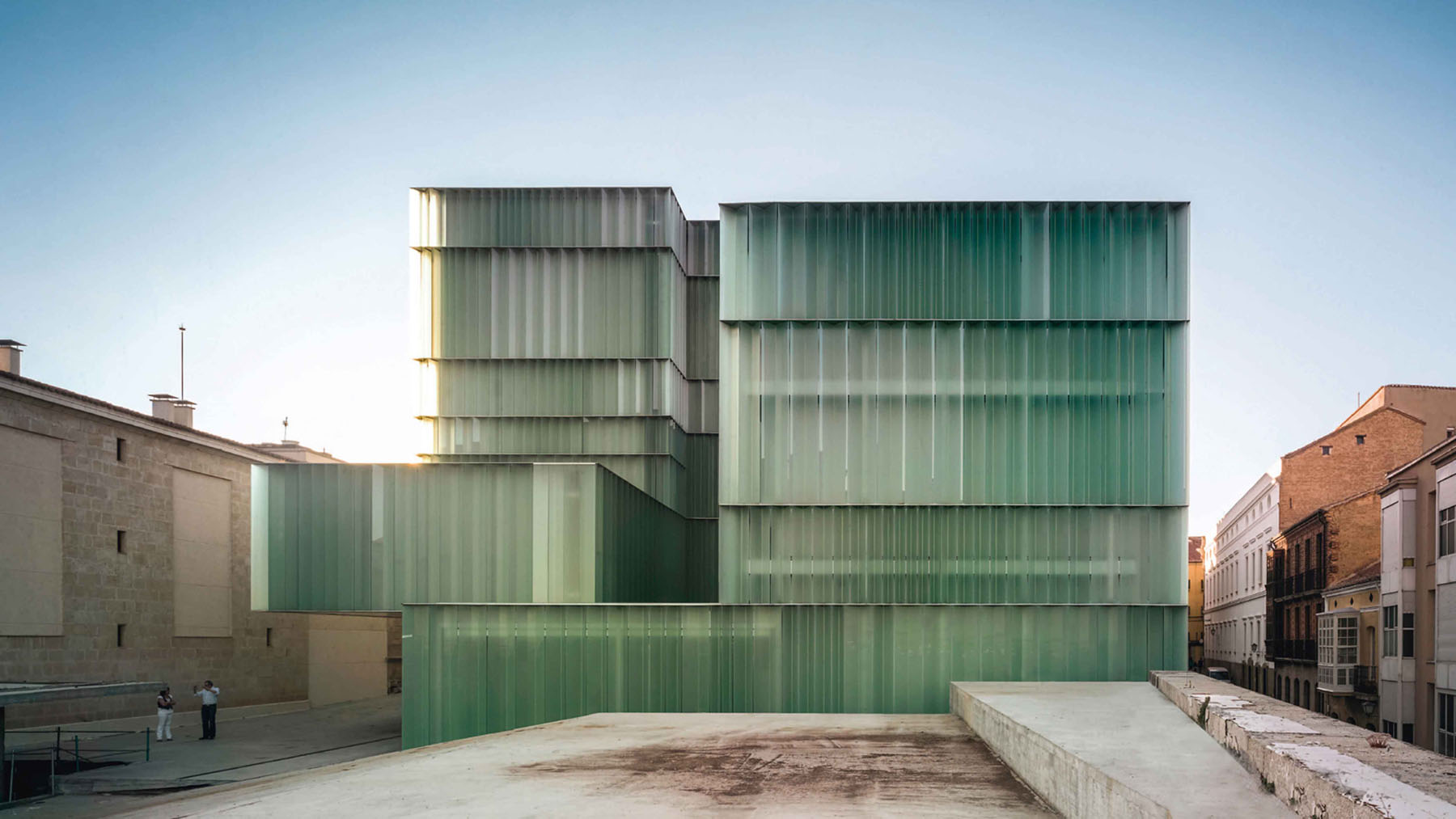 Our society is more accustomed to dense space than empty space, to rubbing shoulders and crossing paths with other people than the loneliness of empty spaces. Contemporary space is, by nature, dense, motley, full of diverse events and activities.
---
Renovation and Extension of Ramos Carrión Theatre, MGM Arquitectos
BigMat International Architecture Award '19 Finalist for Spain
Architects: MGM Arquitectos
Location: Zamora, Spain
Year: 2016
Authors: José Morales Sánchez, architect; Juan González Mariscal, architect
Collaborators: Ángel Fernández Poyo, site management architect
Francisco Fuentes Vicario, quantity surveyor
José María Romero, structure designer
Francisco Duarte, structure designer
JG Ingenieros, installations engineering
CHEMTROL, scénic equipment
Higini Arau, Acoustic consultant
Stole, Theatrical consultant
Type of work: Public
Photographs: Jesús Granada
---
This idea of dense space has had major implications for the architectural project. The interior of our architecture is not
dominated by composition but by the need to reconcile a diversity of functions, contradictory desires and multiple
experiences. This has resulted in the idea of a project that is enriched by the need to work on a space that is constantly
watched by people, in which a diversity of programs coexist.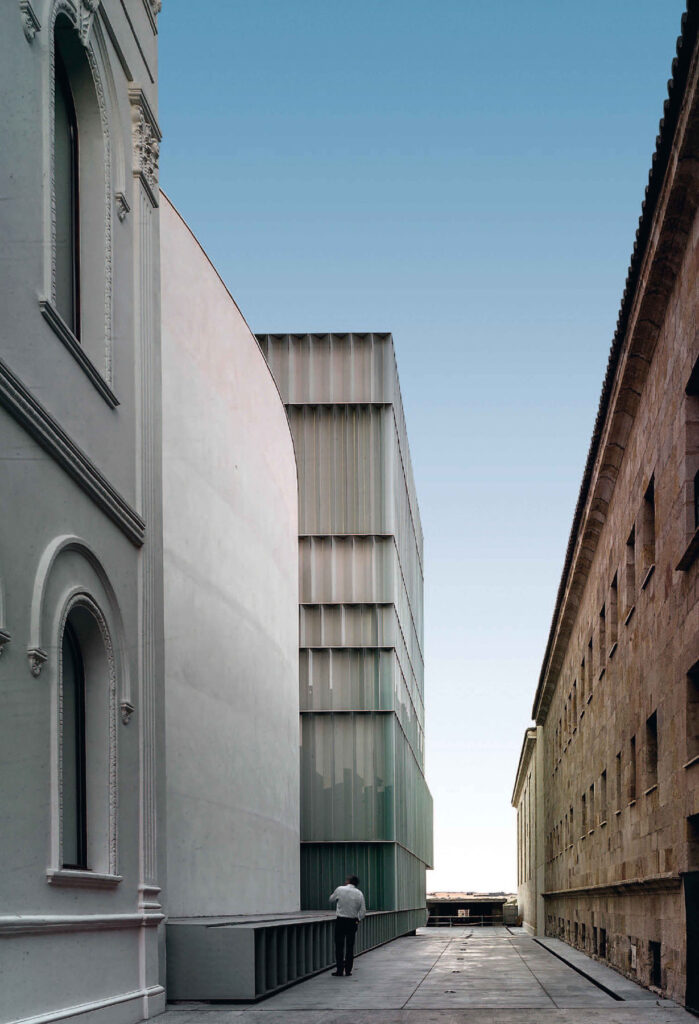 Historic towns have a multitude of spaces, shaped into unique places by the succession of events, where architectures press against each other, making them interesting in their own right. These spaces could be
interpreted as rooms if we could imagine them with roofs.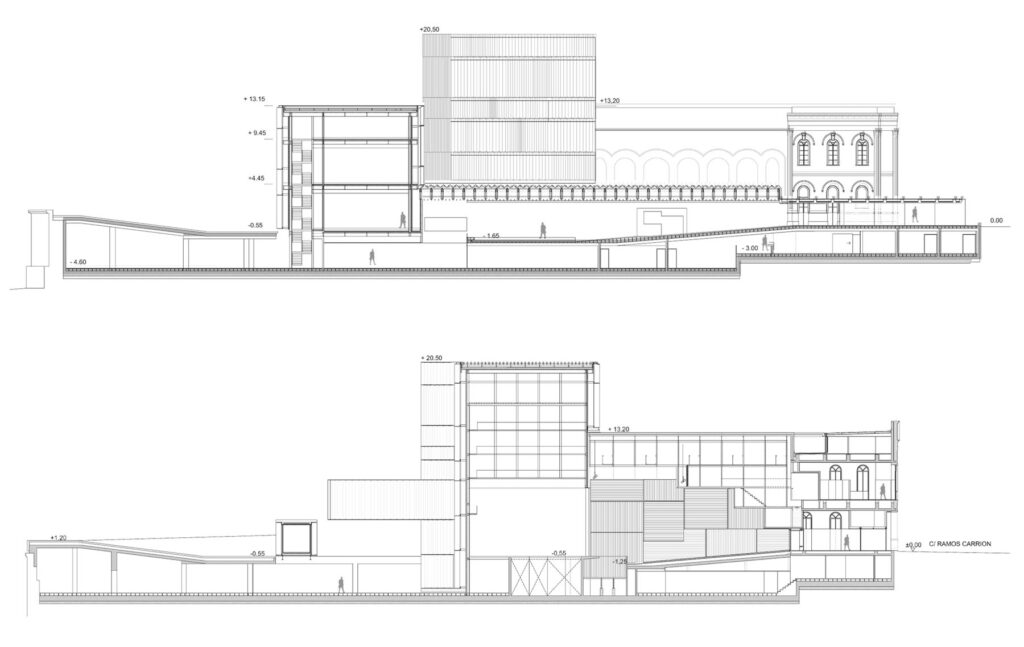 This means experiencing it as an 'unfinished' object, with the main auditorium escaping, leaking into the space behind it and on its sides. Five years after the competition, the project was given an additional extension that plays with this equivocation, projecting a single continuous space carved into the ground and dissolved into its roof, once again ambiguous in its definition of what is open and closed.