The work of the Paris-based office founded by Stéphanie Bru and Alexandre Theriot –upcoming member of the jury panel of the '21 BigMat Architecture Award- will be the main focus of the « Swiss Architectural Award 2020 exhibition », open until December 24 at Teatro dell'architettura Mendrisio.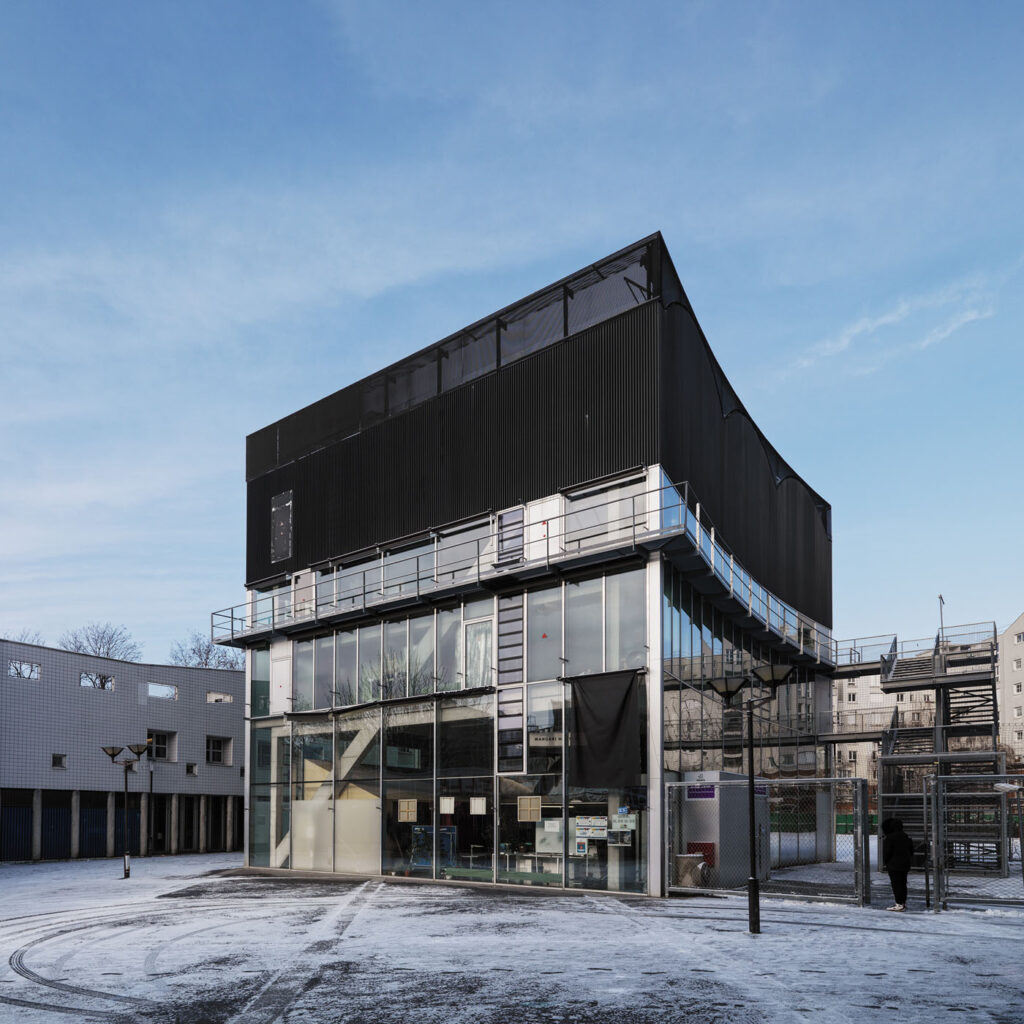 At the Auditorium of the Teatro dell'architettura Mendrisio, the exhibition of the projects selected for the seventh edition of the Award will be on display from Friday April 2, 2021 to Friday December 24, 2021. The exhibition shows the works of the 33 candidates from 19 different countries, with a special focus to the winner BRUTHER with images and video by photographer Enrico Cano.
---
Practical information
« Bruther. Swiss Architectural Award 2020 exhibition »
April 2, 2021 – December 24, 2021
Auditorio Teatro dell'architettura Mendrisio
Via Alfonso Turconi 25, Mendrisio
Switzerland
---
Promoted since 2019 by the Fondazione Teatro dell'architettura, the Award has involved the three Swiss Schools of Architecture in his judging panel for the first time (USI – Accademia di architettura, Mendrisio; EPFL – ENAC, Section d'Architecture, Lausanne; ETHZ – Departement Architektur, Zurich). The Swiss Architectural Award recognizes outstanding architecture sensitive to contemporary ethical, aesthetic and ecological issues and also aims at the same time to promote public debate on these important topics.
The Award is given to architects up to 50 years old (in the year in which the Award is launched), of any nationality, who have completed at least three significant works in relation to the aims of the Award.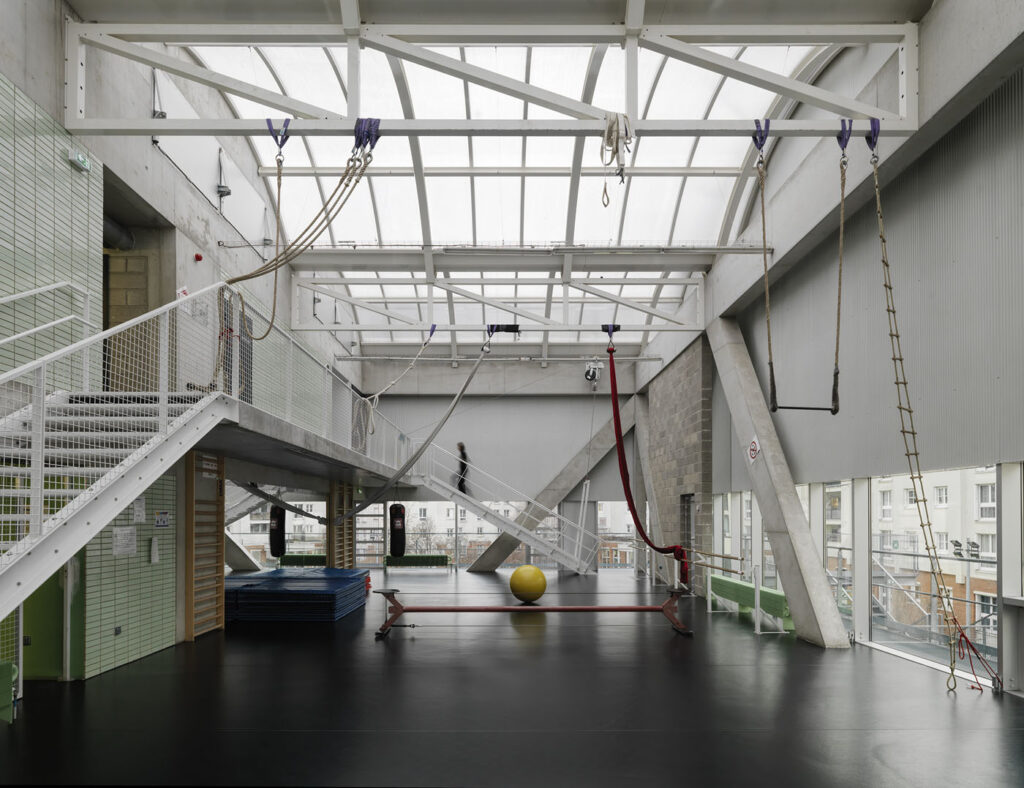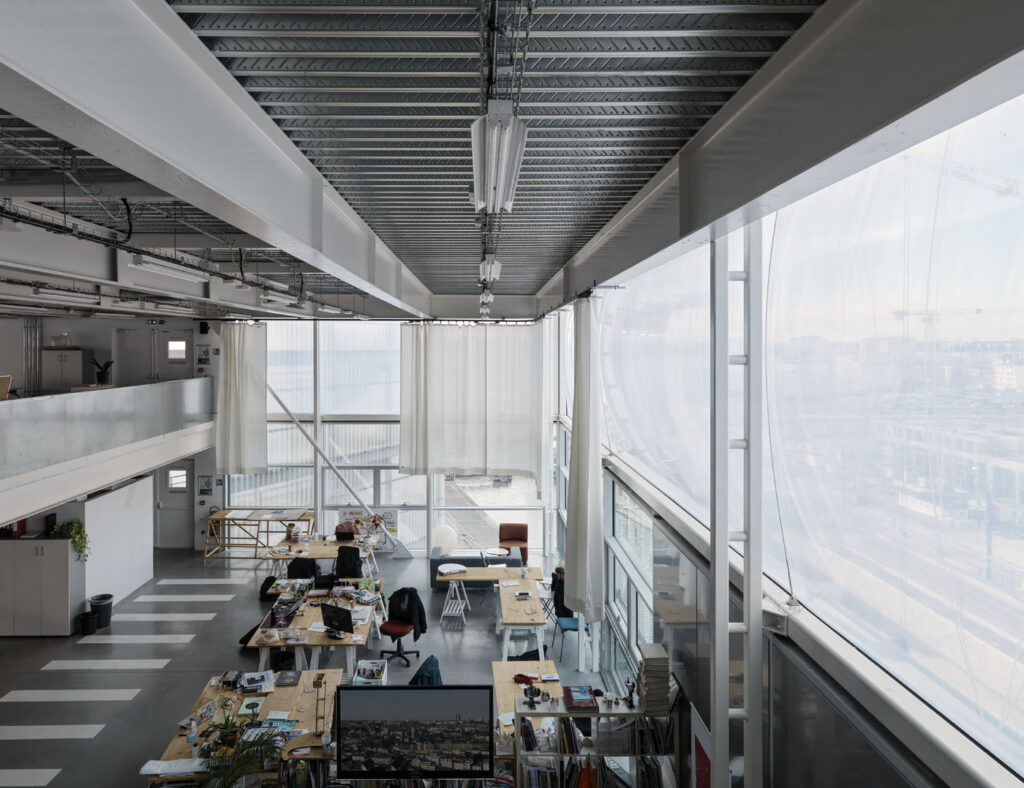 THE WINNER
Founded in 2007 in Paris by Stéphanie Bru (1973) and Alexandre Theriot (1972), BRUTHER works in the fields of architecture, research, education, urbanism and landscape. "Our projects suggest a delicate balance between strategy and form, rigour and freedom, specific and generic, immediacy and evolutivity…and stand for open infrastructures that fit an abundance of context possibilities and a wide malleability of uses".
Before being awarded for the Swiss Architectural Award 2020, BRUTHER has received the Prix de l'Équerre d'argent 2016 (for the New Generation Research Centre, Caen), the Gold Award, Best Architects Awards 2016 (for the Cultural and Sports Centre Saint-Blaise, Paris), and has been nominated in 2015 for the Mies van der Rohe Award (for the Cultural and Sports Centre Saint-Blaise, Paris).
Stéphanie Bru and Alexandre Theriot have given public lectures and have been invited to teach design, in architecture schools in France and abroad. Alexandre Theriot is a Professor in the Department of Architecture at ETH Zurich.
Bruther was selected among 33 candidates from 19 countries, thus winning the edition with the largest number of participants since the award was established in 2007, a fact which reaffirms the function of seismograph of the most fruitful contemporary experiences, which the Swiss Architectural Award aims to fulfil, thanks to the excellence of the committee of advisors who nominate the candidates.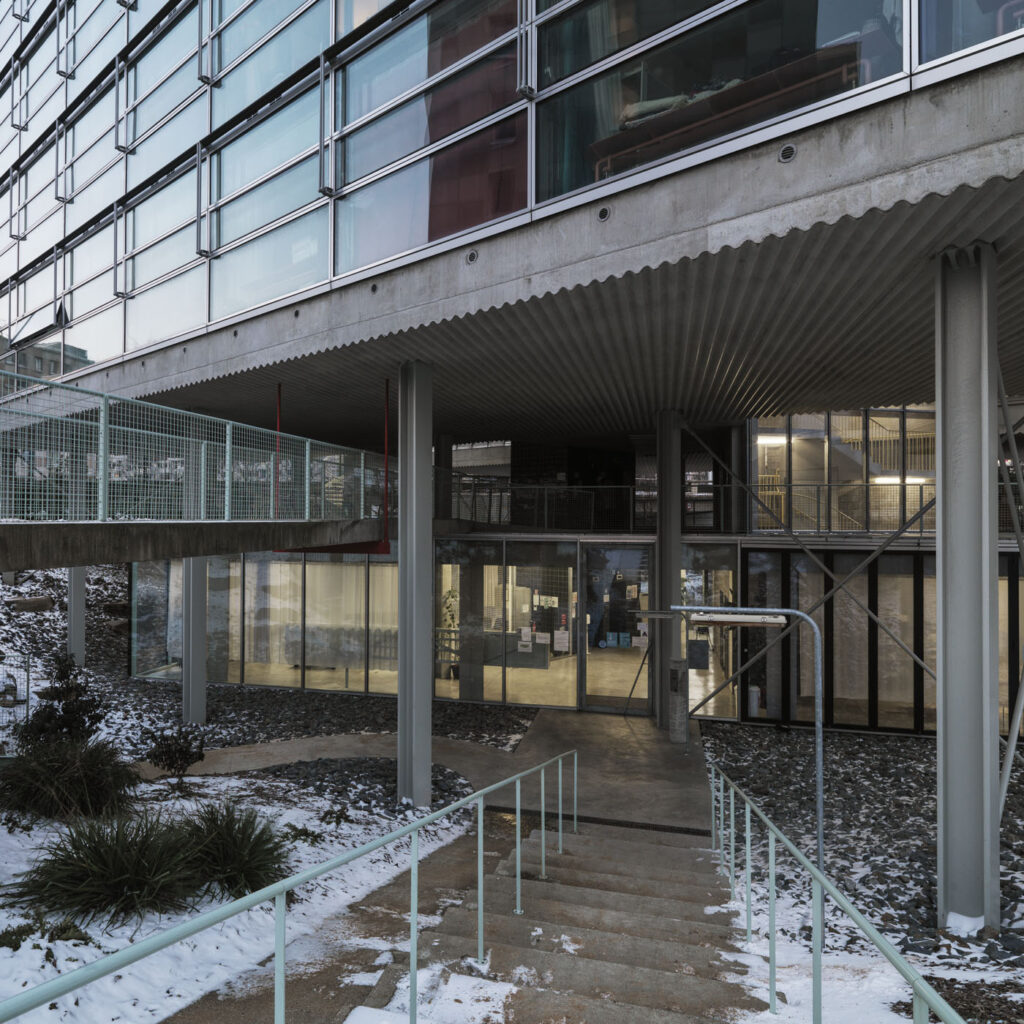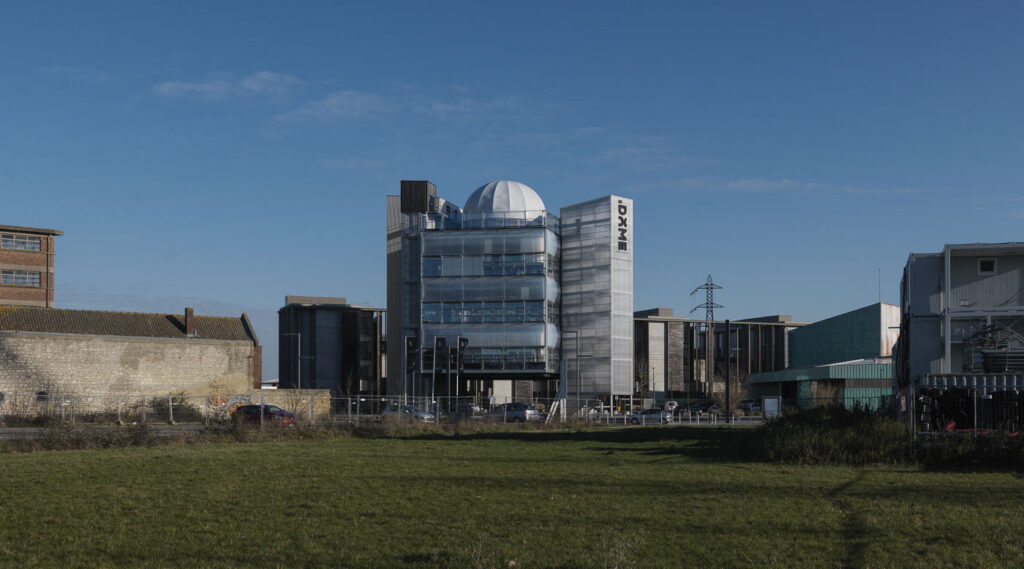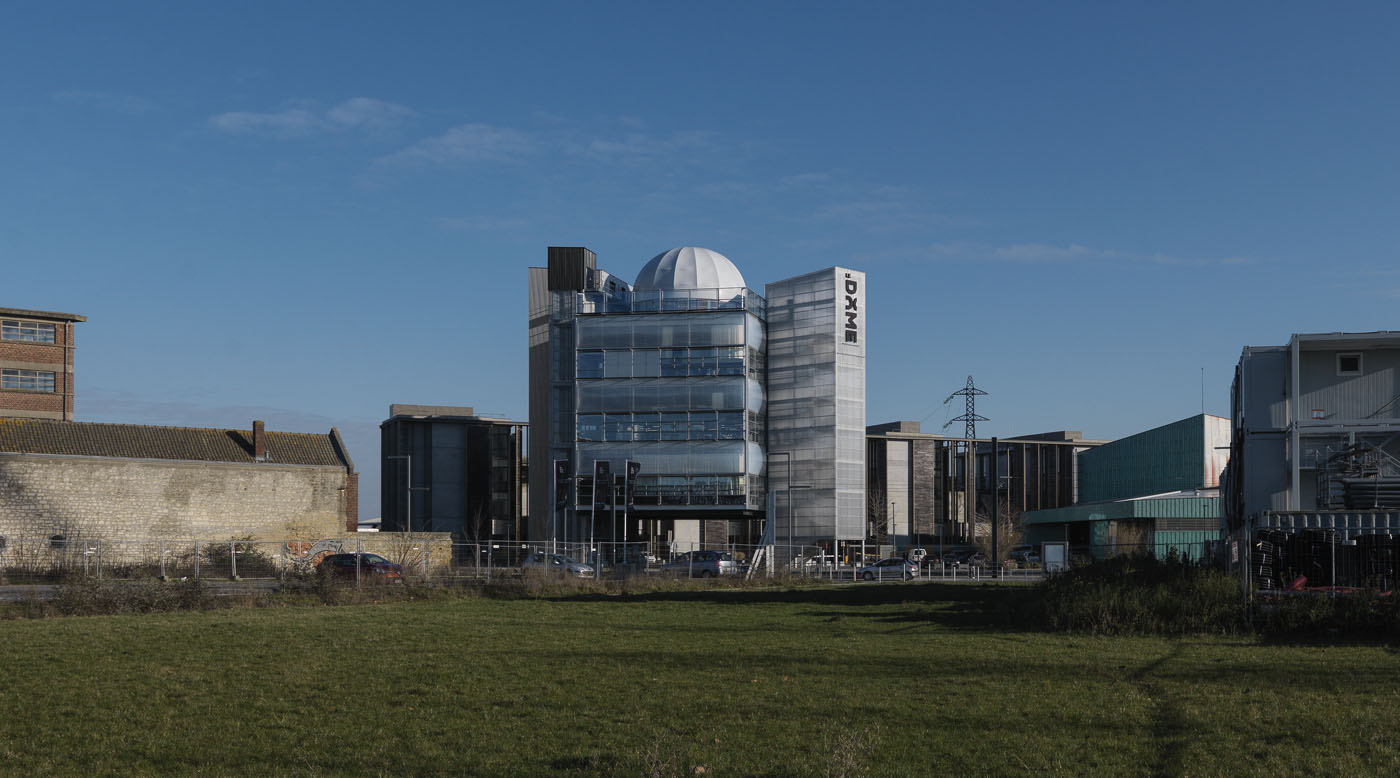 The jury was chaired by Mario Botta and composed by Riccardo Blumer (Director of the Accademia di architettura, USI), João Luís Carrilho da Graça (Lisboa), Dieter Dietz (director of the Section d'Architecture, EPFL-ENAC) and Christophe Girot (dean of the Departement Architektur, ETHZ).
The 2020 candidates for the Swiss Architectural Award were nominated by a committee of advisor comprising of Manuel Aires Mateus, Lisboa (Portugal); Solano Benitez, Asunción (Paraguay); Angelo Bucci, São Paulo (Brazil); Marianne Burkhalter, Zurich (Switzerland); Sean Godsell, Melbourne (Australia); Steven Holl, New York (USA); Junya Ishigami, Tokyo (Japan); Bijoy Jain, Mumbai (India); Shelley McNamara, Dublin (Ireland); Valerio Olgiati, Flims (Switzerland); Adolph Stiller, Vienna (Austria); Elisa Valero, Granada (Spain); Paolo Zermani, Parma (Italy).
The candidates at the 2020 edition of the Swiss Architectural Award were: Al Borde (Pascual Gangotena, David Barragán, Marialuisa Borja, Esteban Benavides; Ecuador); Arrhov Frick (Johan Arrhov, Henrik Frick, Sweden); Bernardo Bader (Austria); Barbas Lopes Arquitectos (Patricia Barbas, Diogo Lopes, Portugal); Tatiana Bilbao (Mexico); Bruther (Stéphanie Bru, Alexandre Theriot, France); Riccardo Butini (Italy); Carmody Groarke (Kevin Carmody, Andy Groarke, England); Ricardo Carvalho (Portugal); Kashef Mahboob Chowdhury (Bangladesh); DECA Architecture (Alexandros Vaitsos, Carlos Loperena, Greece); Angela Deuber (Switzerland); Edition Office (Kim Bridgland, Aaron Roberts, Australia); Estudio MMX (Jorge Arvizu, Ignacio del Rio Emmanuel Ramirez, Diego Ricalde, Mexico), Nick Gelpi (USA); Guidotti Architetti (Giacomo Guidotti, Riccarda Guidotti, Switzerland); Carla Juaçaba (Brazil); langarita-navarro arquitectos (Maria Langarita, Victor Navarro, Spain); MAPA (Luciano Rocha de Andrades, Matías Carballal Zeballos, Andrés Gobba Hannay, Maurício Lopez Franco, Silvio Lagranha Machado, Brazil); Shingo Masuda and Katsuhisa Otsubo (Japan); Daniel Moreno Flores (Ecuador); Erika Nakagawa (Japan); OFFICE (Kersten Geers, David Van Severen, Belgium); Camilo Rebelo (Portugal); Robust Architecture Workshop (Milinda Pathiraja, Ganga Ratnayake, Sri Lanka); Sabin Blanco Architects (Patricia Sabín Díaz, Enrique M. Blanco Lorenzo, Spain); SIAA_ (Cesar Shundi Iwamizu, Brazil); Taylor and Hinds Architects (Poppy Taylor, Mat Hinds, Australia); Ted'A Arquitectes (Irene Perez Piferrer, Jaume Mayol Amengual, Spain); Terra+Tuma (Danilo Terra, Fernanda Sakano, Pedro Tuma, Juliana Terra, Brazil); Francesca Torzo (Italy); Christian Wassmann (USA); Xu Tiantian (DnA Design and Architecture, China).