The 6th edition of the BigMat International Architecture Award'23 seeks to once more acknowledge architectural achievements that have been realized within the past four years in the seven countries where the BigMat brand is present.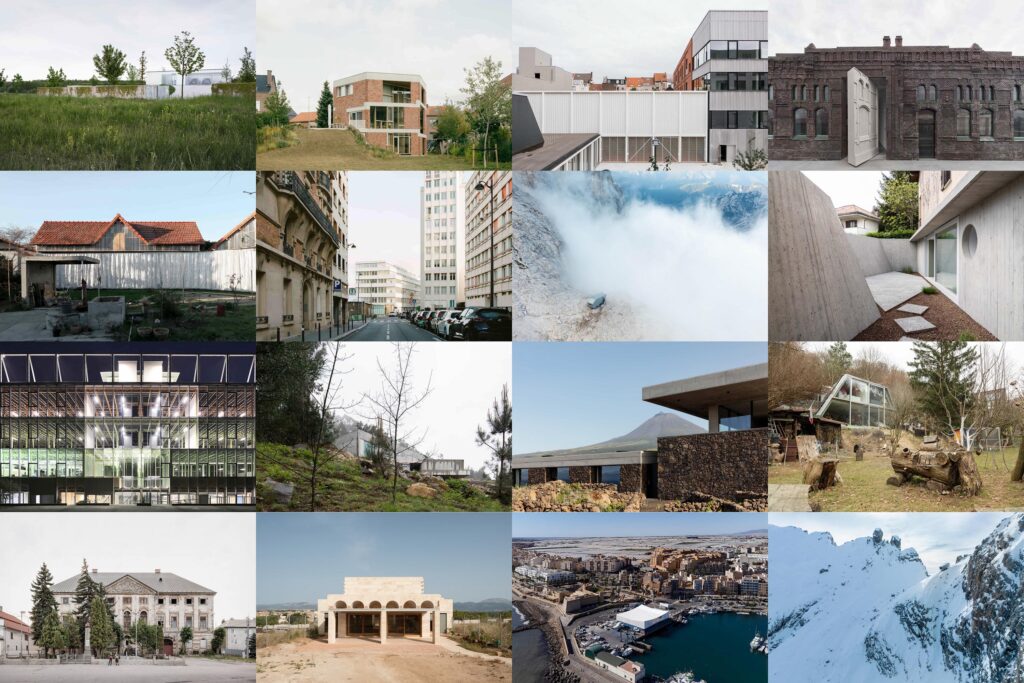 The prize aims to acknowledge and reward quality architectural production in Europe featuring in this year's edition two Grand Prizes: a new Grand Prize for Small-Scale Residential (€30,000) and the already traditional BigMat Grand Prize for Architecture (€30,000).
Among the over 1000 projects submitted to the competition, the final jury held in Madrid and composed of David Van Severen, Petr Janda, Gilles Delalex, Enrico Molteni, Nuno Brandão Costa, Ángela García de Paredes, Jesús Aparicio, President of the Award, and Jesús Donaire, acting as Secretary, selected the finalist projects to compete in Seville for the two Grand Prizes and the national awards of Belgium, the Czech Republic, France, Italy, Portugal, Slovakia, and Spain.

THE BIGMAT INTERNATIONAL ARCHITECTURE AWARD
The BigMat Group was founded in 1981 with the aim of facilitating the distribution of construction materials through partnerships with business owners. The International Architecture Award originated in Spain in 2005 before expanding internationally after three editions, attracting large numbers of participants.
Since its first international edition in 2013, the BigMat Award has rewarded the best contemporary architectural projects carried out in the seven countries where BigMat operates. Previous editions' Grand Prize has been awarded to Belgian architect Xaveer de Geyter (2013 and 2019), Spanish architect Alberto Campo Baeza (2015), the French office Lacaton&Vassal (2017) and Portuguese architect Souto de Moura (2019).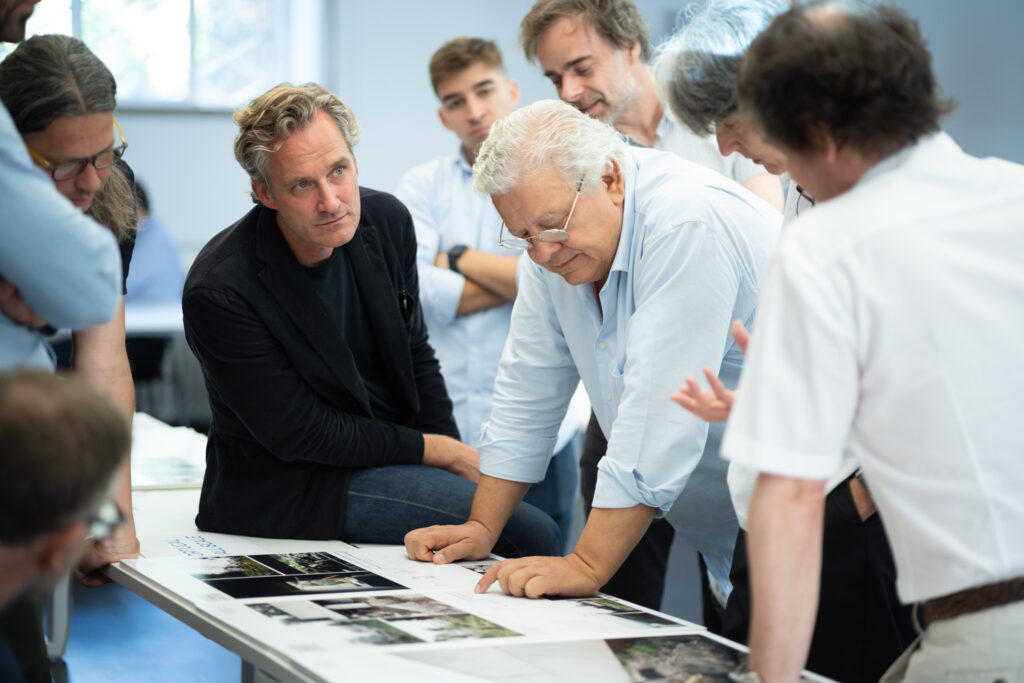 SIXTH EDITION FINALISTS
In the words of Jesús Aparicio, the president of the award, "the BigMat International Architecture Award'23 has demonstrated the extraordinary level of European architecture and has been a great success, not only due to the record number of projects submitted but also because of their quality, covering a wide range of architectural scales and interventions, from ephemeral projects to large urban developments."
The complete list of selected finalist projects is as follows:
BELGIUM
jtB House
BLAF Architecten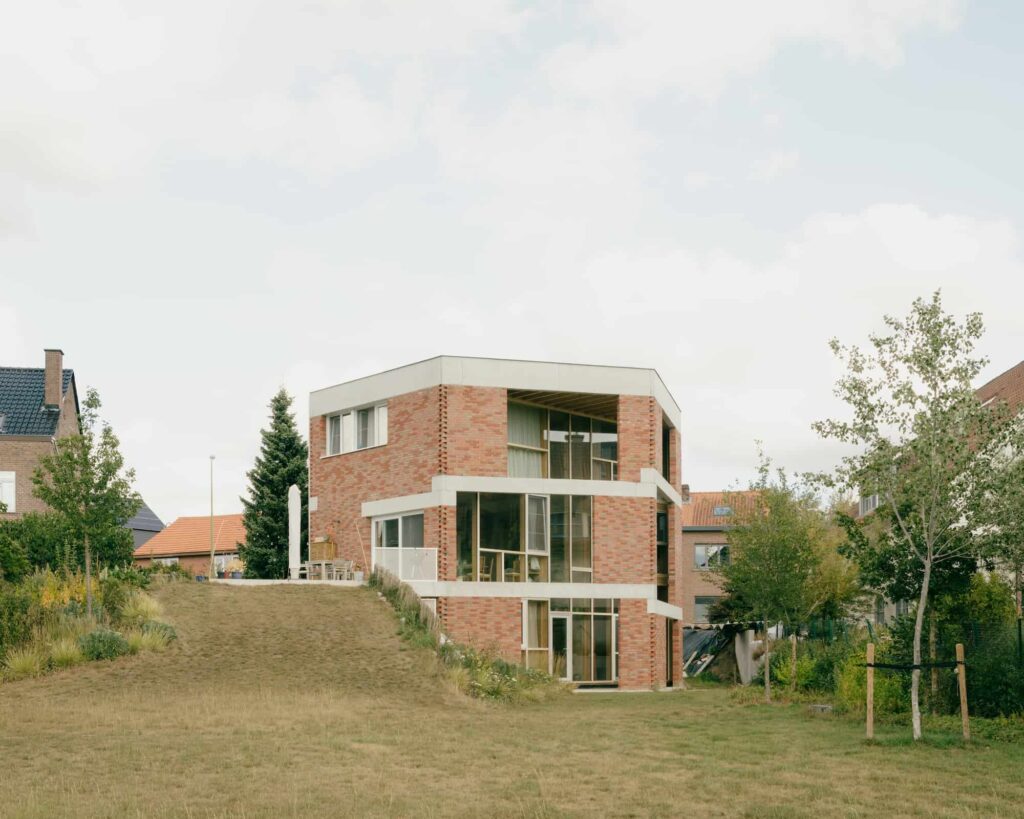 ECAM (Ecole Centrale des Arts et Métiers)
Agwa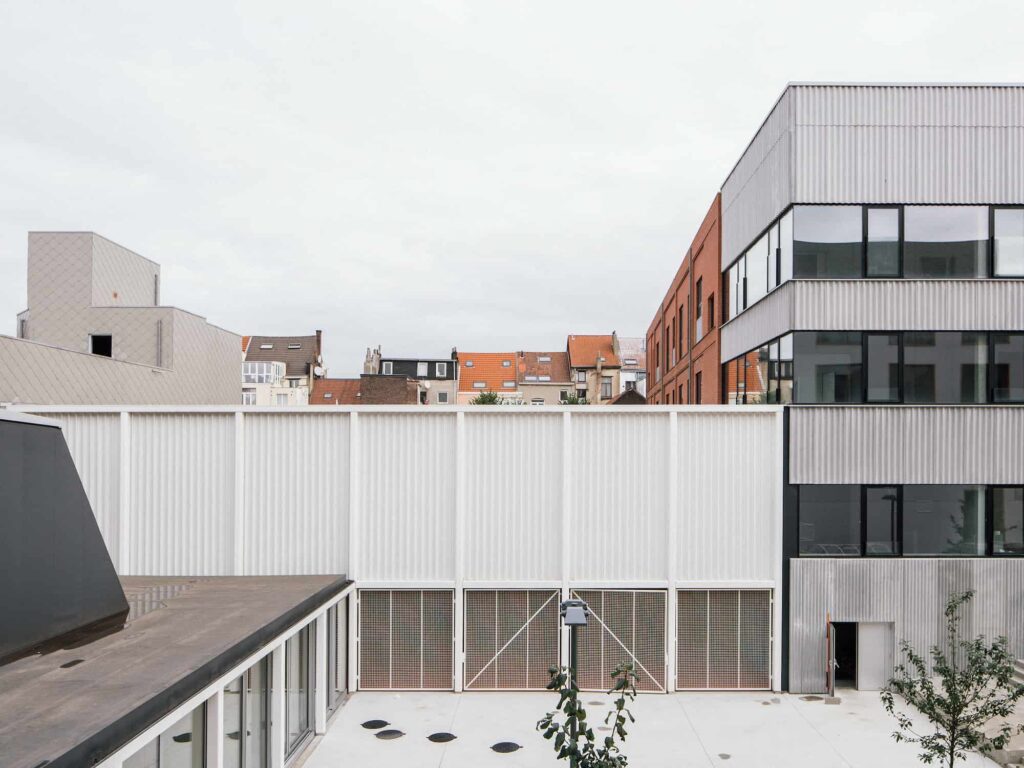 ---


CZECH REPUBLIC

Suburban villa
NACHÁZEL ARCHITEKTI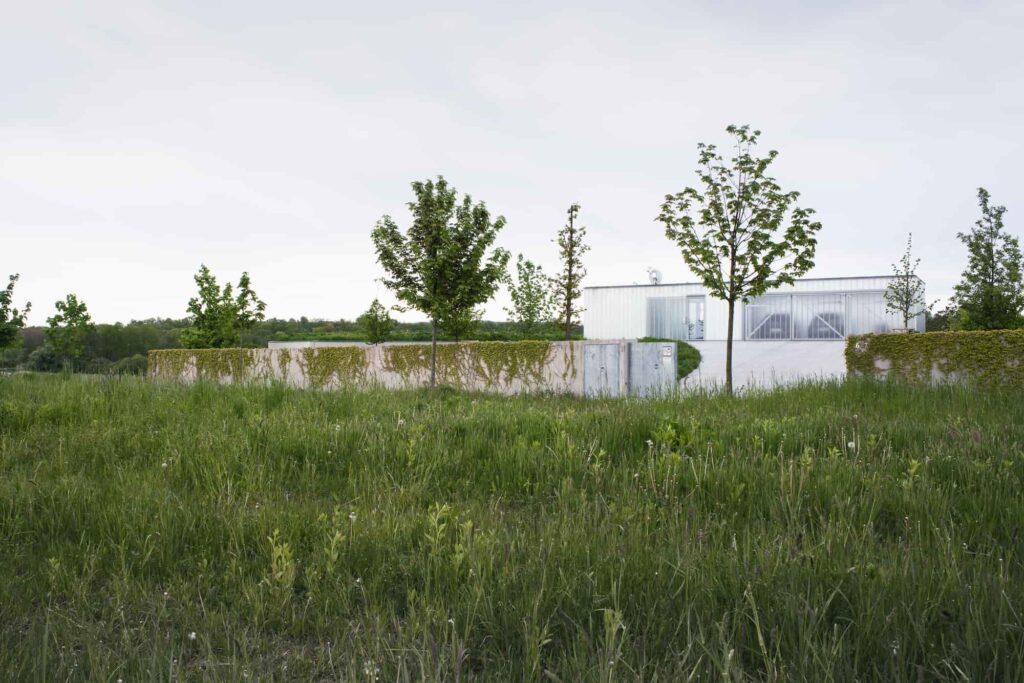 Reconstruction of the former historical slaughterhouse for the purposes of the city gallery (Plato) in Ostrava
KWK Promes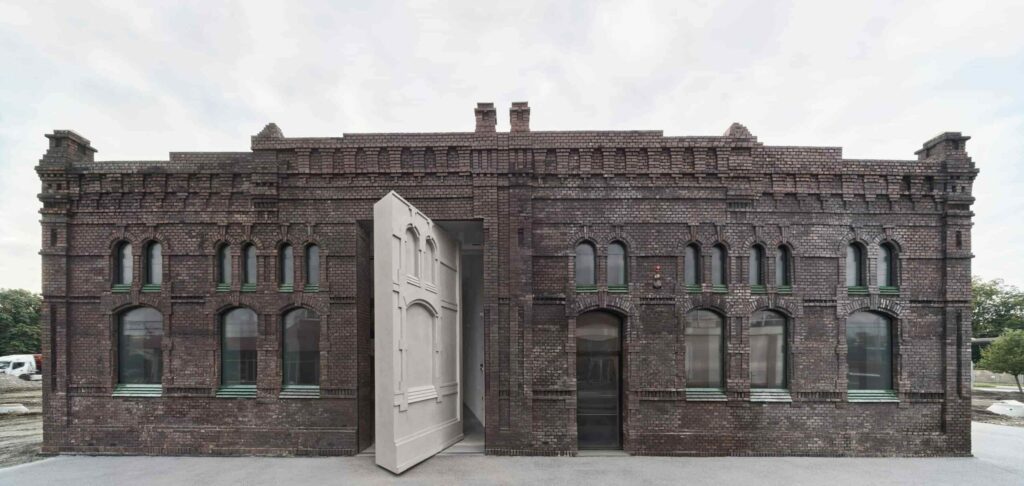 ---


FRANCE

M26
BAST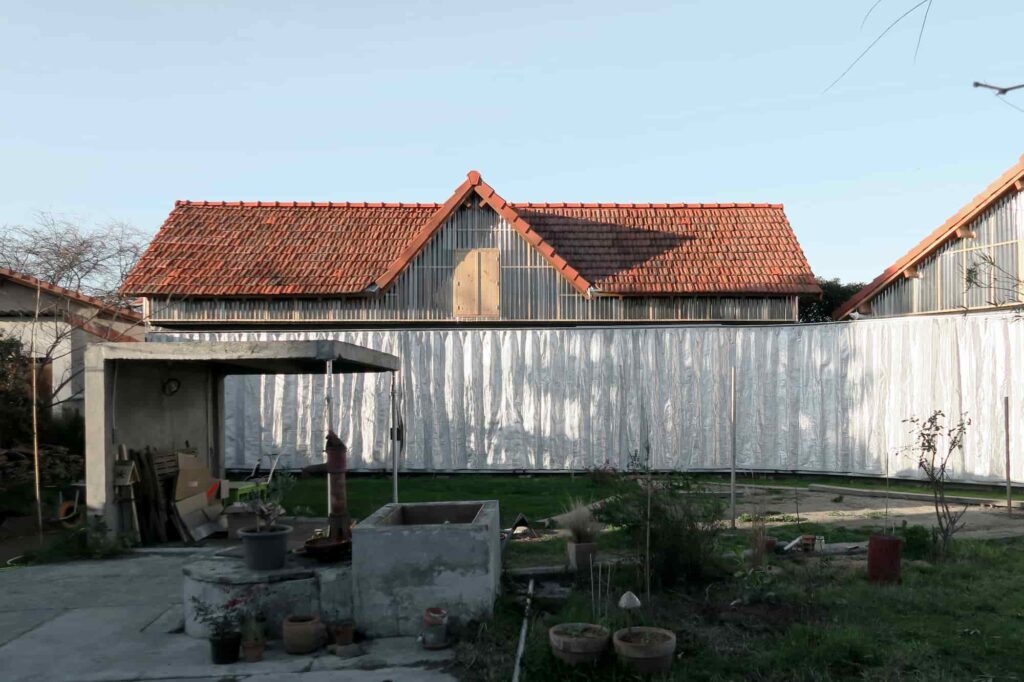 Transformation of an office building into 52 apartament units
DATA Architectes
---


ITALY

Bivacco Fanton
DEMOGO studio di architettura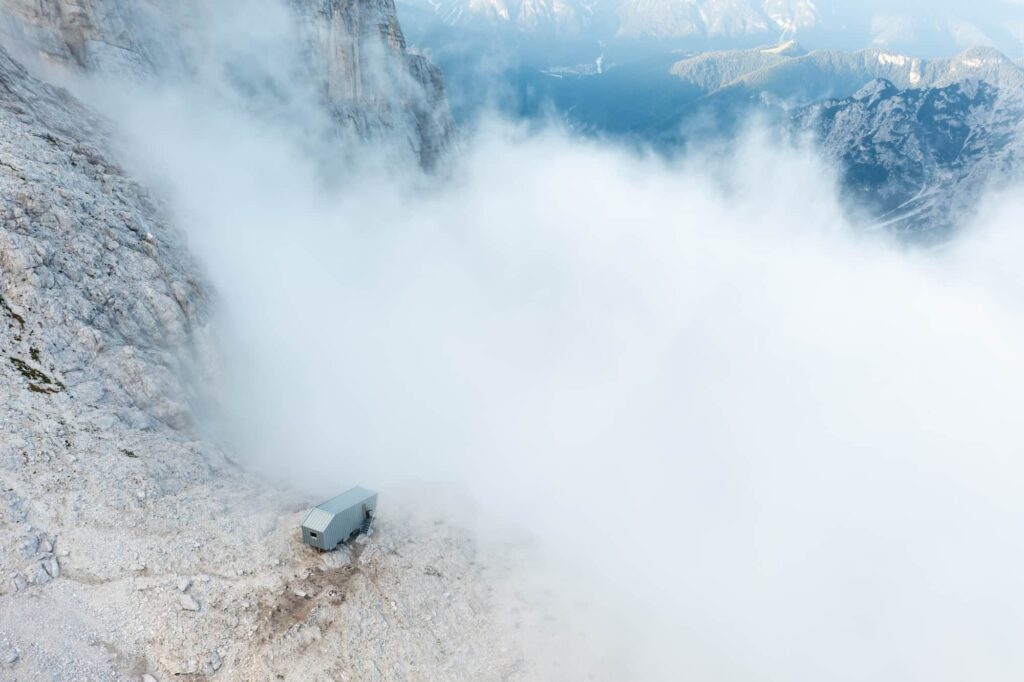 Underground Patio – Renovation of an ordinary house
Stefano Larotonda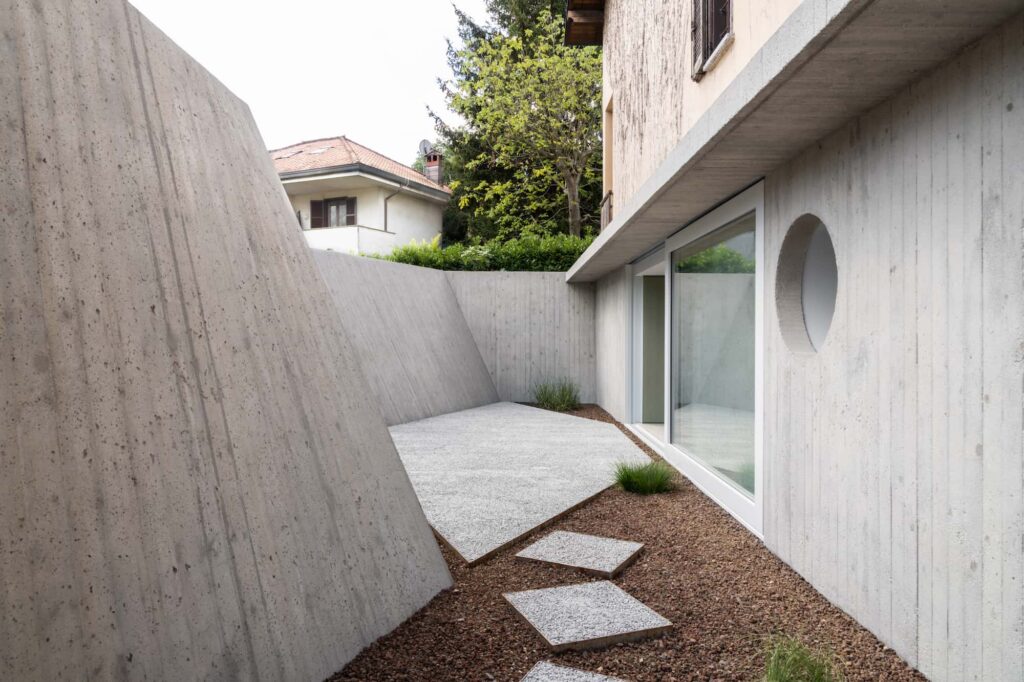 Bicocca
SUPERLAB BALANCE ARCHITETTURA + Studio Corradino Petitti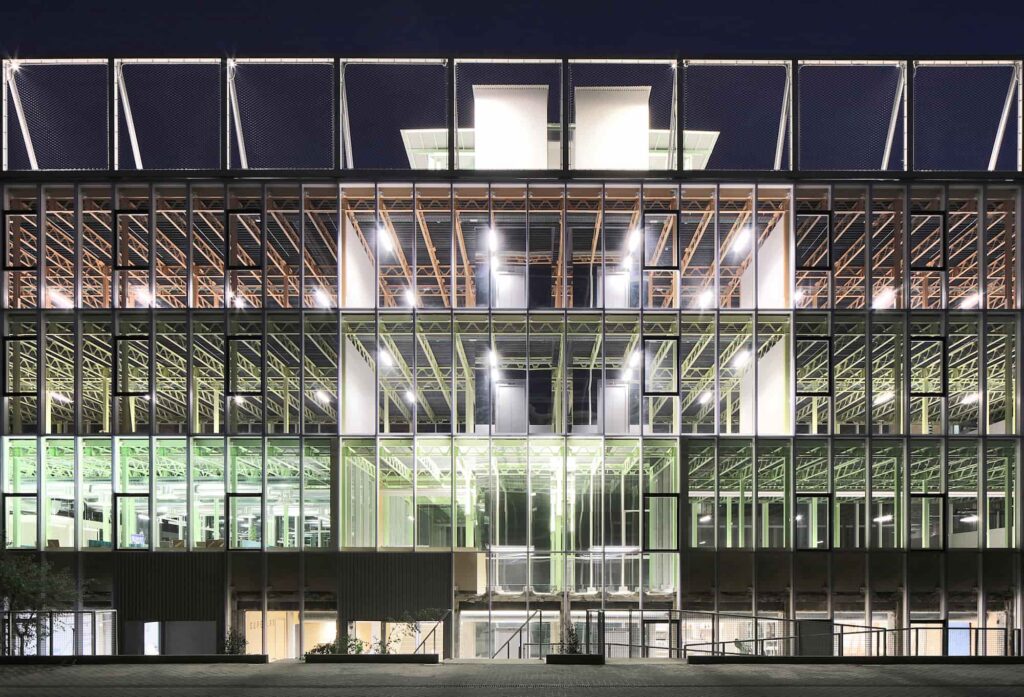 ---


PORTUGAL

Casa no Tâmega
Hugo Ferreira + Nuno Melo Sousa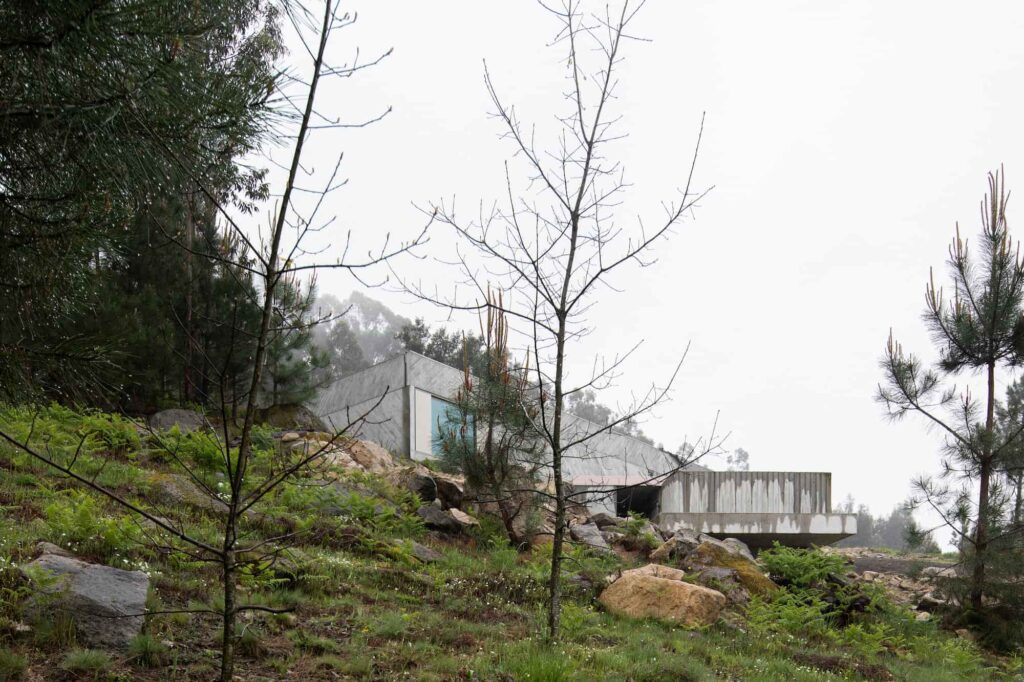 Azores Wine Company Winery
SAMI-arquitectos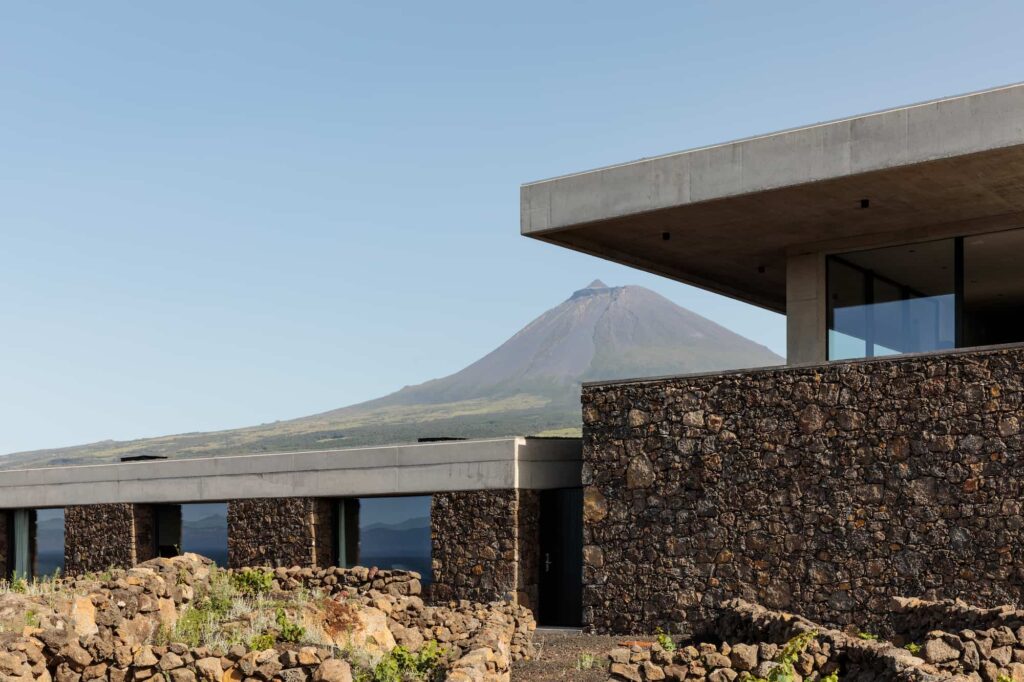 ---


SLOVAKIA

Pernek
ksa studeny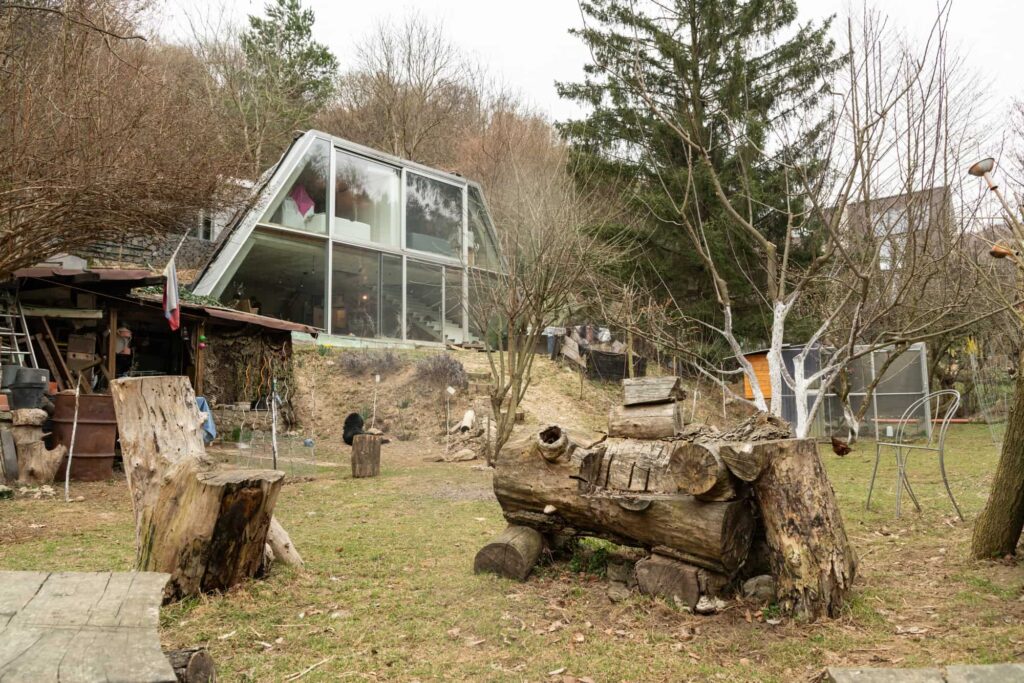 Jelšava Cabins
2021 ARCHITEKTI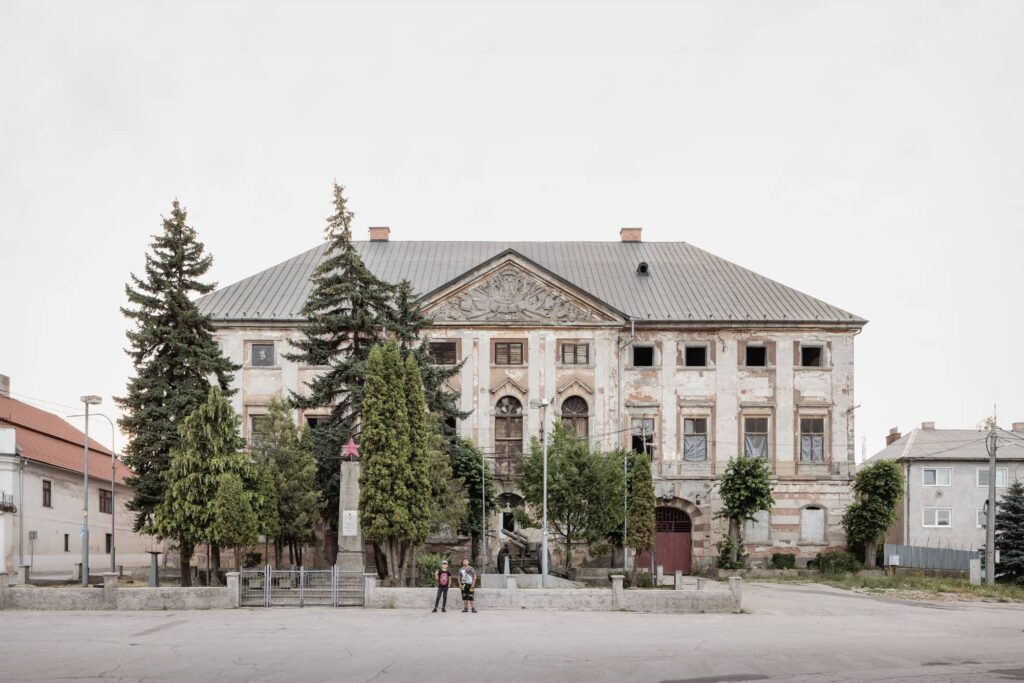 ---


SPAIN

Ca na Catalina i en Joan
TEd'A ARQUITECTES © Luis Díaz Díaz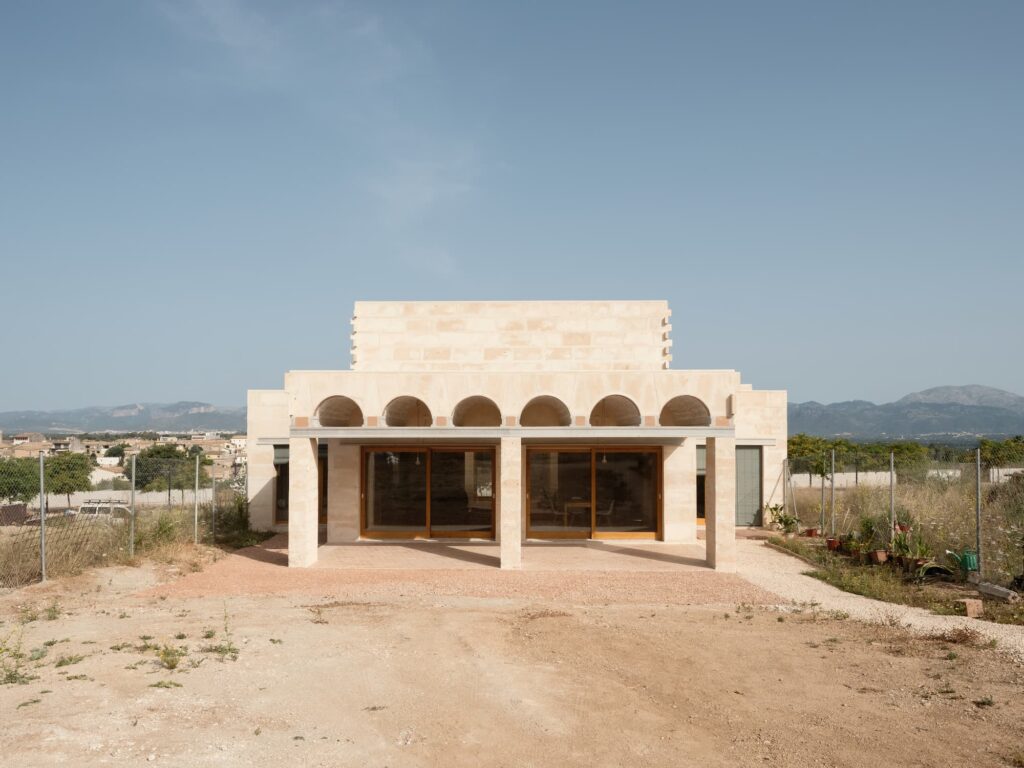 Lonja de pescado y ordenación zona sur del puerto de Roquetas de Mar
Estudio ACTA