Pavillon de l'Arsenal presents the transformation of three former major railway sites in the capital —Jardin des Mécanos (in the 18th arrondissement), Hébert (18th), and Les Messageries (12th)— carried out by Espaces Ferroviaires, the French railway company Groupe SNCF's urban development and real estate subsidiary.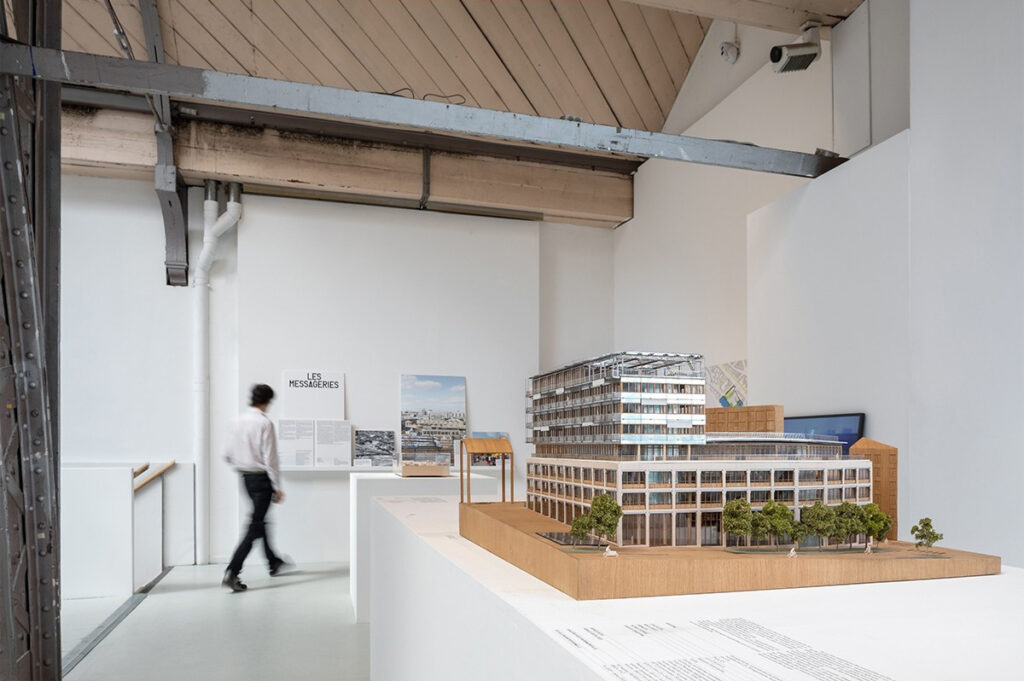 The development of rail networks and the construction of railway stations (which were mostly built in the second half of the nineteenth century) transformed the urban landscape of Paris. As rail transport was streamlined optimization of railway activity, vast plots of land were released in the heart of the capital, offering outstanding potential to produce a new generation of urban development.These are groundbreaking sites in terms of urban ecology, heritage transformation, rewilding and restoration of living soils in the city, resource conservation, architectural quality, and social and cultural value.
---
Practical info
"Espaces Ferroviaires. 3 Post-Carbon Neighborhoods"
April 19 – August 20, 2023
Pavillon de l'Arsenal
21 Bd Morland, 75004 Paris
France

---
Starting in 2026, these three new neighborhoods will amount to 15 hectares that are returned to the city, with more than 1,800 housing units (social housing account for more than half that amount), as well as some productive, artisanal, innovative, and tertiary activities, and local amenities (including shops, proximity services, urban logistics, etc.), and more than 6 hectares of landscaped spaces, including almost 3 hectares of gardens.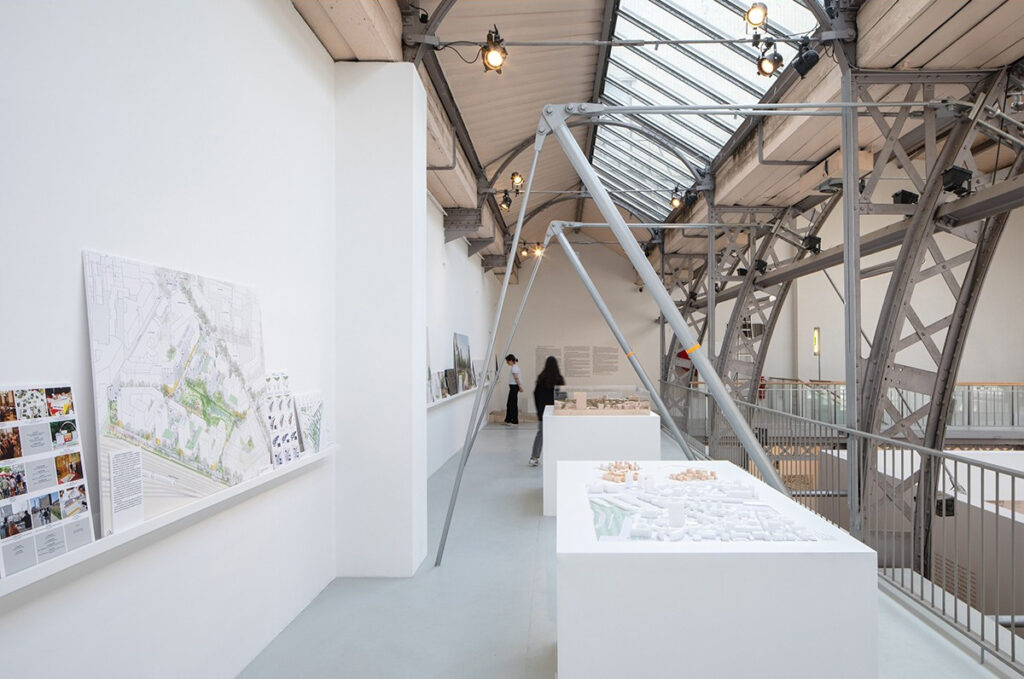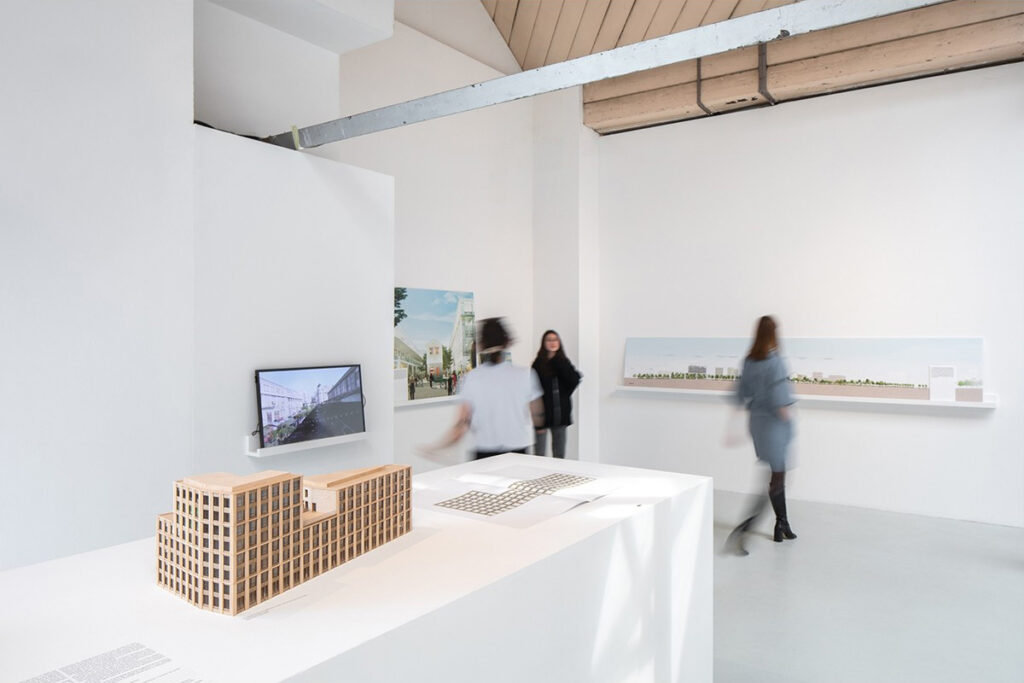 Designed and developed over the long term with local elected officials and residents following a contextual and open urban planning approach, heavy on dialogue and consultation, and favoring tailored, transitory urban planning in order to collectively take ownership of these sites, respecting existing industrial heritage, and building a specific identity for each of these places.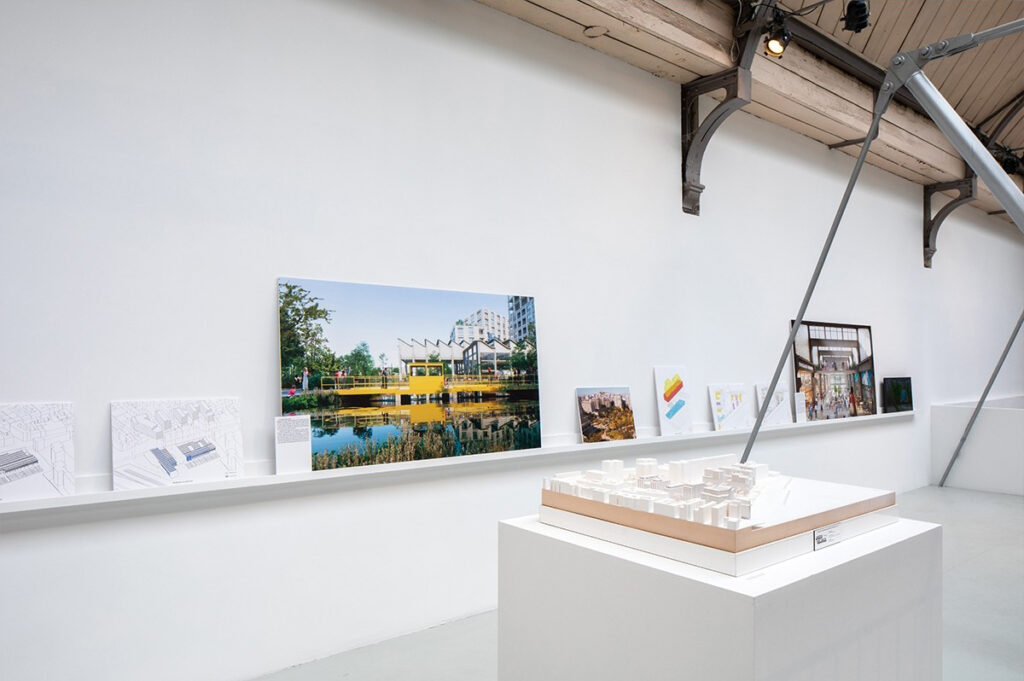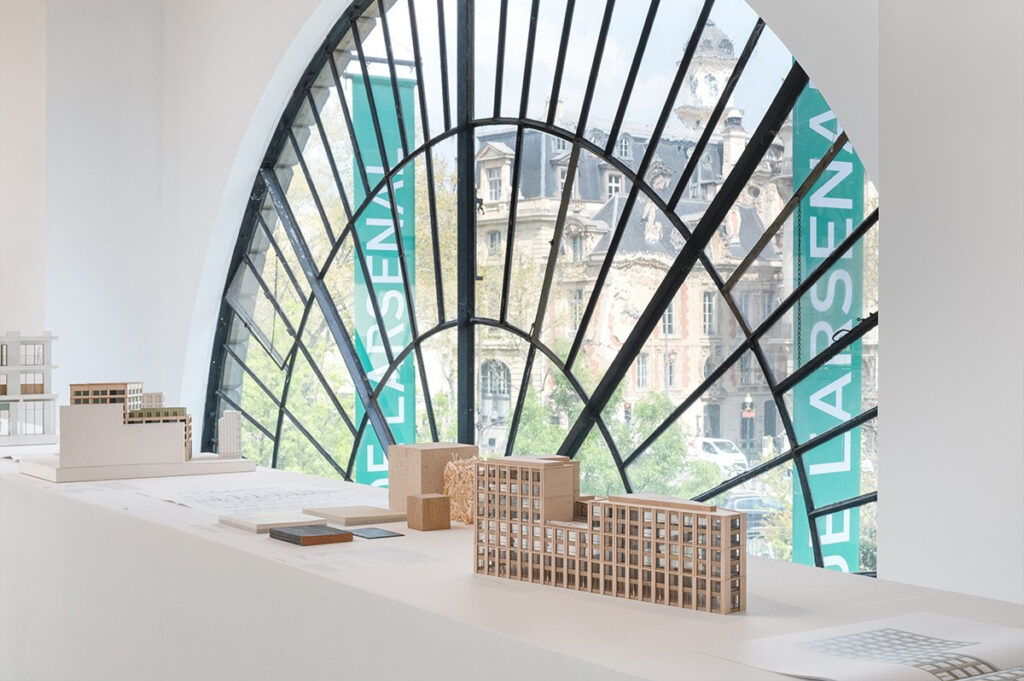 Currently characterized by the urban heat island effect, artificialized soils, and ruptures in the city's fabric, they are to become open, regenerated places that are well-connected to the historic city, and a tangible approach to bringing biodiversity back into urban areas. The three new Parisian neighborhoods are designed with climate adaptation and mitigation in mind, to restore natural ecosystems on constrained urban plots, and shift construction practices with a view to achieving carbon neutrality by 2050.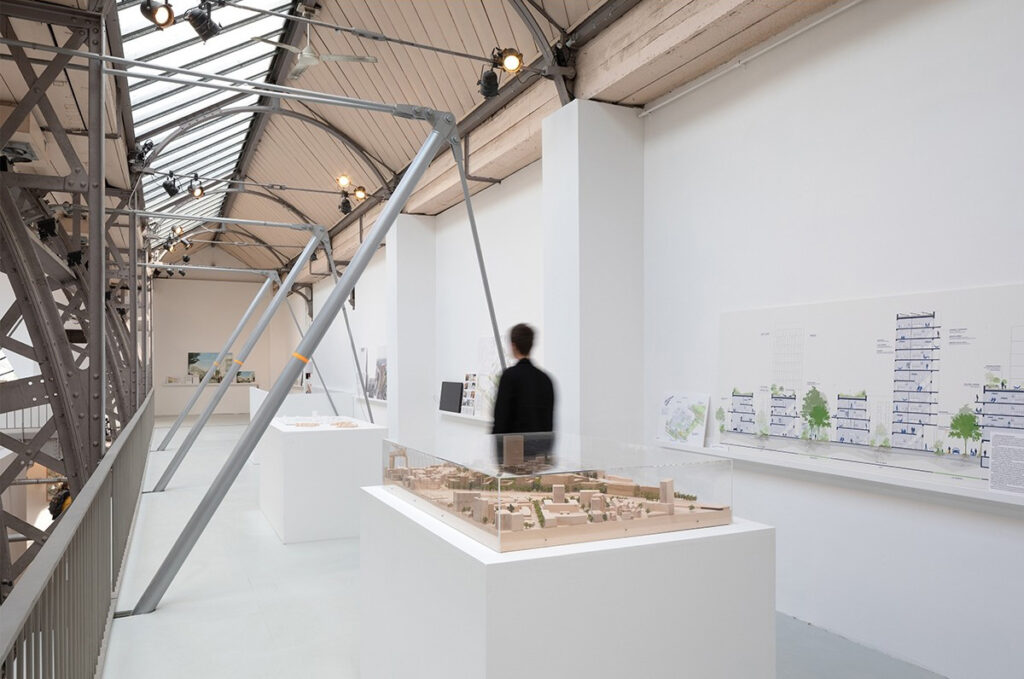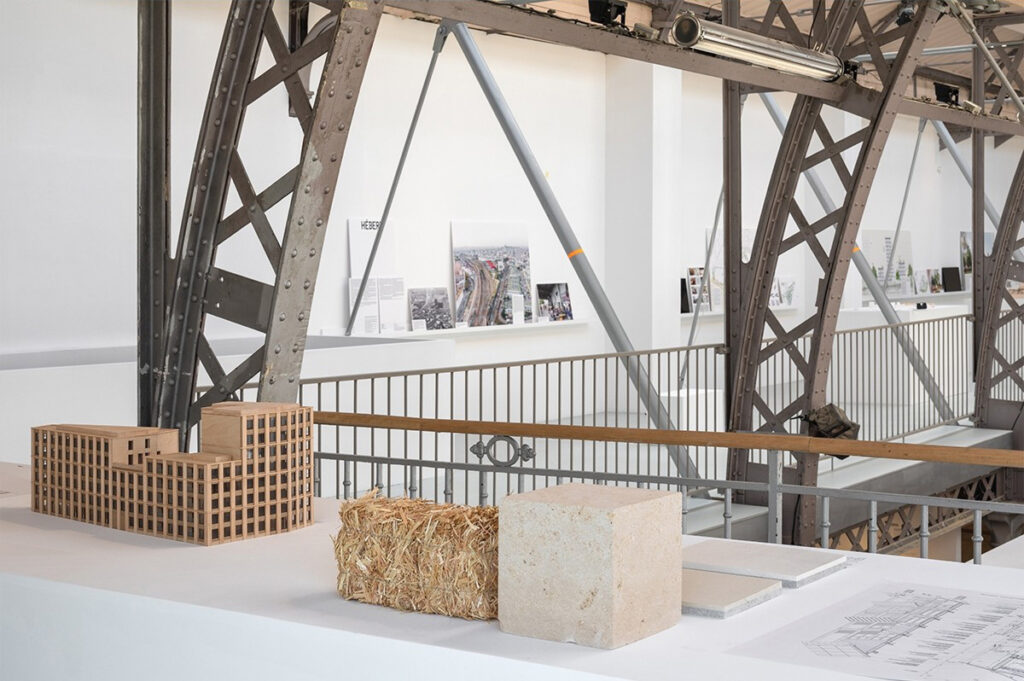 Through models, plans, perspectives, films, and interviews with project stakeholders, the exhibition presents this exemplary approach that allows for a new form of production of the city resulting in strong economic, social and environmental outcomes.