"Archigraphies. Guido Guidi and Álvaro Siza "is the exhibition that marks the reopening of the Casa da Arquitectura to the public, after confinement. The dialogue between Guido Guidi's photographic work (Cesena, 1941) and Álvaro Siza's architectural work (Matosinhos, 1933) constitutes a singular encounter of two unique figures in their respective fields of work.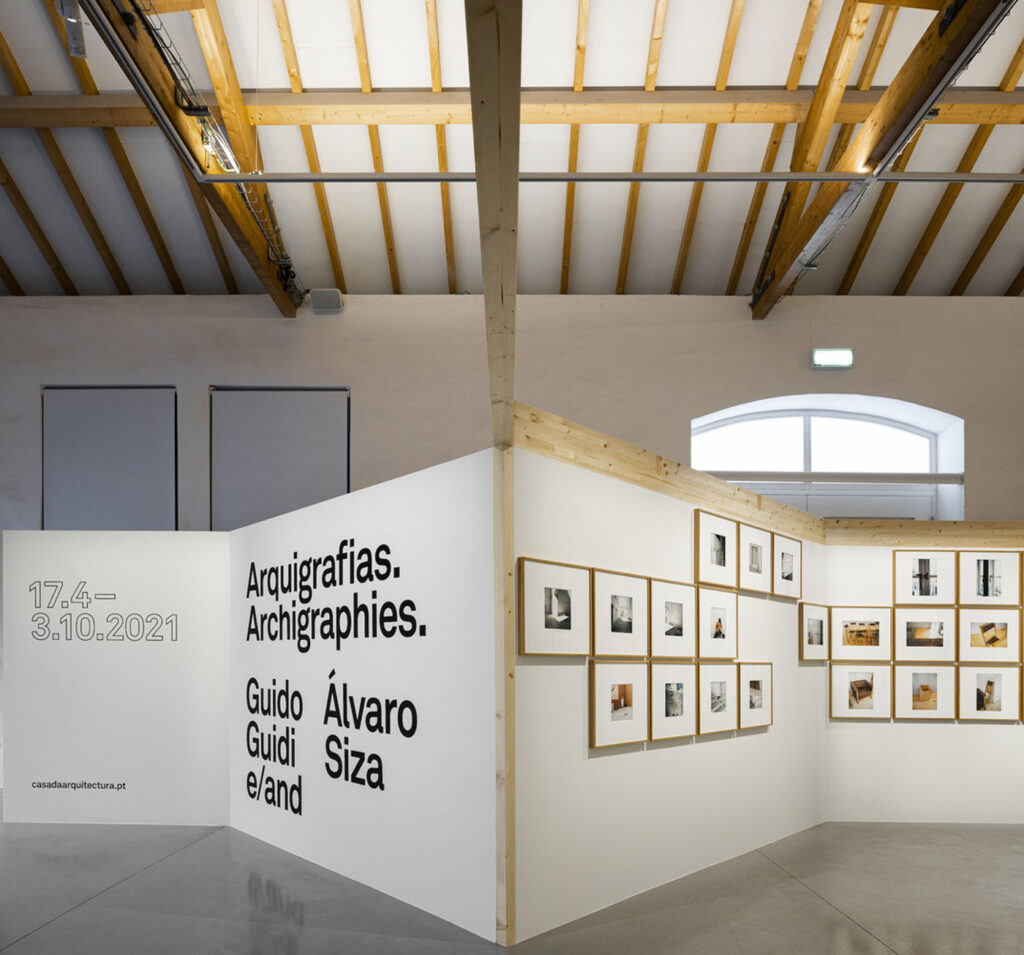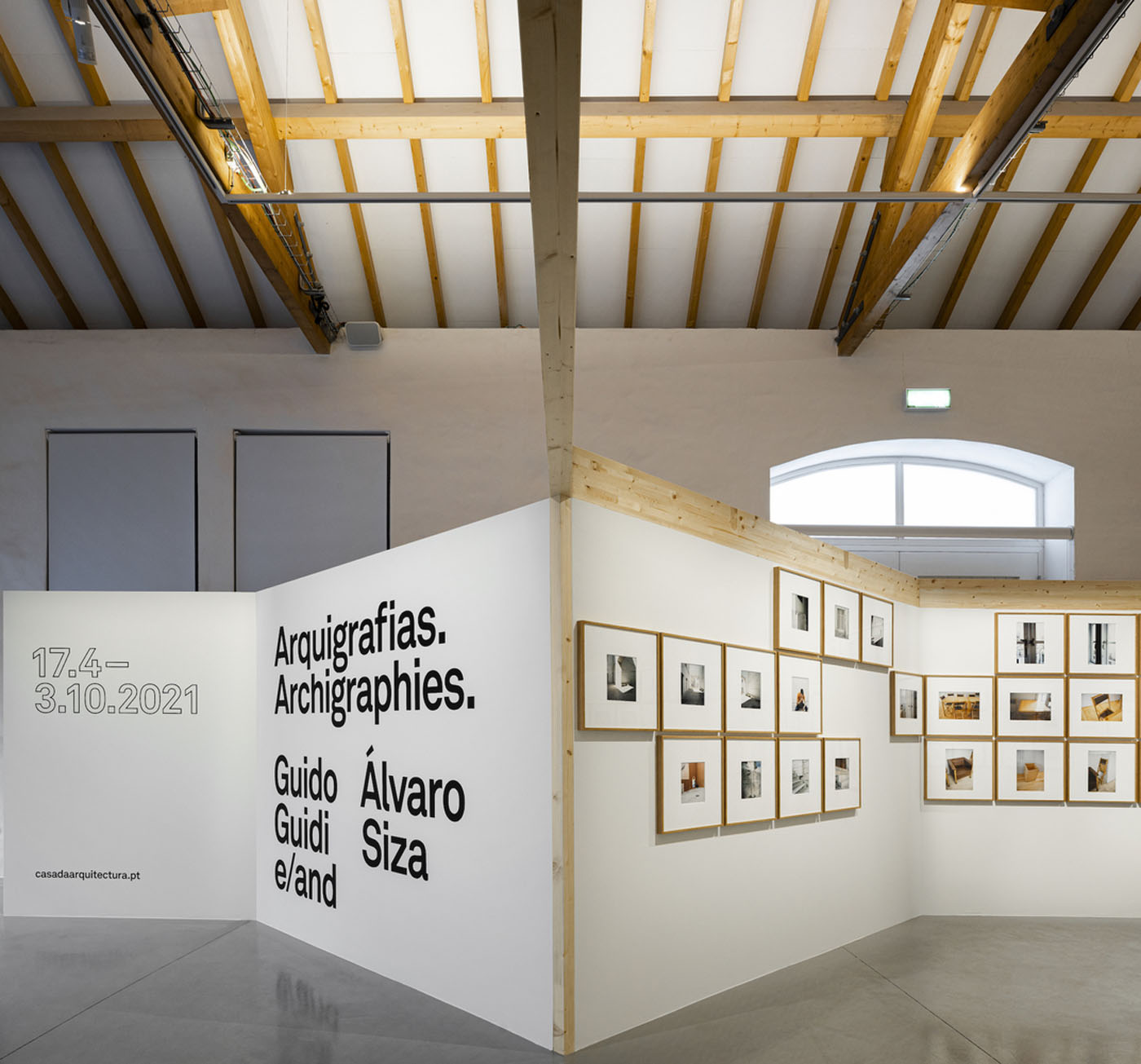 The exhibition by Italian photographer Guido Guidi on works by the architect Álvaro Siza is curated by Paula Pinto and Joaquim Moreno and opens its doors at Galeria da Casa on April 17th. The curators selected eight projects located in Lisbon, Porto and Matosinhos, which will be represented through 97 images by Guido Guidi. Arquigrafias thus offers a "dialogue between the photographic work of Guido Guidi (Cesena, 1941) and the architectural work of Álvaro Siza (Matosinhos, 1933) and constitutes a singular encounter between two unique figures in their respective fields of work".
---
Practical information
"Archigraphies. Guido Guidi and Álvaro Siza"
April 17, 2021 – October 3, 2021
Casa da Arquitectura
Av. Menéres 456, Matosinhos
Portugal
---
This initiative is both a tribute to Architect Álvaro Siza Vieira and an opportunity to pay attention to the relations that his work establishes with light, with bodies and the passage of time. Guido Guidi intends to photograph the intimate or almost invisible relationships among Siza's works. In addition to highlighting the forms or singling out the objects, Guidi intends to look at what the work sees, its context and surroundings, or the different types of uses, as well as its current state of preservation. It does not intend to focus on the works of Siza as isolated acts, but to encompass the peripheries, the limits, and the recombined places, emphasizing the multi-dimensionality and pluritemporality of the works, their variants and coexistences with the contemporary world.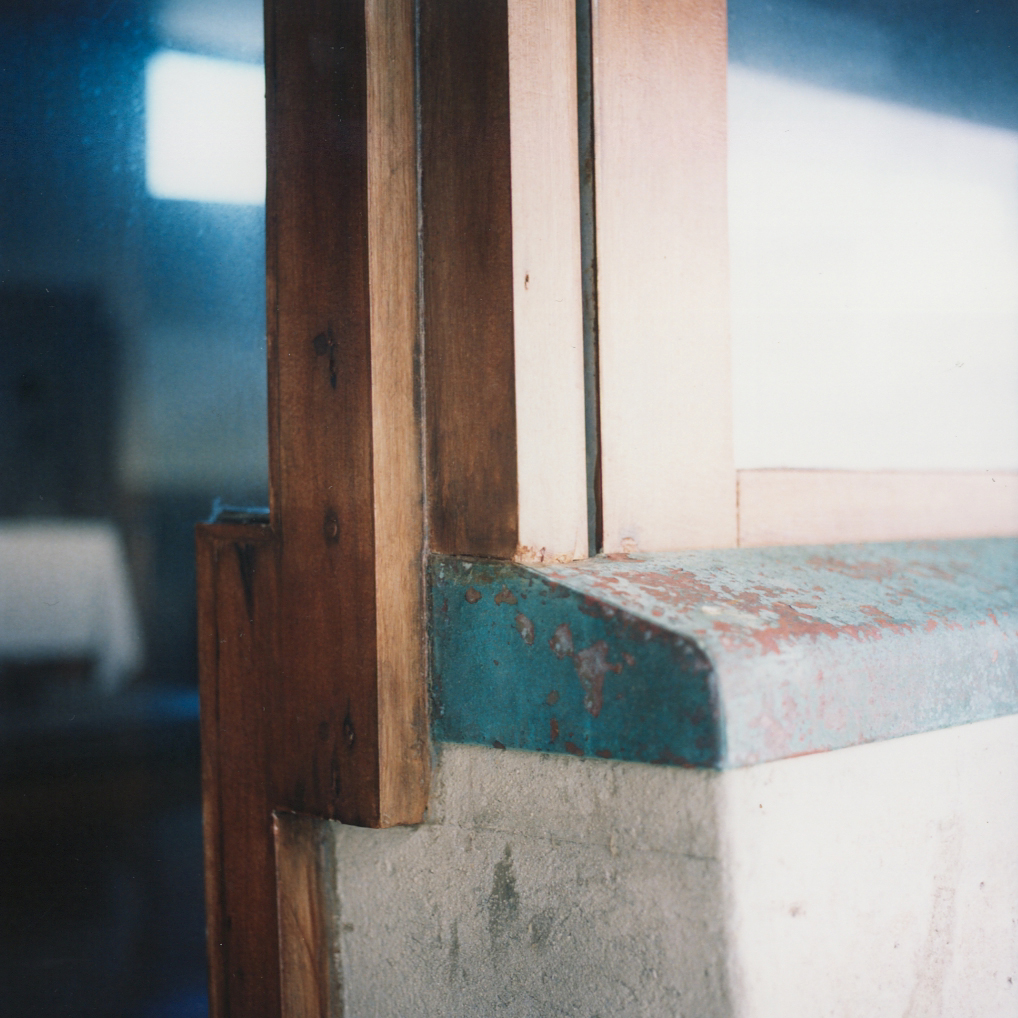 Álvaro Siza is an Architect with work built all over the world, but the circumscription of this photographic documentation project to Portugal and particularly to the municipalities of Lisbon, Porto and Matosinhos, allows us to perceive the accumulation and articulation of architecture senses in the urban network closer to him and Siza's contribution to its construction. In this first presentation, only a tiny part of more than 60 years of Álvaro Siza's architecture projects will be included, but it is the beginning of a work that Guido Guidi wants to continue in the near future.
"Imagining the evidence" is a famous phrase by Álvaro Siza that describes so well the meeting of the extraordinary with what is necessary in his works. His works and projects are in fact evident after Siza imagined them. Siza's works are not simply the product of their circumstances, but on the contrary, they reflect the multiple determinations of the project and are an opportunity to imagine and invent something that far exceeds them, always going beyond what is necessary. The images projected by his works expand the real.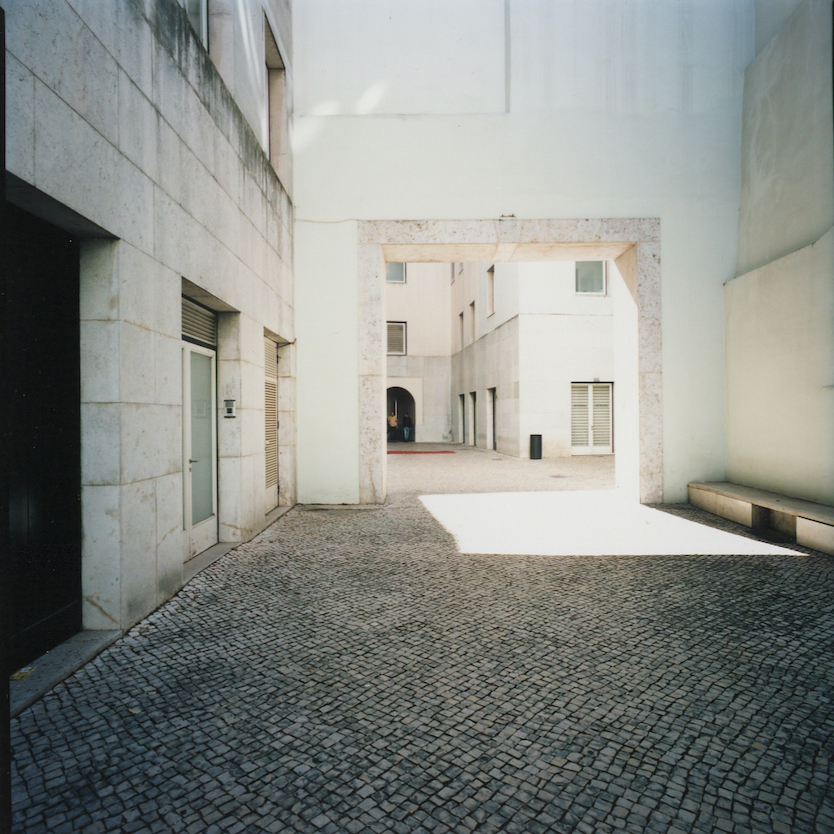 "Using the camera as a trap" is a good definition of the how Guido Guidi's photographic gaze operates. His camera patiently waits for less evident realities that may impress in it. Captures remarkable moments from current worlds. In other words, Guido Guidi's photographs also give evidence to image. They expect image to imagine itself in the darkroom. Recently, Guidi set his trap in the field of an architecture which is remarkable and saturated with photographic images. The result, with Carlo Scarpa, Mies van der Rohe or Le Corbusier, revealed unknown plans in relation to time or light. He discovered the unusual in architectures worn by images.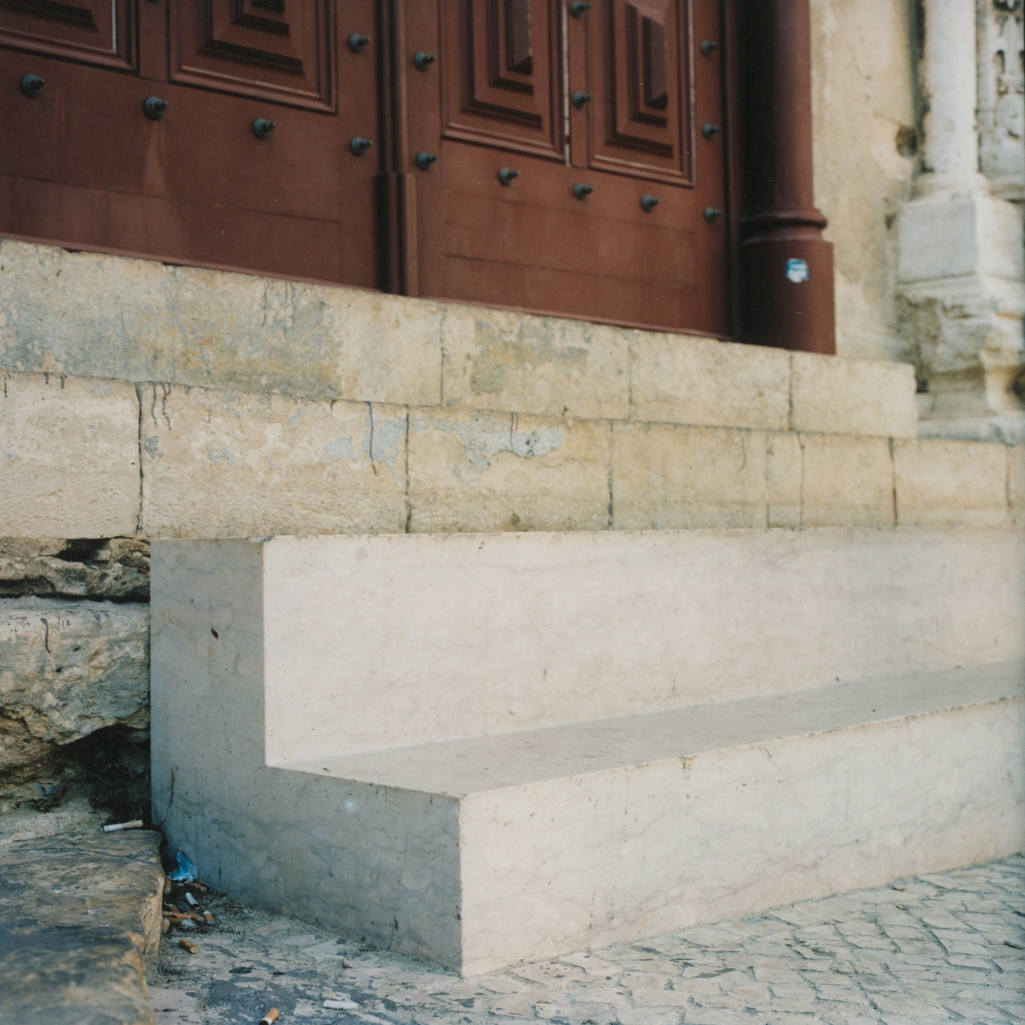 The uniqueness of this project is that it crosses these two parallel paths. Mobilize Guidi's unique look to see again almost 60 years of architecture by Álvaro Siza.
Guido Guidi is completely committed and willing to carry out this project. This is the only challenge that would make him travel long again. His international curriculum, with several orders from the Canadian Centre for Architecture and exhibitions in renowned museums, as well as the numerous books and catalogues of his work, are the evidence that his commitment to this work cannot be underestimated or postponed.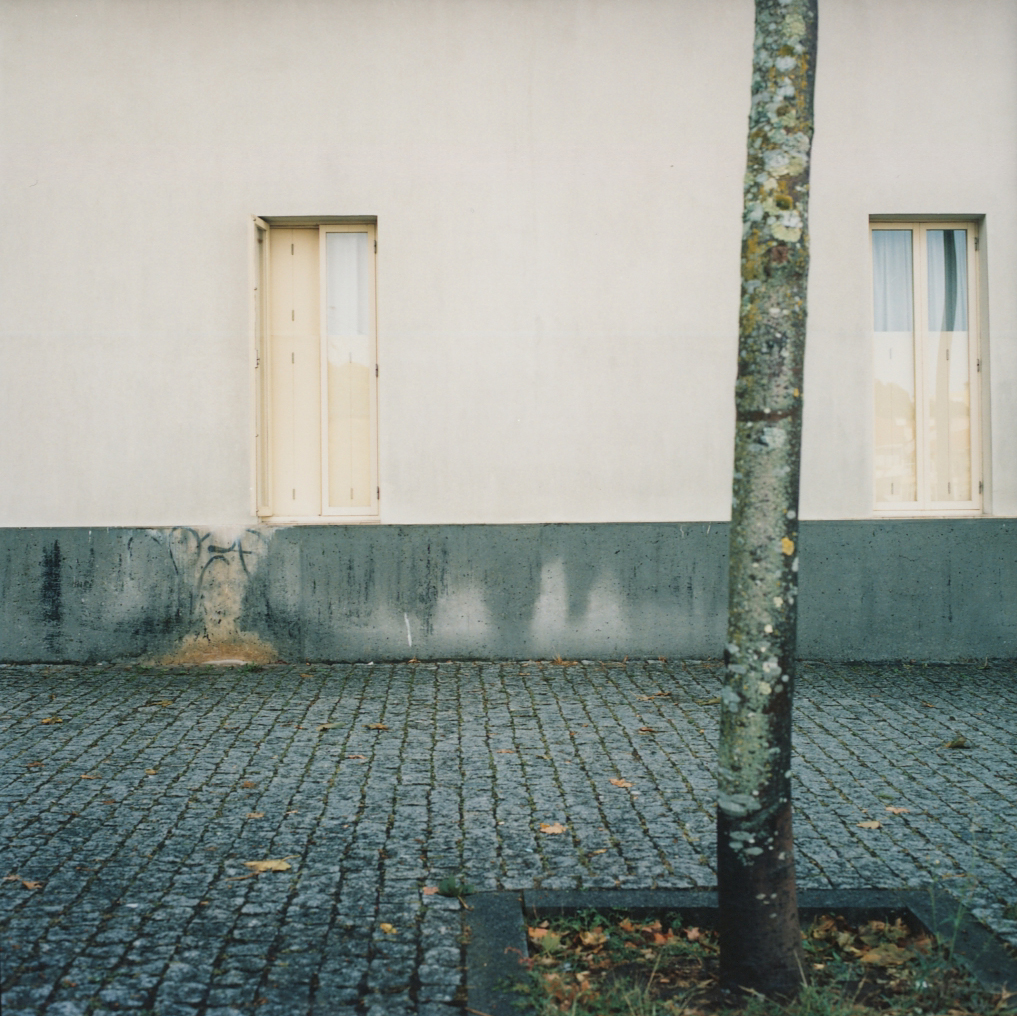 Architect Joaquim Moreno and sculptor Paula Pinto have had a professional relationship with Guido Guidi since 1996, with results published in magazines such as "Unidade" or "InSi (s) tu" and in photographic exhibition catalogues such as "Photographic Mission: Transgenic Landscape "(Guimarães, 2012) or the curatorship of the exhibition Carlo Scarpa Tomb Brion: Guido Guidi, at the Centro Cultural de Belém (December 2014-February 2015). They recently curated the exhibition "Guido Guidi: Shadow Hunter" at the Gallery of the School of Arts of the Catholic University of Portugal (Porto, October-December 2019). Architect Álvaro Siza feels honoured with the attention of such a prestigious photographer, having made available all his collaboration in the realization of this project.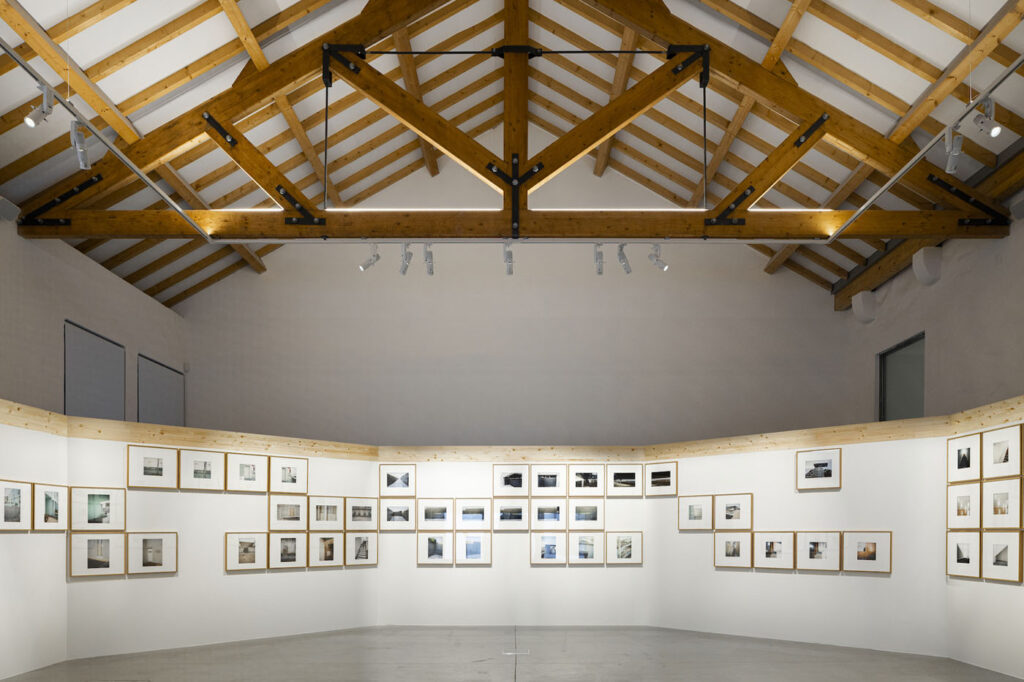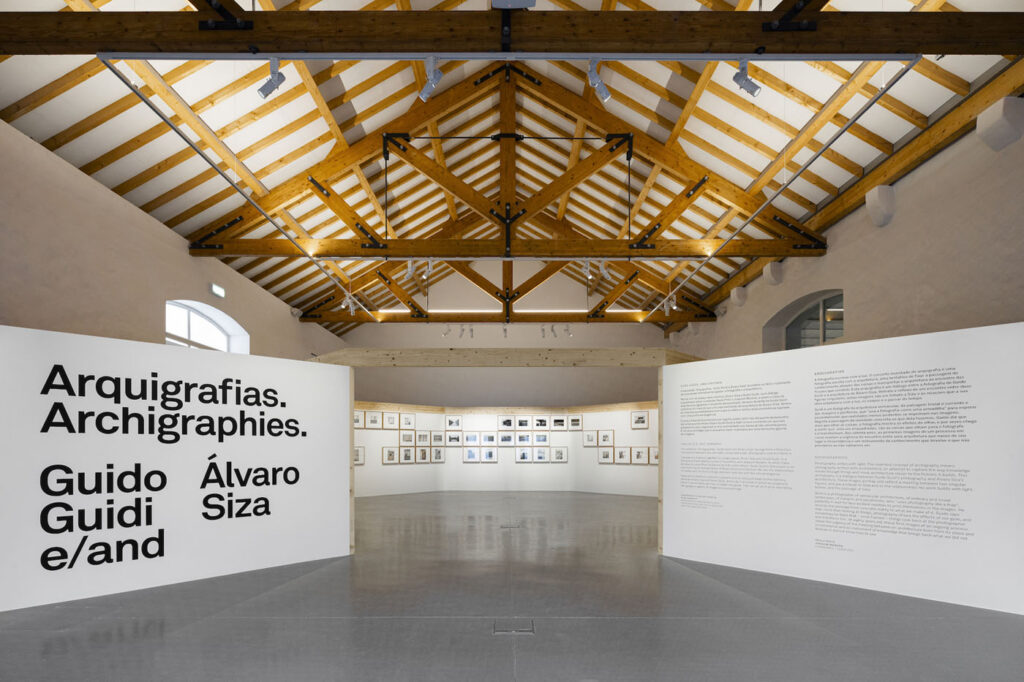 The exhibition "Archigraphs. Guido Guidi and Álvaro Siza" happens in a fortunate intersection between two intimately connected areas: photography and architecture.
It brings two masters together in a single space, Álvaro Siza and Guido Guido, in a dialogue orchestrated by curators Paula Pinto and Joaquim Moreno. Guido Guidi's lens allows us to see more than a representation of Álvaro Siza's architecture. We see the relationships it creates with its surroundings and we see those environments captured with the utmost elegance.