The BigMat International Architecture Award 2023 has received an overwhelming response, with over 850 entries showcasing architectural excellence across Europe. As anticipation builds, the esteemed jury is preparing to convene in Madrid for their crucial meeting in early July. They will carefully evaluate the submissions, considering criteria such as design innovation, functionality, sustainability, and contextual integration, to select the finalists and ultimately determine the winners.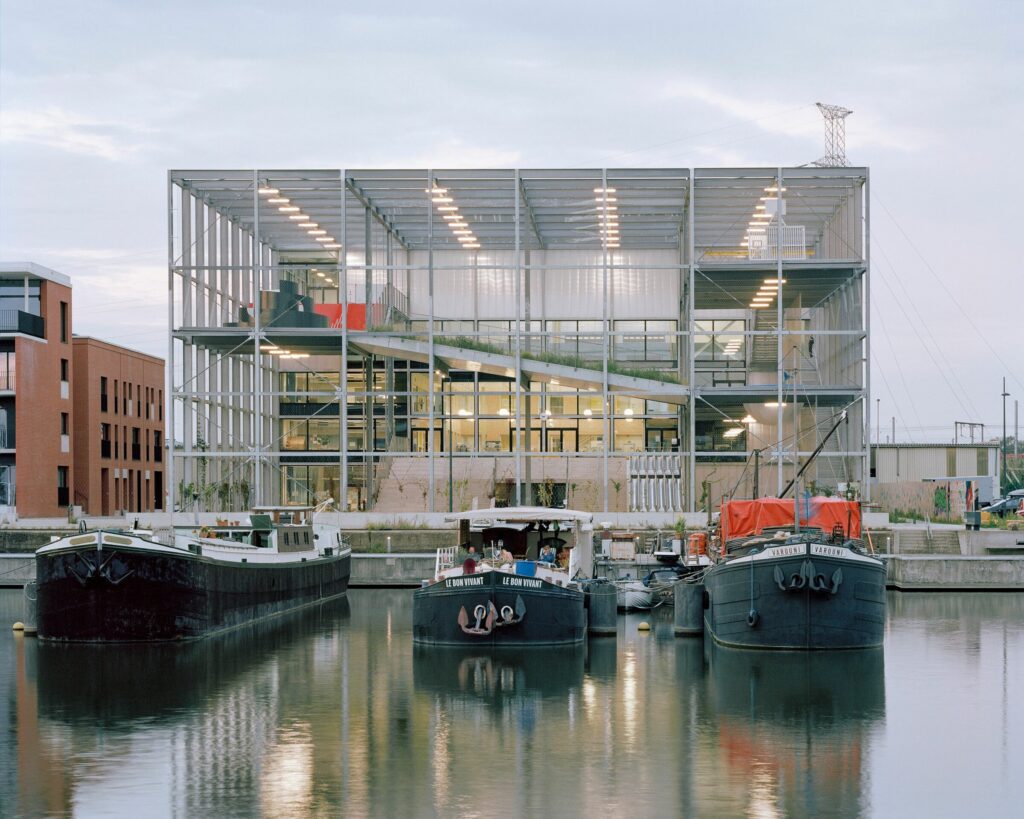 The BigMat International Architecture Award 2023 has attracted widespread attention, receiving an impressive number of entries during the open call for projects. Architects from across Europe have demonstrated their creativity, vision, and commitment to architectural excellence. The diversity and quality of the submissions highlight the vibrant architectural landscape in the participating countries.
As the award enters its next phase, the highly esteemed jury, consisting of renowned architects and industry professionals, is preparing for a crucial meeting in Madrid. Set to take place in early July, this gathering of architectural experts will be a pivotal moment in the award's journey. The jury members will convene to carefully evaluate the submissions and select the finalists who have demonstrated exemplary architectural achievements.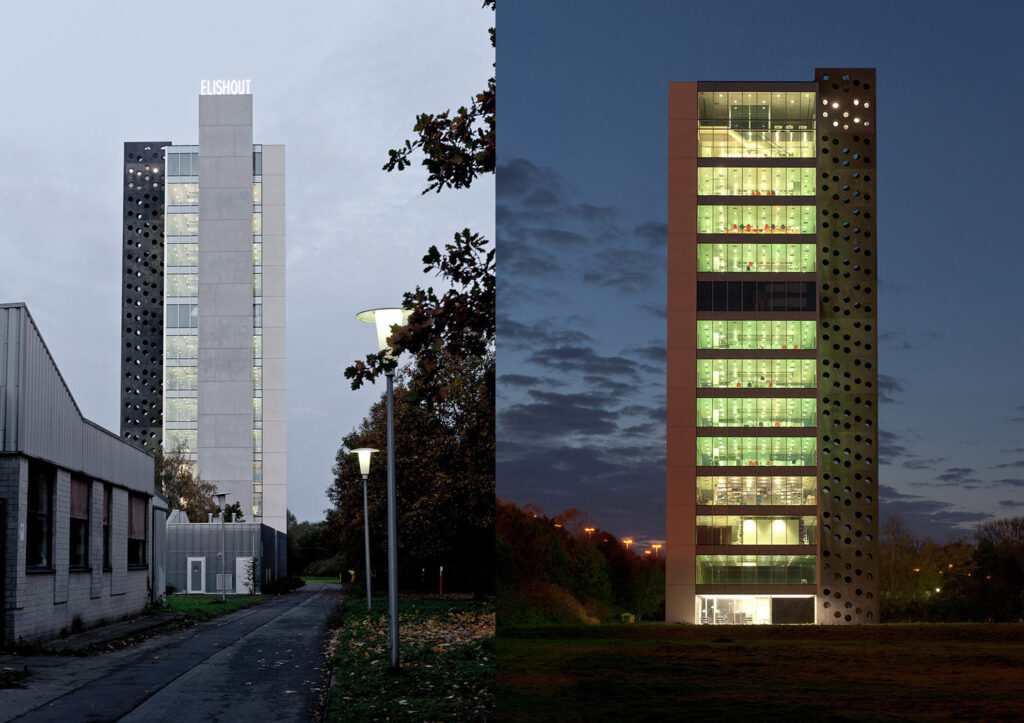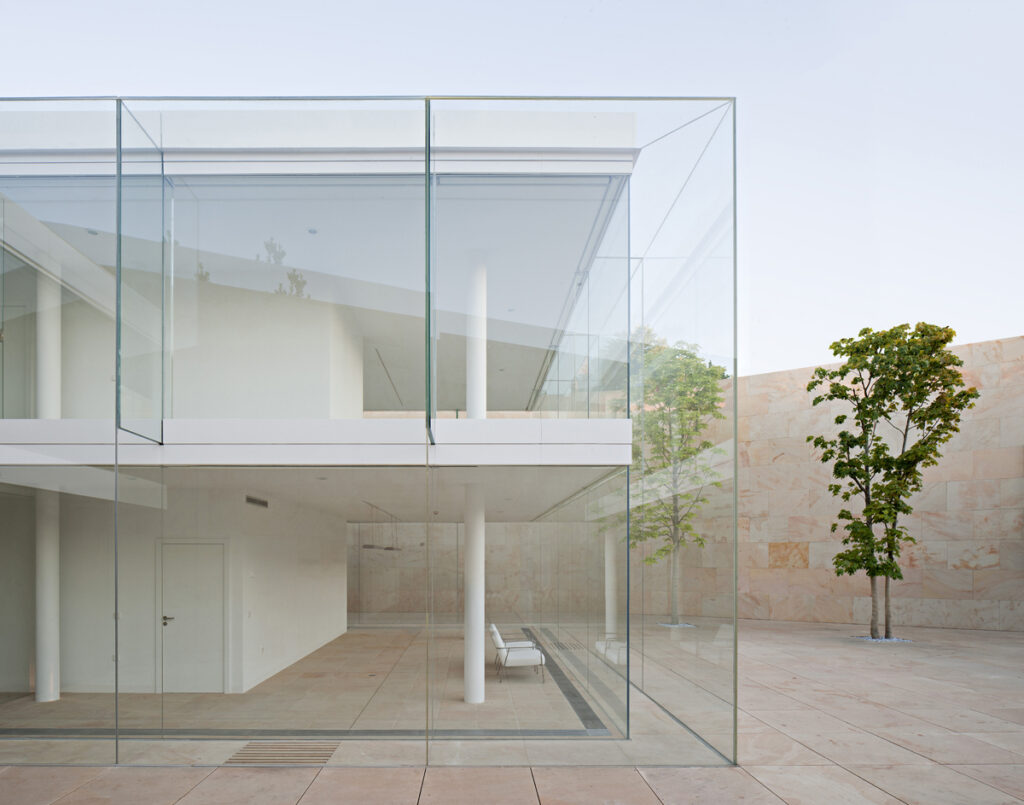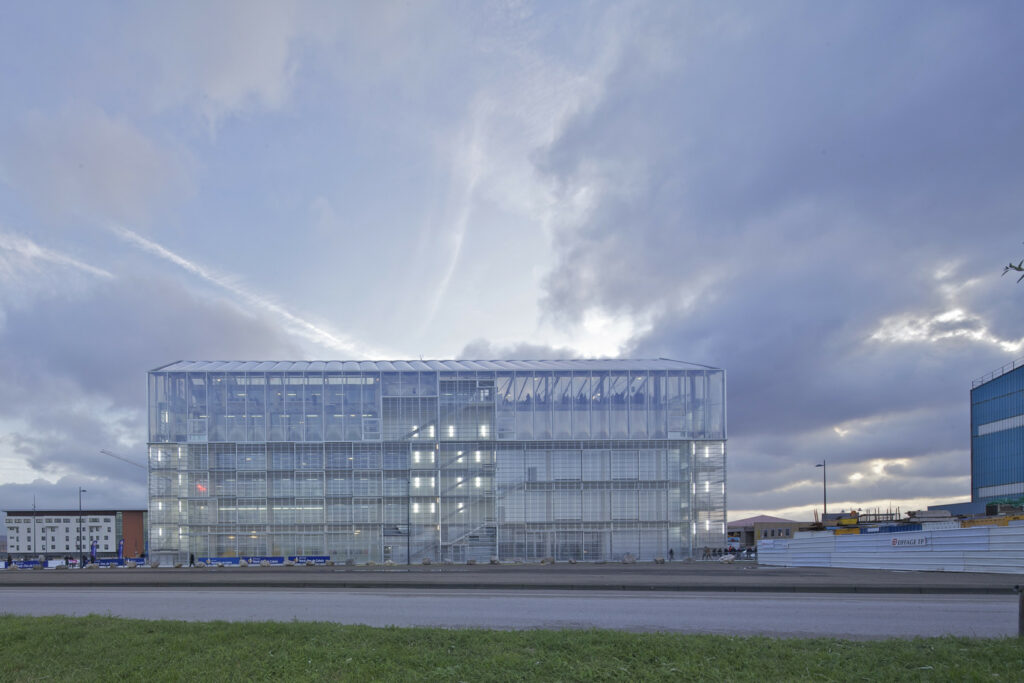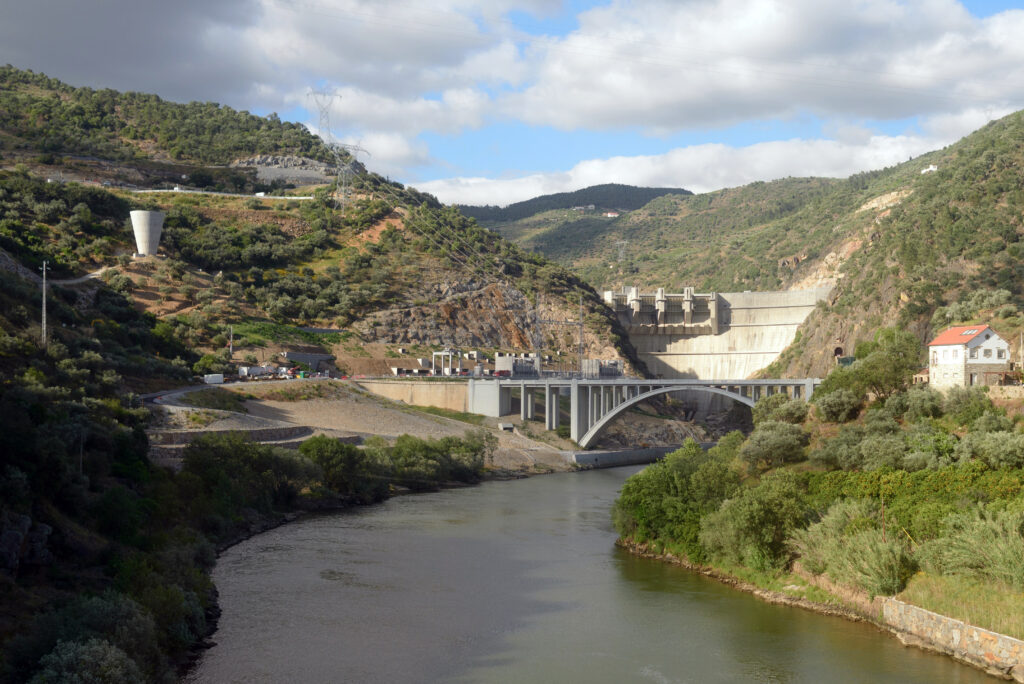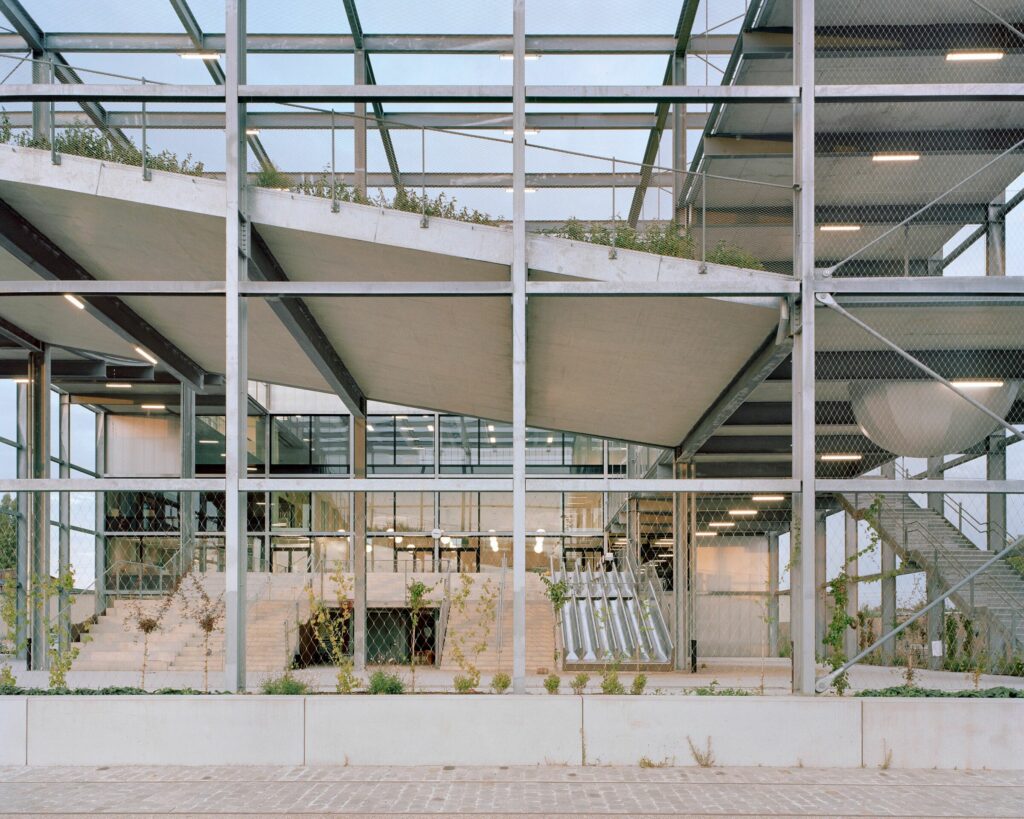 The jury's meeting in Madrid signifies the convergence of architectural expertise in a city known for its rich cultural heritage and architectural splendor. The Spanish capital's vibrant atmosphere and architectural diversity will undoubtedly inspire the jury's deliberations and contribute to the overall excitement surrounding the award.
During their evaluation process, the jury will critically analyze each submission, considering a range of criteria. They will assess design innovation, looking for projects that challenge conventions and push the boundaries of architectural creativity. Functionality and efficiency will also be evaluated, ensuring that the projects not only impress visually but also provide practical and well-designed spaces. Sustainability will play a significant role, as the jury seeks projects that prioritize environmentally conscious practices and solutions. Contextual integration, considering the relationship between the project and its surroundings, will also be a crucial aspect of the evaluation. Finally, the innovative use of materials will be appreciated, as architects explore new possibilities and create unique architectural expressions.
The jury's collective expertise and discerning eye will guide them in selecting the finalists who truly represent the best of European architecture. These outstanding projects will showcase the diverse talent and innovative thinking prevalent in today's architectural landscape.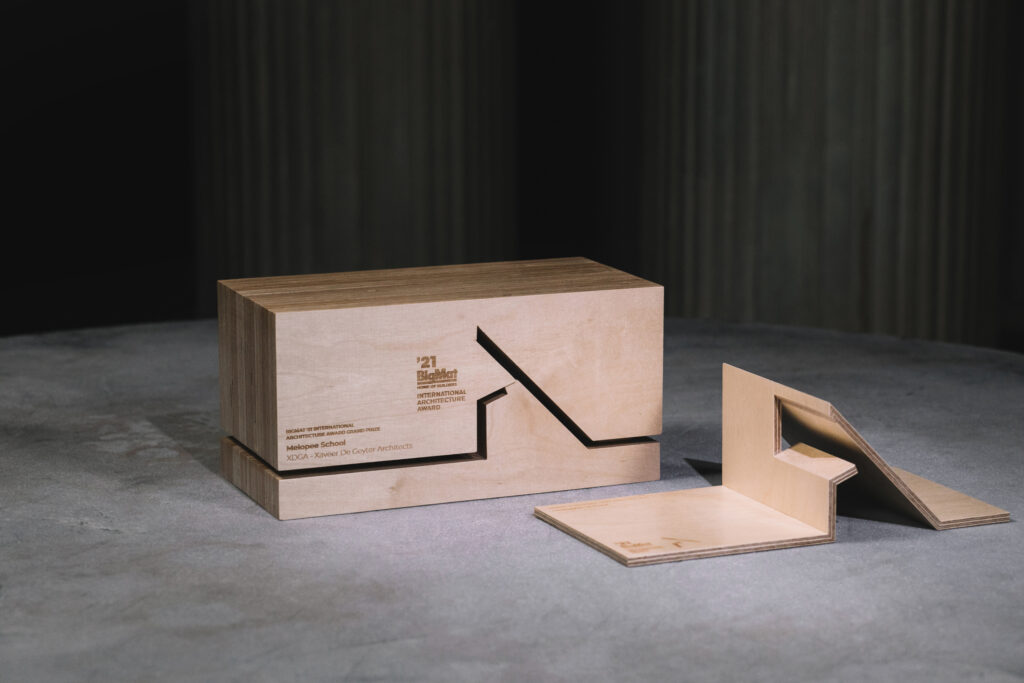 Following the jury's meeting in Madrid, the finalists will be announced, and their achievements will be celebrated. The award ceremony, scheduled for a later date, will be a momentous occasion where the winners will be honored for their exceptional contributions to the field of architecture. This event will bring together architects, industry professionals, and enthusiasts, providing a platform for dialogue, inspiration, and the exchange of architectural knowledge.
The BigMat International Architecture Award 2023 not only recognizes outstanding architectural achievements but also serves as a catalyst for further innovation and exploration. By showcasing exemplary projects and celebrating the visionaries behind them, the award inspires architects to continue pushing the boundaries of design, sustainability, and societal impact.
BMIAA 2023 JURY PANEL
This edition's Panel of Judges brings together some of the most talented architects in Europe today. Joining Jesús Aparicio (Award President) and Jesús Donaire (Award Secretary) will be David Van Severen (Belgium), Petr Janda (Czech Republic and Slovakia), Gilles Delalex (France) Enrico Molteni (Italy), Nuno Brandão Costa (Portugal) and Ángela García de Paredes (Spain).


Jesús Aparicio, founder of Jesus Aparicio Architectural Office and Professor at the Technical University of Madrid School of Architecture, he has a triple approach to architecture, through research, teaching and professional practice.

Jesús Donaire, founder of Jesús Donaire Architecture + Communication Office and Professor of Technical University of Madrid School of Architecture and visiting Professor at Politecnico di Milano since 2016. His professional work has been awarded internationally, highlighting the ENOR awards on two occasions, LLEDÒ, COAM Madrid, ASCER for Ceramic Architecture.

David Van Severen, Architect and founder of OFFICE Kersten Geers David Van Severen, graduated in Architecture and Urbanism from the University of Ghent and the ETSA in Madrid. Since 1995, he has designed and created various objects, installations, and furniture. He has worked for Stéphane Beel Architects, Xaveer De Geyter Architects and Atelier Maarten Van Severen. He has been a professor and visiting critic at the Amsterdam Academy, the Delft Technical University, the Berlage Institute and the Versailles School of Architecture. He currently teaches at Harvard GSD.

Petr Janda is an architect and artist founder of his own studio petrjanda / brainwork. He currently works as a visiting professor at the Faculty of Arts and Architecture of the Technical University of Liberec. In 2020 and 2021 he was nominated for Architect of the Year in the Czech Republic. His work has been internationally rewarded, including a finalist for the 2022 Mies van der Rohe Award. His approach is based on interconnecting physical and metaphysical layers in the project, combining form and content and including sculptural methods with conceptual trends.

Gilles Delalex is one of the directors of the French architecture studio Muoto in Paris. Muoto was created by Gilles Delalex and Yves Moreau in 2003. Its activities focus on the fields of architecture, urban planning, design, teaching and scientific research. Since its creation, the studio has carried out various projects, from master plans to installations, including public and residential buildings. He has been chosen as curator of the French pavilion at the 2023 Venice Biennale.

Enrico Molteni is an architect and teacher, founder of his own studio in 1997 in Milan. He has been a professor at the Academia Medrisio and is currently a professor at the University of Genoa. He has given lectures and has participated in architecture exhibitions at numerous institutions, both in Italy and abroad. His work, including projects in Italy, South Korea and Thailand, has been published and recognized internationally.

Nuno Brandão Costa founder of his own studio brandao costa arquitectos in 1998 in Porto. He is currently a tenured professor at Project 4, a project design department, where he started in 2001. He was coordinator and professor in the Advanced Studies in Architectural Design course at FAUP in 2014/2015 under the supervision of Eduardo Souto de Moura. Together with Sérgio Mah, he was appointed curator of the Portuguese Official Representation at the 16th Venice Architecture Biennale in 2018.

Ángela García de Paredes founded Paredes Pedrosa Arquitectos with Ignacio Pedrosa in 1990. Professor of the Project Design Department at the ETSAM in Madrid and visiting professor, speaker, judge and curator in national and international contexts. She has been awarded with several Spanish and Ibero-American Biennials and has exhibited in 5 Venice Biennales, in 2018 with a monographic exhibition. His architectural work includes cultural buildings and also specific interventions in historical buildings.