A major figure of world architecture who is often seen as a leader of the "high tech" trend, British architect Norman Foster has designed many iconic creations throughout the world.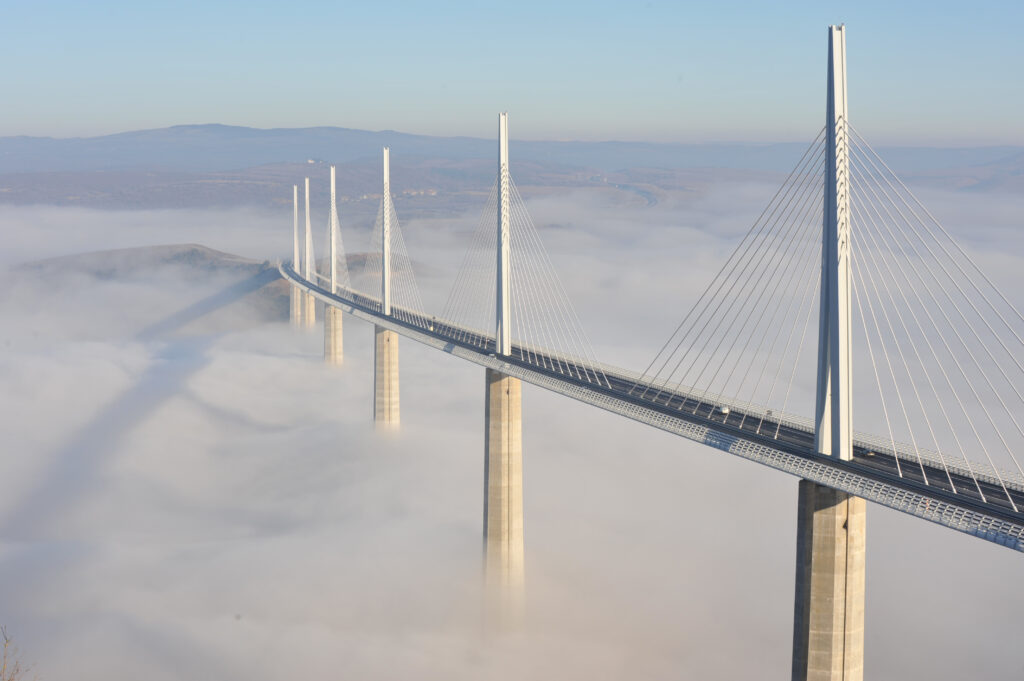 Covering nearly two thousand two hundred square metres, the Centre Pompidou's retrospective exhibition dedicated to Norman Foster in Galerie 1 reviews the different periods in the architect's work and highlights his cutting-edge creations, such as the headquarters of the Hongkong and Shanghai Banking Corporation (Hong Kong,1979-1986), the Carré d'Art (Nîmes, 1984-1993), Hong Kong International Airport (1992-1998) and Apple Park (Cupertino, United States, 2009-2017).
---
Practical info
"Norman Foster"
May 10 – August 7, 2023
Centre Pompidou
Place Georges-Pompidou, Paris
France
---

The exhibition is designed by Norman Foster in collaboration with Foster + Partners and the Norman Foster Foundation. The layout unfolds in the course of seven themes, Nature and Urbanity, Skin and Bones, Vertical City, History and Tradition, Planning and Place, Networks and Mobilities and Future perspectives. Drawings, sketches, original scale models and dioramas, along with many videos, enable visitors to discover around 130 major projects.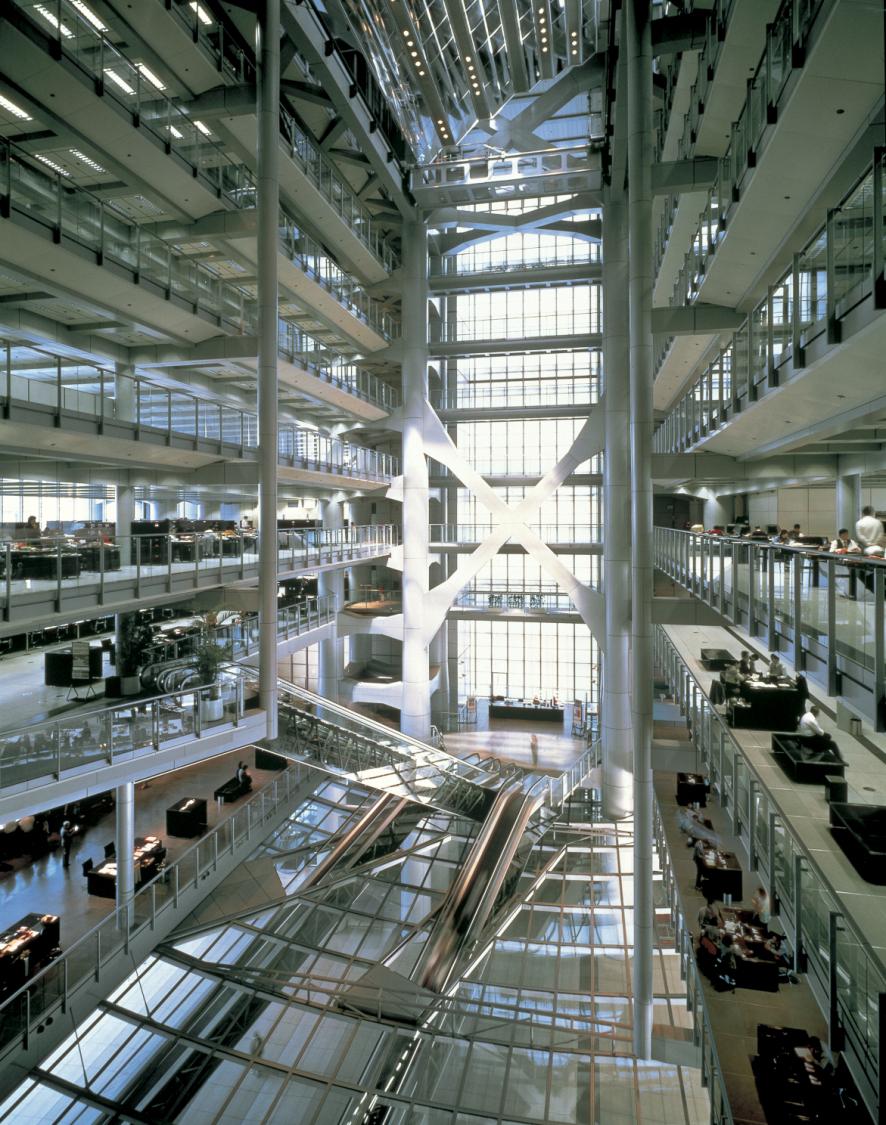 Welcoming visitors at the entrance to the exhibition, a drawing gallery showcases items never seen before in France, consisting of drawings, sketchbooks, sketches and photographs taken by the architect.Because they constitute Norman Foster's sources of inspiration and resonate with his architecture, works by Fernand Léger, Constantin Brancusi, Umberto Boccioni and Ai Wei Wei are also presented in the exhibition, along with industrial creations, a glider and automobiles.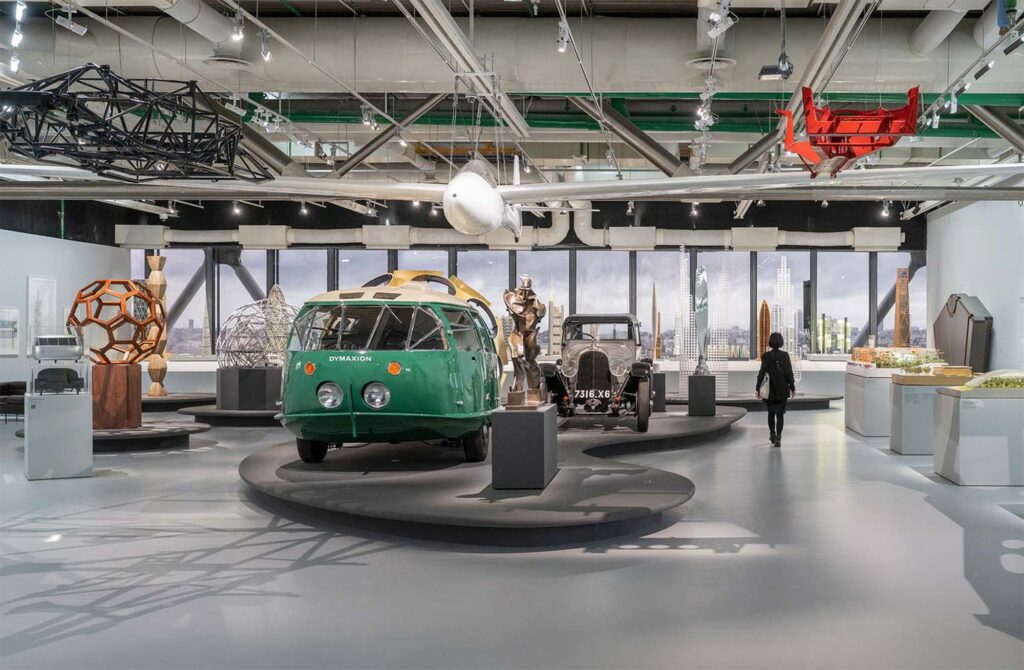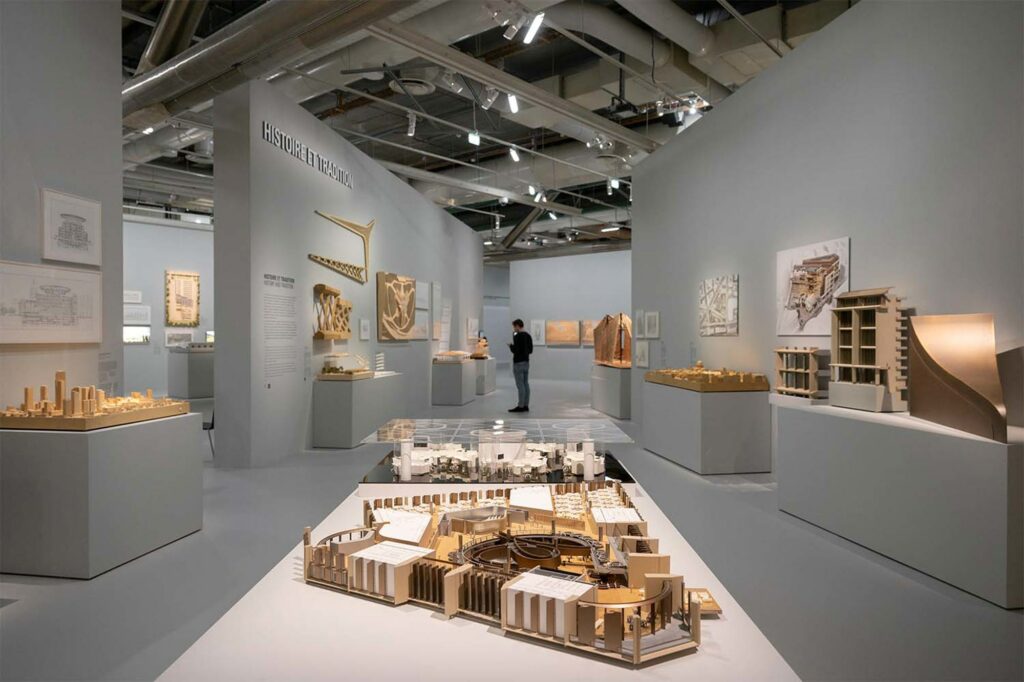 Any encounter with the work of architect Norman Foster immediately conjures up what seems to be his most striking projects, those that are synonymous with the image of a city, a region or, more simply, have changed the shape of a site or the configuration of a location or a square. Large airports, transport networks, tall buildings, the headquarters of large companies, public buildings, major structures, urban development programmes, museums… with several hundred projects studied or completed throughout the world, Norman Foster has engaged with the full complexity of the organisation of great industrial societies.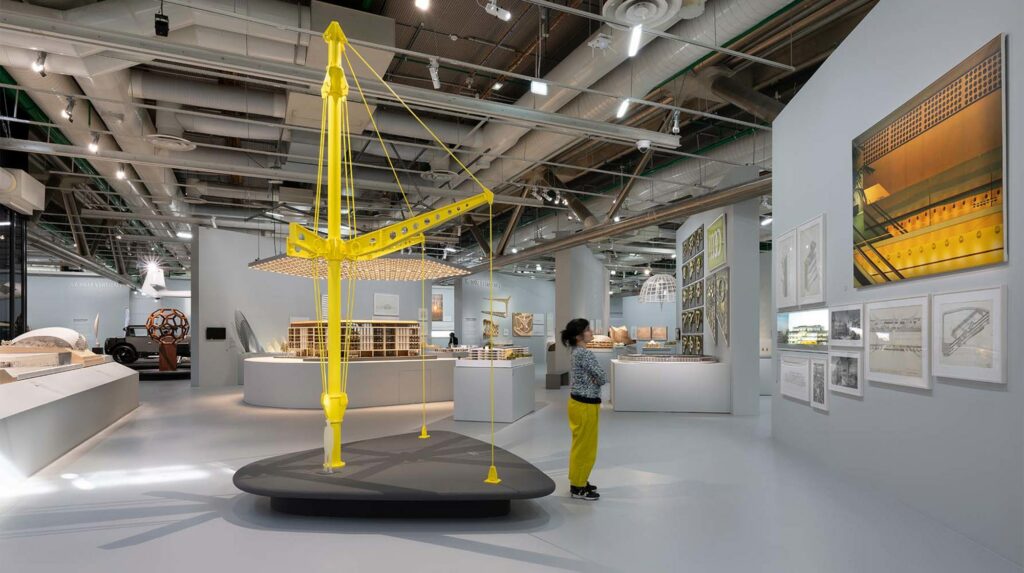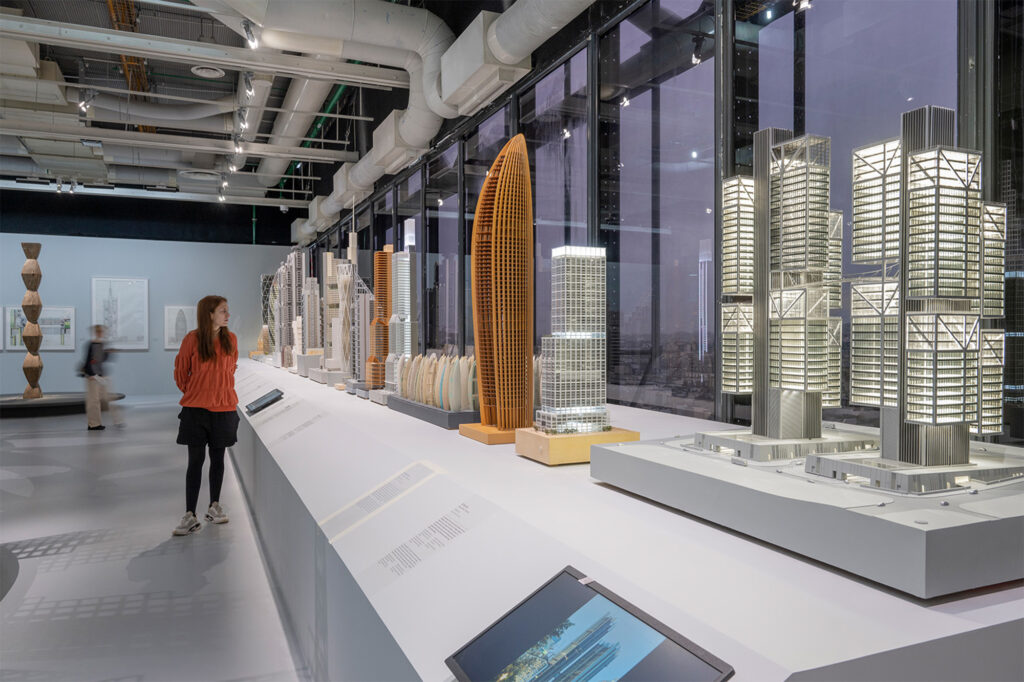 The Centre Pompidou dedicates a major retrospective exhibition to the British architect in the very building that was among the first manifestations of the «High Tech» architectural trend of which Norman Foster is considered to be a leader. Foster founded the Team 4 agency in London in 1963 with Wendy Cheesman and Richard Rogers who, along with Renzo Piano, would be the architect of the Centre Pompidou in 1977. In 1967 Foster founded his Foster Associates practice, which became Foster and Partners in 1992.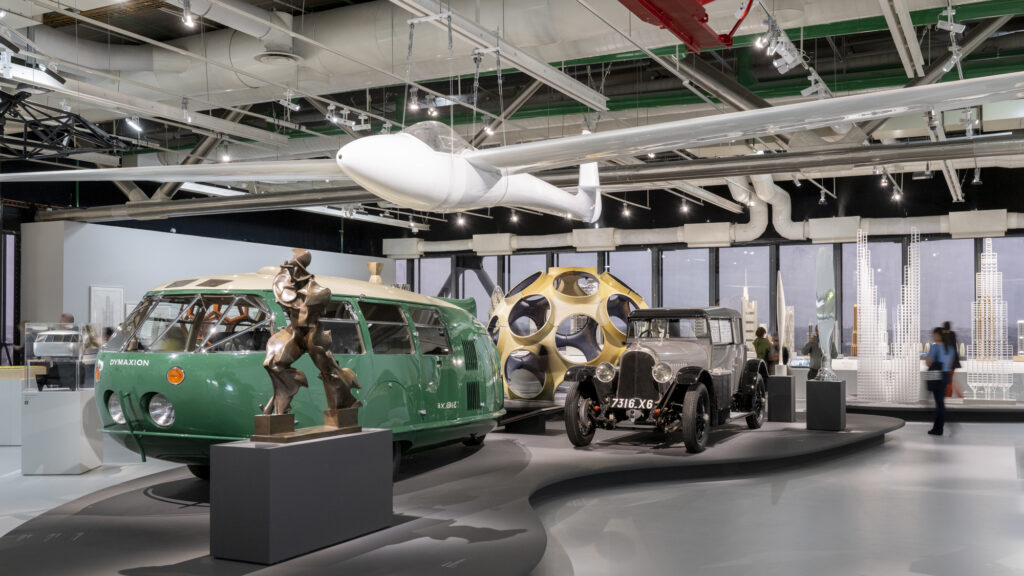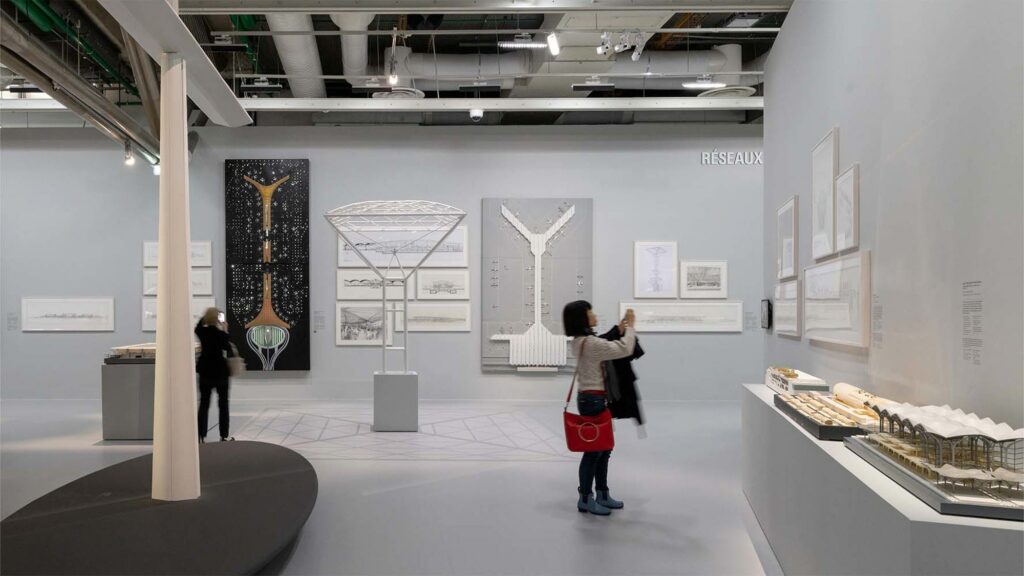 Norman Foster imposed the image of a practice that has preserved its identity as a global agency always open to research and innovation, and which integrates all technical, economic, social and environmental dimensions in its projects. A broader understanding of the concept of environment as including nature and the whole biosphere is a central preoccupation in his work. He identifies high technology with a technosphere that monitors the destructive effects of the industrial world with an economy that is compatible with life on earth. This global concept combining the deployment of technologies with a comprehension of the concept of environment is founded on the work of Richard Buckminster Fuller, the American architect with whom Foster worked on various projects.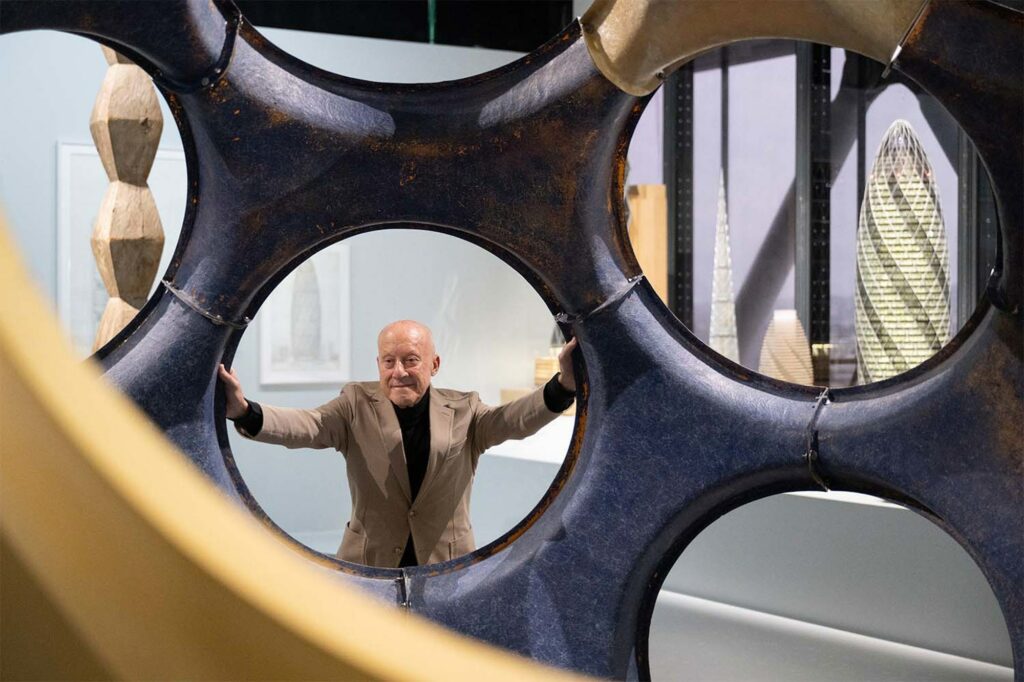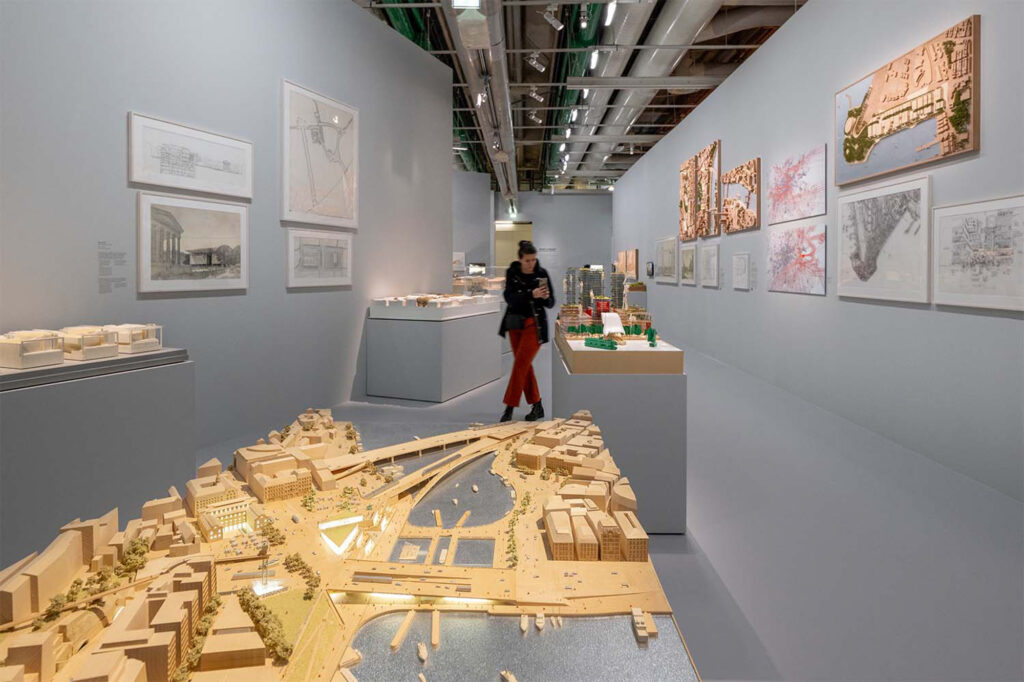 Thus, as early as the 1960s and 1970s, at a time when industrial society was waking up to environmental challenges, Norman Foster participated in the emergence of the