Dedicated to the work and ideas of the famous Italian designer, artist and theorist Enzo Mari (1932 – 2020), the expo brings never-before-seen projects, models, drawings, films and posters, from the 'Enzo Mari Archive'.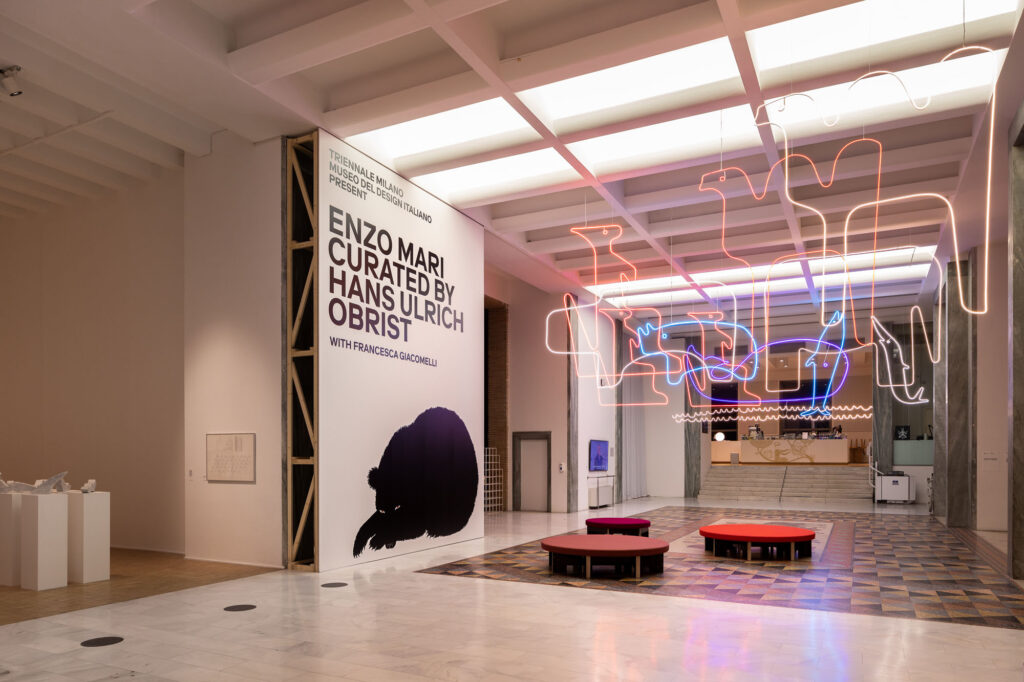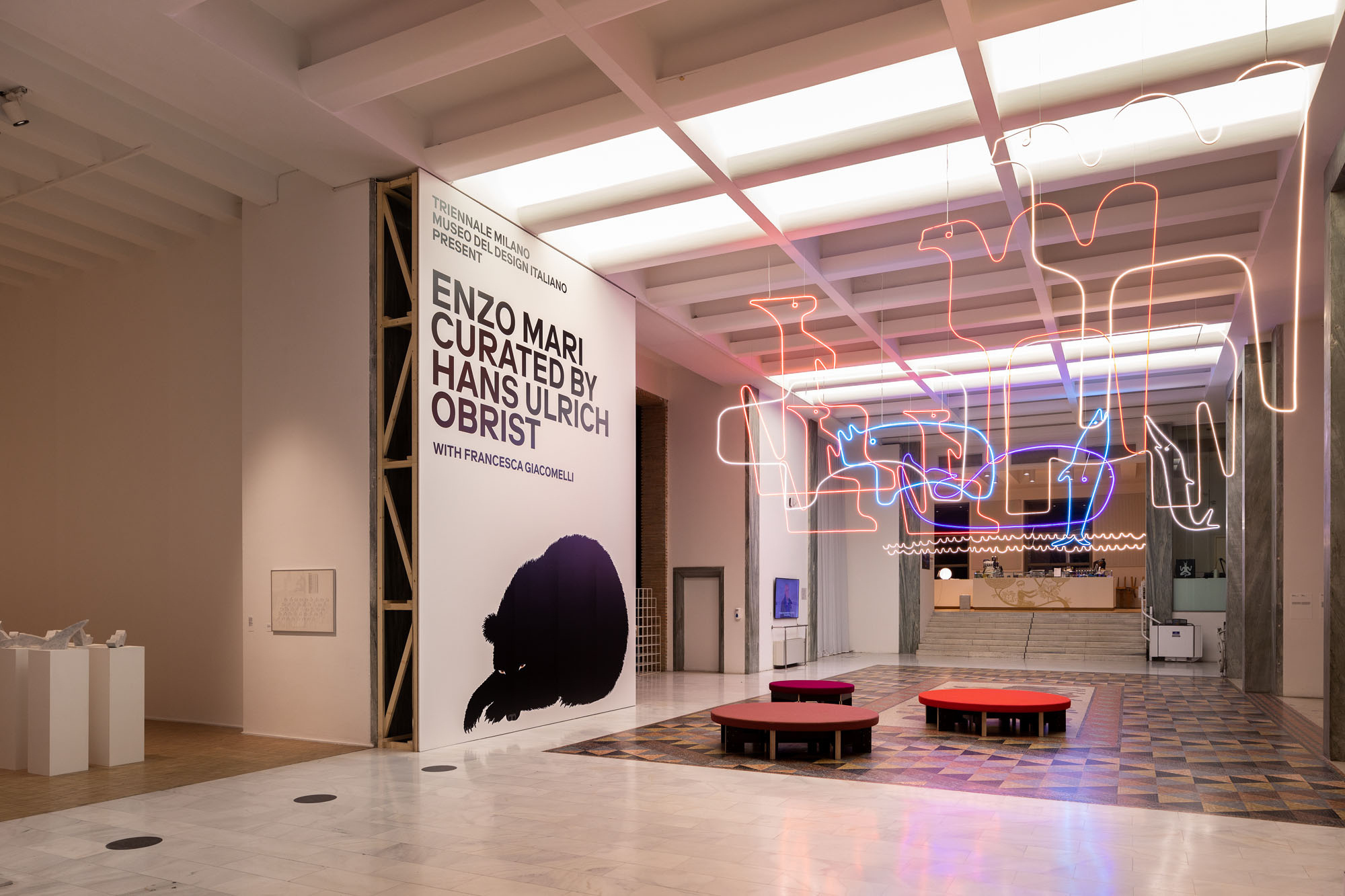 The exhibition Enzo Mari curated by Hans Ulrich Obrist with Francesca Giacomelli consists first of all of a historical section, curated by Francesca Giacomelli featuring Mari's work between 1952 and 2012, with the reproposal of the last exhibition project curated by the artist himself in 2008-2009 for GAM (Galleria Civica d'Arte Moderna e Contemporanea) in Turin. A global project including curatorship, exhibition design and catalogue. This gives a chronological overview of his entire oeuvre as a designer, artist, intellectual, utopian, art theorist and critic, without distinguishing between different disciplines, media or types of research.
---
Practical info
Enzo Mari curated by Hans Ulrich Obrist with Francesca Giacomelli
February 11, 2023 – May 29, 2023
C-Mine
C-Mine, 10, Genk
Belgium
---
Enzo Mari curated by Hans Ulrich Obrist with Francesca Giacomelli examines over 60 years of activity of one of Italy's greatest masters and theorists of design. The exhibition consists of a historical section and a series of contributions from international artists and designers – Adelita Husni-Bey, Tacita Dean, Dominique Gonzalez-Foerster, Mimmo Jodice, Dozie Kanu, Adrian Paci, Barbara Stauffacher Solomon, Rirkrit Tiravanija, Danh Vō, Nanda Vigo, and Virgil Abloh for the merchandising project – who have been invited to pay tribute to Mari with site-specific installations and new, specially commissioned works. One contribution in particular is that of Nanda Vigo, whose work, made specially for the exhibition shortly before her death and never shown previously, uses light to reinterpret 16 animali and 16 pesci, two of Mari's most famous works.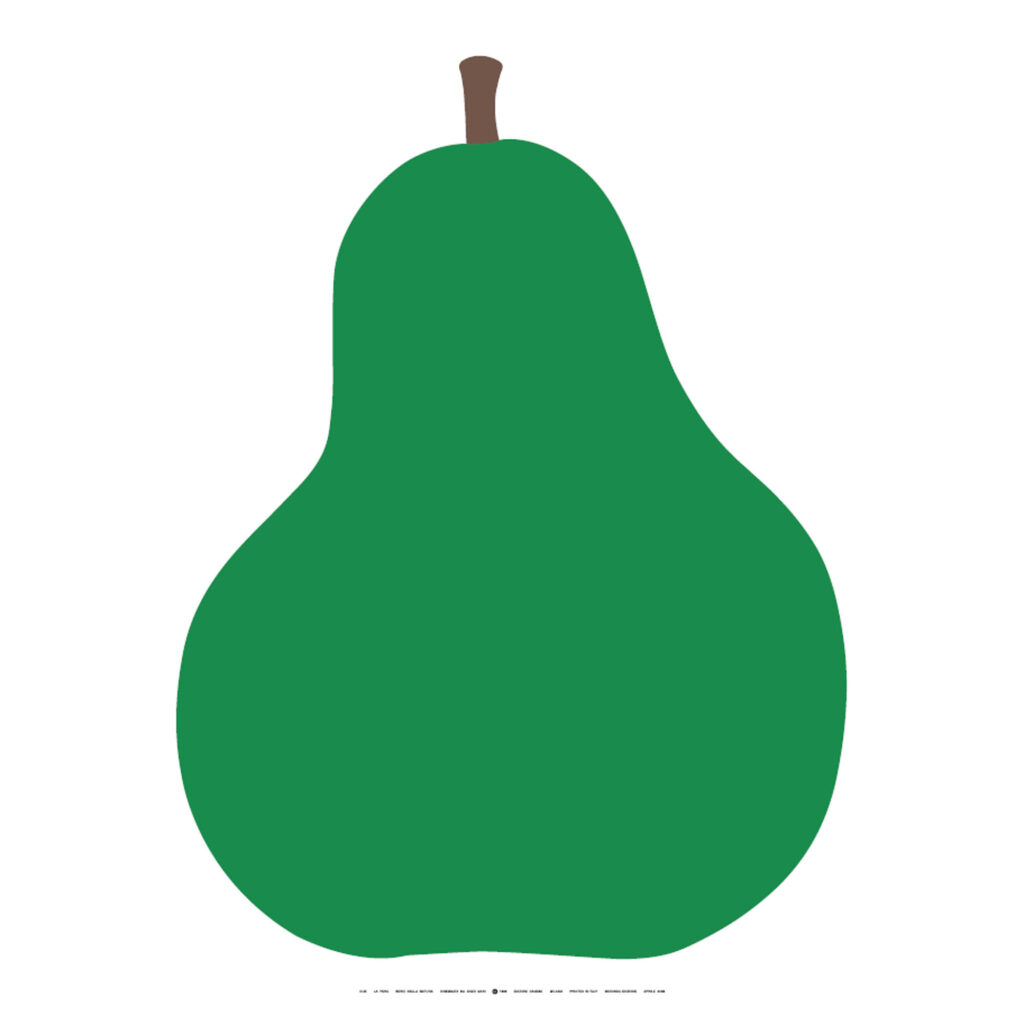 At the same time, nineteen Research Platforms, specially created for the Triennale exhibition, give insights into the individual projects that have given rise to the key themes of Mari's artistic vision and practice. The exhibition also includes a series of video interviews by Hans Ulrich Obrist that illustrate Mari's constant ethical tensions, the depth of his theoretical understanding, and his extraordinary design skills with which he has given shape to the essential.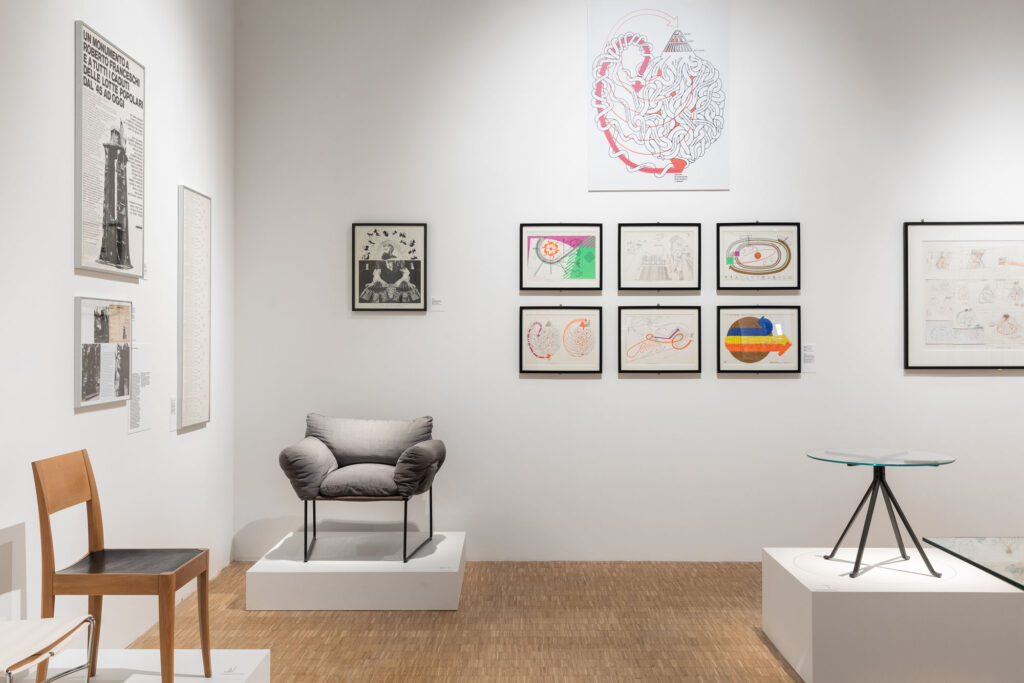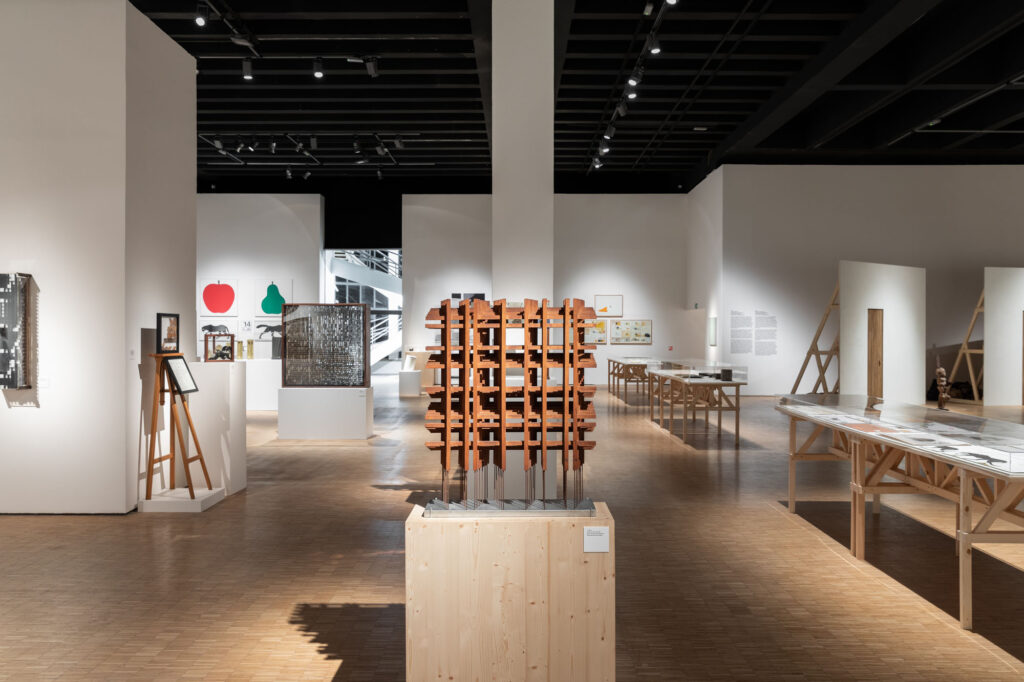 The historical section includes the Research Platforms, nineteen in-depth studies provide insights into projects in which the fundamental themes of Mari's research emerge. Sketches, iconographic research, models, prototypes, drawings, notes, many of which never published or shown… kept in the Mari's studio archives at Piazzale Baracca in Milan, offer a handhold to understand and admire Mari's work. A special section is dedicated to Mari's Proposta per un'autoprogettazione, a free guide to hammering together your own furniture using a hammer, nails and wooden planks. Not just a DIY kit, but a revolutionary project in which he uses an elementary technique to invite everyone to make an exercise, to take a critical look at current production methods and disposable society.