Today we are revealing the last members for the upcoming edition's jury, Jesús Aparicio and Jesús Donaire, who will join David Van Severen, Petr Janda, Gilles Delalex, Enrico Molteni, Nuno Brandão Costa and Ángela García de Paredes.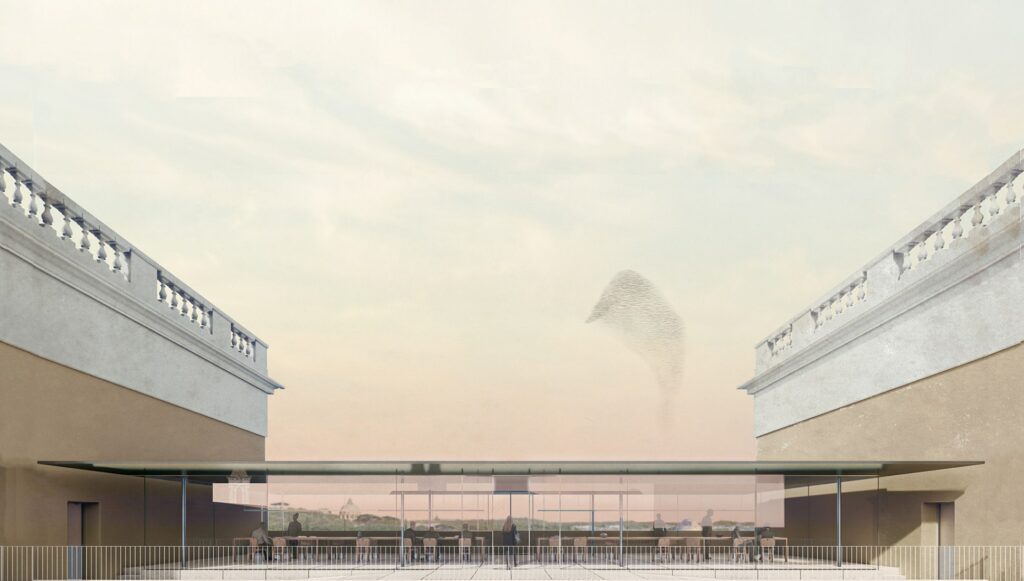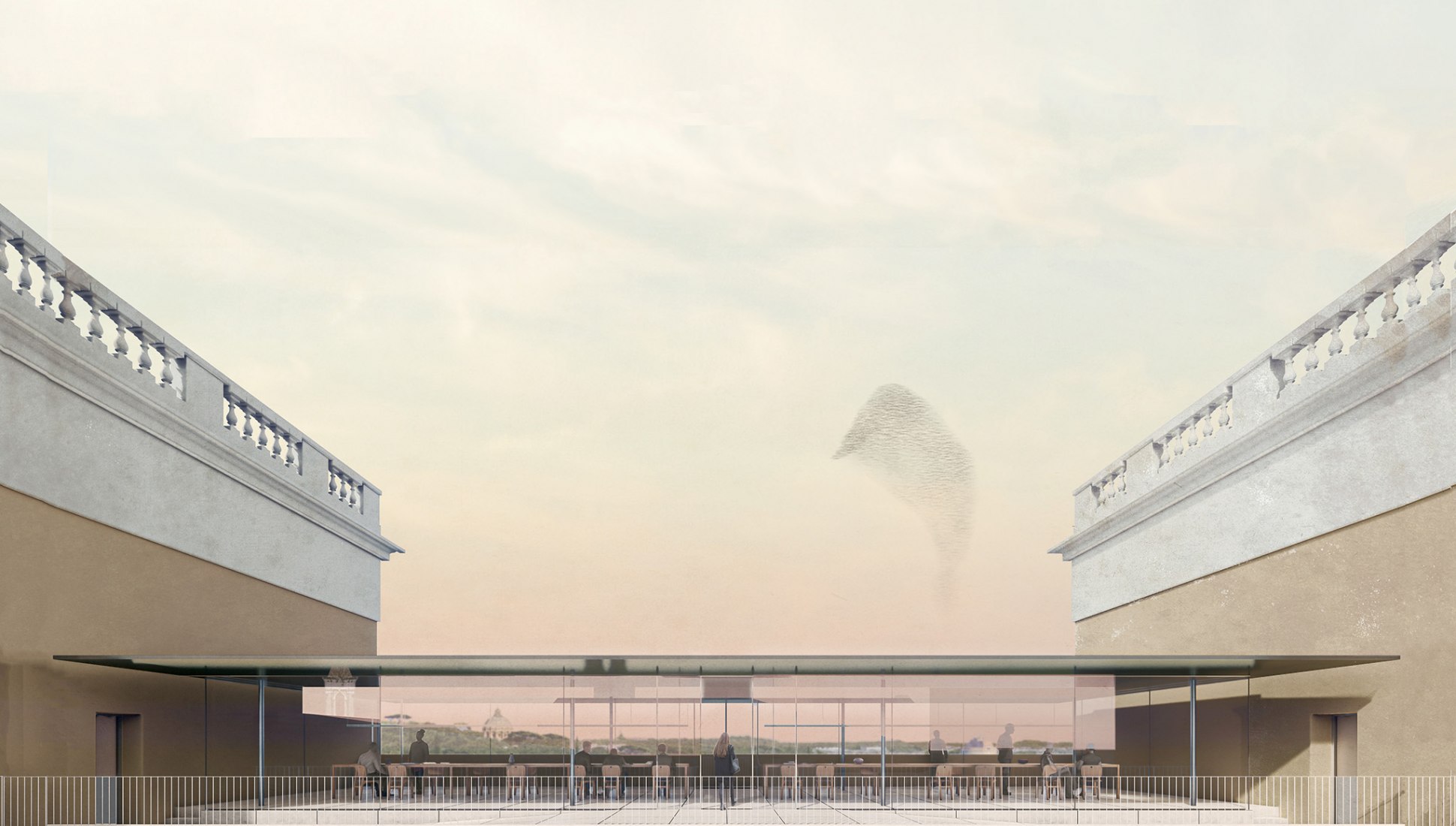 Since its first international edition in 2013, the BigMat Award has rewarded the best contemporary architectural projects carried out in the seven countries where BigMat operates. Previous editions' Grand Prize has been awarded to Belgian architect Xaveer de Geyter (2013 and 2021), Spanish architect Alberto Campo Baeza (2015), the French office Lacaton&Vassal (2017) and Portuguese architect Souto de Moura (2019).
THE BIGMAT INTERNATIONAL ARCHITECTURE AWARD 2023 JURY
President: Jesus Aparicio. PhD Architect and Professor at the Polytechnic University of Madrid.
Secretary: Jesus Donaire. PhD Architect and Professor at the Polytechnic University of Madrid. With voice, but without vote.
David Van Severen (Office Kersten Geers David Van Severen) Representative of Belgium.
Petr Janda (Brainwork) Representative of the Czech Republic and Slovakia.
Gilles Delalex (Muoto Architecture Studio) Representative of France.
Enrico Molteni Representative of Italy.
Nuno Brandão Costa Representative of Portugal.
Ángela García de Paredes (Paredes Pedrosa Arquitectos) Representative of Spain.
JESÚS APARICIO / PRESIDENT OF THE AWARD
PhD in architecture and professor of architectural projects at the Madrid Technical School of Architecture (ETSAM).
Architect from the Madrid Technical School of Architecture, Master in Architecture from Columbia University, New York, and PhD in Architecture, he has a triple approach to architecture, through research, teaching and professional practice. As a researcher he has attained the Scholarship from the Spanish Academy in Rome, the Fulbright / MEC Scholarship and the Bankia Scholarship. He is a professor of Architectural Projects at the Madrid School of Architecture and visiting professor and lecturer at numerous architecture schools and institutions in Europe, Asia and America.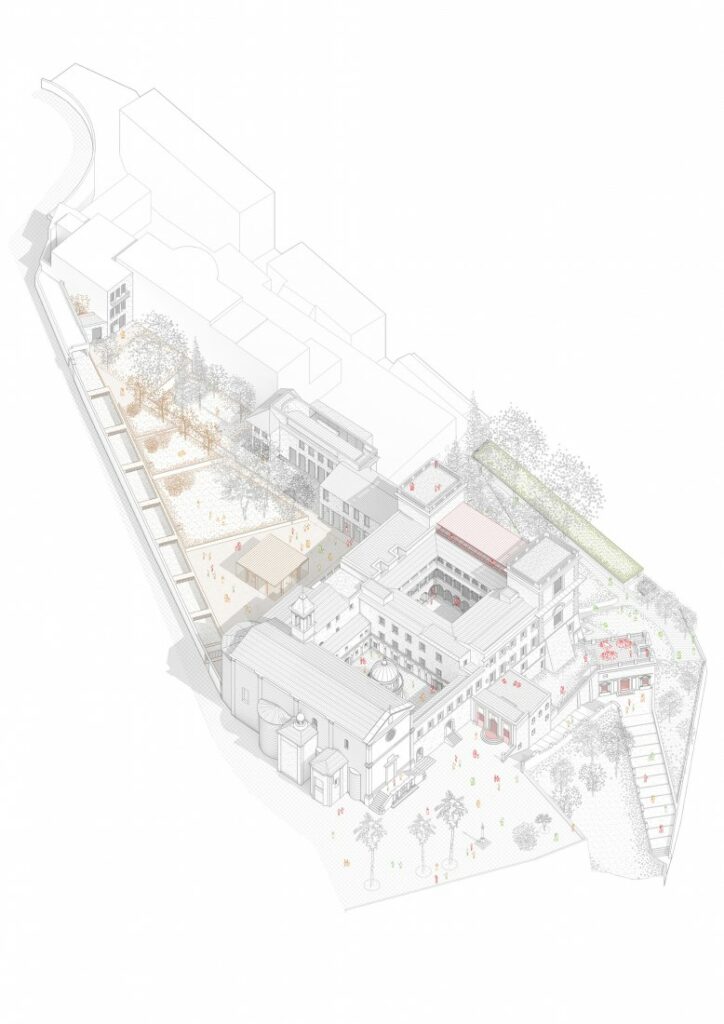 Professor Aparicio's buildings have received different nominations such as the ar+d Award, the Madrid City Council Architecture and Urbanism Award, the HYSPALIT Award for Architecture with Brick and the Saloni Award. In the year 2000, he represented Spain at the Venice Architecture Biennale. In 2005, he was selected to participate in the Spanish Architecture Biennial. In 2008, he was nominated for the Klippan Prize, as well as the Swiss Architectural Award. In 2012 he was the winner of the 39th edition of the IIDA award. Recently, in 2016, he has been a finalist in the XIII edition of the Spanish Biennial of Architecture and Urbanism. In 2022 he won first prize in the international competition for the extension and renovation of the Royal Spanish Academy of Spain in Rome.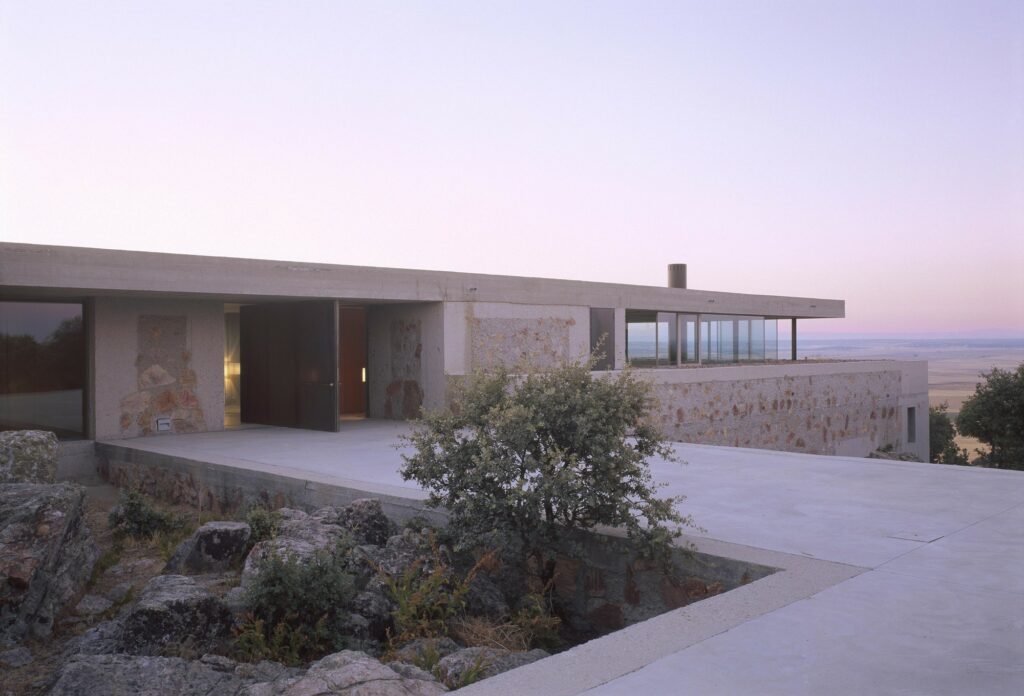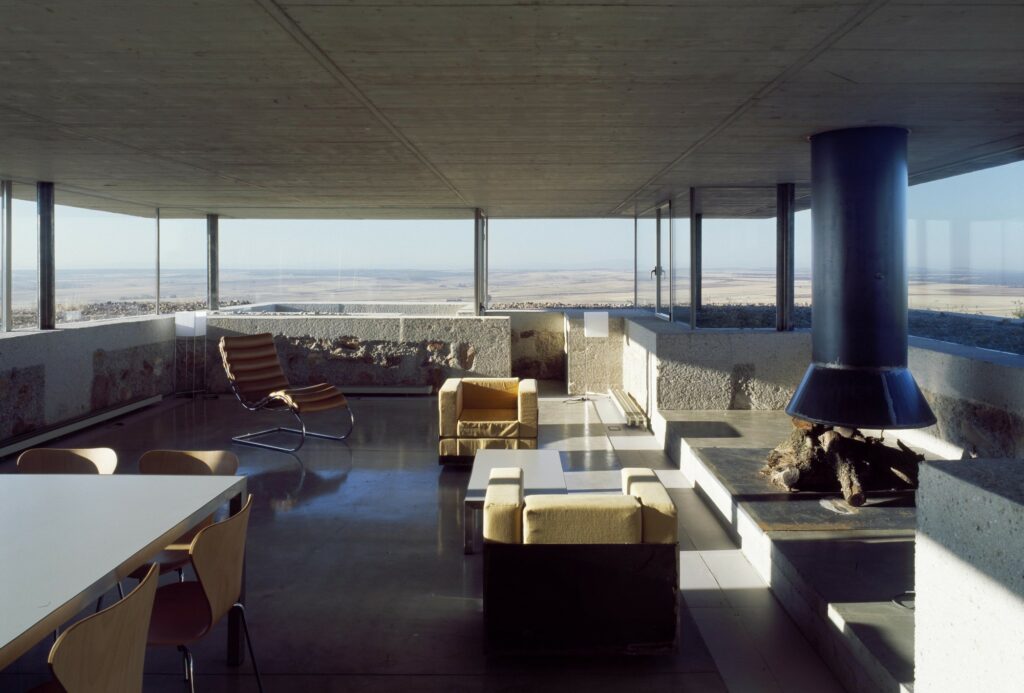 Likewise, he is the curator of the exhibitions "Young Architects of Spain" and "Domusae, Spaces for Culture". He is also director of the Cátedra Cerámica Madrid and editor of the Ceramic Essays collection. Both his theoretical research and his architectural projects have been awarded prizes and have been published internationally, such as "The Wall", "El Hogar del Jubilado", "Terragni, density in space", "El Danteum", "Building with reason and the senses" and "Jesús Aparicio AA40".
JESÚS DONAIRE / AWARD SECRETARY
PhD architect and Professor of Architectural Projects at the ETSAM, Polytechnic University of Madrid.
Master in Advanced Architectural Design from Columbia University in New York, thanks to a Fulbright scholarship, with Honorary Award for Excellence in Projects and William Kinne Research Award. He has attained research grants from the Social Council of the UPM and from the Royal Academy of Spain in Rome.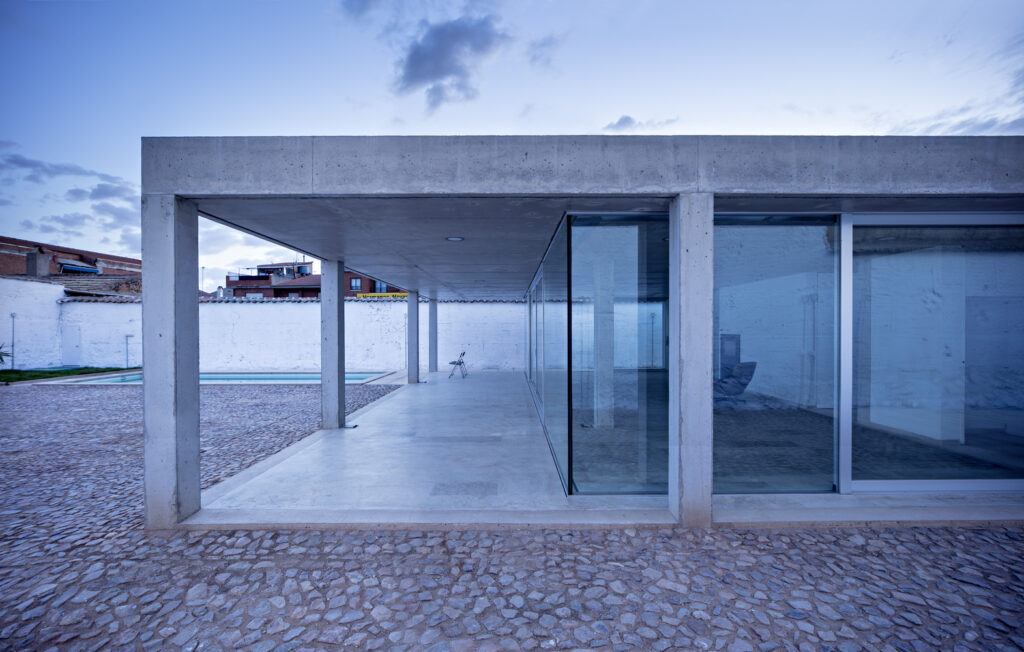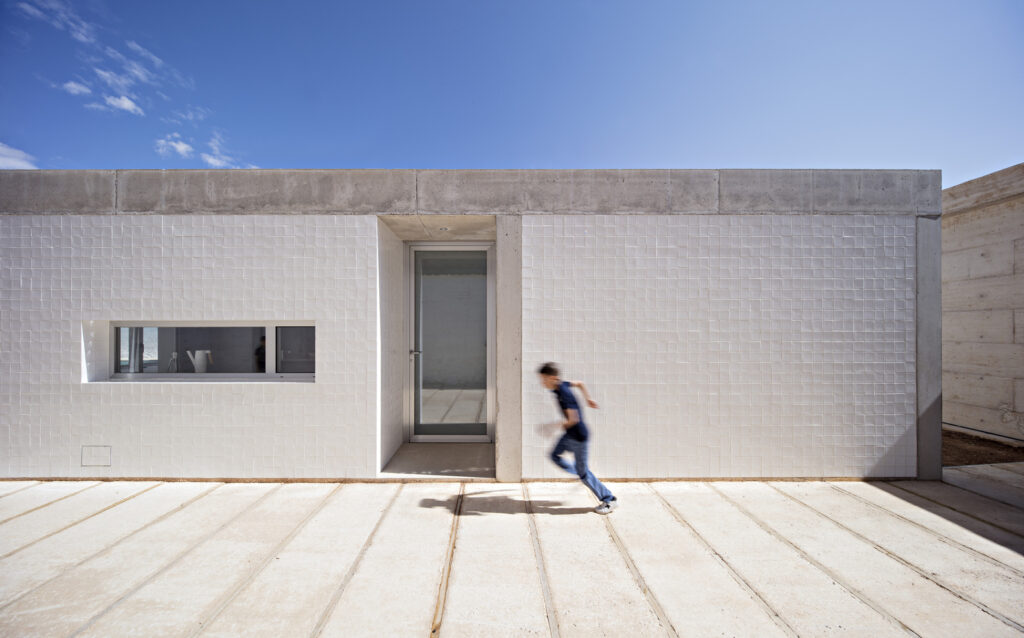 He has been visiting Professor at the Politecnico di Milano since 2016, as well as Assistant Professor at the Barnard + Columbia College of Architecture in New York, Professor at Nebrija University, Suffolk University (Boston), and University of Navarra. He has been invited as a lecturer, workshop tutor and project jury at various universities and cultural institutions in Europe, the United States and Canada.
His professional work has been awarded internationally, highlighting the ENOR awards on two occasions, LLEDÒ, COAM Madrid, ASCER for Ceramic Architecture, International Interior Design Association of Chicago, the ARCHITIZER of New York on three occasions and the Architecture Awards with Ñ. His work has been widely awarded, published and exhibited.