A major exhibition is opening at MAXXI which investigates the relationship among architecture, structural engineering and ecological, technological and digital innovation, all increasingly crucial for our relationship with space and our planet.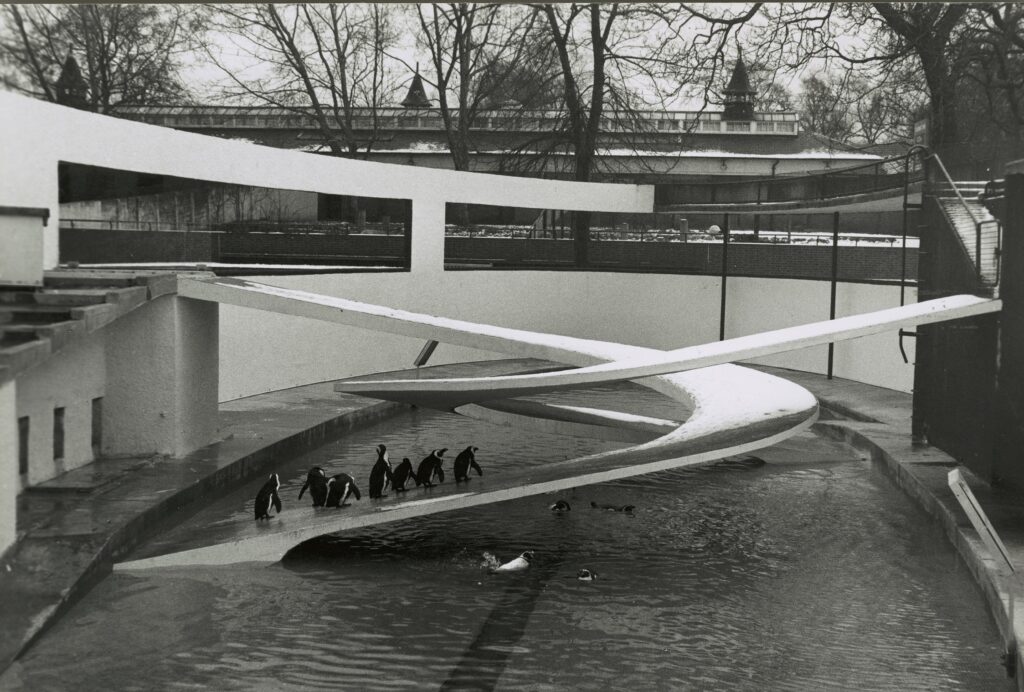 Architecture, structural engineering and digital culture: from iconic buildings such as the Sydney Opera House, the Beaubourg in Paris and the works of Pier Luigi Nervi, all masterpieces of structural engineering, to hyper-light concrete, plant fibres as building materials, spacesuit design as experimentation on sustainable textiles, and landscape as an agent against catastrophes.
---
Practical info
"Technoscape. The Architecture of Engineers"
October 1, 2022 – April 4, 2023
MAXXI Rome
Via Guido Reni, 4a, 00196 Rome
Italy
---

The story starts with iconic buildings such as Nervi's Palazzetto dello Sport (Sports Arena) in Rome, Frei Otto's Olympic Multihalle or the Beaubourg in Paris, and extends to structural masterpieces from all over the world: Ove Arup's Sydney Opera House, Lina Bo Bardi and Figuereido Ferraz's São Paulo Museum, Buckminster Fuller's domes, Mahendra Raj's Hall of Nations in Delhi, Beda Amuli's market in Dar Es Salaam or the masterpieces by Mamoru Sasaki and other Japanese structural engineers.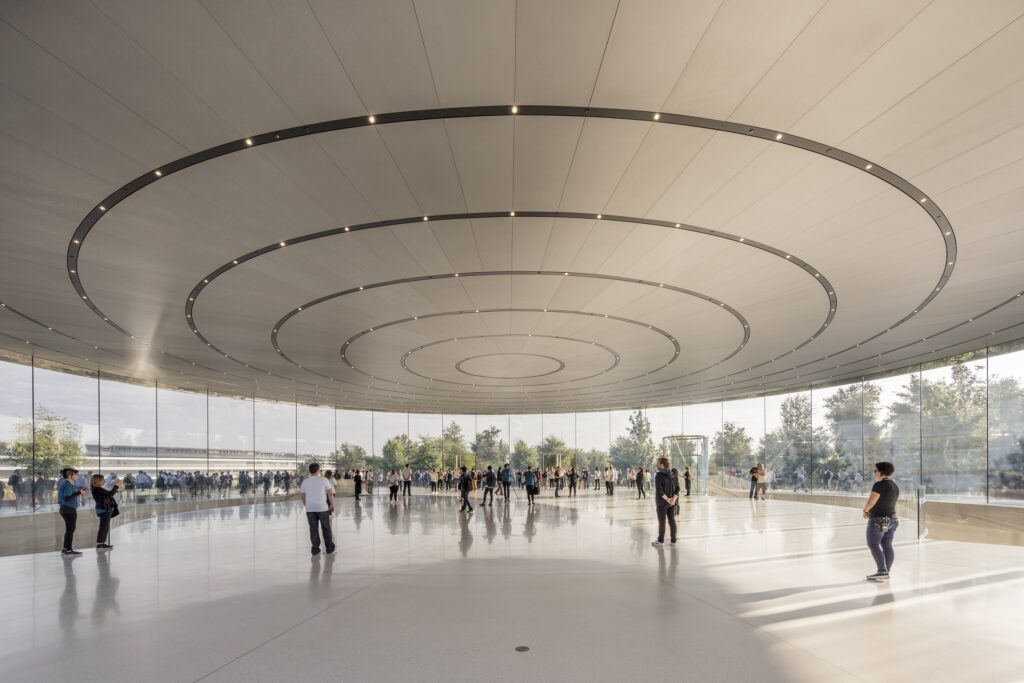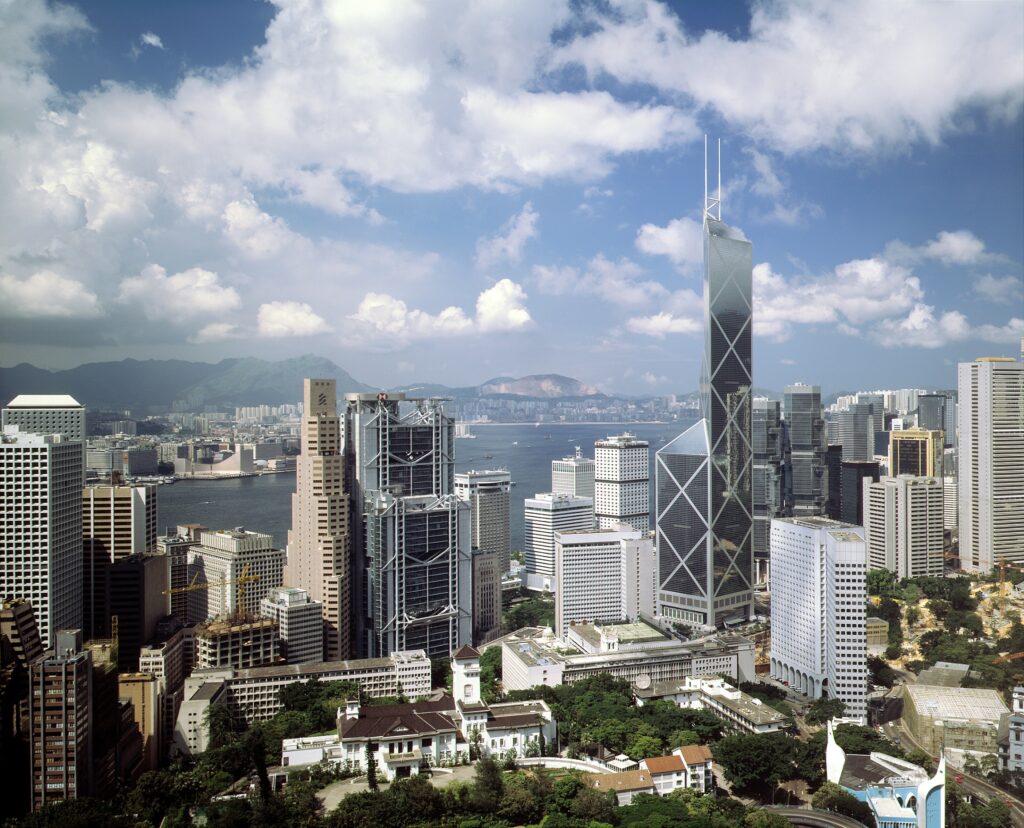 All such buildings would not have seen the light of day without the extraordinary collaboration between architects and engineers. Building upon this reconnection in space and time, the exhibition casts a glance into the future through the installations and experiments of seven university research centres from around the world, from MIT (Massachusetts Institute of Technology) to Princeton through to the main European polytechnic universities, including the IUSS in Pavia.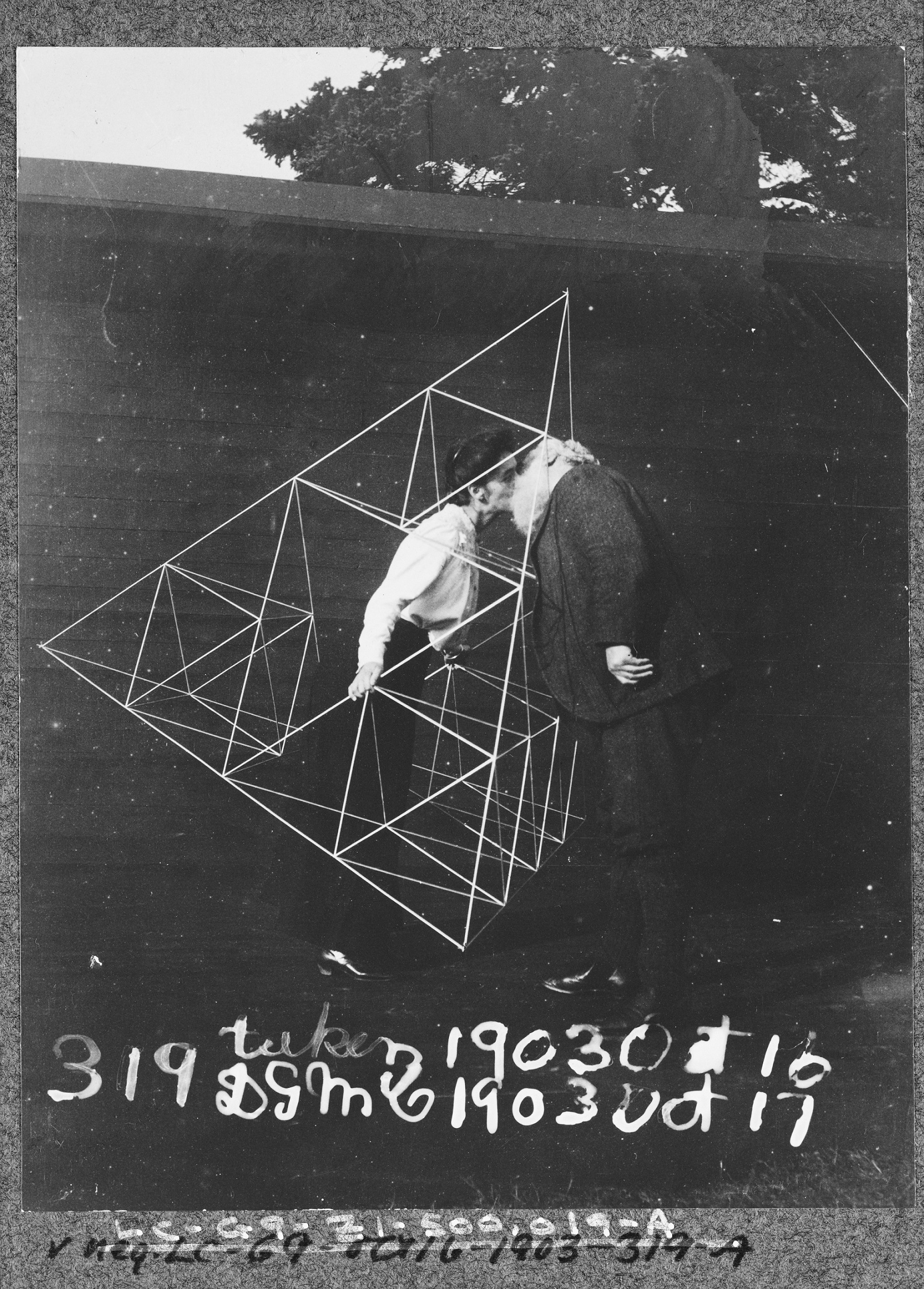 All of this is TECHNOSCAPE. The Architecture of Engineers, as curated by Maristella Casciato and Pippo Ciorra with Eni as the main partner. The exhibition, which will be hosted by MAXXI from 1st October 2022 to 10th April 2023, is an important new addition to the Museum's research strand investigating the relationship among art, architecture, science and new technologies.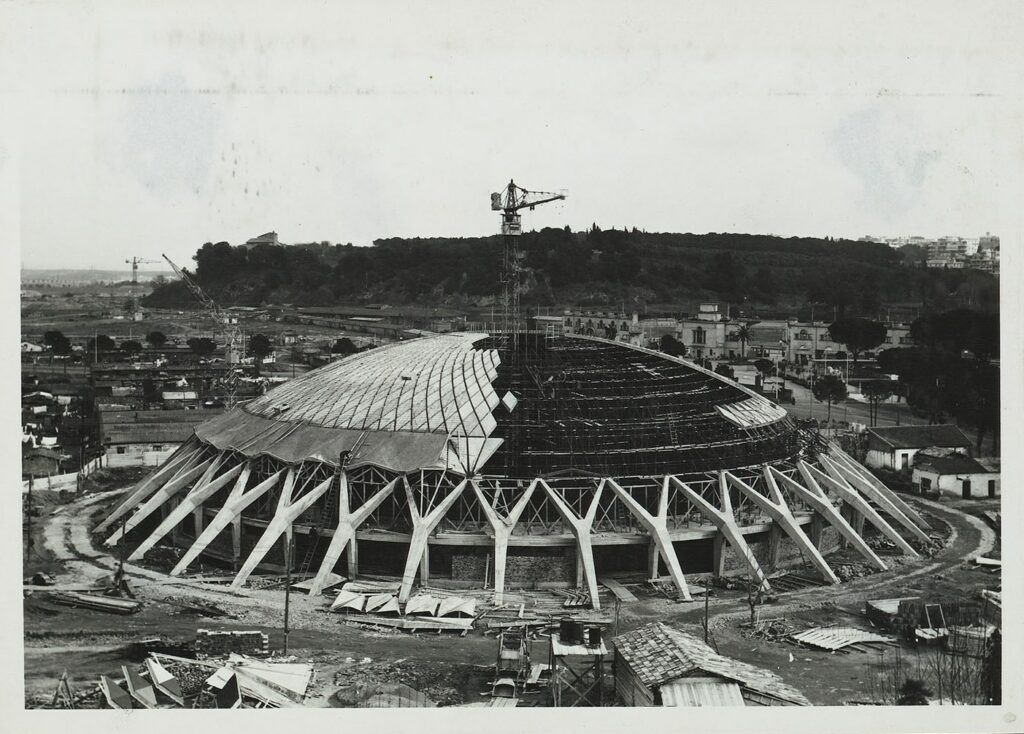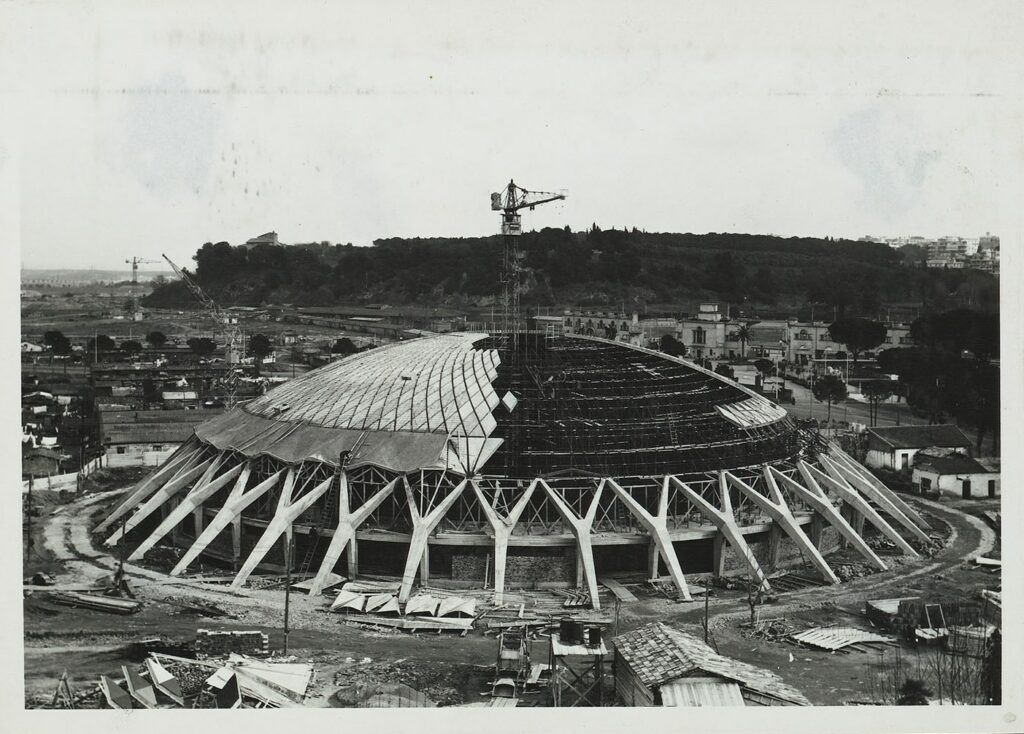 There are two main reasons why such an exhibition has been organised in a museum of art and architecture. Firstly, there is the conviction that the current political and social ecological urgencies have brought artistic and scientific disciplines very close together – thus the two 'different sisters' architecture and engineering – as it has already happened at other times in history. Secondly, there is the impression that engineering is at a major turning point: from modernist structures made of reinforced concrete, iron and glass to a myriad of new materials; from construction to the development of tools and strategies to make buildings sustainable; from calculation to algorithm; from male dominance to very pronounced gender diversity.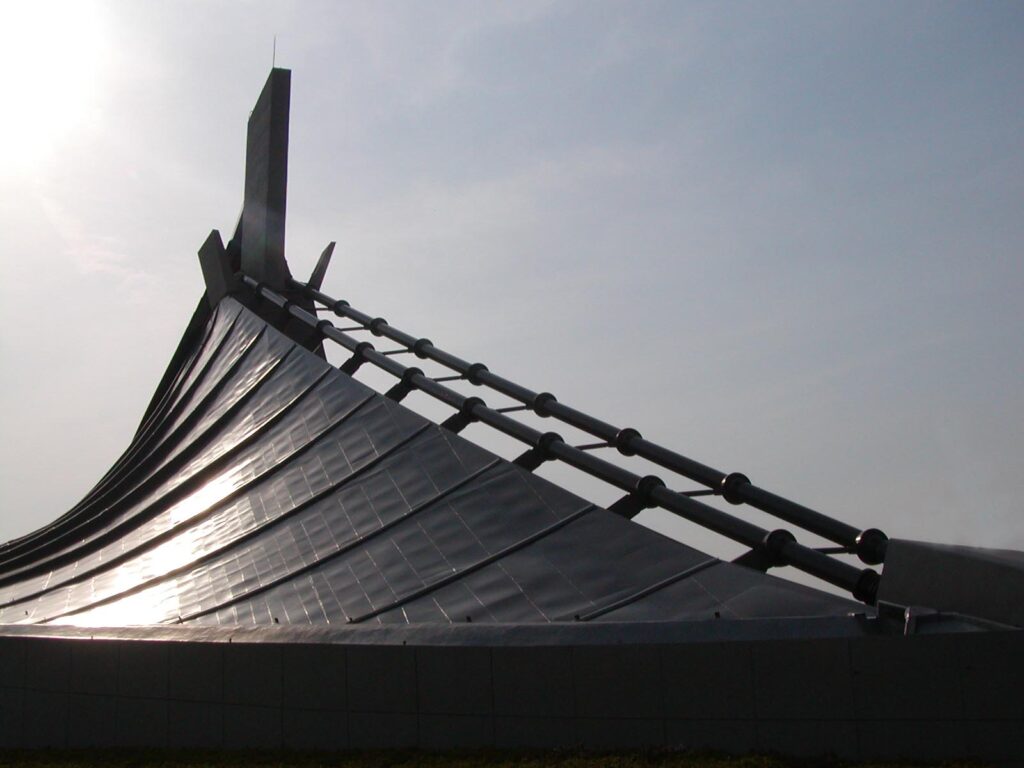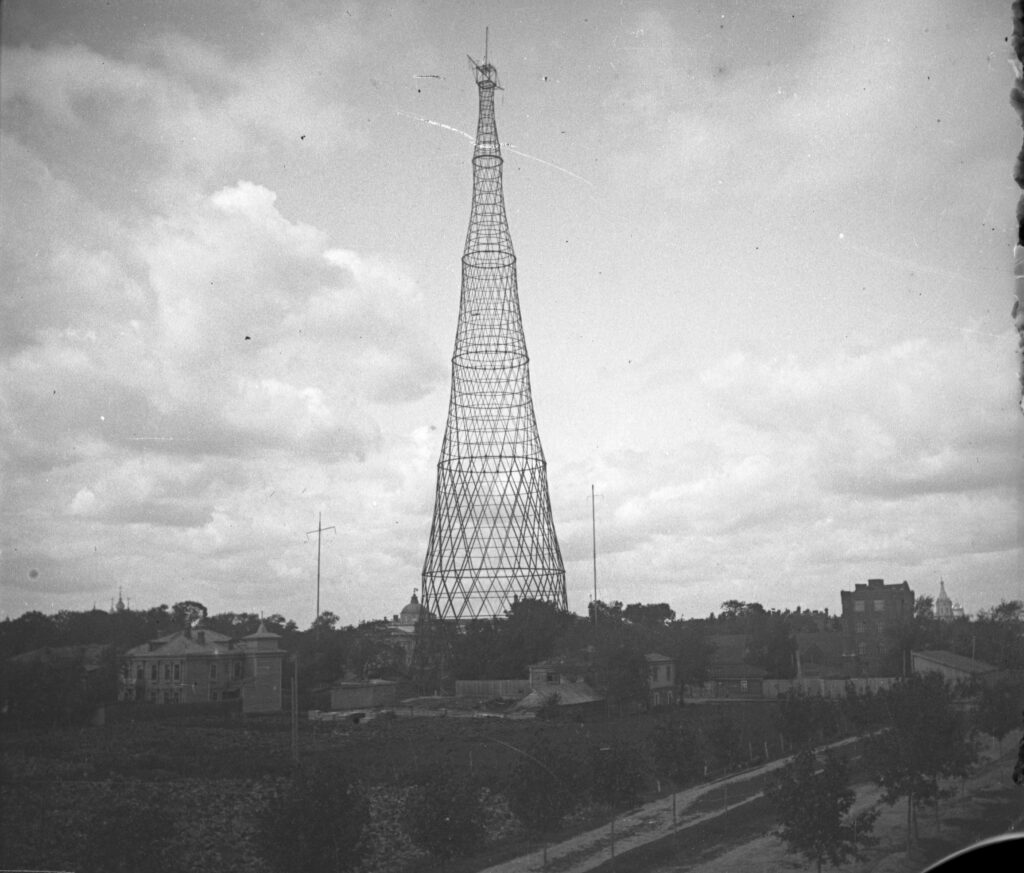 Giovanna Melandri, President of Fondazione MAXXI, comments: "TECHNOSCAPE is a manifesto- exhibition for us, since MAXXI is the National Museum of Modern and Contemporary Architecture that Italy one lacked, a point of reference and a debate venue with a global and interdisciplinary scope. The overall aim is to rekindle attention on the themes of urban life, sustainability policies, and the protection of the environment and regions. Because it is in our DNA as a museum-laboratory, we also want to explore and experiment with dialogue among creativity, knowledge and different techniques.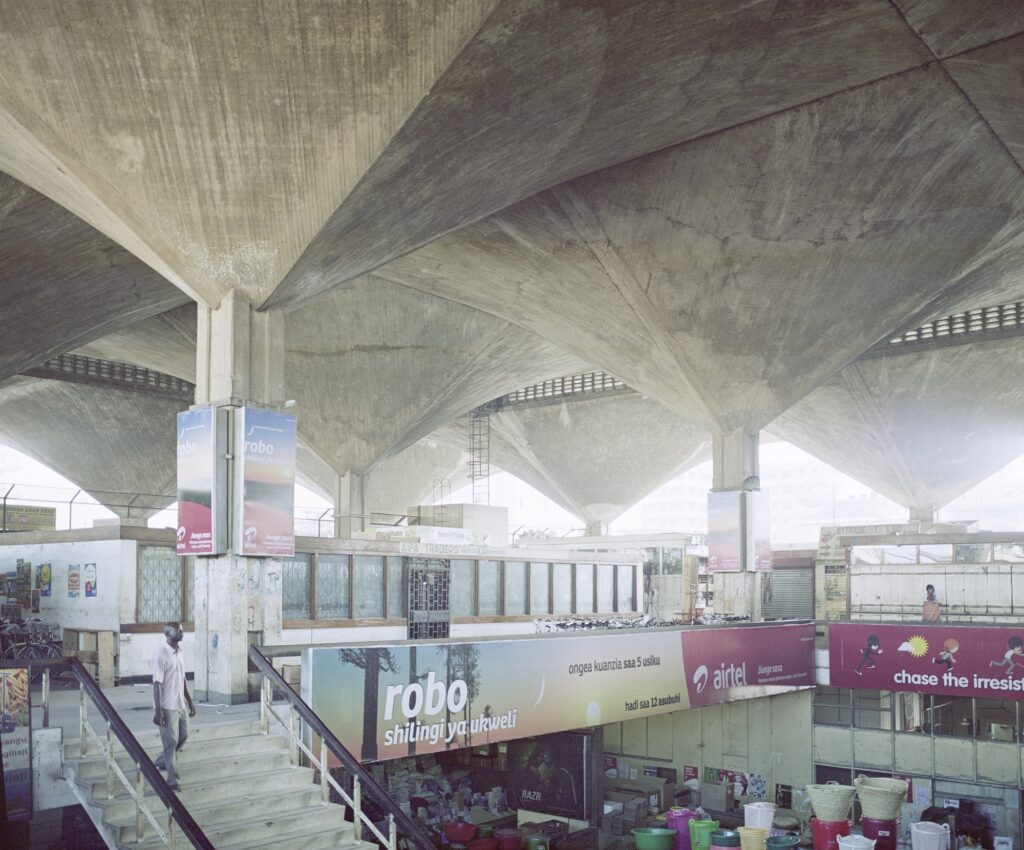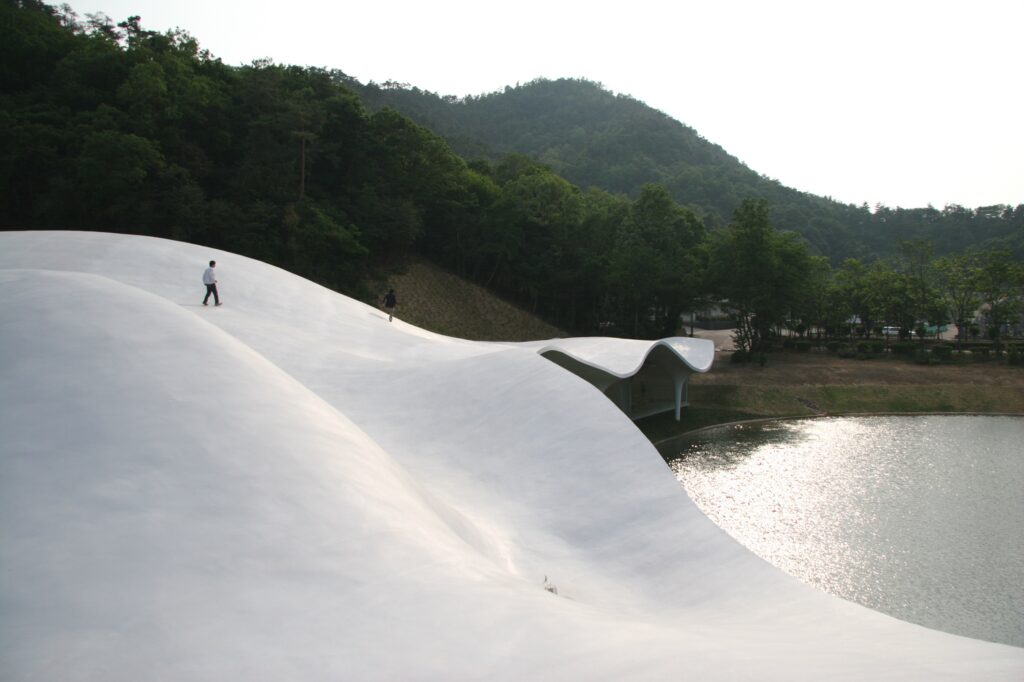 This encyclopedic and spectacular exhibition is fully in keeping with the spirit of the times, which calls for
collaboration between the arts, sciences, and social sensibilities. It is Ursula von der Leyen's approach to the New European Bauhaus, and it is the spirit that fuels the GRANDE MAXXI project, an
interdisciplinary pole projected into the future and entirely congruent with the exhibition
TECHNOSCAPE."