Architects Without Architecture is a nod to a landmark exhibition: Architecture Without Architects. Curated by Bernard Rudofsky for the New York Museum of Modern Art in 1964, it celebrated the beauty of what is known as vernacular architecture.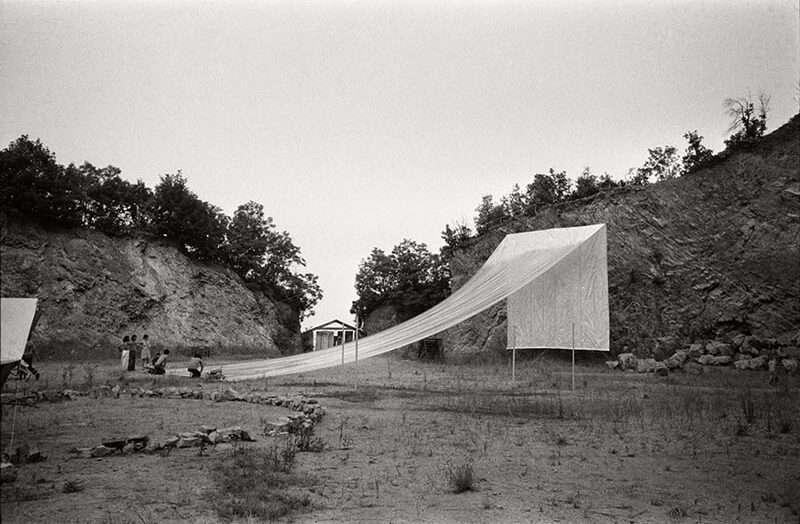 Playing on this inverted wording, the Frac Centre-Val de Loire brings together projects by architects who devised their contribution to society independently from construction itself.
---

Practical info
"Architects Without Architecture"
Open until April 2024
FRAC Centre
88 Rue du Colombier, 45000 Orléans
France


---

Claiming the importance of their field to the social construct, they run counter to the notion of architecture existing for realized projects. Their conceptions are the result experimental narratives, harking back to the very essence of occupying space.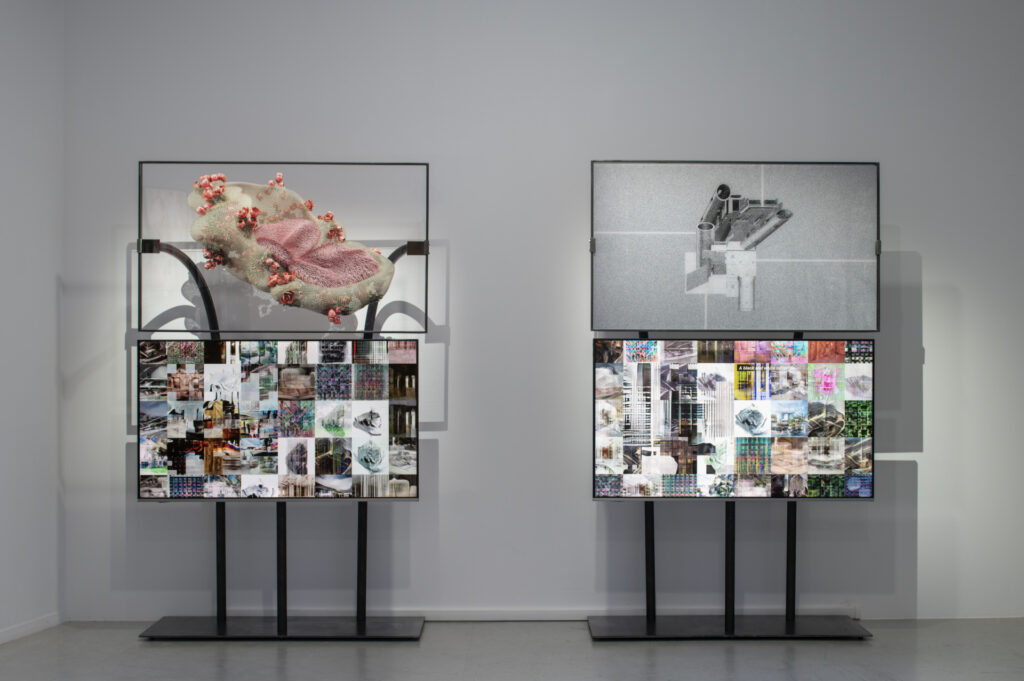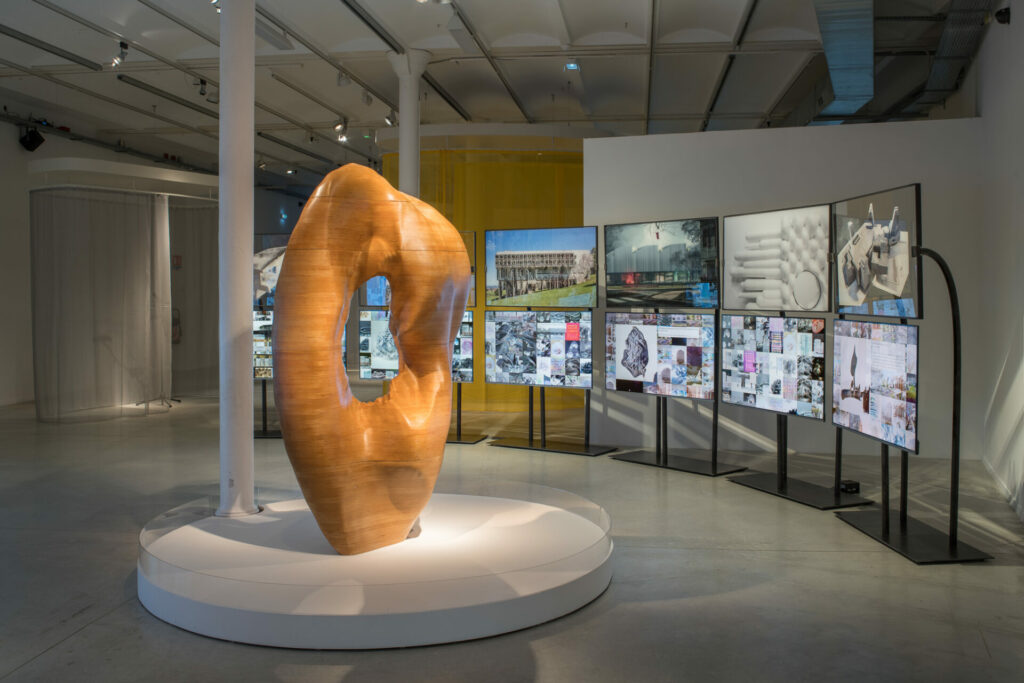 From the 1970s to today, new environmental, political and technological challenges have dictated – they still do – a revolution in architectural practices, which these projects try to devise and theoretically implement.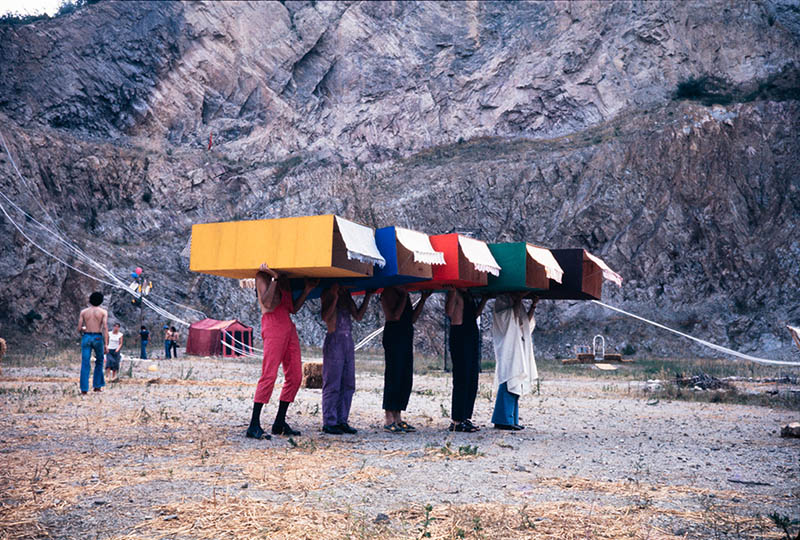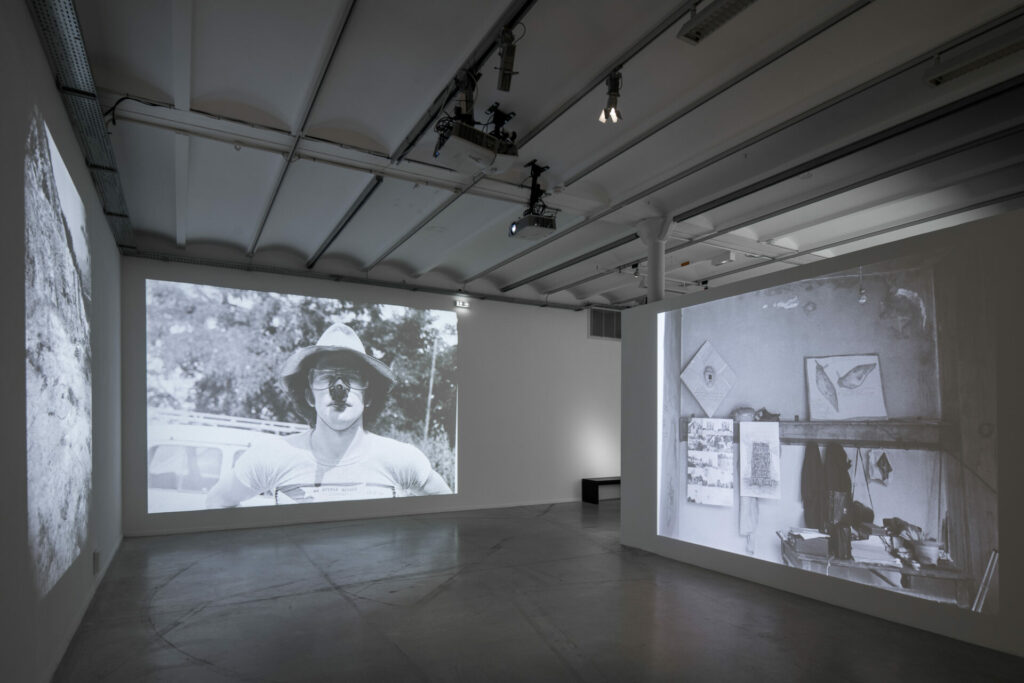 Using storytelling and imaginary worlds (Aristide Antonas), going back to humble creation techniques (Cavart and Riccardo Dalisi) and digitally exploring new and undefined forms (Hernan Diaz Alonso and Objectile), these creations defy the notion of bounded architecture. They meet in their common rejection of consumerist and functionalist values.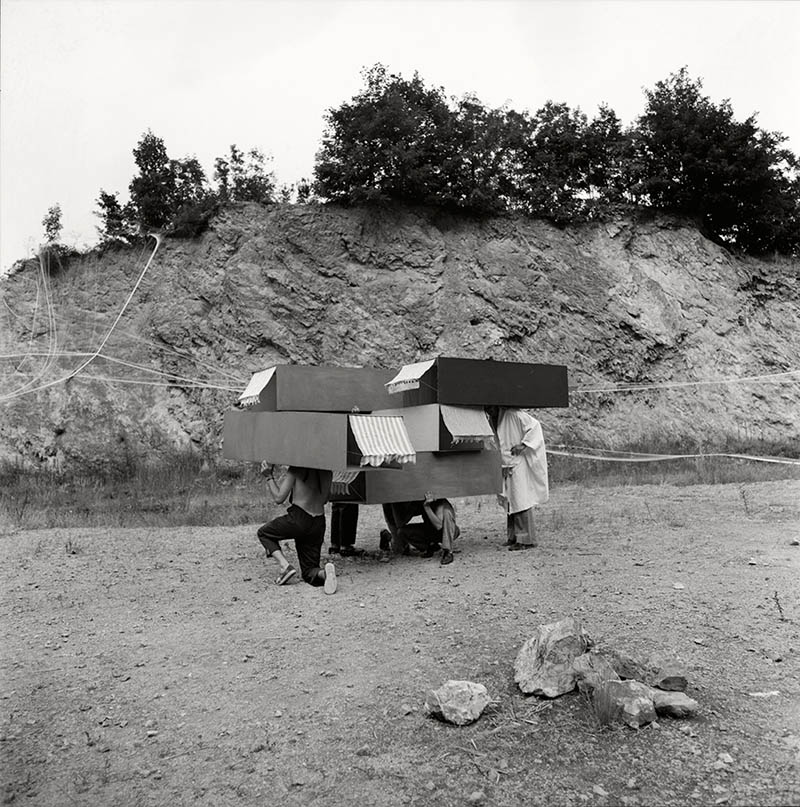 Exhibited artists and architects :
Aristide Antonas, Ila Bêka & Louise Lemoine, Cavart, Riccardo Dalisi, Hernán Díaz Alonso, Objectile and Superstudio.