This small scale renovation of two warehouses in the neighbourhood of Beato in Lisbon by Inês Lobo, Jury member of the forthcoming BigMat '21 International Architectural Award, transformed an industrial estate into two houses and a studio while establishing a dialogue between the new uses and the historic landscape.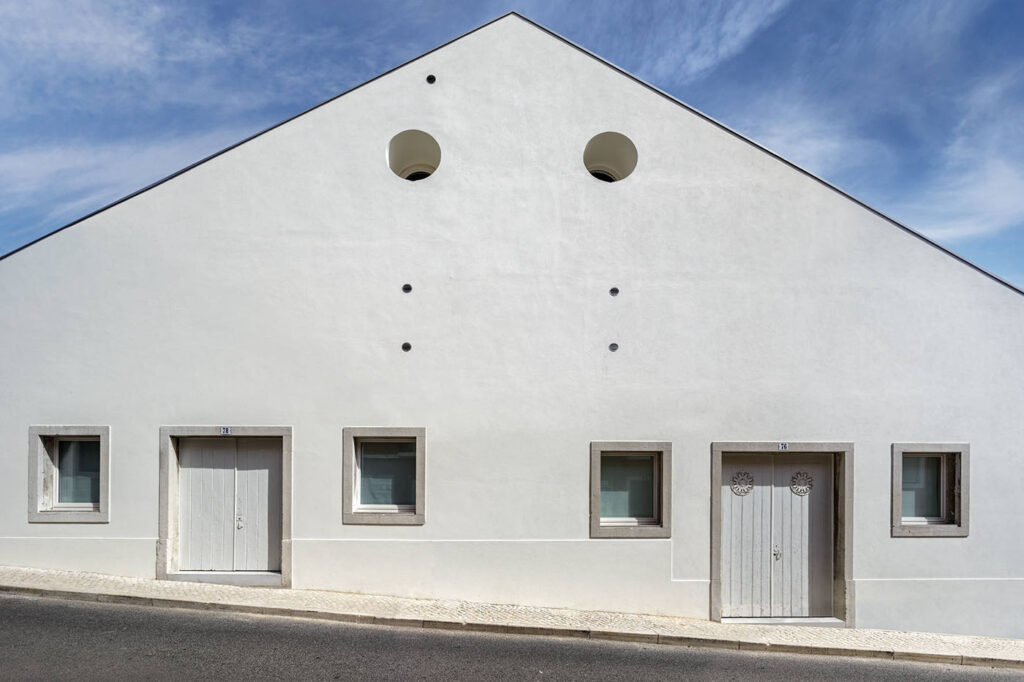 The property sits in an old neighbourhood in the East part of Lisbon. Just alongside Tagus river, which you can spot from the hilly slopes, the urban landscape is a mix of old rural roads, convents, palaces, warehouses, factories, train lines, small houses and housing buildings. It reflects a sequence of humanisation waves throughout the territory, never brought in to accord.
---
Casa Atelier by Inês Lobo Arquitectos
Beato, Lisbon, PT
Architect: Inês Lobo with João Vaz, João Rosário
Location: Beato, Lisbon, Potugal.
Year: 2016 – 2018
Gross floor area: 790 m2
Structures ADF Engenheiros Consultores; António Fonseca
Hydraulic Installations: Campo DÁgua; Marta Azevedo
Electrical Installations,Telecommunication and Security: Fernando Aires, Alexandre Martins
Heating, Ventilation, Building Physics, Thermic and Acoustics: NaturalWorks; Guilherme Carrilho da Graça
Construction Company: DiviReis
Photography: Leonardo Finotti
---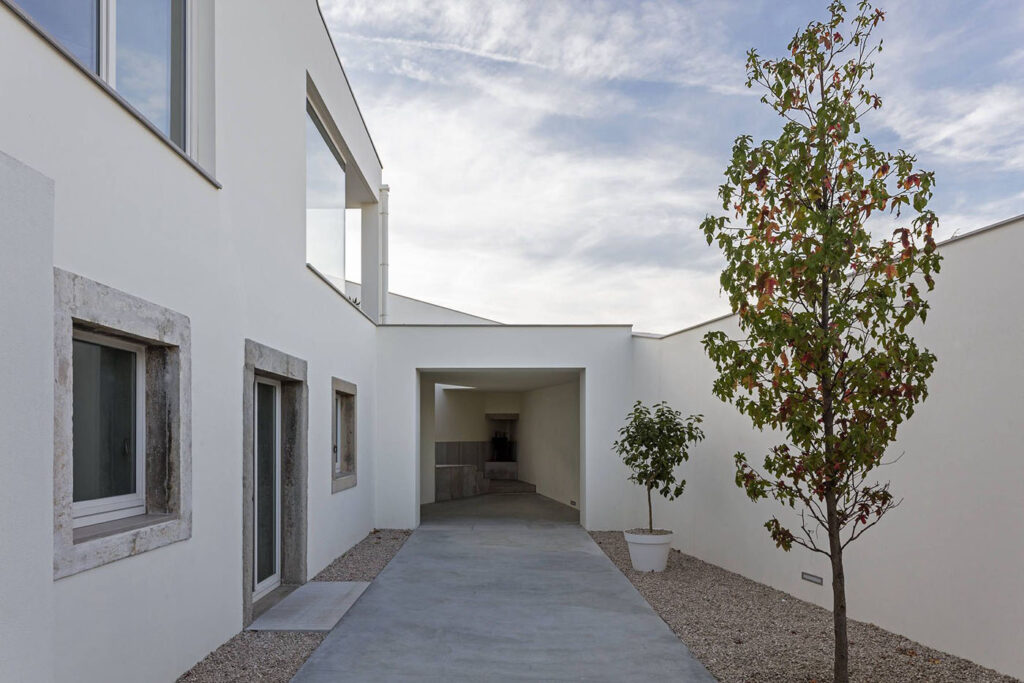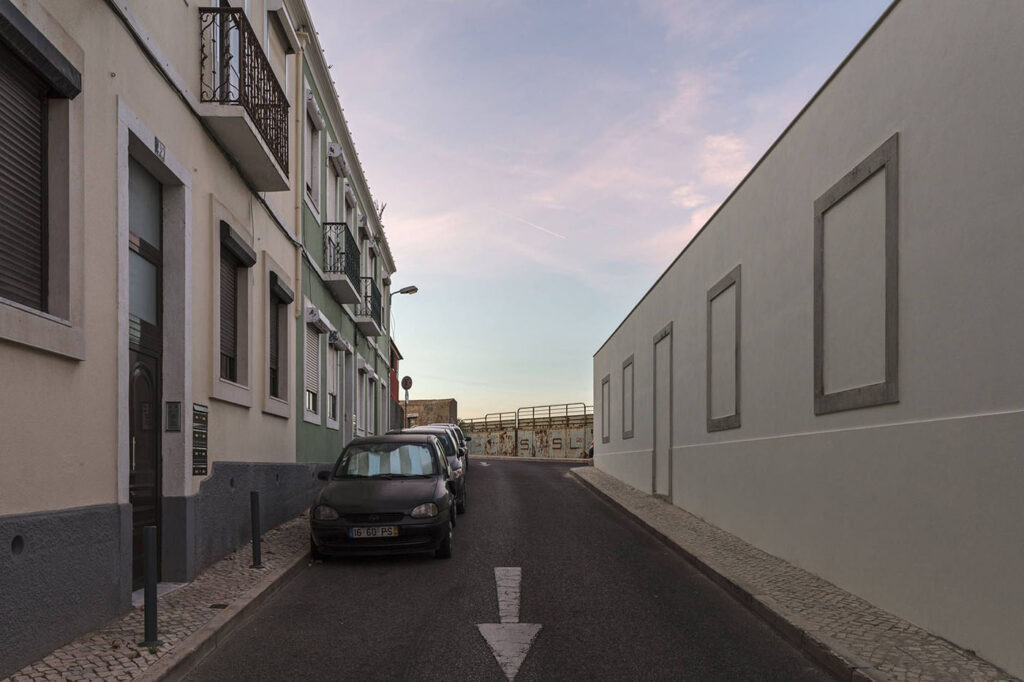 The design strategy was conformed around a certain need: to build with the outmost cost efficiency without disregarding spatial quality and comfort. The inevitable starting point was to assess the existing buildings qualities, to draw out their ability to, on the one hand, serve the programme and, on the other hand, do it with the least possible means.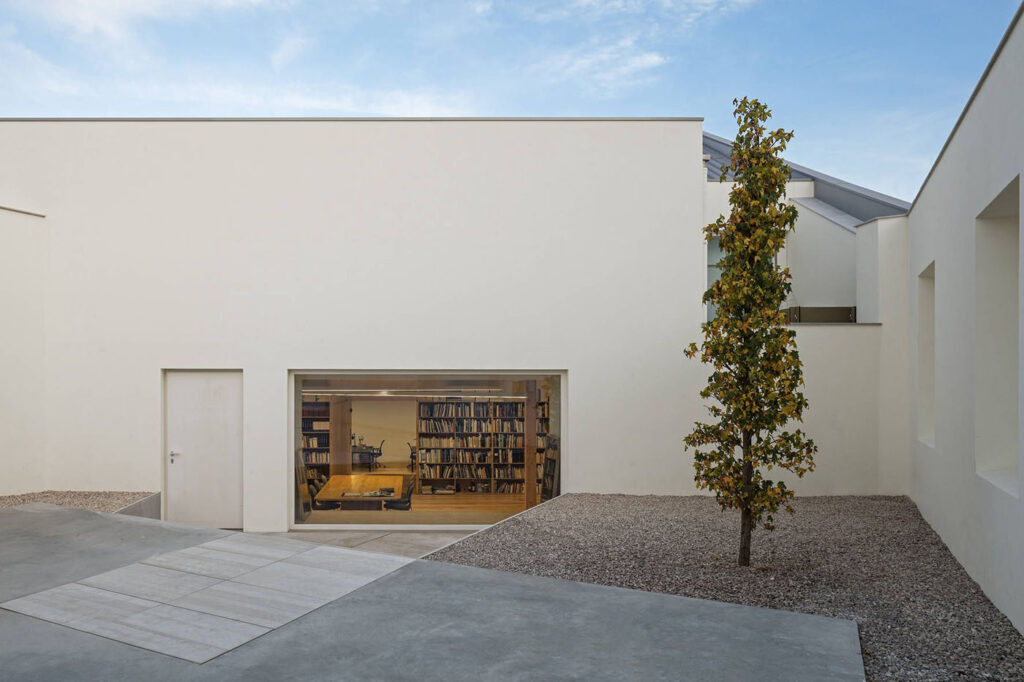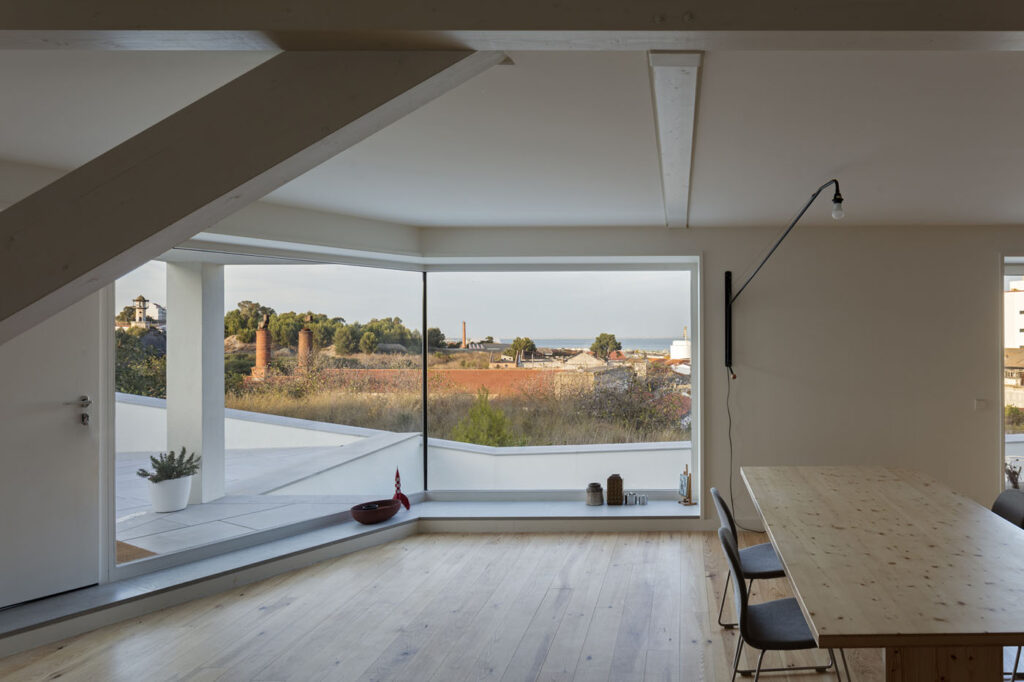 In the end, the path was to concentrate the programme in one of the warehouses while dismantling the other to become a patio. The ground floor of the two storey warehouse became the studio; the confined space of the upper floor, beneath the sloped roof, was transformed into twin duplex apartments. The rest of the plot was transformed into a set of open air spaces that articulate them.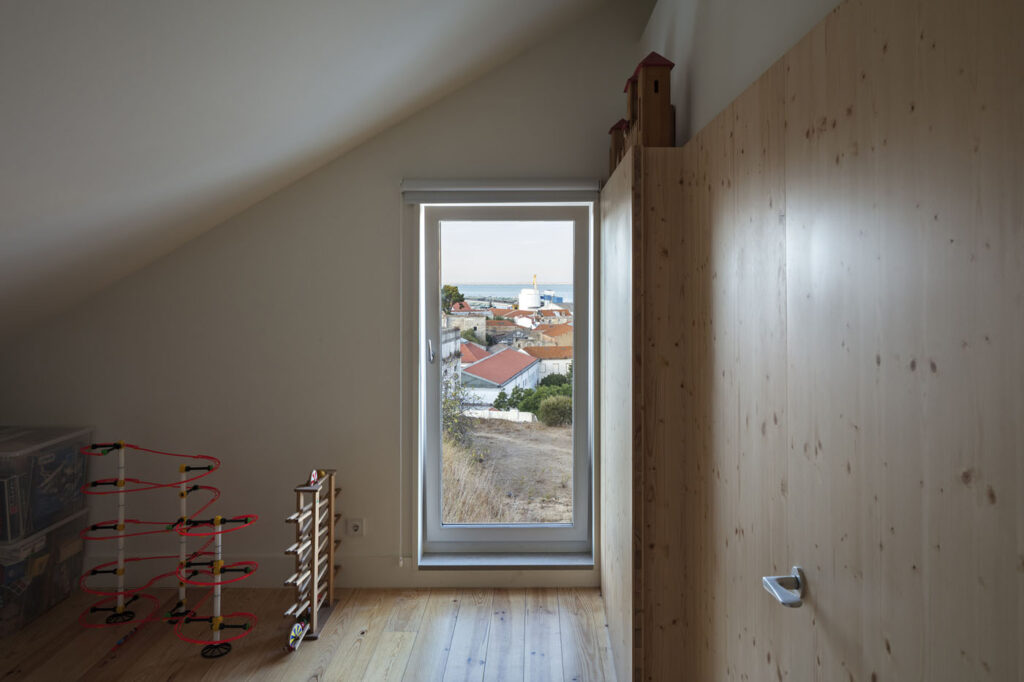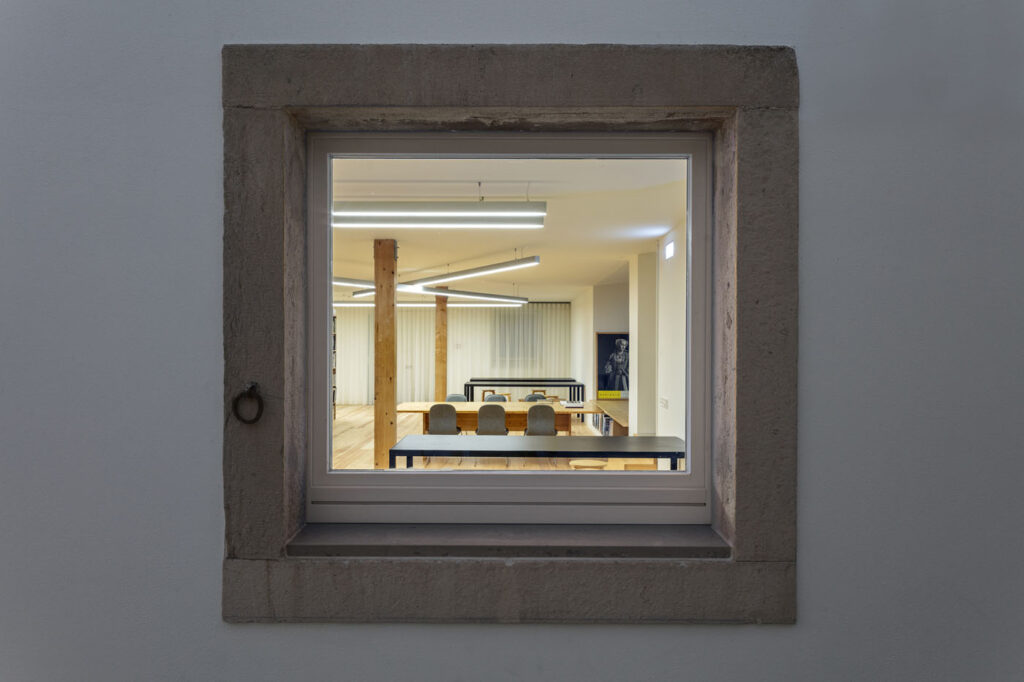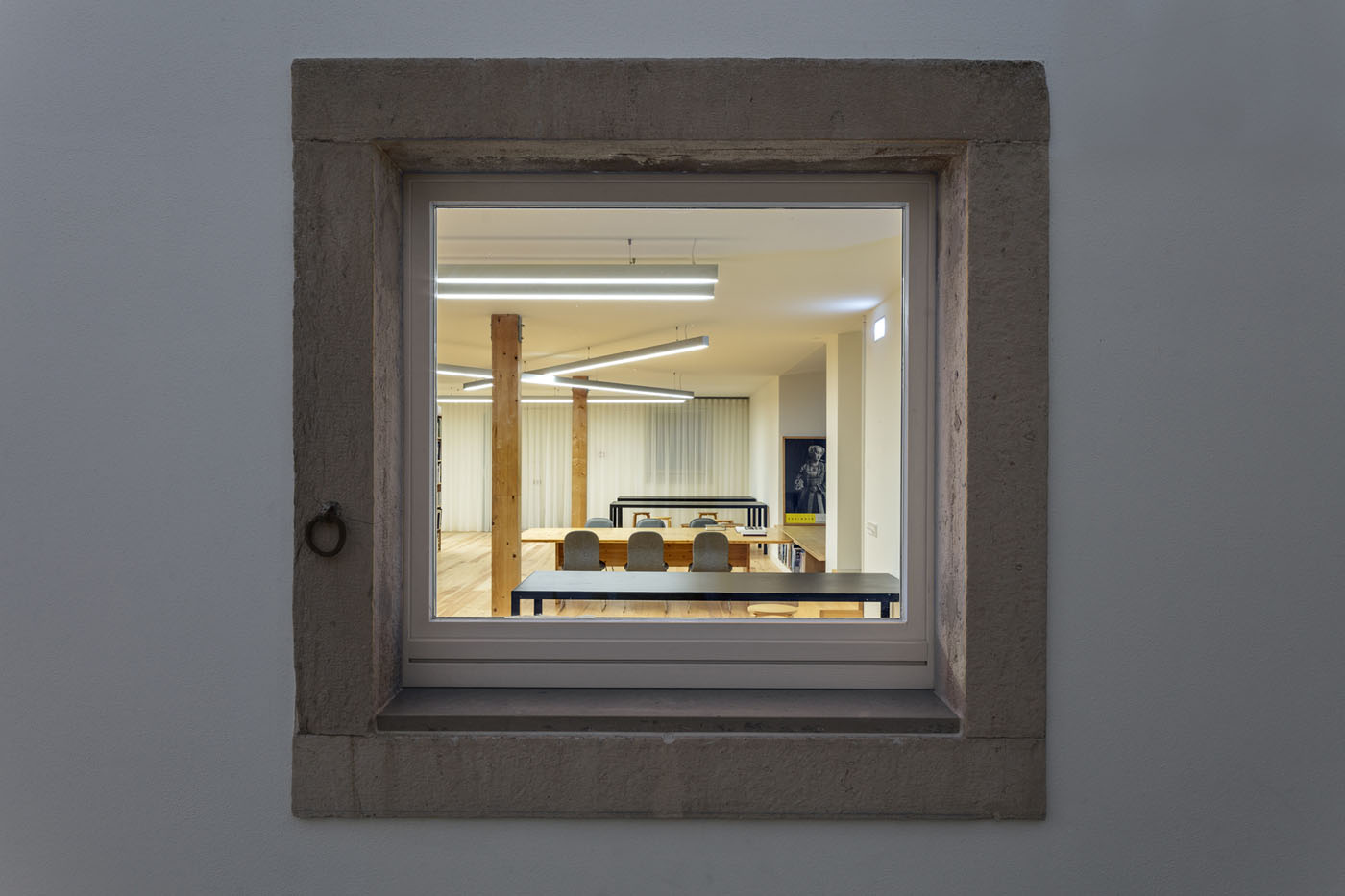 There are no technological gimmicks: the structure still relies on wooden beams and floors, and every other solution relies on traditional or common contemporary materials — stone, brick, wood, hidden concrete or light steel framing when needed.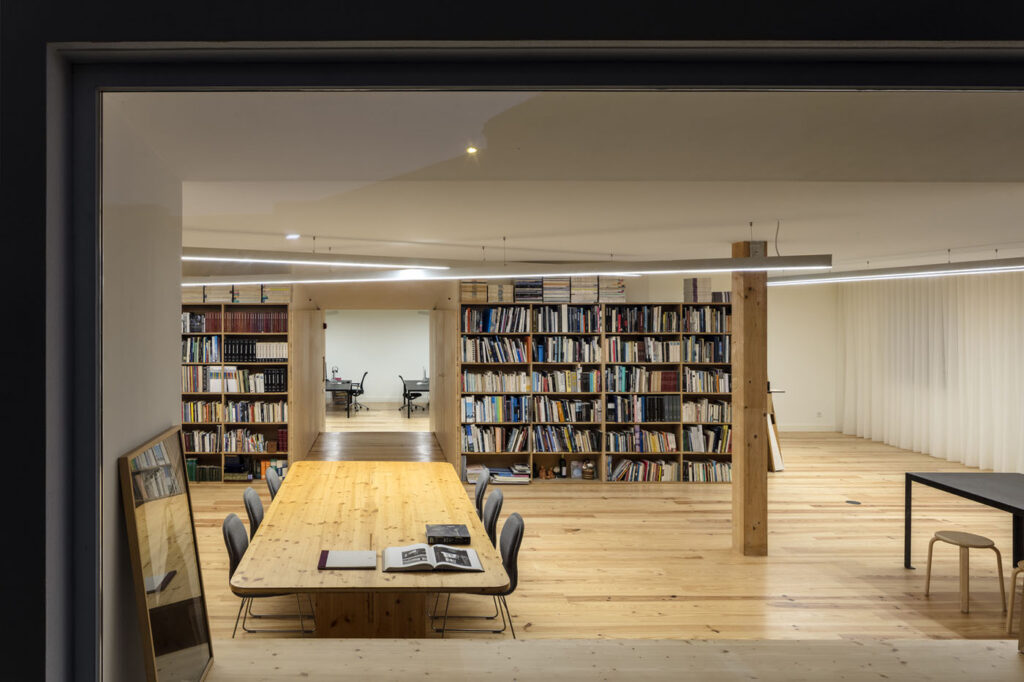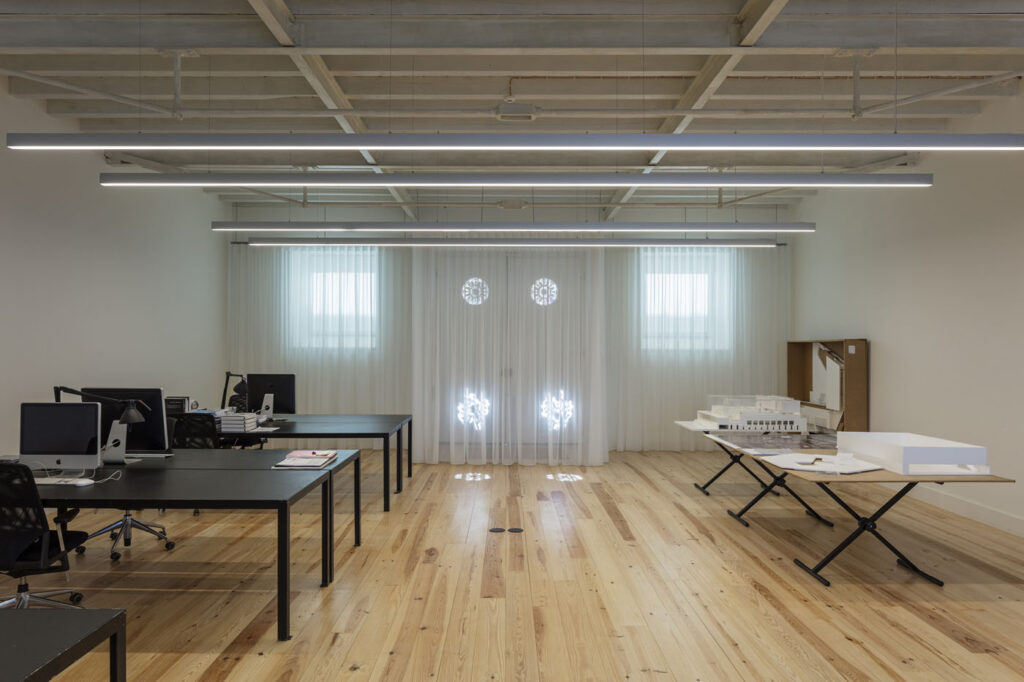 INÊS LOBO
Inês Lobo combines her professional work as an architect in her own office, Inês Lobo Arquitectos (founded in 2002) with an active participation in the academic sphere – beside her work as a visiting professor in architecture at the Autonomous University of Lisbon and the University of Lisbon, Inês has been a prominent speaker in seminars in Portugal and abroad.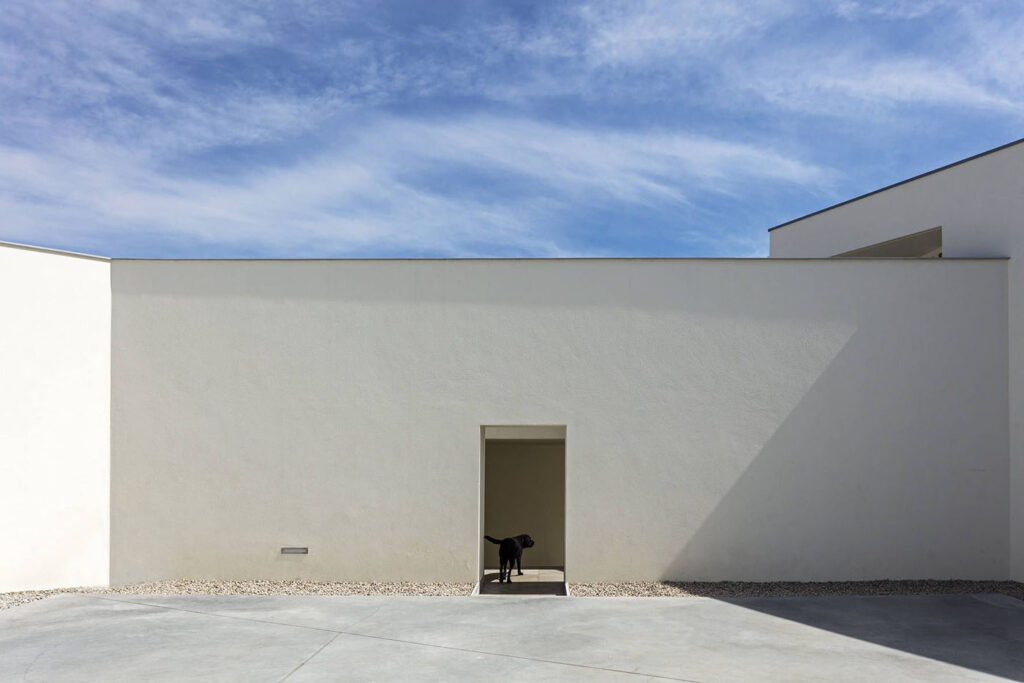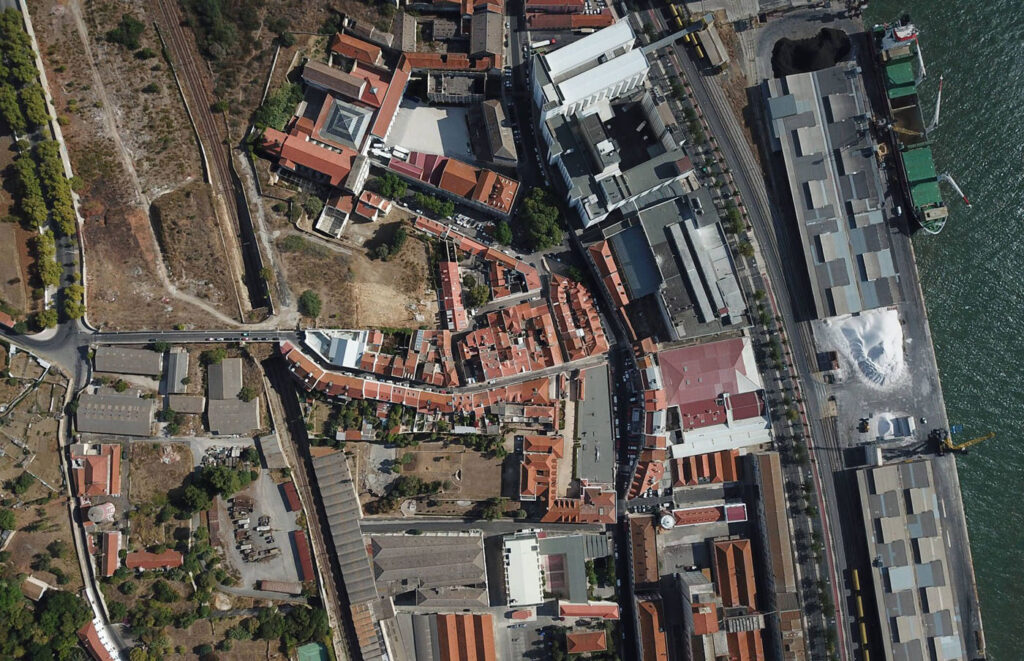 She has been regularly invited to participate and curate in some of the most relevant architecture Exhibitions, such as the Venice Biennale (2012 and 2016) and the 8th BIAU (Ibero-American Architecture and Urbanism Biennial), as well as taking part in the jury of the FAD and Secil Awards. In 2021 her work "Casa Atelier" has been nominated for the Mies van der Rohe Award – European Prize for Contemporary Architecture.