The Milan based architect will join this edition's Panel of Judges, which brings together some of the most talented architects in Europe today. Keep posted to discover all the Jury members!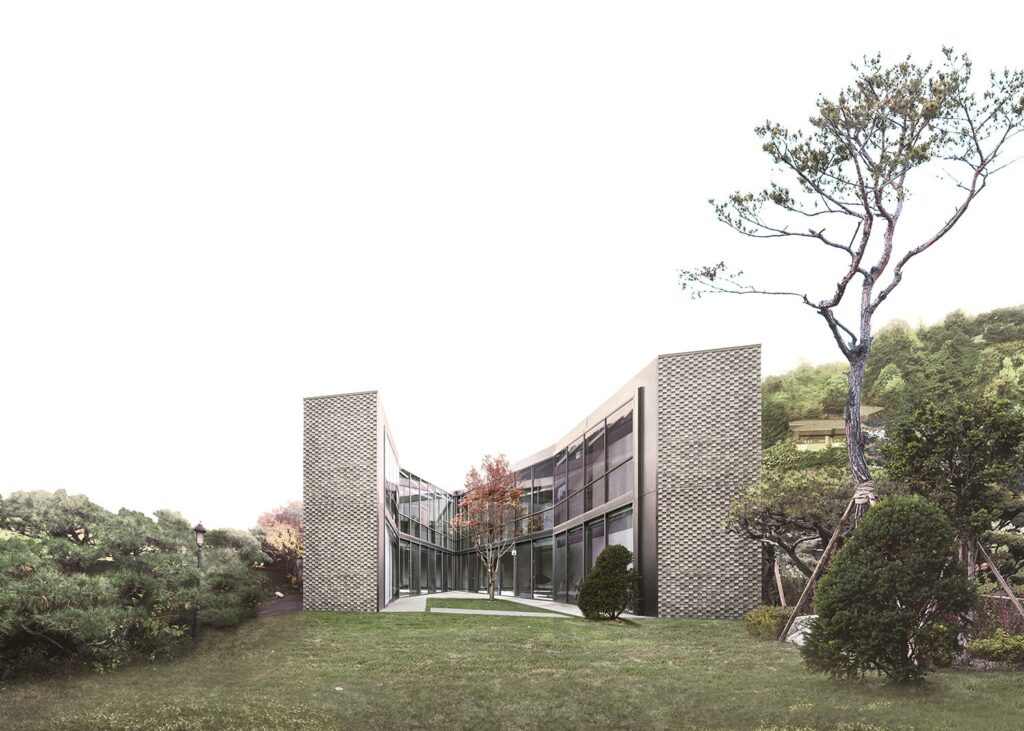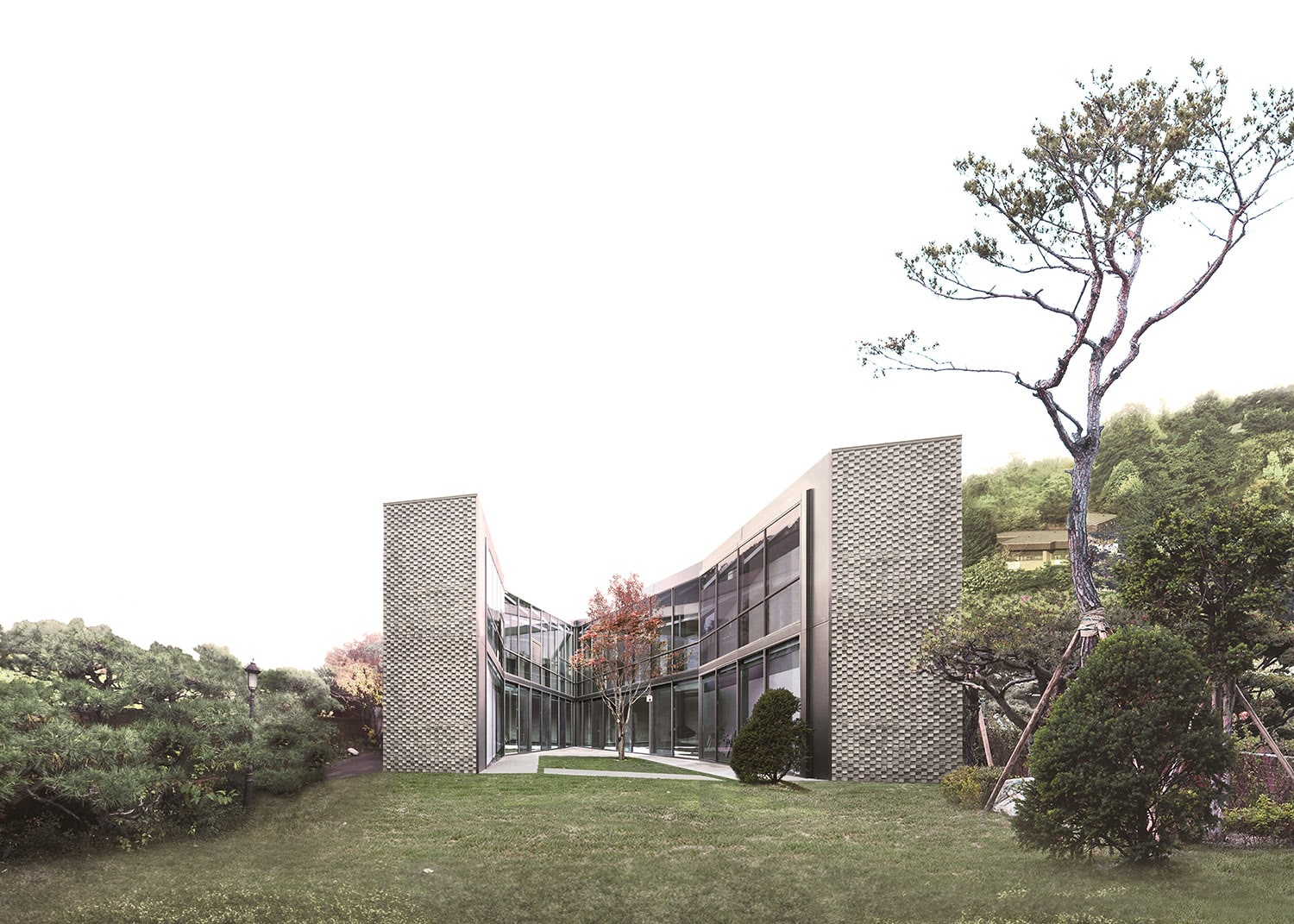 Enrico Molteni (1969) is an architect and professor. He has been educated at Politecnico di Milano, Arkitektskolen Aarhus (DK) and finally at the Univeritat Politècnica de Catalunya (E), where he obtained his PhD.
He worked with Elias Torres in Barcelona. He started his practice in Milan from 1997, before as "liverani-molteni architetti" and then as "enricomolteniarchitecture".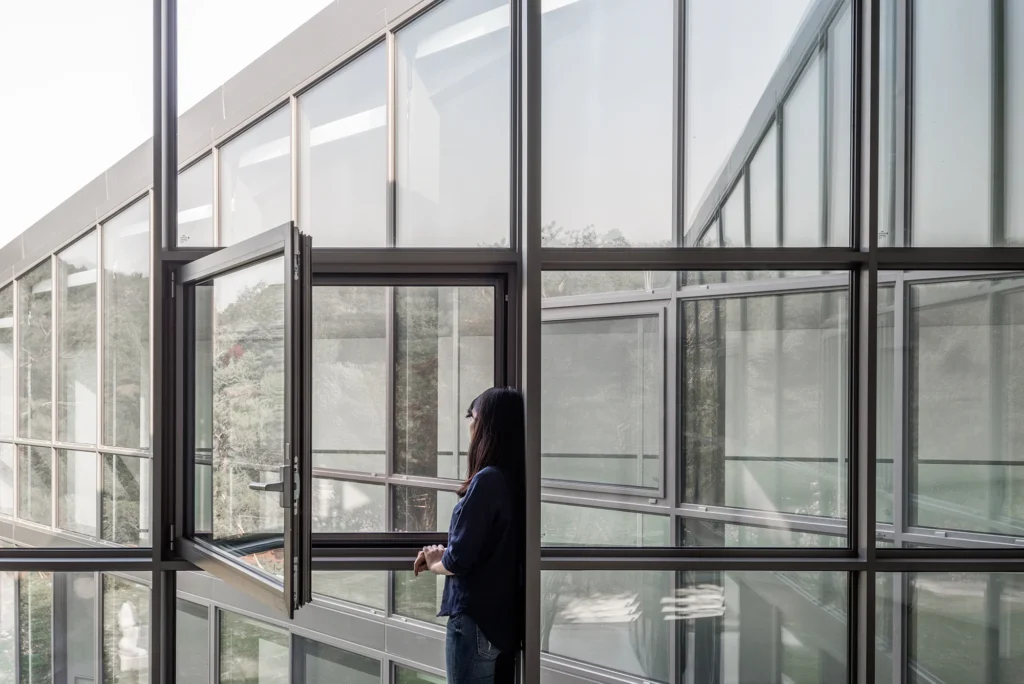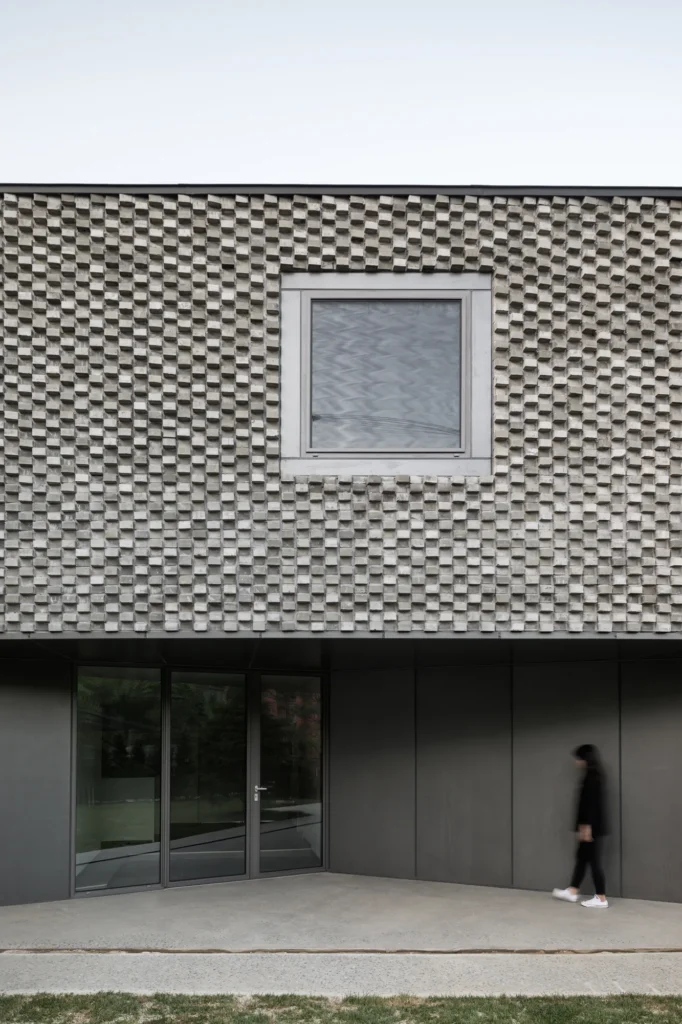 His work, with buildings in Italy, South Korea and Thailand, has been published on magazines and books, awarded in international prizes and widely exhibited. He has participated at more than 100 competitions and got several honorable mentions and prizes.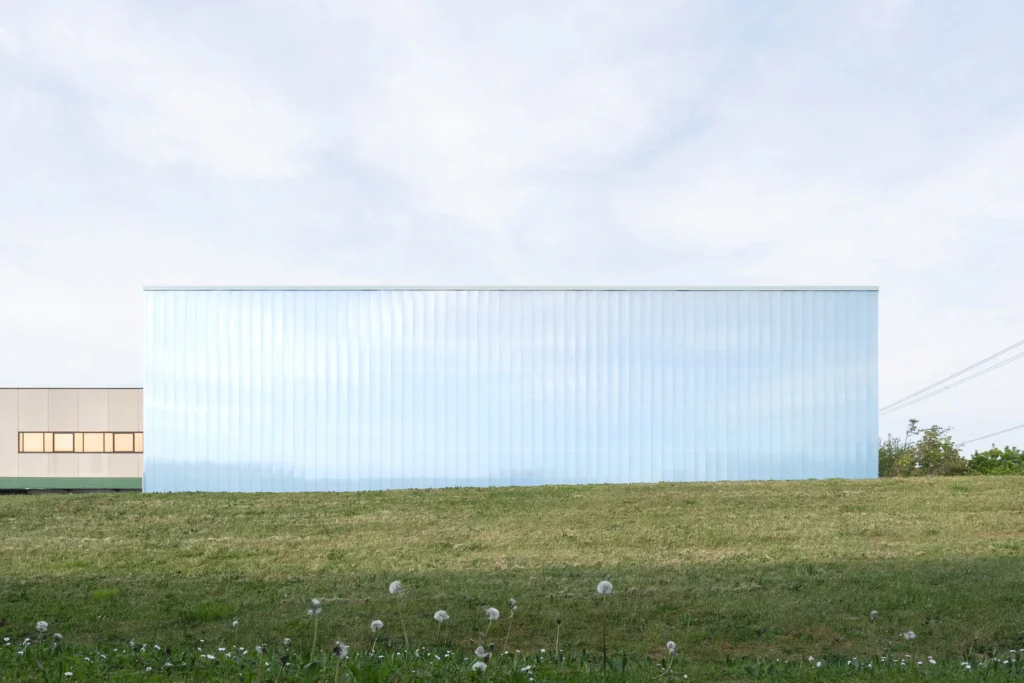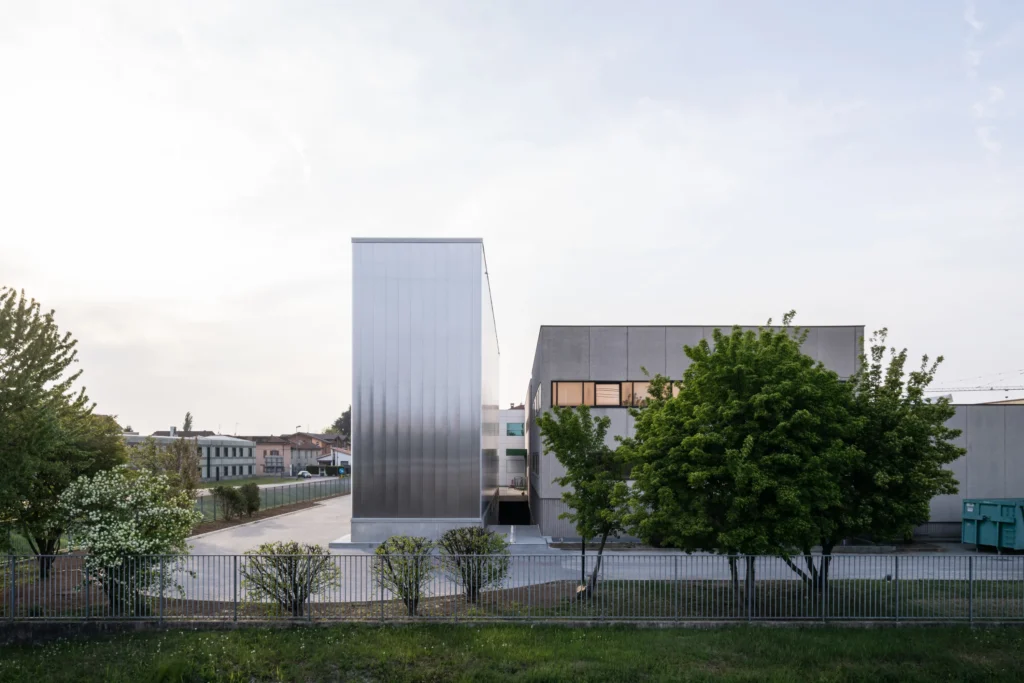 He has given lectures and he has taught in a great number of schools, and particularly at the Academy of architecture of Mendrisio from 2008 to 2016. He is now professor at Università degli Studi in Genova.
Besides his preofessional and academic activities, he has produced a number of books and publications, both as author of critical essays, particularly on Alvaro Siza, and as a member of the editorial board of Casabella for more than 10 years.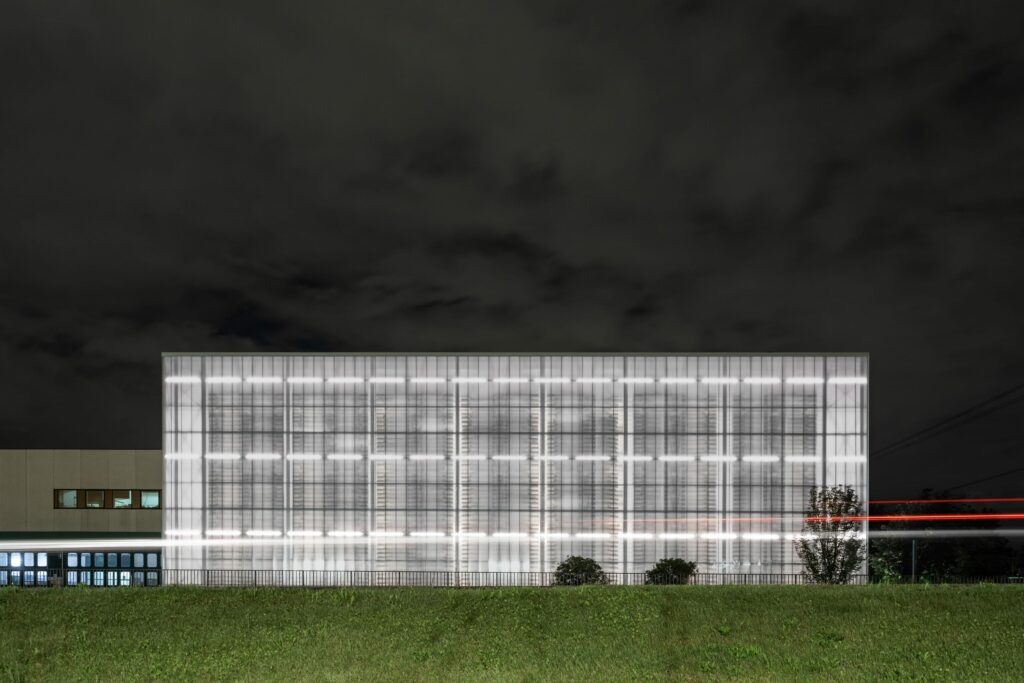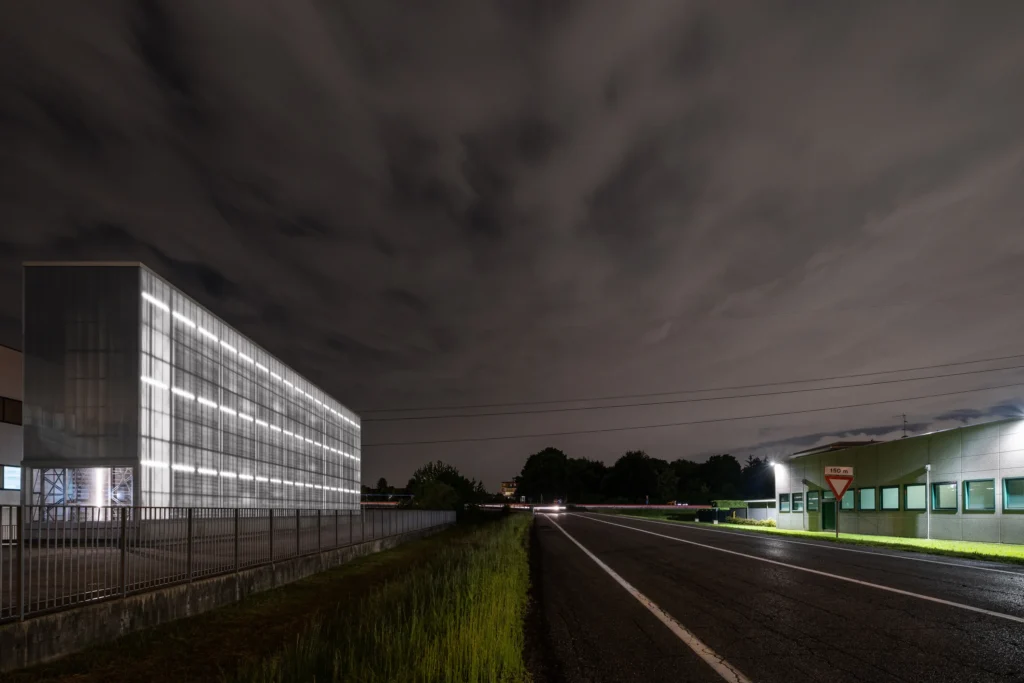 THE BIGMAT INTERNATIONAL ARCHITECTURE AWARD
The BigMat Group was founded in 1981 with the aim of facilitating the distribution of construction materials through partnerships with business owners. The International Architecture Award originated in Spain in 2005 before expanding internationally after three editions, attracting large numbers of participants.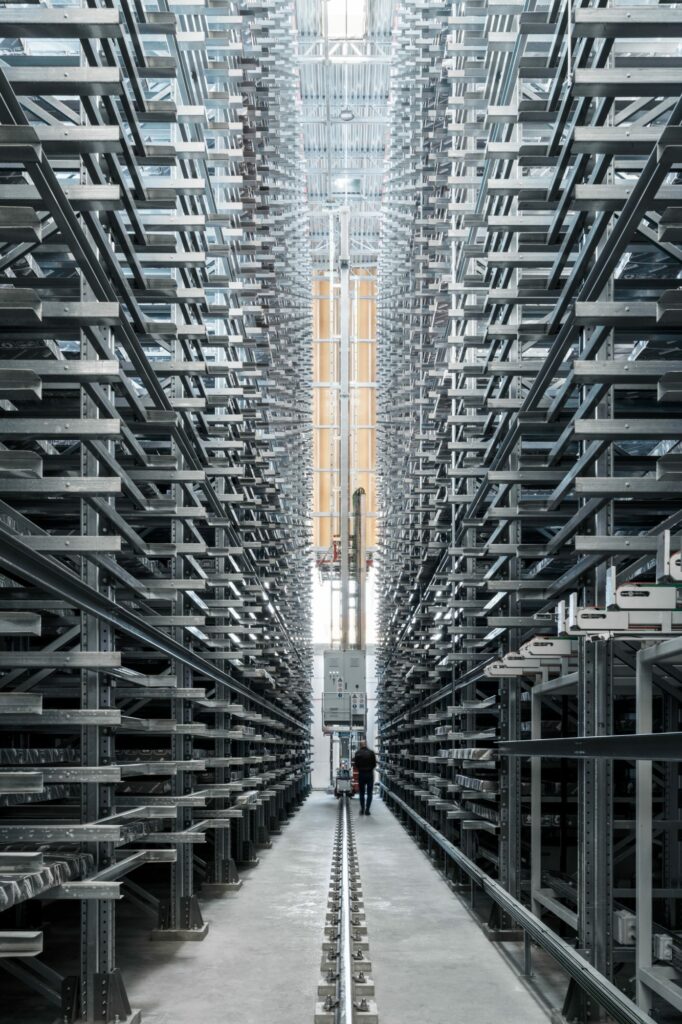 Since its first international edition in 2013, the BigMat Award has rewarded the best contemporary architectural projects carried out in the seven countries where BigMat operates. Previous editions' Grand Prize has been awarded to Belgian architect Xaveer de Geyter (2013 and 2021), Spanish architect Alberto Campo Baeza (2015), the French office Lacaton&Vassal (2017) and Portuguese architect Souto de Moura (2019).