The Paris based architect and BigMat '17 Architecture Category Prize winner with their Public Condenser in Saclay, follows David Van Severen and Petr Janda as BigMat International Architecture award members of the Jury.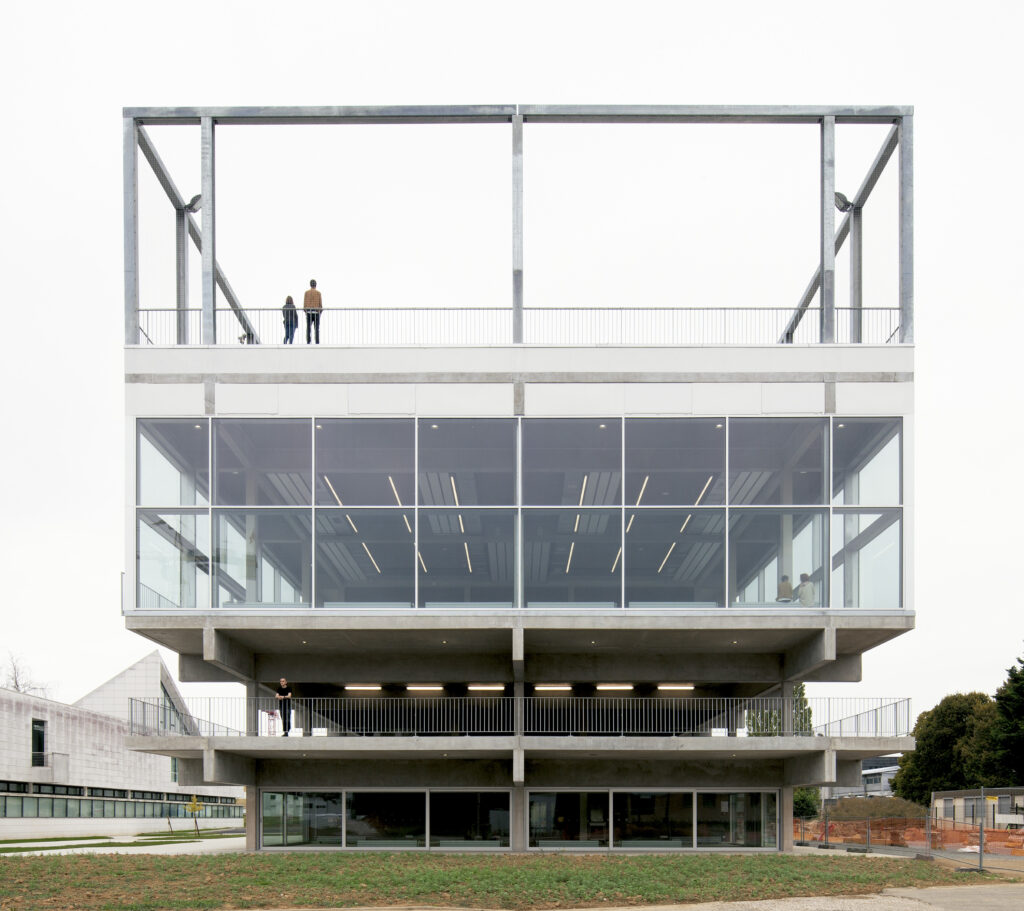 Gilles Delalex, is a French architect. He completed his studies in Architecture at the ENSA Grenoble and the McGill University Montreal. He has a Master in urbanism and a PhD in Arts from the University Alvaro Aalto, Helsinki. He is currently a professor at the Architecture School Paris Malaquais, where he is leading the Theory, History and Project Department. Between 2004 and 2008 he was a guest lecturer at the l'Ecole des Ponts et Chaussées. Since 1998 he is a research fellow at the Liat Lab.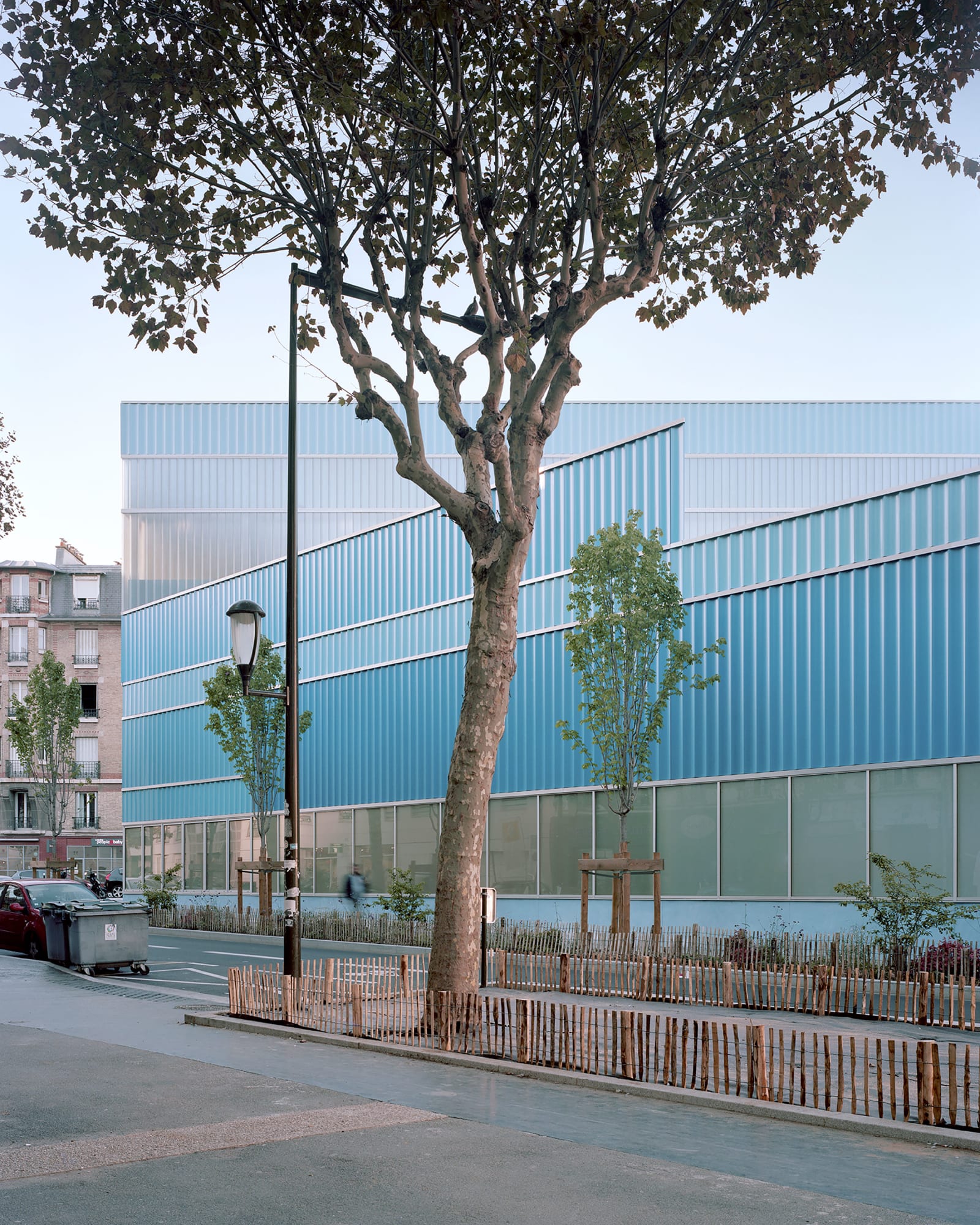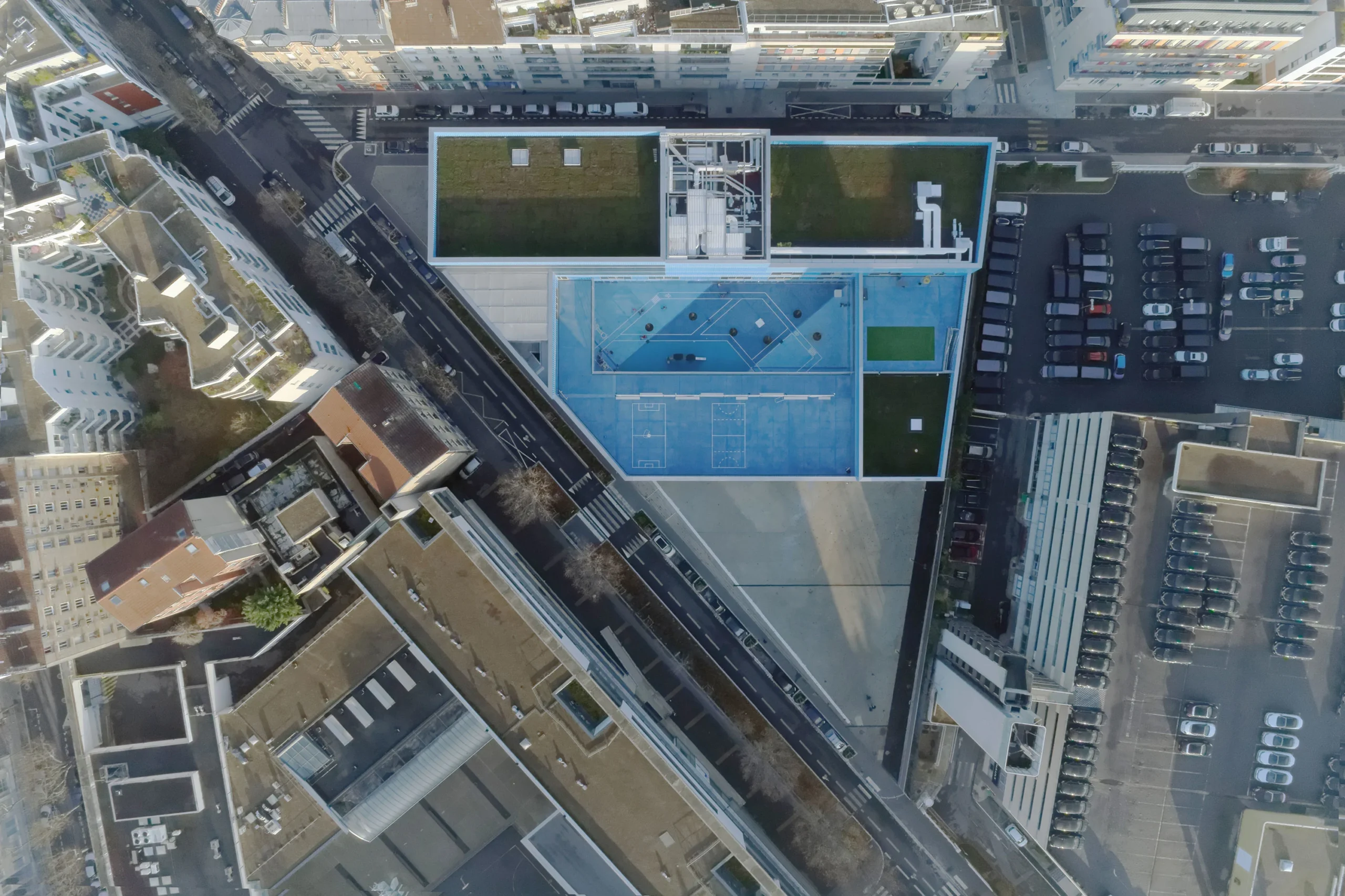 Muoto Architects is an architectural firm that was founded in Paris 2003. The firm combines scientific and artistic skills that allow it to cover different fields: architecture, urbanism, environmental design and scientific research. Muoto means "form" in Finnish.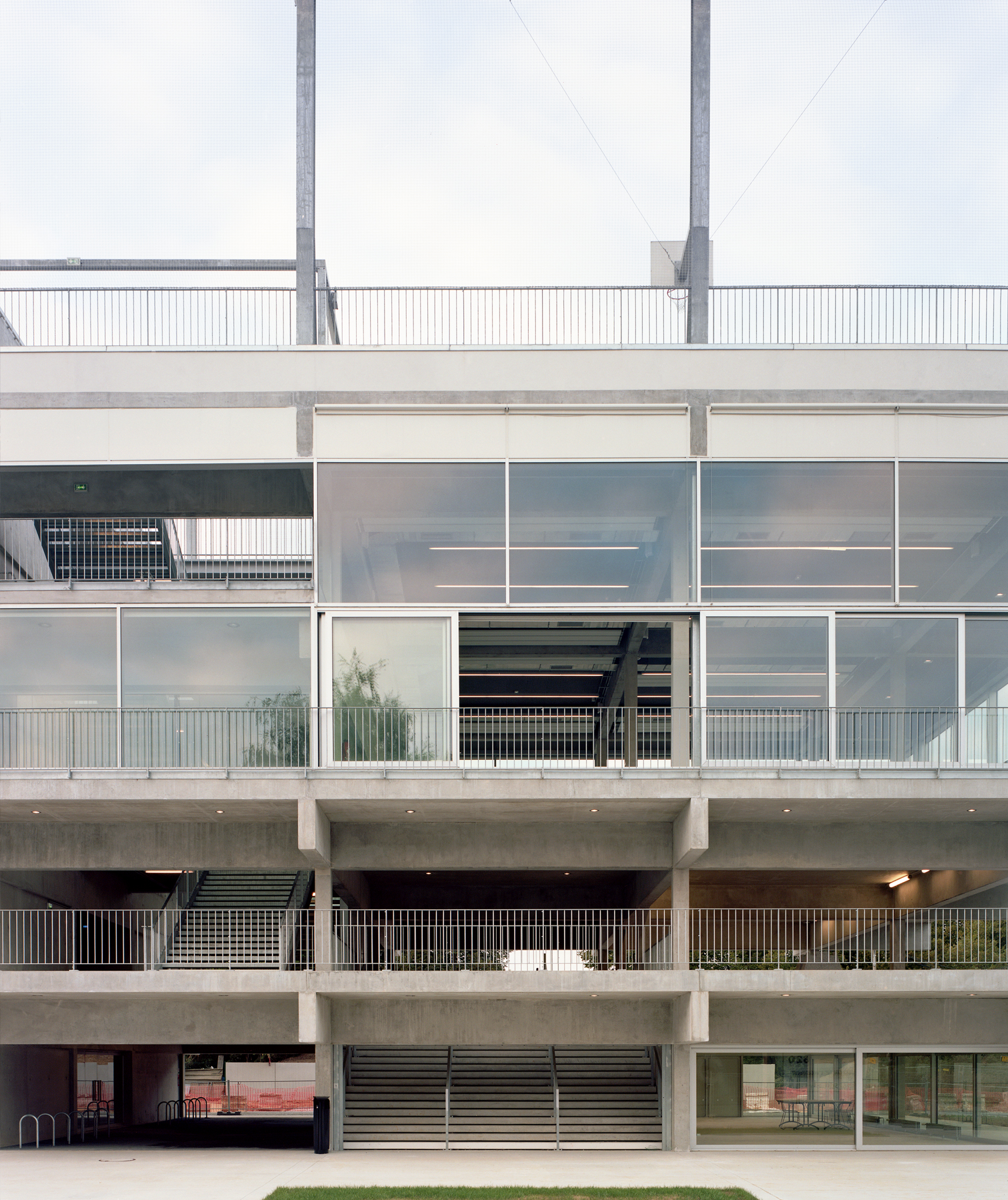 Muoto's work often features minimal structures made of rough materials, as a means to combine different activities, and merge economical as well as aesthetic issues. Vertical diversity as an articulation between building and city scales is a recurrent figure in Muoto's projects. The office has been rewarded by several prizes, such as Holcim Awards 2014, Equerre d'Argent 2016, and Bauwelt 2017​.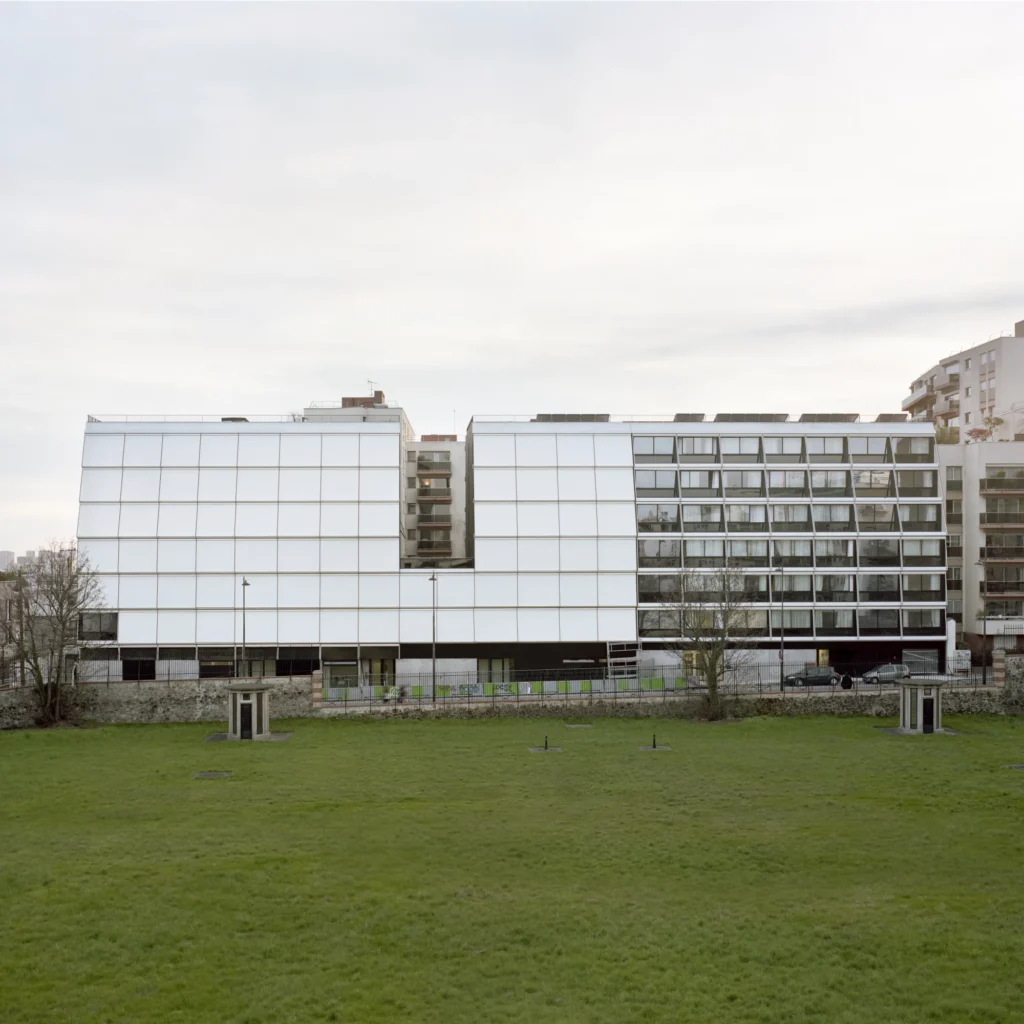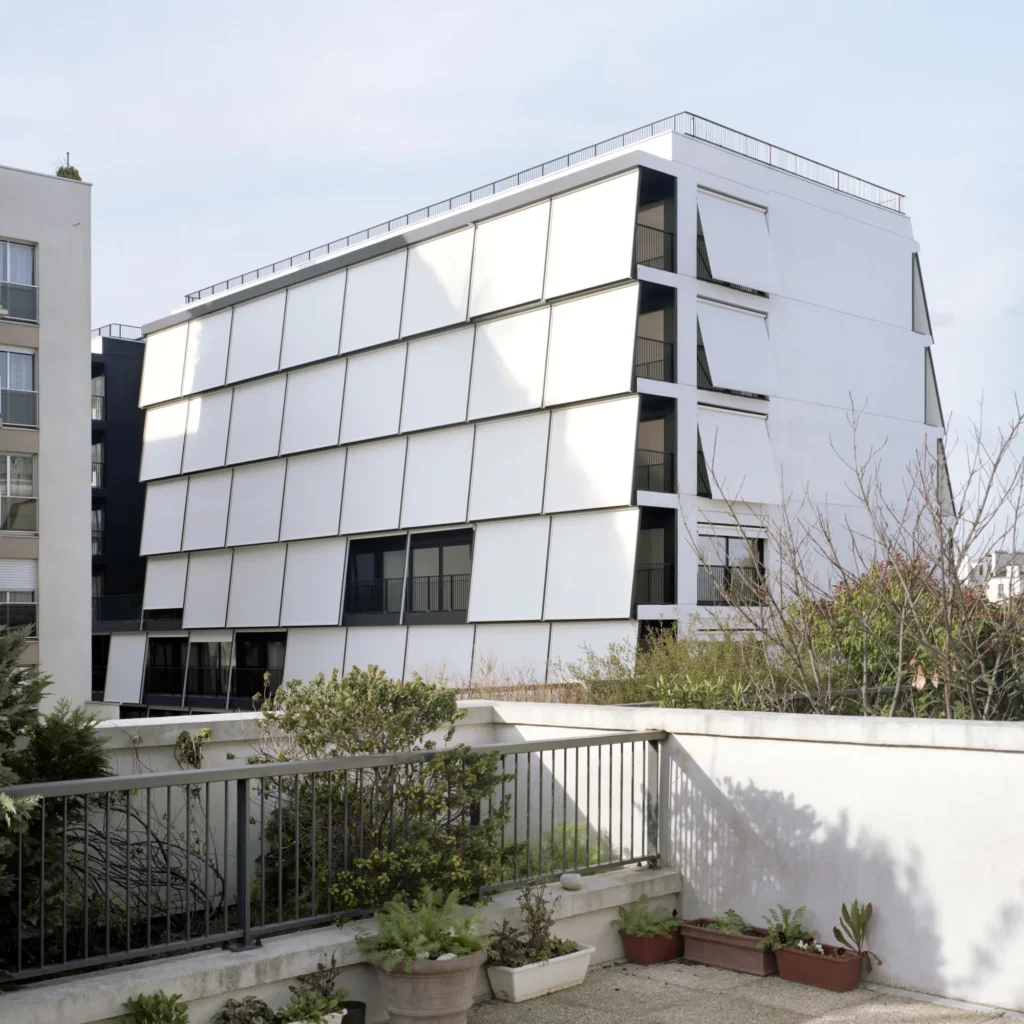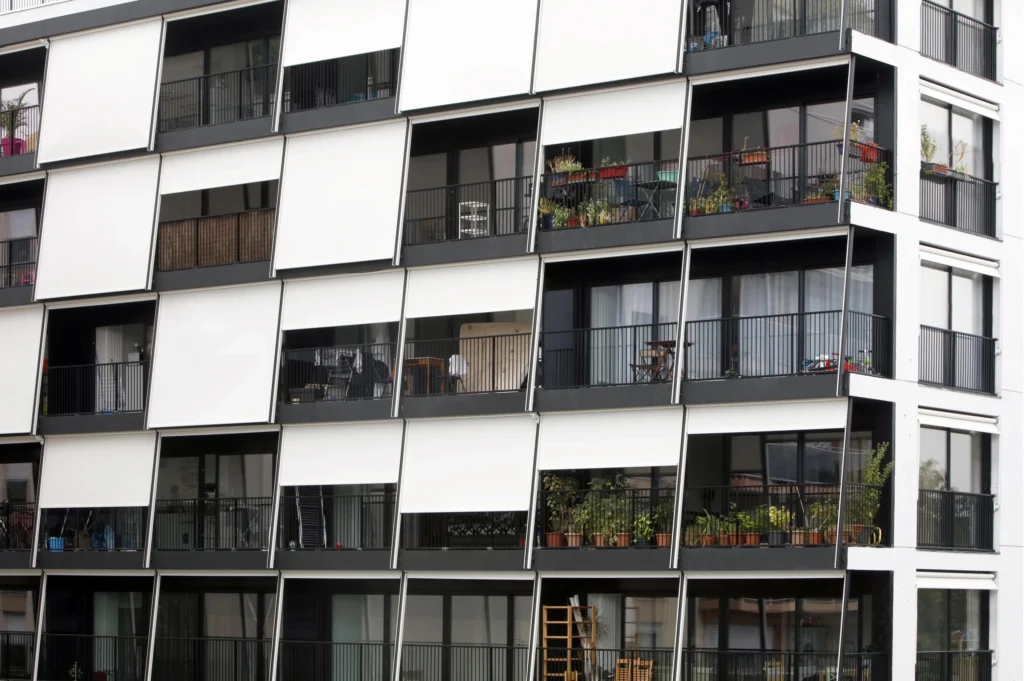 THE BIGMAT INTERNATIONAL ARCHITECTURE AWARD
The BigMat Group was founded in 1981 with the aim of facilitating the distribution of construction materials through partnerships with business owners. The International Architecture Award originated in Spain in 2005 before expanding internationally after three editions, attracting large numbers of participants.

Since its first international edition in 2013, the BigMat Award has rewarded the best contemporary architectural projects carried out in the seven countries where BigMat operates. Previous editions' Grand Prize has been awarded to Belgian architect Xaveer de Geyter (2013 and 2021), Spanish architect Alberto Campo Baeza (2015), the French office Lacaton&Vassal (2017) and Portuguese architect Souto de Moura (2019).