The seventh edition of Nature features the work of Mario Botta, the world-famous Swiss designer who graduated with Carlo Scarpa, worked with Le Corbusier and Louis I. Kahn and is today a master among masters.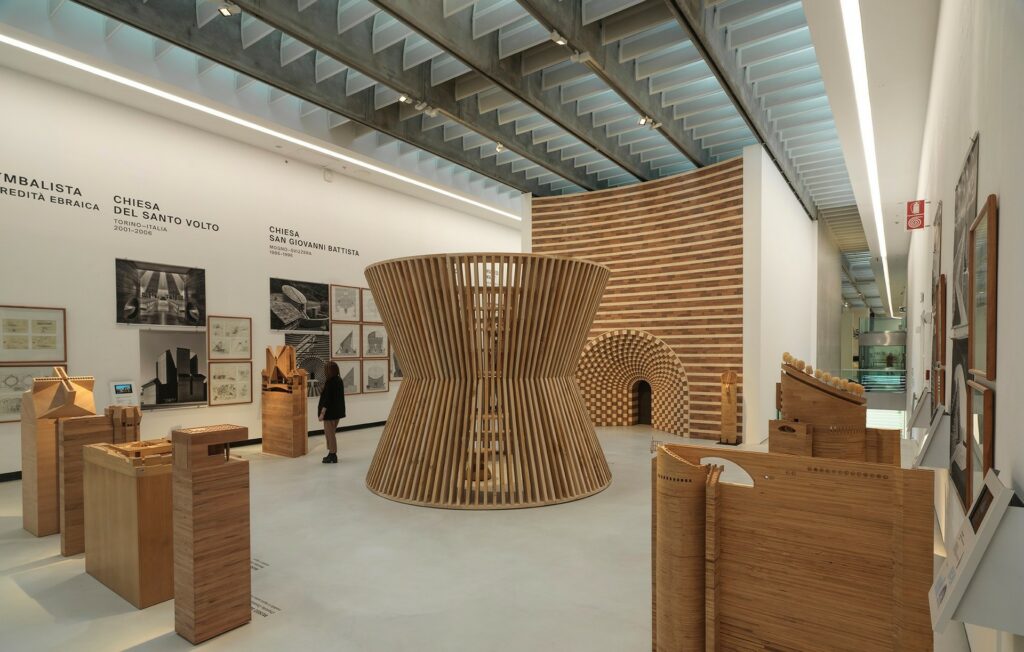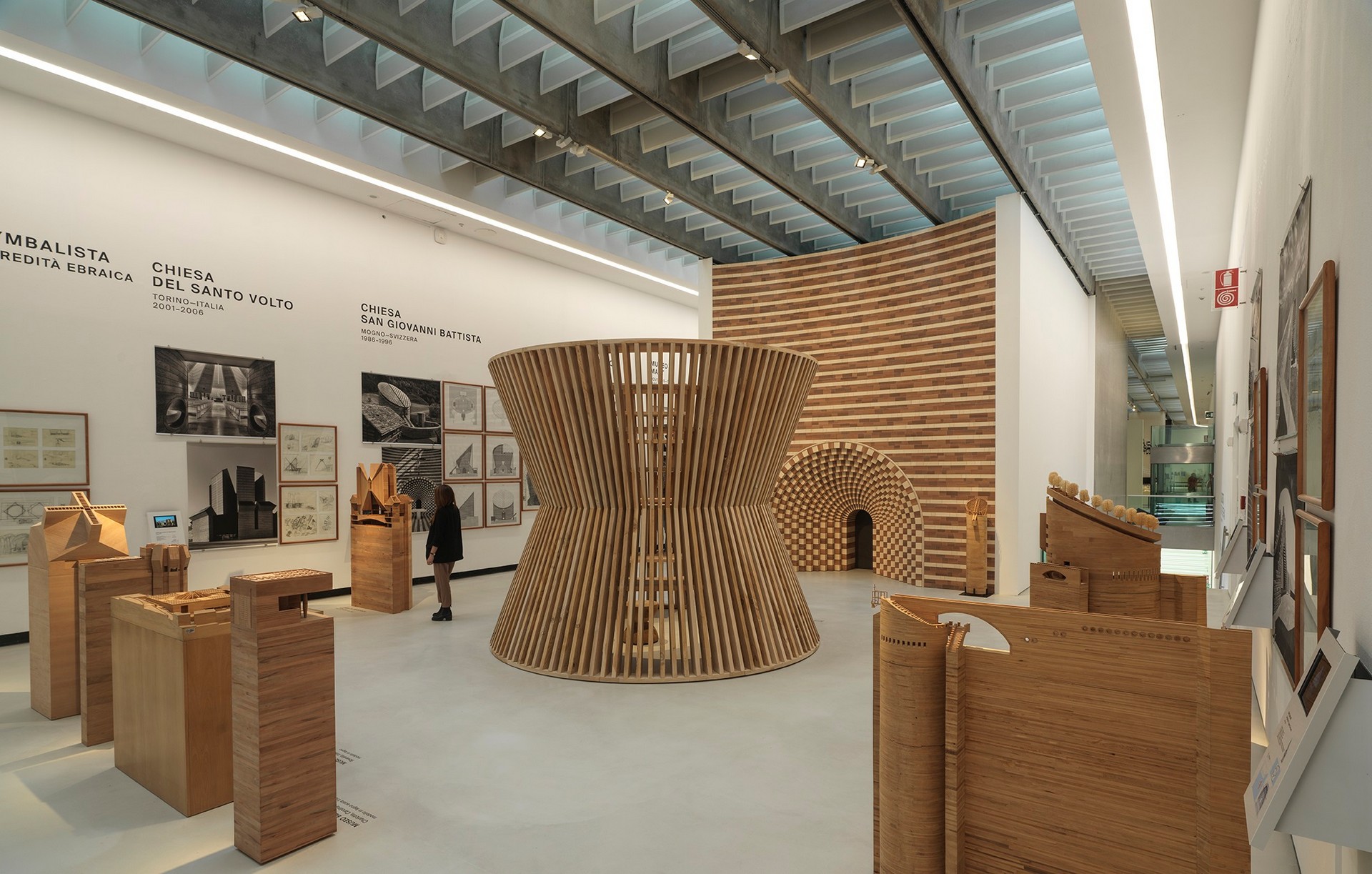 With the Nature cycle MAXXI presents significant research in contemporary architecture, inviting the authors to talk about themselves through the installation of one of their exhibitions.
---
Practical info
"Mario Botta. Sacred and profane"
April 8, 2022 – September 4, 2022
MAXXI – National Museum of 21st Century Art
Via Guido Reni, 4a, Roma
Italy

---
Botta has realised works and projects worldwide, including the MOMA in San Francisco and the Jean Tinguely Museum in Basel and the MART in Rovereto, Italy. He is the creator and founder of the Accademia di Architettura in Mendrisio. In addition, he created the Teatro dell Architettura, a place entirely conceived to show and discuss the discipline of architecture, reflecting his interest in the staging of architecture which finds new opportunities at the MAXXI.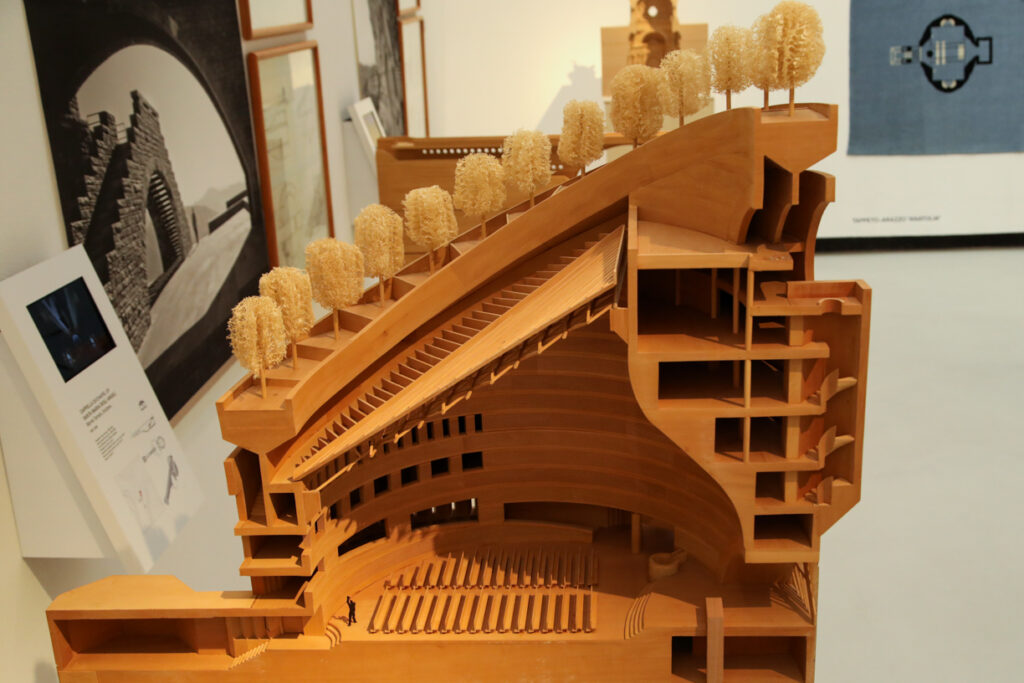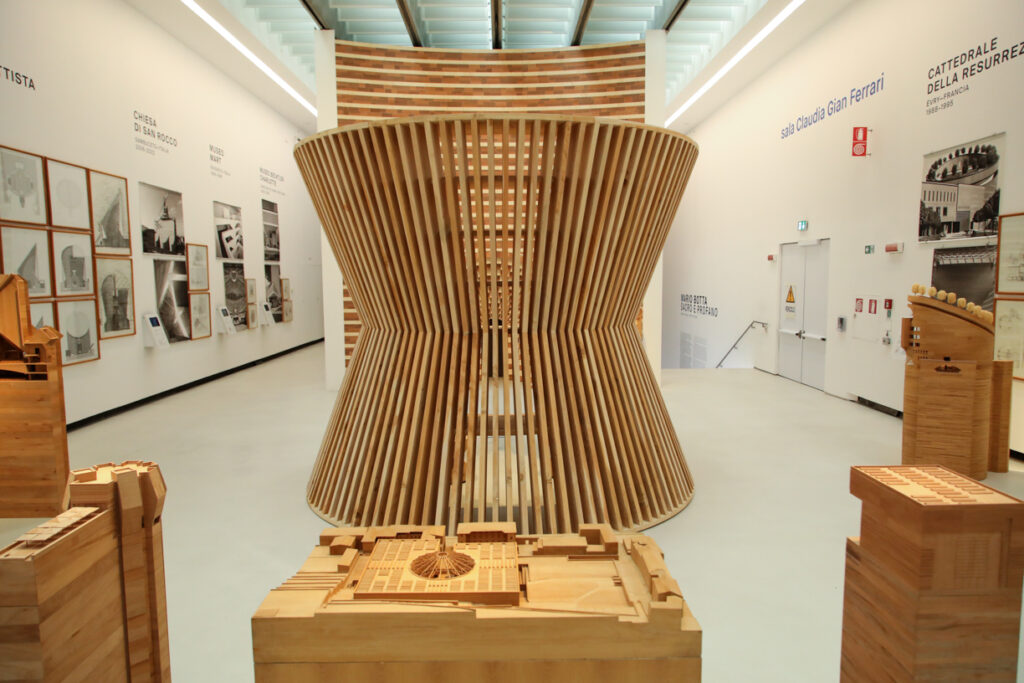 For MAXXI, Botta has imagined an installation composed of heterogeneous and highly expressive materials, ranging from a 1:1 scale pavilion and a facade prototype to models, sketches and photographs of a selection of his built projects. The 'sacred and profane' theme that gives the exhibition its title is interpreted in the broader sense of a sacredness inherent in every architectural gesture, from the purity of the materials to sensitivity to the context. A catalogue will be produced with critical essays and unpublished reflections by Botta himself on the inspiration behind his work, an interview by Fulvio Irace and illustrated descriptions of the projects on display.