arc en rêve centre d'architecture presents Moteur Action Forme, the first exhibition devoted to the work of Bruther. Established in Paris in 2007 by Stéphanie Bru and Alexandre Theriot –member of the jury panel of the '21 BigMat Architecture Award- the firm works in the fields of architecture, urban design and landscape design as well as being actively involved in teaching and research.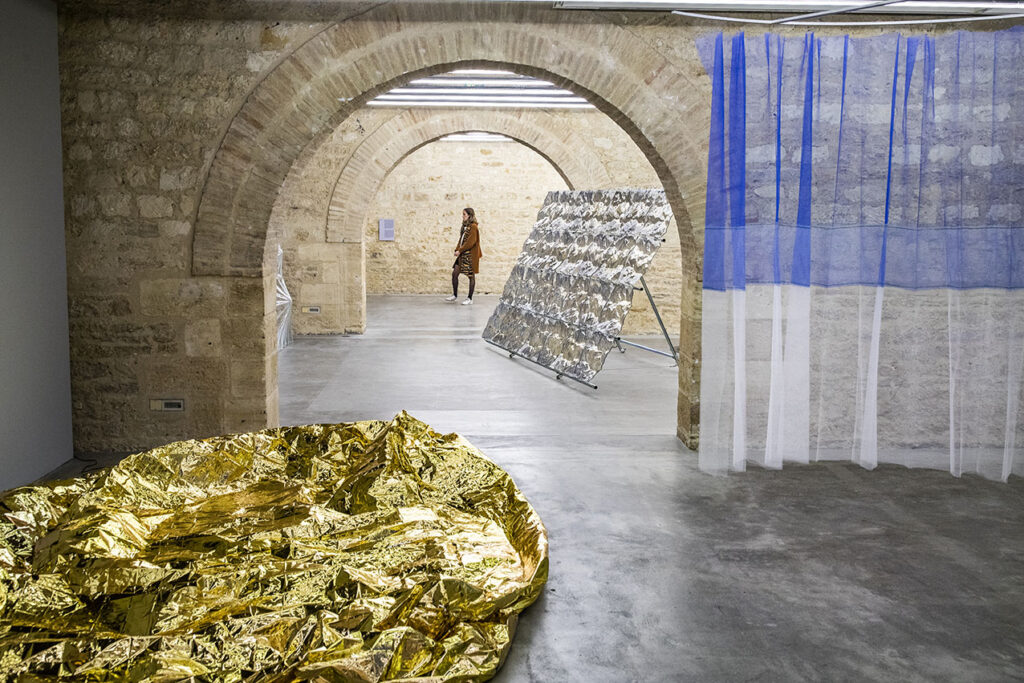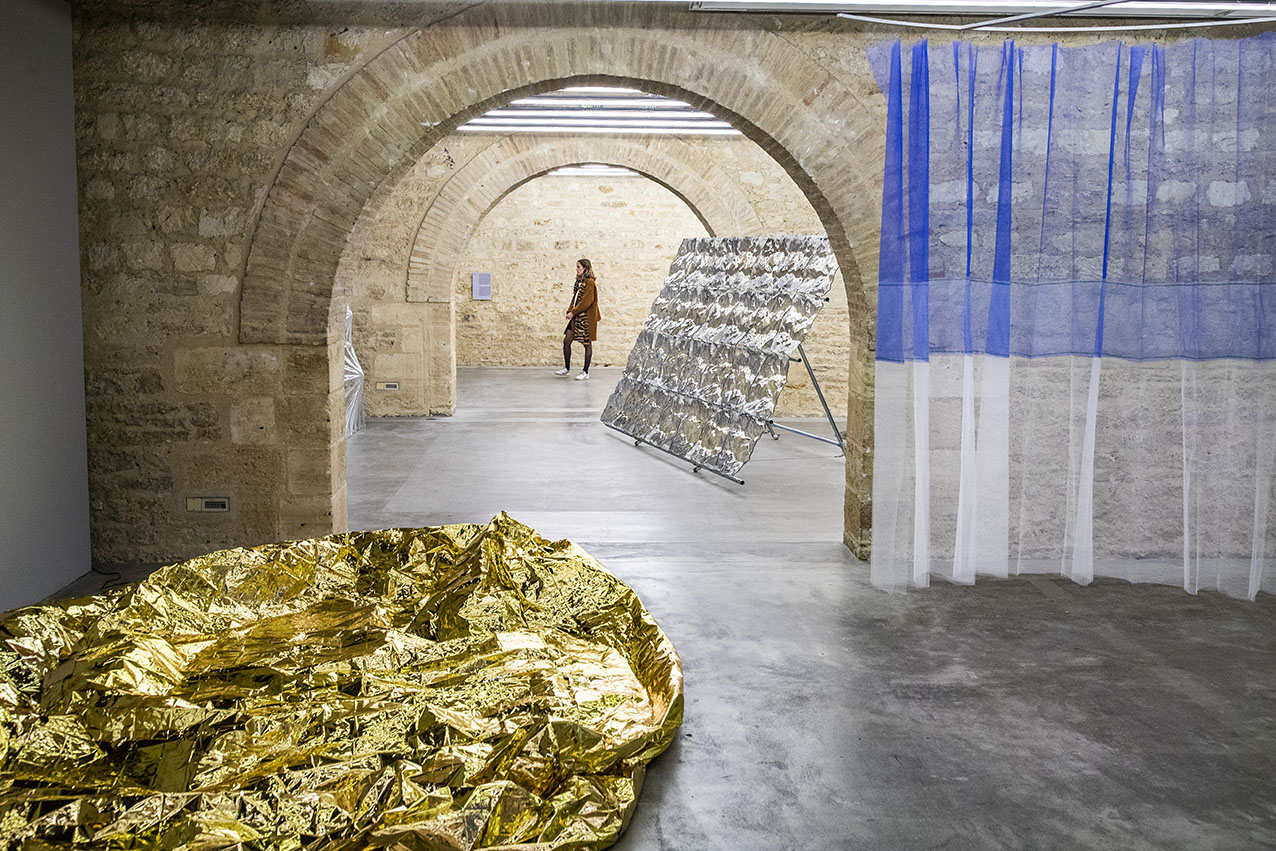 The exhibition presents Bruther's work from an operational standpoint, highlighting the different driving forces, key stakeholders, experiments, materials, techniques, buildings and users that characterise their practice. Understanding architecture in operational terms means connecting architectural form to its underlying design and production processes.
---
Practical info
"Moteur Action Forme"
October 14, 2021 – February 20, 2022
arc en rêve centre d'architecture
Entrepôt, 7 Rue Ferrere, Bordeaux
France
---
It entails looking at the object itself as well as the activity it is destined to accommodate—both of which are transformed over time.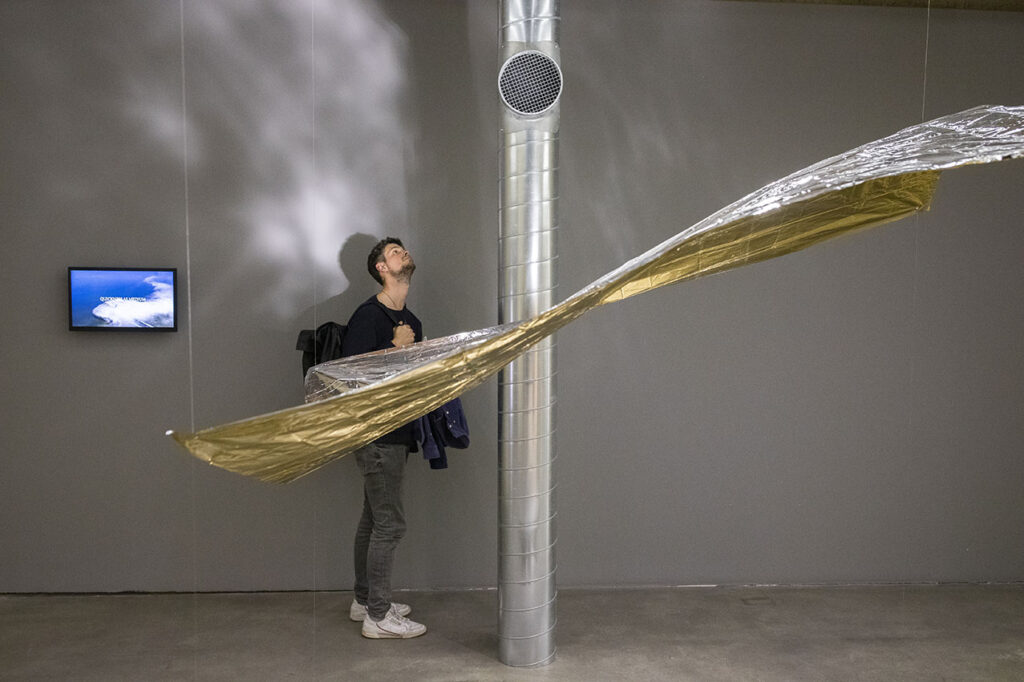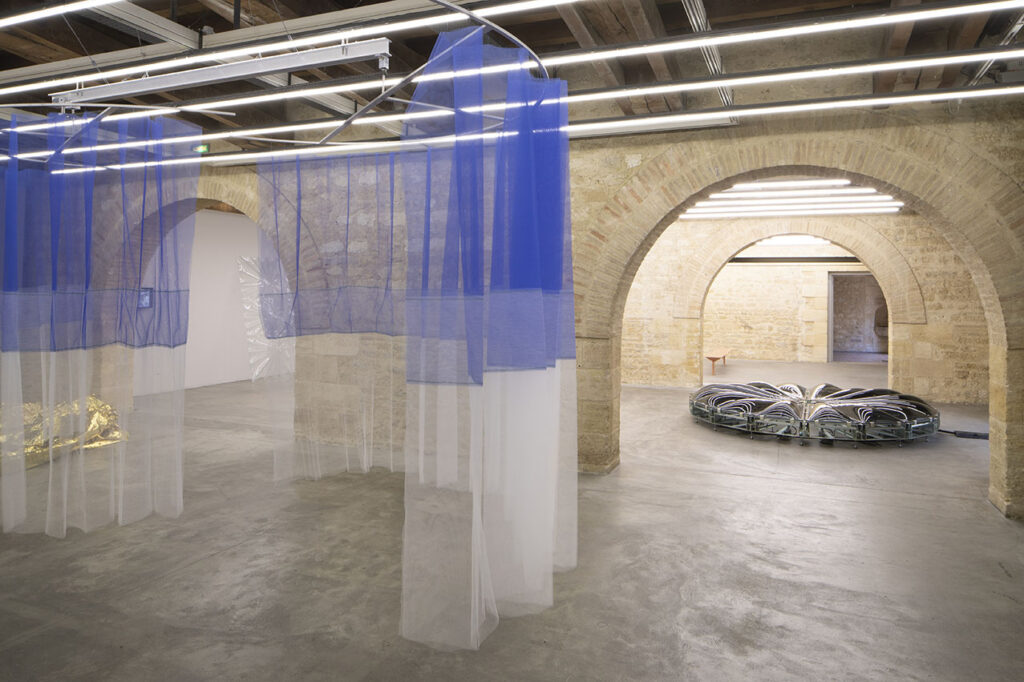 The exhibition features a series of machines and spatial experiments directly relating to the firm's built work. These experiments have arisen both directly from the work of the firm and from workshops run by the architects at the Swiss Federal Institute of Technology in Zurich (ETH).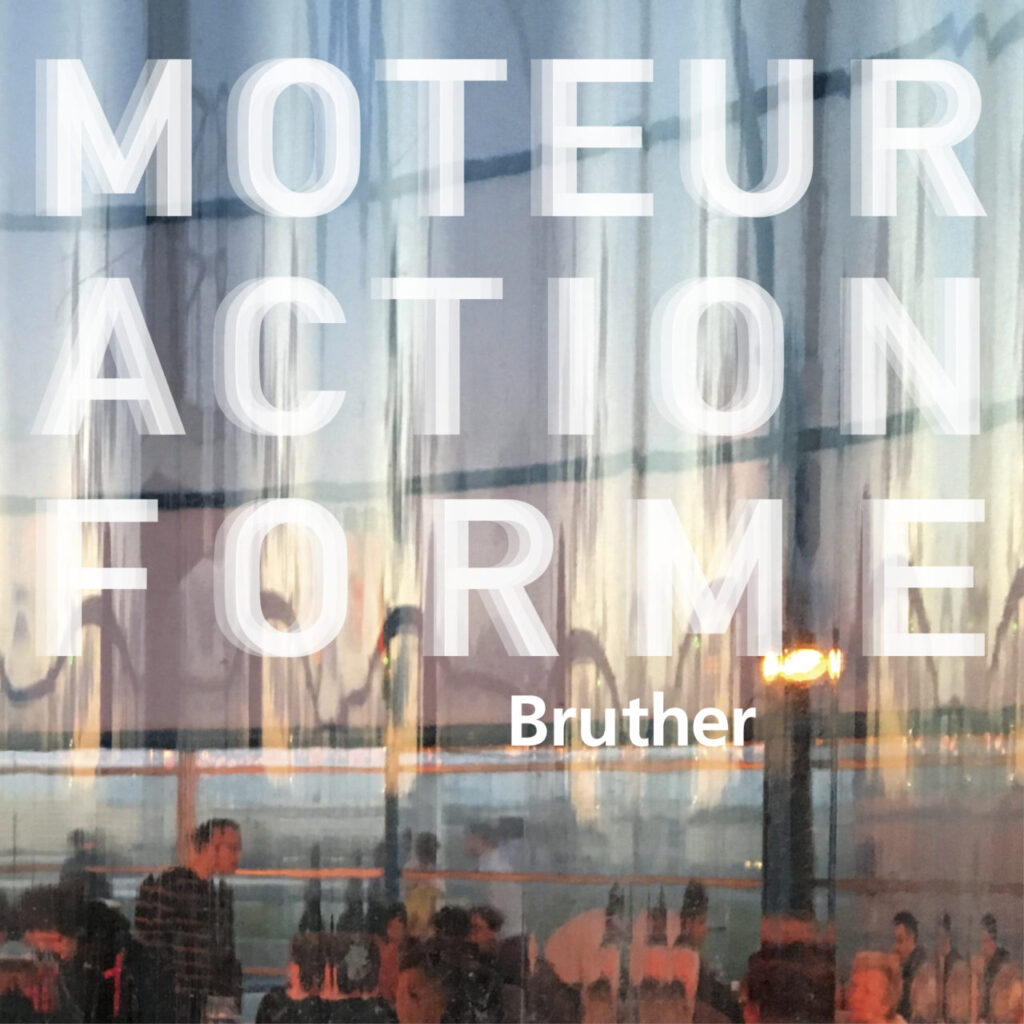 This first approach takes the form of a series of experiments involving light, materials, sound and temperature: atmospheric effects produced in glass, screens and draped materials; explorations of objects in equilibrium, mechanical assemblies; and immersions in environmental situations via pneumatic and hydraulic systems. The idea is to explore the architects' vocabulary, which embodies a profound understanding of projects as practical responses to questions of use and economics.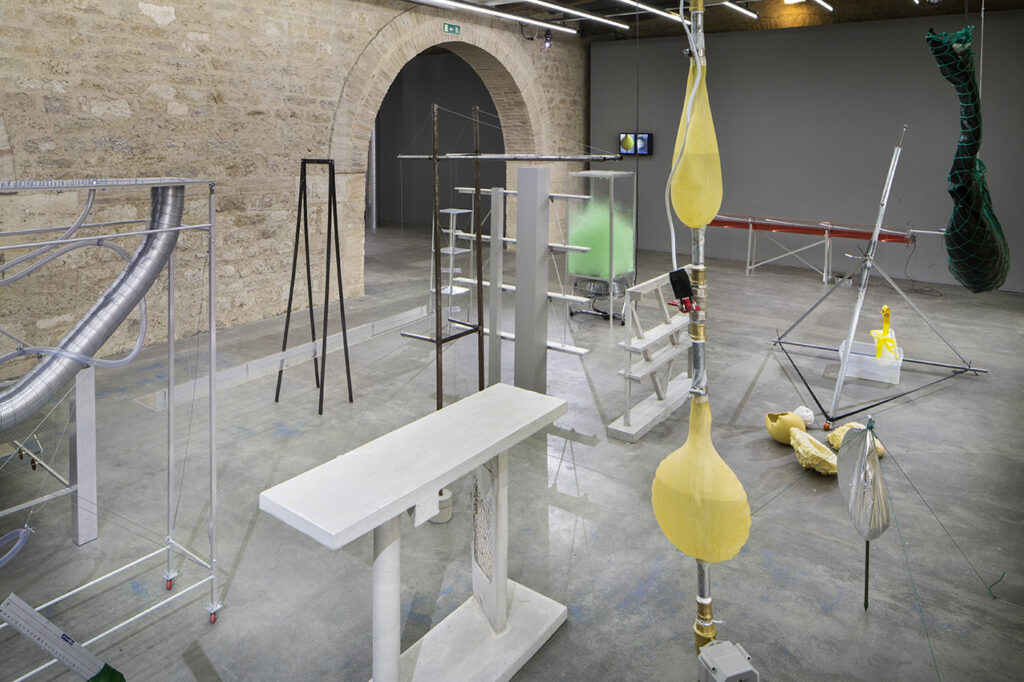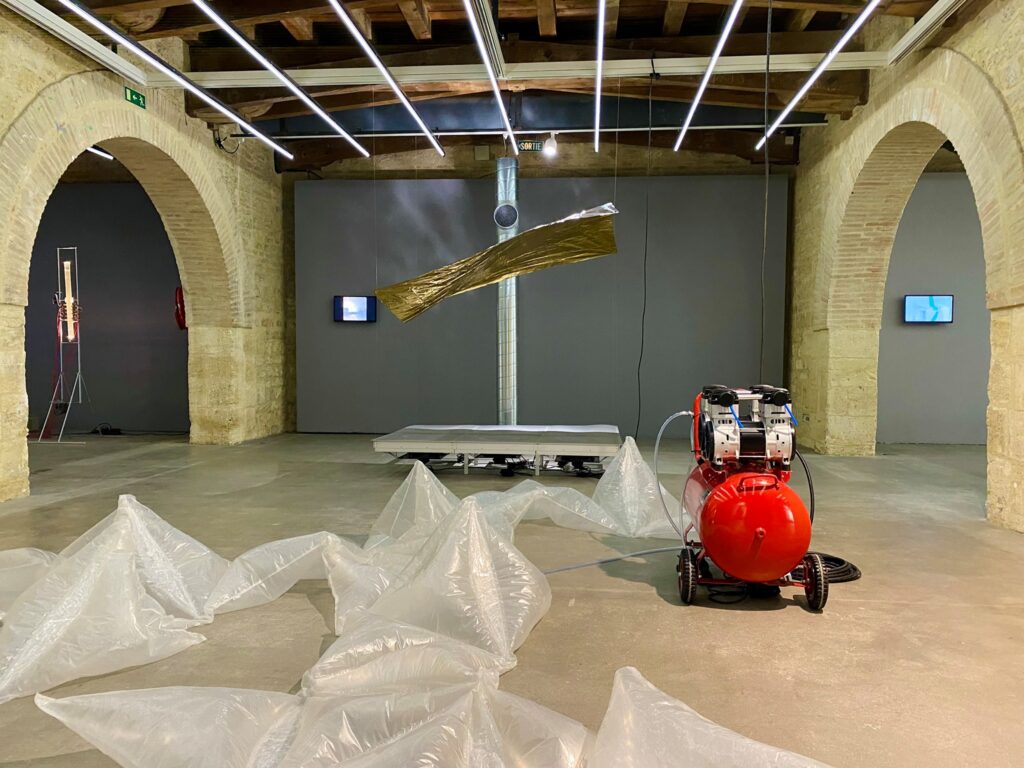 Echoing the first set of presentations is a series of scale models and films dotted about the exhibition area that illustrate the firm's work in a more narrative fashion. These static and dynamic visual sequences bring the buildings to life.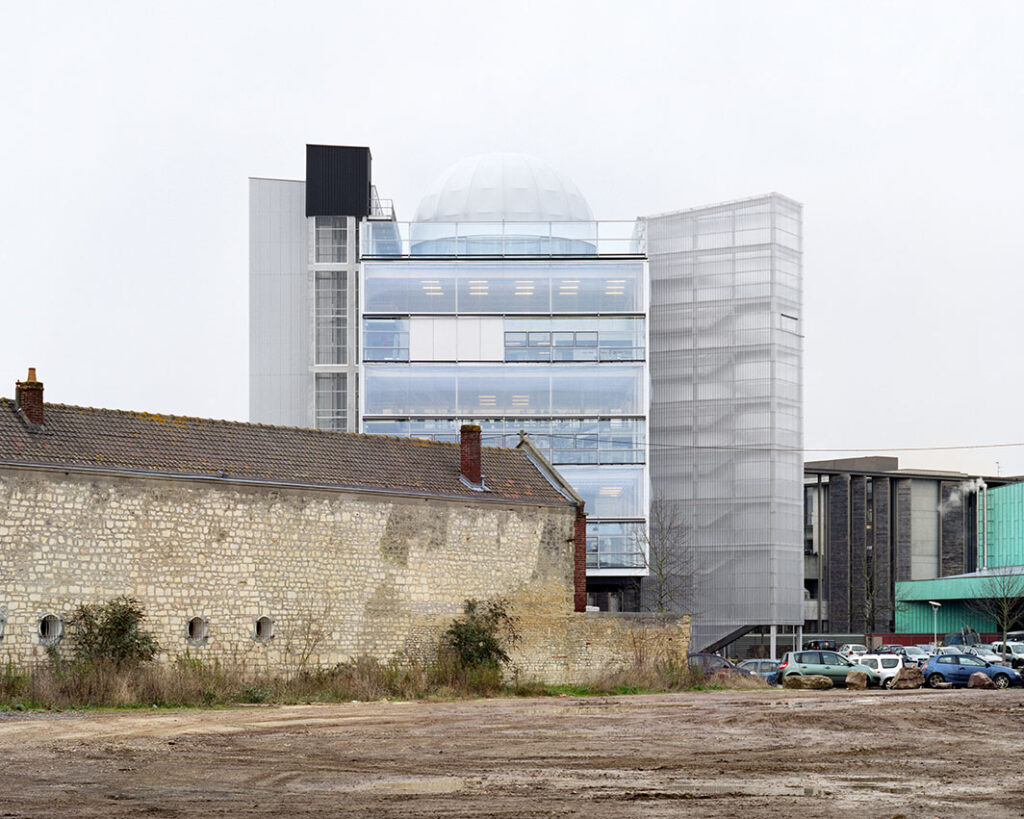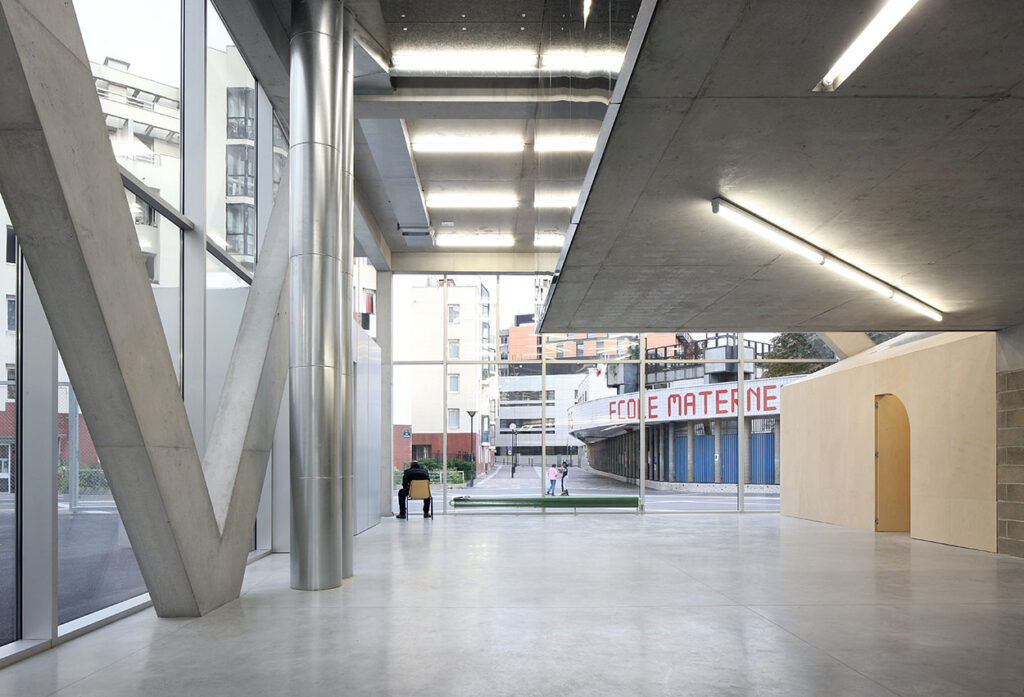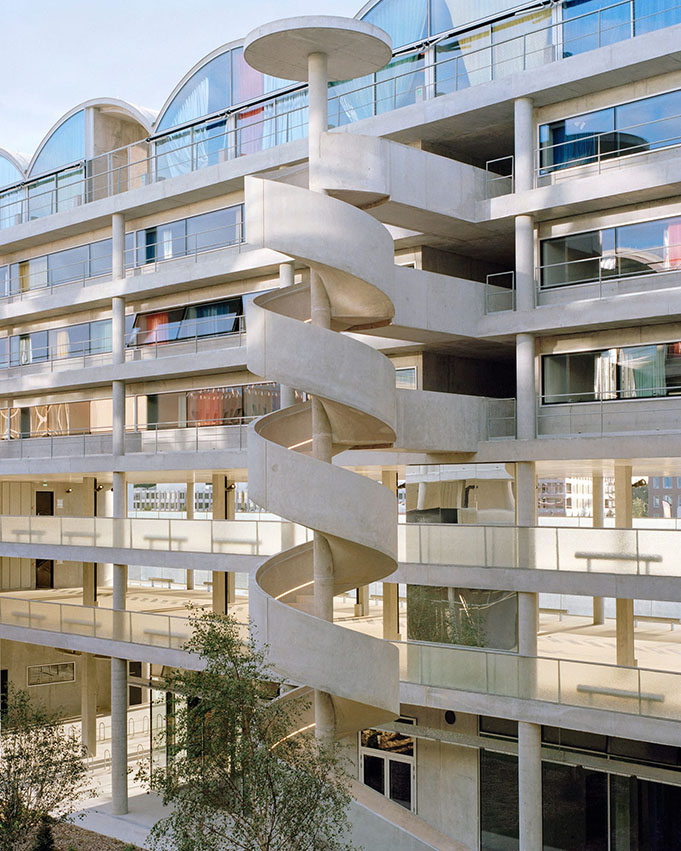 By presenting both this physical experience of built objects and a linear reading of the firm's projects, Moteur Action Forme provides insights into a body of work and research that is both performative and experimental. Like a visit to a laboratory of ideas, it presents processes, materials and unplanned instances of use and appropriation that emerge as time goes by.