After David Van Severen in representation of Belgium, the latest member of the 2023 BigMat International Architecture Award to be revealed is Petr Janda. Founder of the Czech architecture office brainwork, Petr Janda was awarded as BigMat Czech Republic National Prize in 2013 for his Memorial for victims of communism in Liberec, and BigMat National Prize in 2021 for his riverfront revitalization project "Prague Eyes". Learn more about their work and stay tuned for further 2023 Jury releases!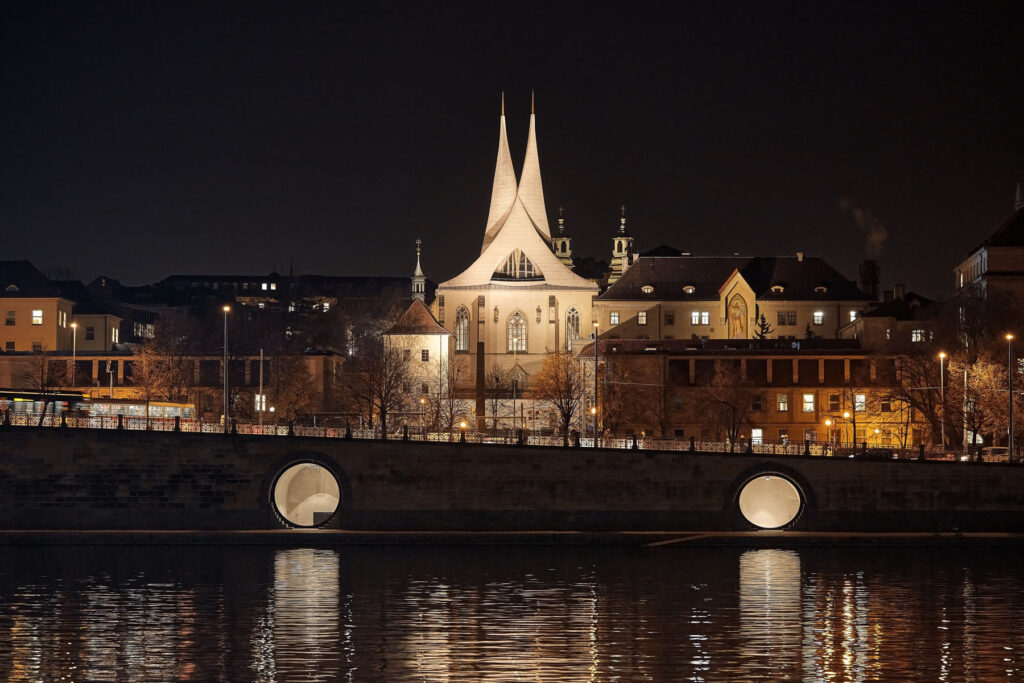 Petr Janda (1975) is a Czech architect and artist, founder if the architecture office Brainwork. A graduate of the Faculty of Architecture at Czech Technical University and the School of Monumental Art in the Academy of Fine Arts in Prague, Petr founded in 2008 his own architecture studio petrjanda/brainwork, where he has developed most of his more notable works such as the Prague Riverfront revitalization (Prague Eyes, 2009-2019). Between 2011 and 2014 he was a member of the board of Czech Chamber of Architects and a chairman of the Promotion of architecture working group.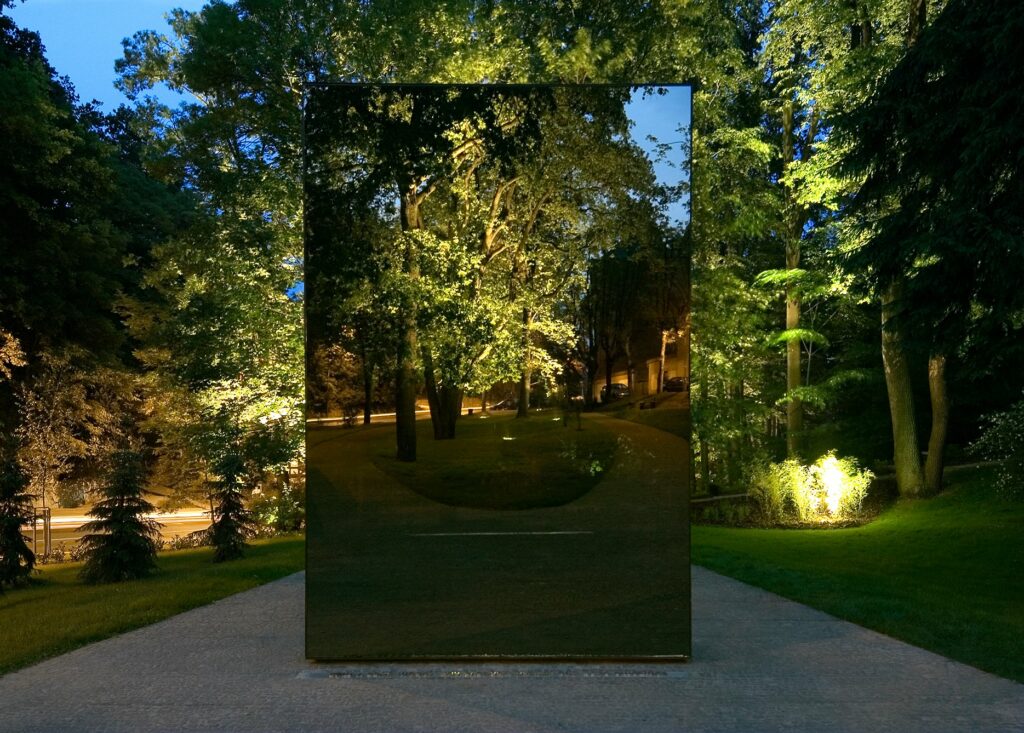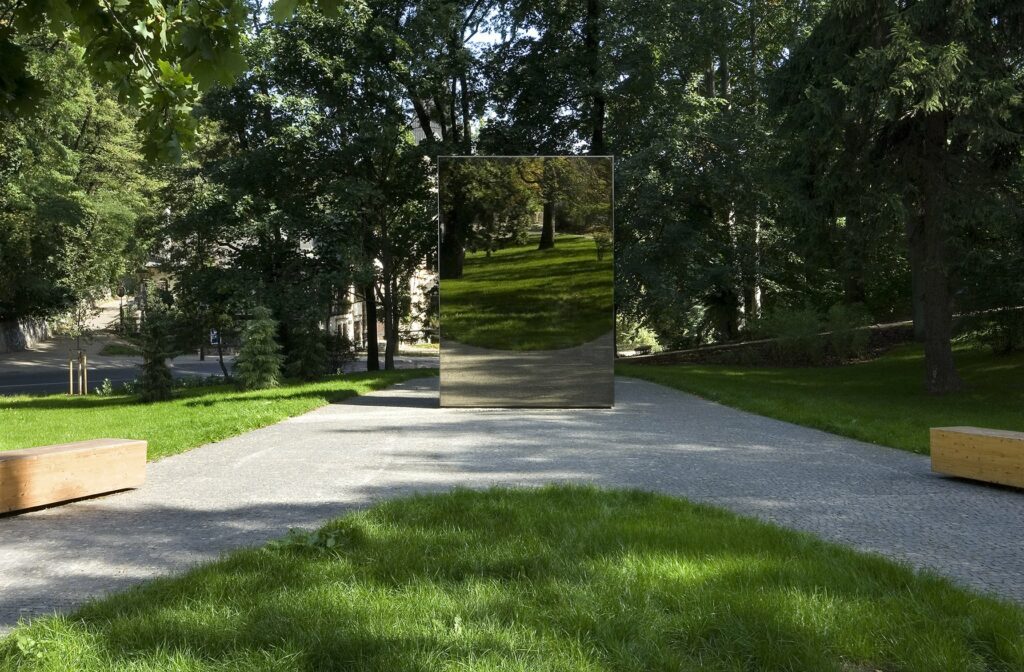 Petr's work engages both in art and architecture, deeply rooted in architectural theory and strong formalism. Their approach is based on interconnecting physical and metaphysical layers of the project, considering architectural form and concepts as a mirror to reflect the programmatic and social aspects of their work.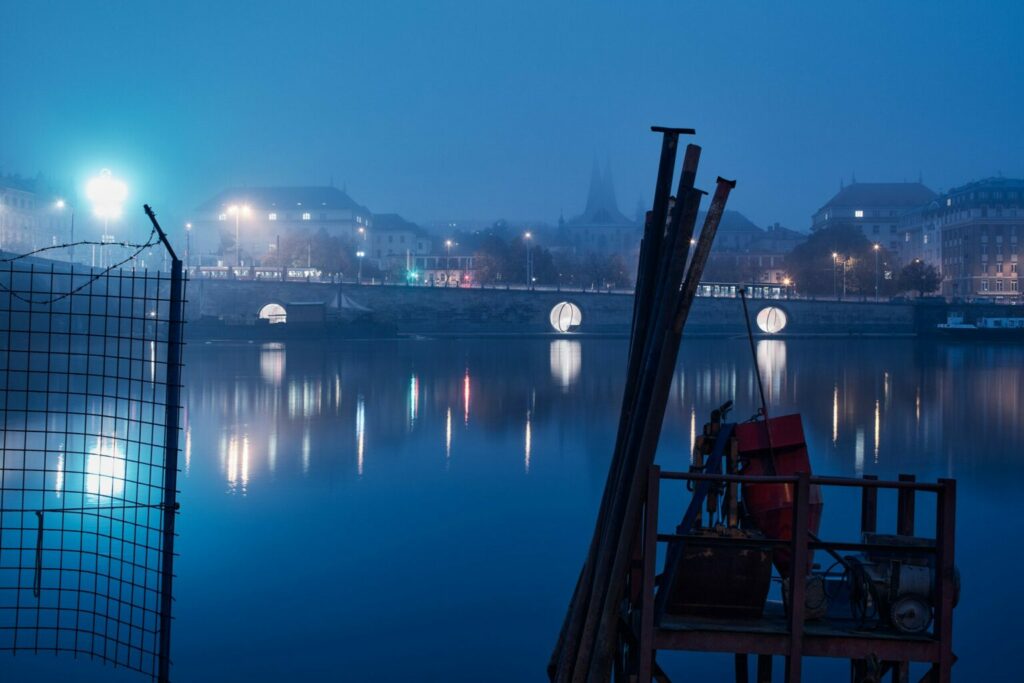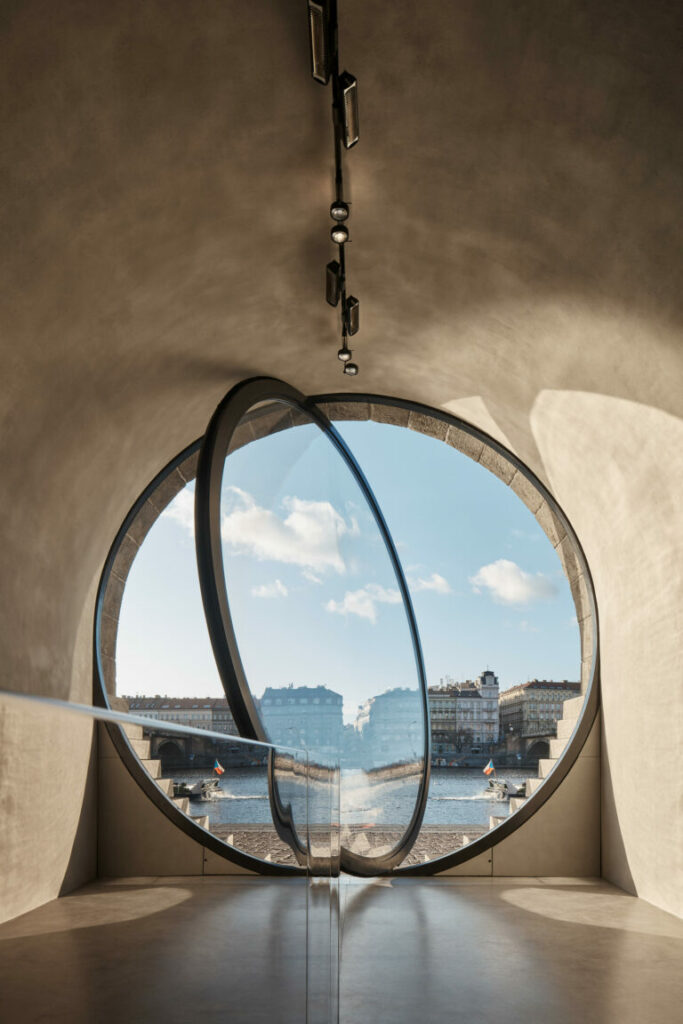 One of brainwork's most notable projects, developed over 10 years of work, has been the revitalization of the Prage Riverfront from 2009 onward. Since 2017, Petr Janda was appointed "embankment architect", becoming a key figure and personality in the Czech architecture scene.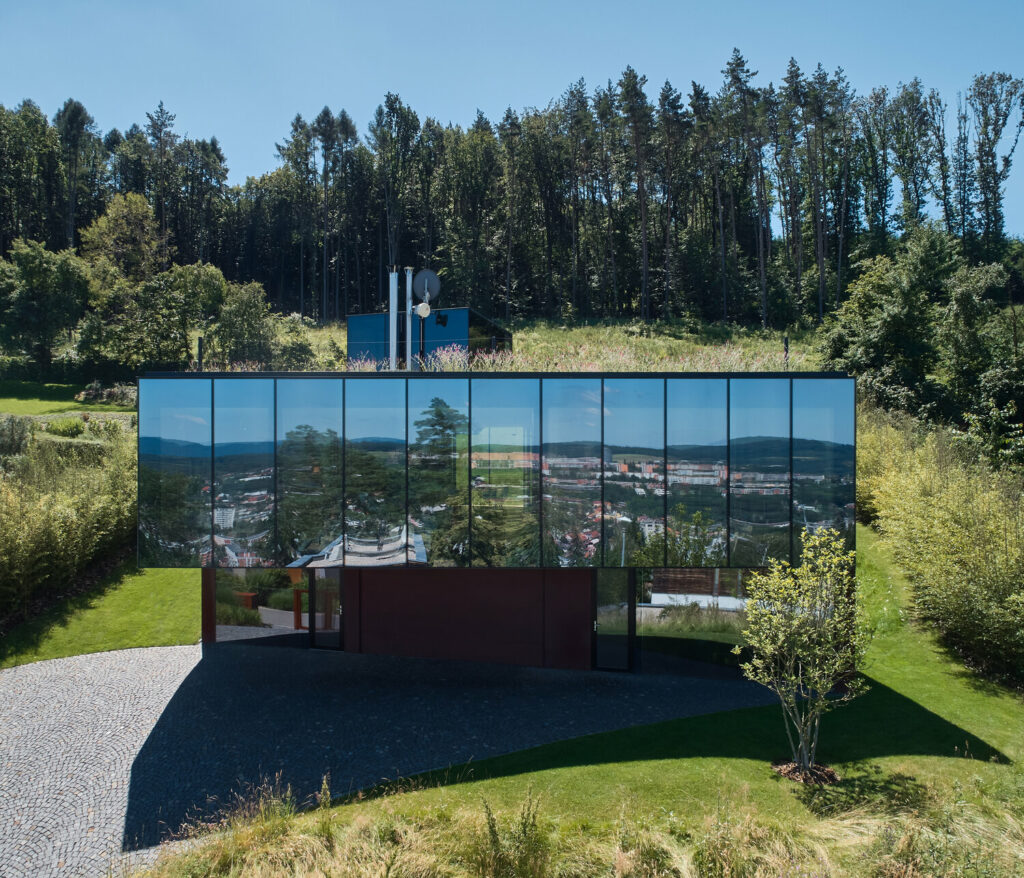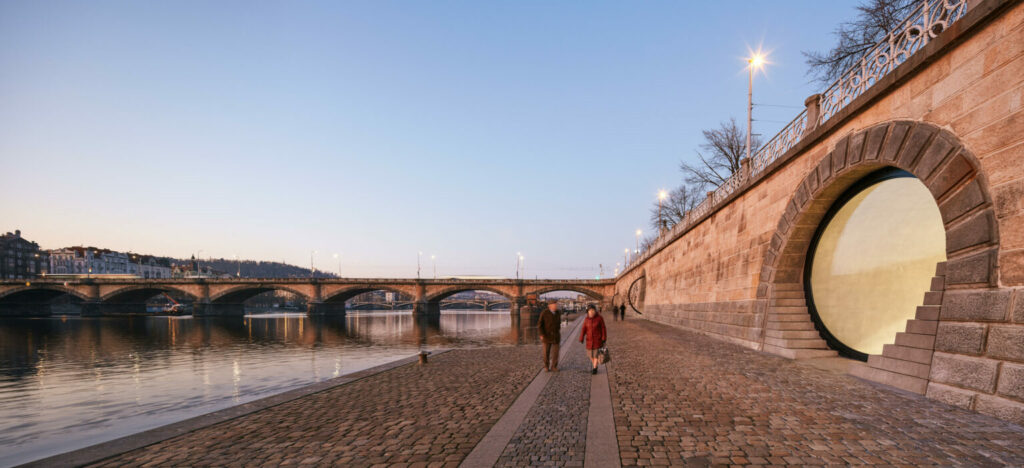 The project successfully rebuilt the abandoned vaulted spaces along the Vltava river in Prague, achieving not only the architectural rehabilitation of these historical structures but also the cultural and social significance of these spaces in the riverfront area. The completed first phase is Prague's largest investment in public space after the revolution in 1989 and has had a great sociocultural impact. This project was awarded Czech Republic National Prize at the 2021 BigMat International Architecture Award. Learn more about this project in this article on our website!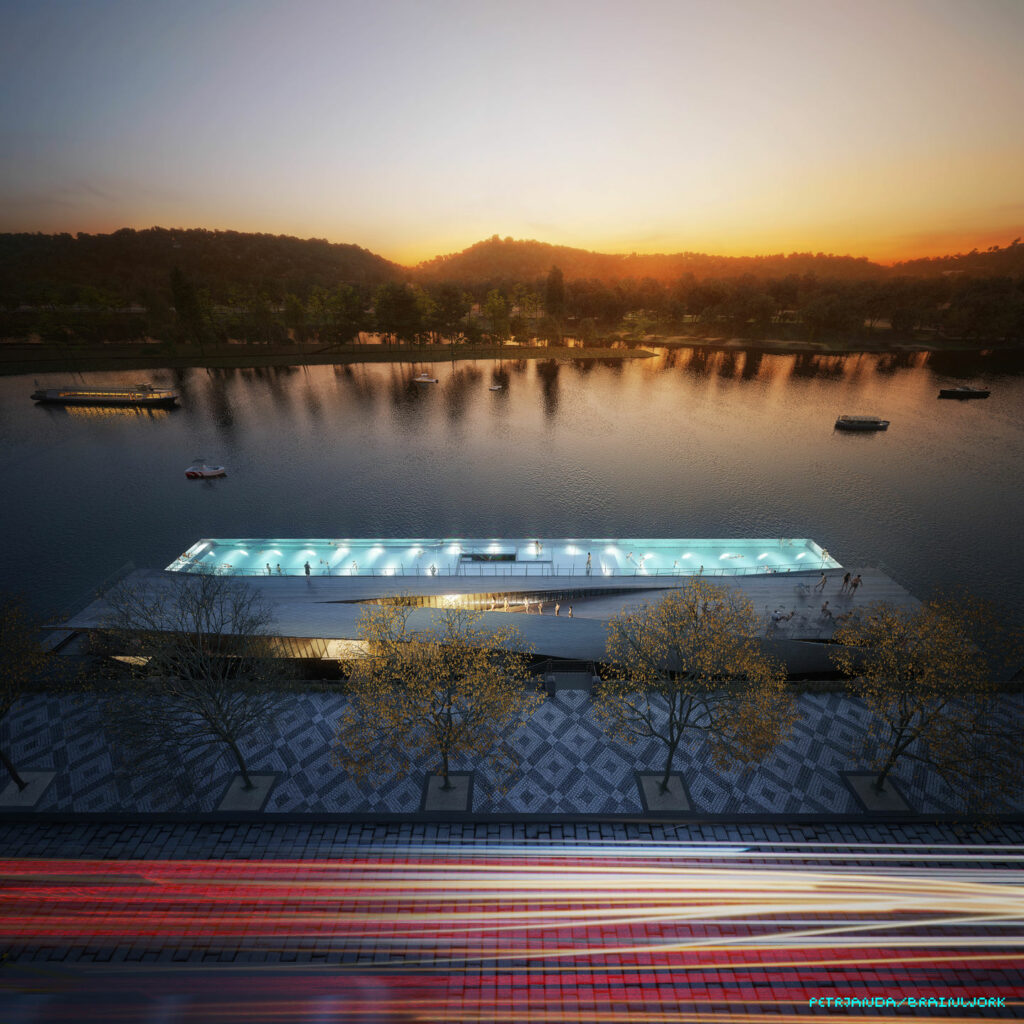 Petr Janda / Brainwork had previously been awarded Czcech Republic National Prize at the 2013 BigMat Architecture Award for their Monument for Victims of Communism in Liberec. A high rectangular block made up of two mirror walls set in a steel frame, the memorial points out that injustice takes place around the individuals who remain mostly indifferent. An inscription embedded in the ground is reflected in the mirrors which bring together the observer and the surrounding trees and the path in the park.
In 2020 and 2021, Petr Janda was nominated for the Architect of the Year Award in the Czech Republic.