The french architect, winner of the Bigmat '15 National Prize for France with The Ring of Rememberance in Notre-dame De Lorette, has been nominated for highest national distinction in the field of architecture among other seven architecture firms.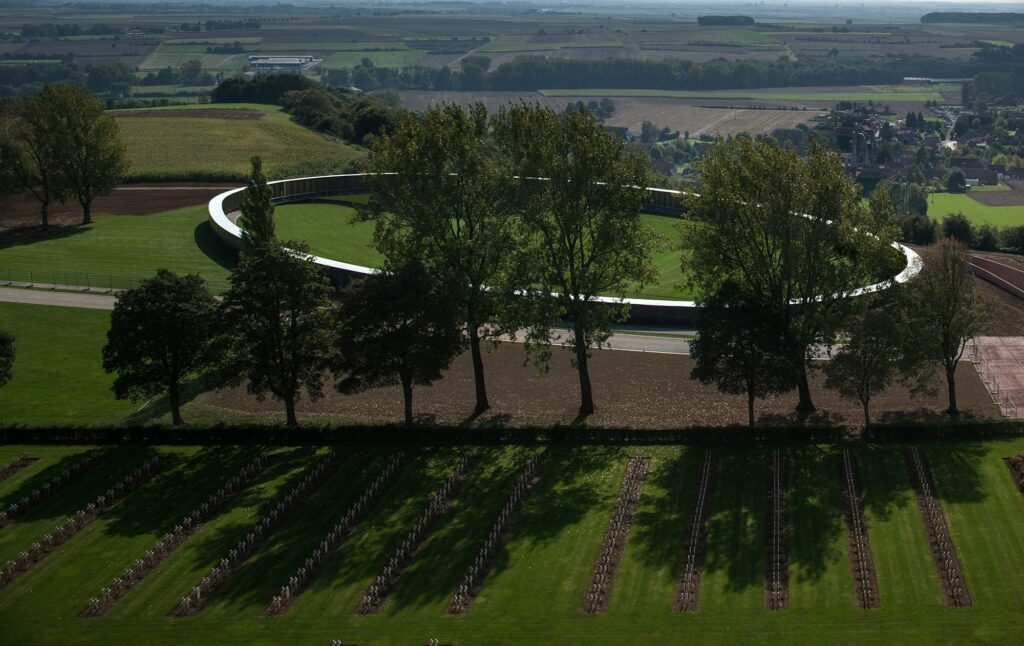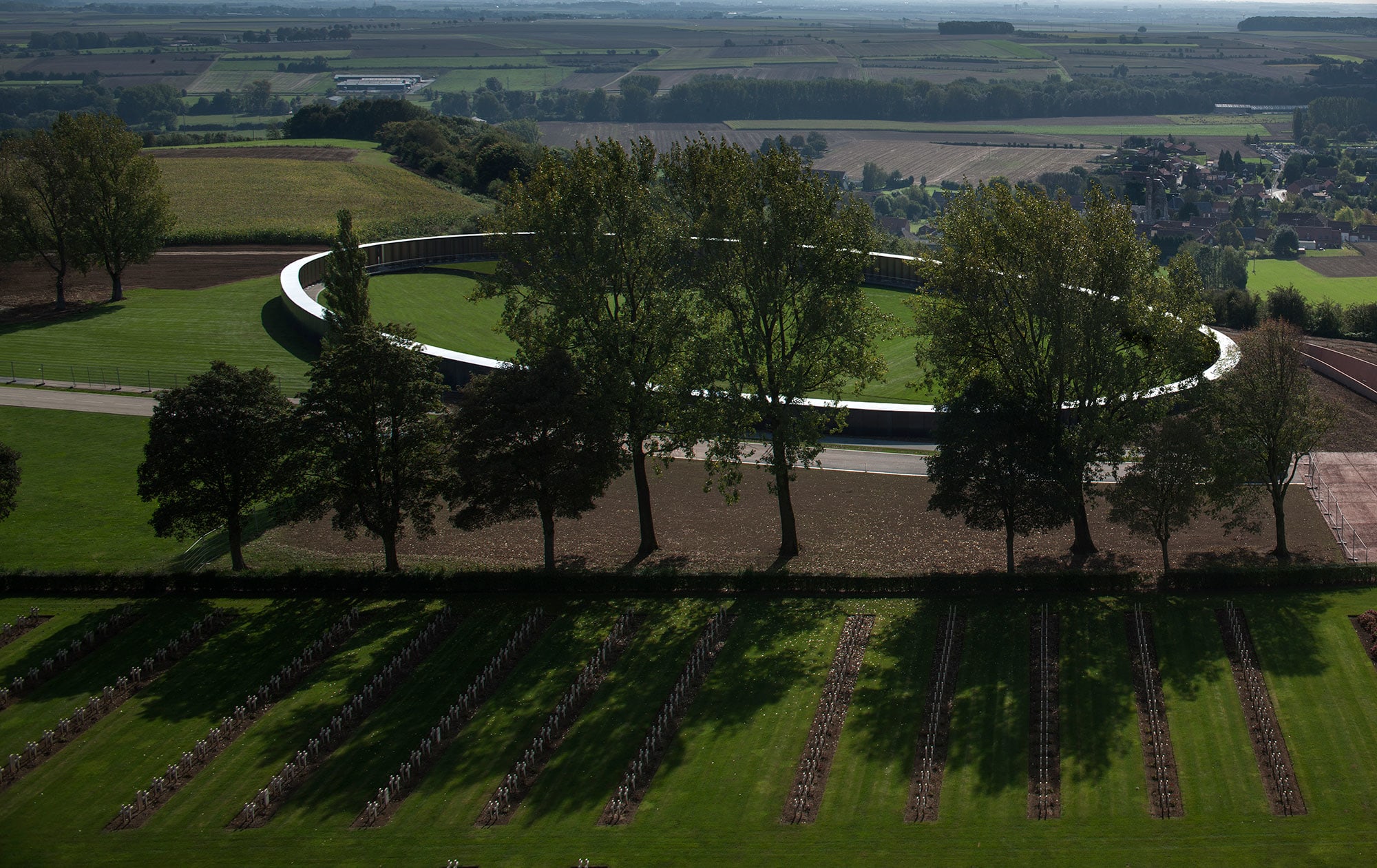 On September 13, 2022, the Ministry of Culture unveiled the names of the seven architectural firms in the running for the 2022 Grand Prix National de l'Architecture (GPNA), which rewards an agency "for all of its production and its contribution to the thought of architecture".
Here is the list selected by the jury for the 2022 GPNA:
– Atelier du Rouget Simon Teyssou & associates;
– Bruther architects;
– Studio Odile Decq;
– Atelier Philippe Madec (APM) Architecture and partner;
– AAPP. Philippe Prost Architecture Workshop;
– Perraudin Architecture;
– Corinne Vezzoni et Associés SARL d'Architecture.
Note that the last selection, in 2018, only had six honorees: Pierre-Louis Faloci; Dominique Lyons; Philippe Madec; Philippe Prost; Bernard Quirot; Corinne Vezzoni. The first winning the medal, Madec, Prost and Vezzoni (then the only female architect) returning in the second (or third week).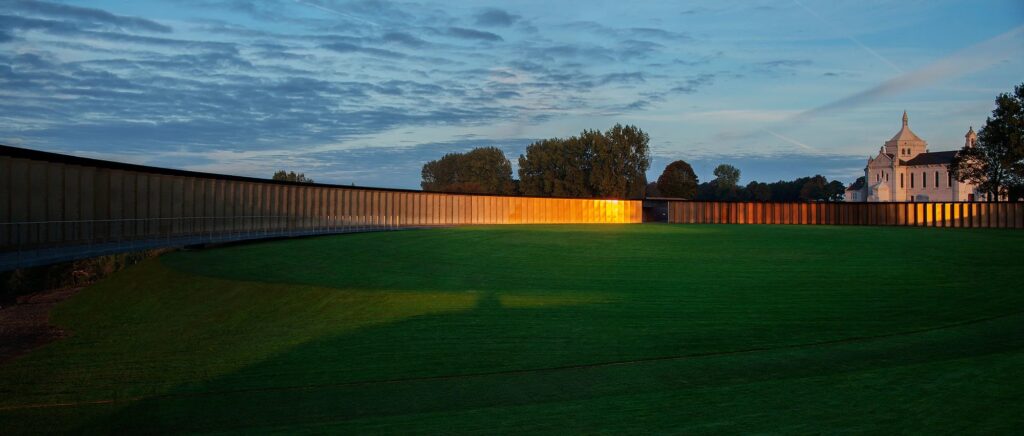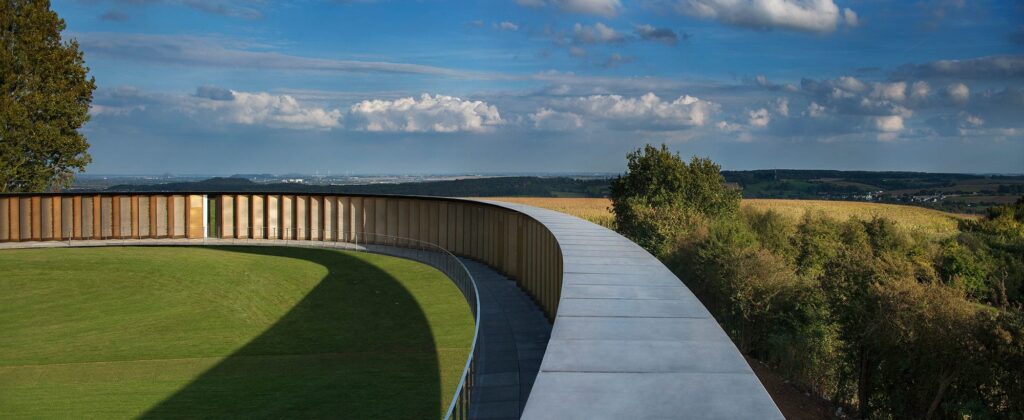 The jury, explains the ministry this year, "relyed on a call for proposals addressed to the professional world of architecture: architects, project owners, managers of venues, specialized journalists, representatives of professional bodies, institutional".
Note a majority (7) of women and a jury which, after having chosen its panel, will have to decide according to the following criteria:
– the agency's commitment to respond to societal challenges;
– the originality and consistency of its approach;
– the quality of its built production;
– his ability to formalize his thoughts and transmit them;
– his commitment to architecture.
It is indeed nothing less than the "highest national distinction in the field of architecture [which] constitutes a major recognition for an approach which has become a school and has left its mark on its time". To judge, therefore, there is no question of asking the men and women of art what they think of it, but "relying", heavily, on the deserving institutional representatives of the "new architectural professions".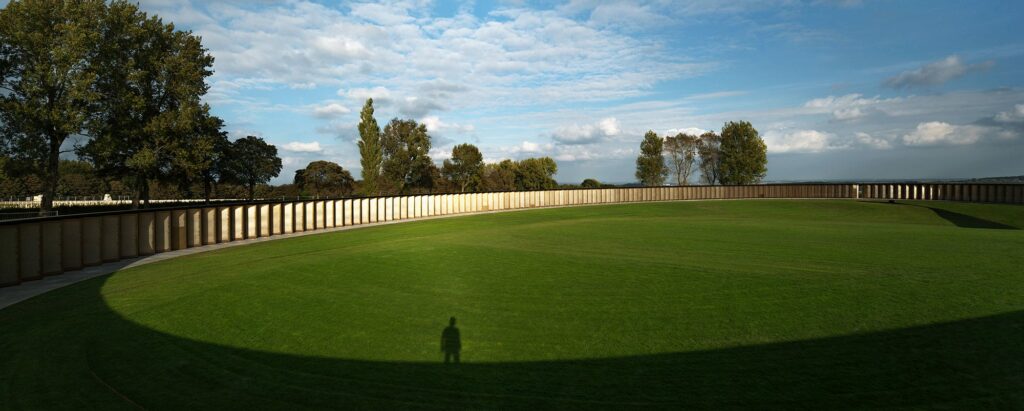 To celebrate the centenary of the First World War an international memorial now stands alongside the national necropolis that was erected in the twentieth century.
Grief has given way to calm. Through our project we wished to give a shape to brotherhood, to give expression to peace and to unite art and nature and put them at the service of memory.