This exhibition retraces the career of Buyssens, who left his mark on garden history, but also attempts to answer contemporary questions such as the relationship between ecology and landscape architecture and the vocation and ambitions of education in the realm of landscape architecture.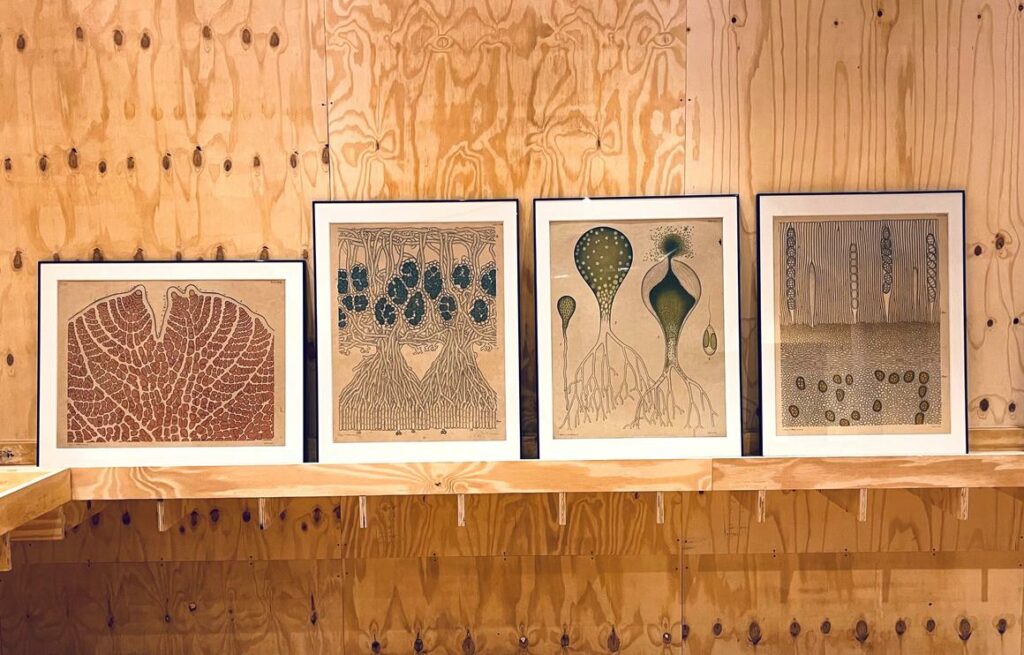 Jules Buyssens is a major figure in garden and landscape architecture. The people of Brussels owe him, among other things, the design of the Osseghem Parc and the restoration of the Gardens of the La Cambre Abbey, but his singular and inspired work has spread beyond Belgium.
---
Practical info
"Picturesque. Jules Buyssens, Landscape Architect"
September 30, 2022 – February 12, 2023
CIVA Brussels
Rue de l'Ermitage 55, 1050 Ixelles, Brussels
Belgium

---
After an international education, which he completed as head of the office of the famous practice of Édouard André in Paris, Jules Buyssens designed nearly a thousand projects in Belgium and in a dozen European countries (France, Russia, Switzerland, the Netherlands, Luxembourg, Monaco, Poland and Lithuania).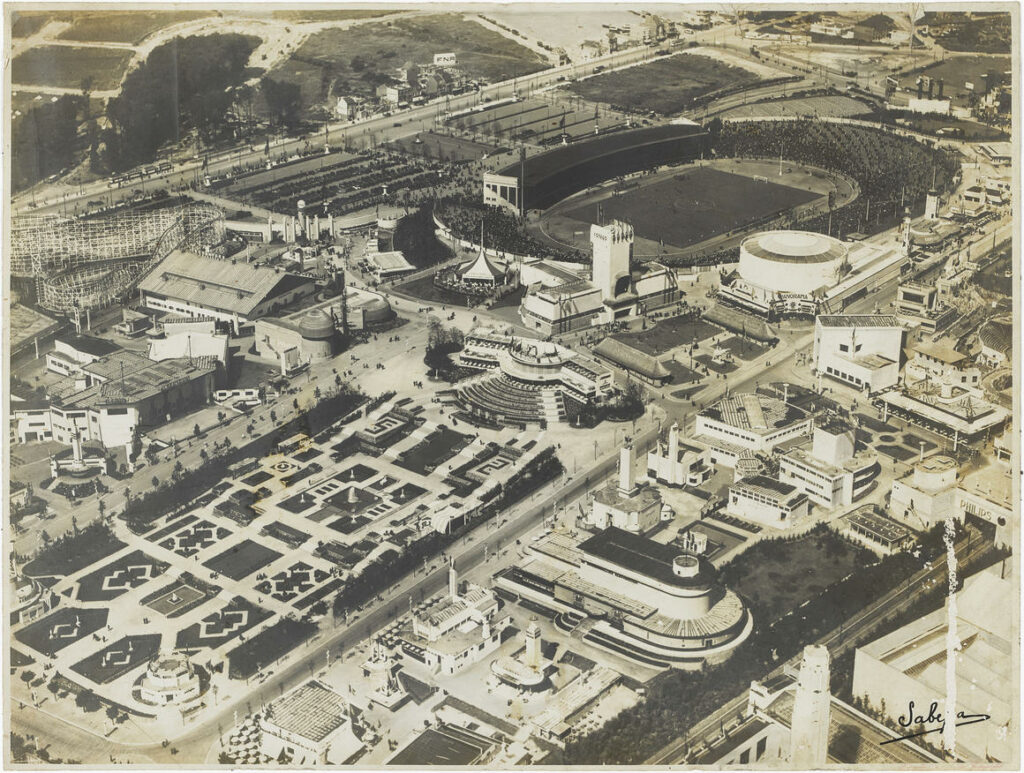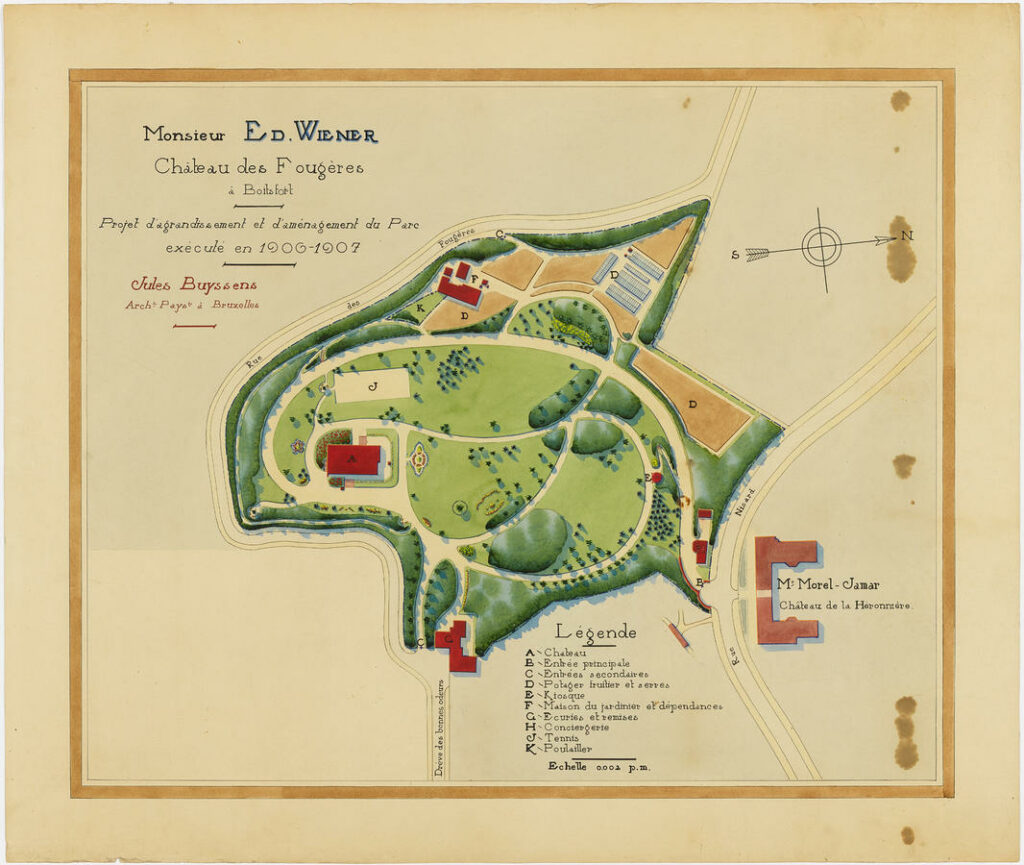 Head of the Plantation Service of the City of Brussels for more than 30 years (1904-1937), he was responsible for the landscape design of the 1935 World Expo at Heysel. With the restoration of the gardens of the La Cambre Abbey in Brussels, he was also one of the first in Belgium to tackle the heritage dimension of landscape architecture.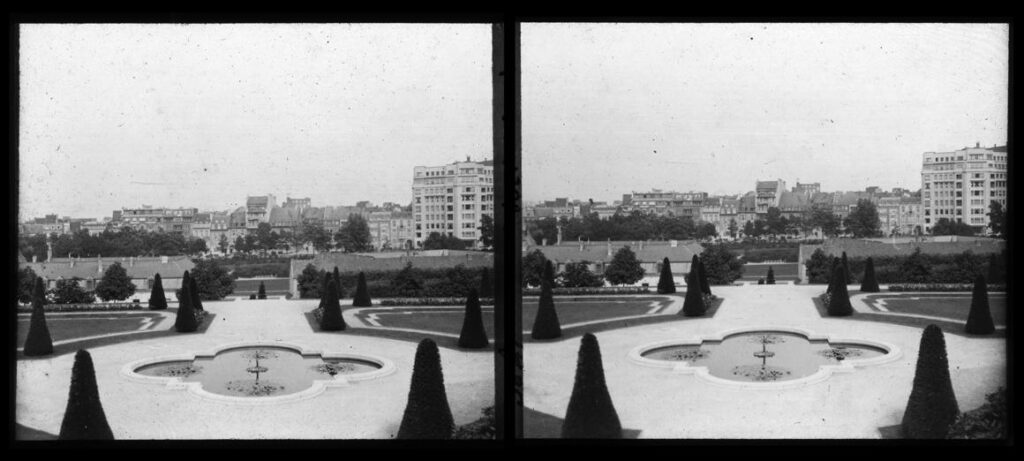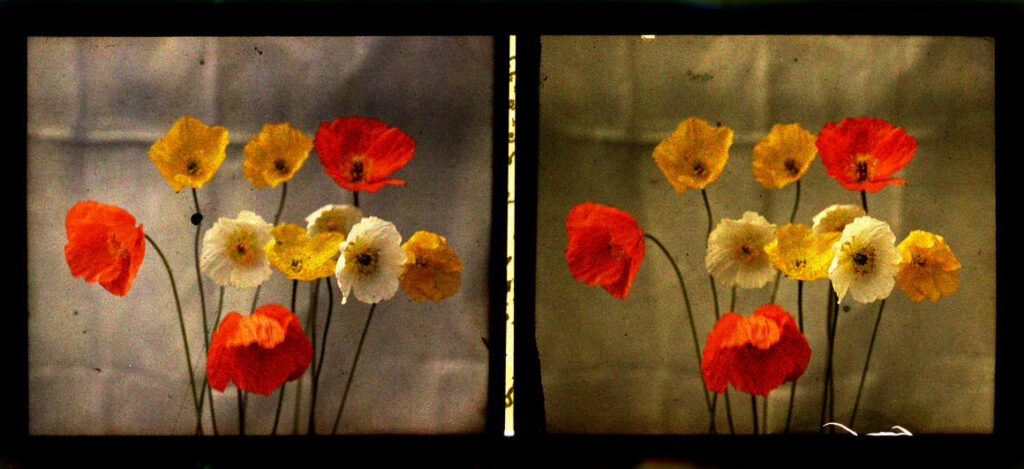 In addition, Buyssens was the driving force behind the association and magazine Le Nouveau Jardin Pittoresque (1913-1940), which systematically and in a structured manner promoted an inspiration based directly on examples from wild nature. He developed this 'pre-ecological' thinking through close relations with leading botanists at the University of Brussels, including Jean Massart.
The central and important figure in landscape architecture Jules Buyssens, has not been the subject of a comprehensive presentation for almost 40 years. This exhibition is an opportunity to fill this gap in Belgian and international garden history, to show documents of exceptional graphic quality, many of which have never been shown before (old photos, plans, written archives, objects), and to answer contemporary questions of landscape architecture.