Triennale Milano presents Pietro Lingeri: Abstraction and Construction, a special exhibition devoted to the architect Pietro Lingeri (1894-1968), curated by Gabriele Neri and with an installation design by Onsitestudio, who are selected as finalists for this edition of the BigMat International Architecture Award.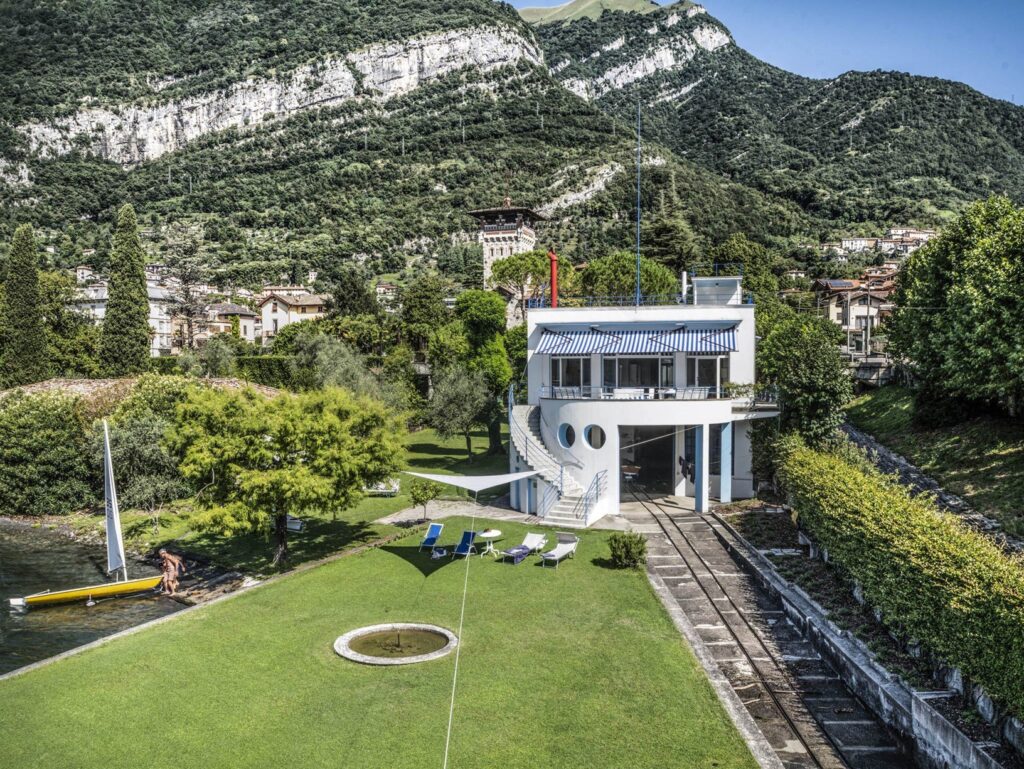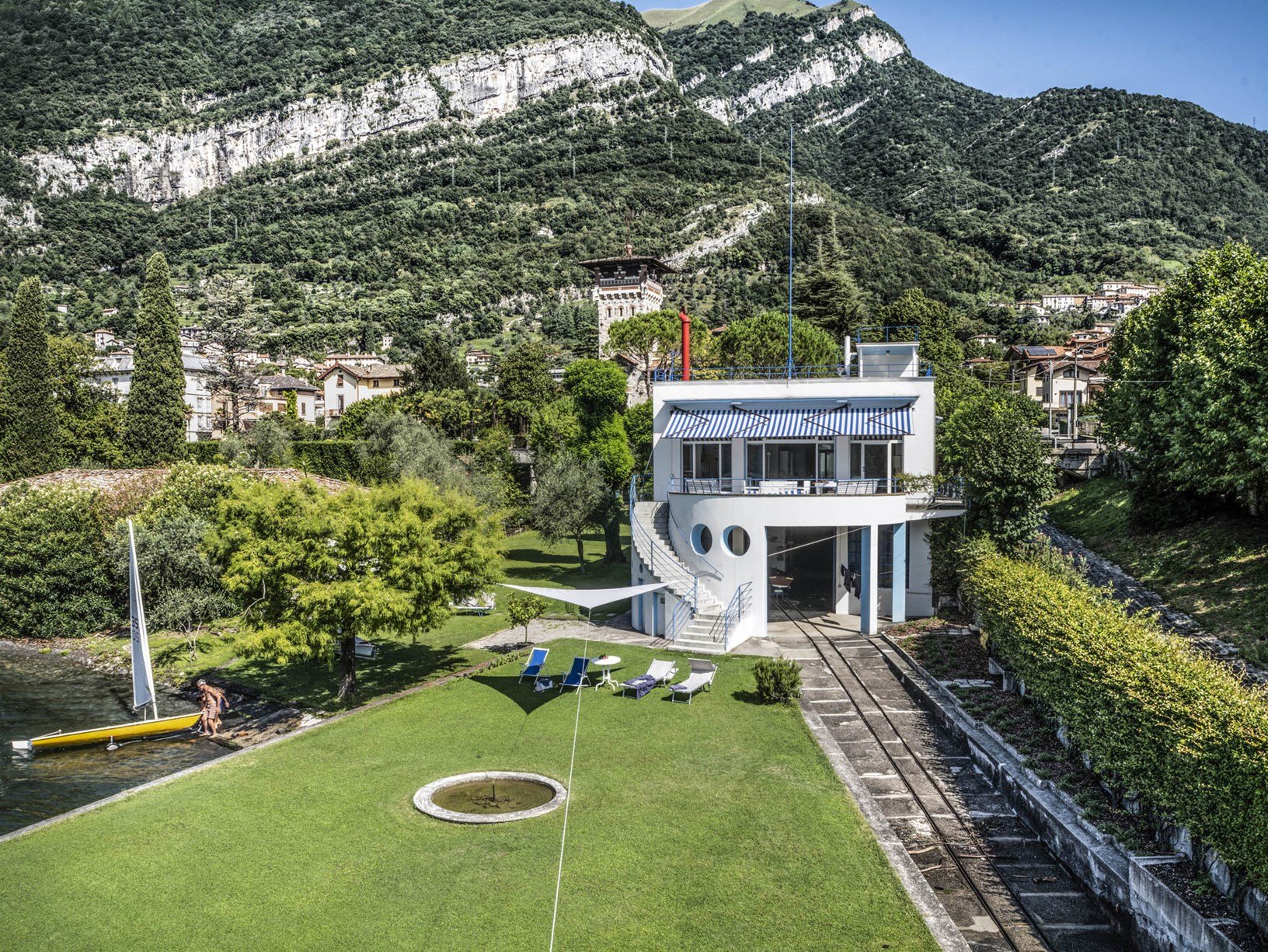 The event is the outcome of a partnership with the Pietro Lingeri Archive and of a project to digitise and promote the materials the Archive contains. The exhibition examines the work of Lingeri, one of the leading exponents of twentieth-century Italian architecture, who created some of the most important designs of Italian Rationalism in the 1930s as well as a long series of works in post-war Milan.
---
Practical info
"Pietro Lingeri. Abstraction and Construction"
October 8 – October 21, 2021
La Triennale di Milano
Viale Alemagna, 6 20121 – Milano
Italy
---
In his work, he combined a historical perspective with a contemporary interpretation, highlighting the issues that his architectural works still raise today.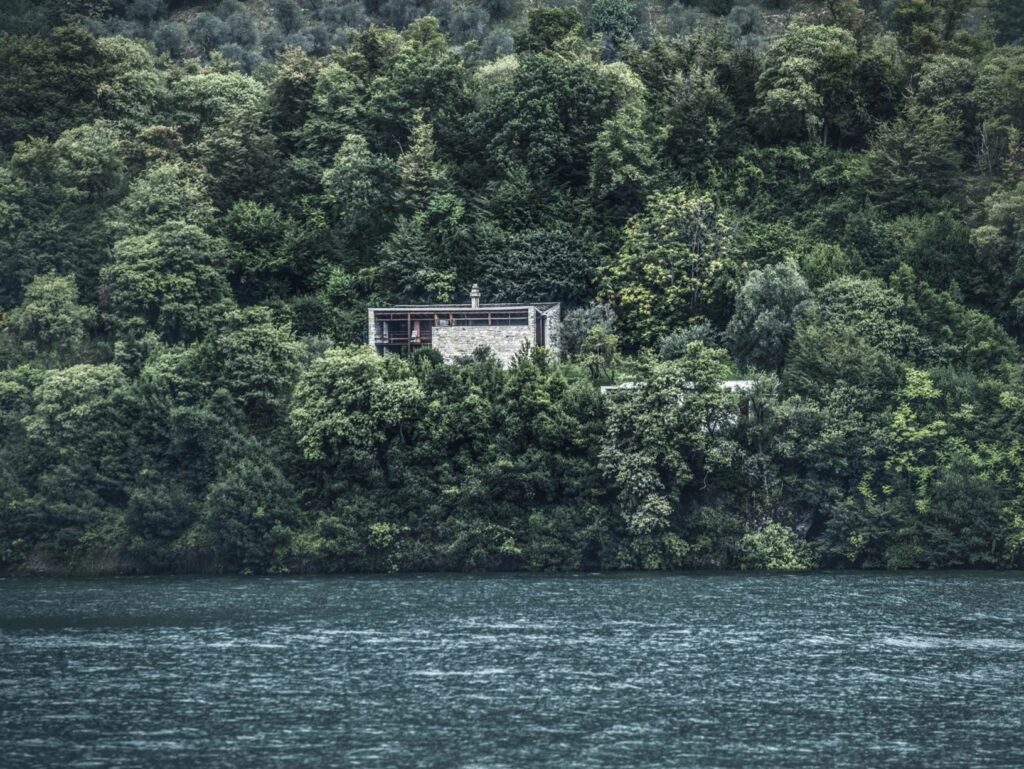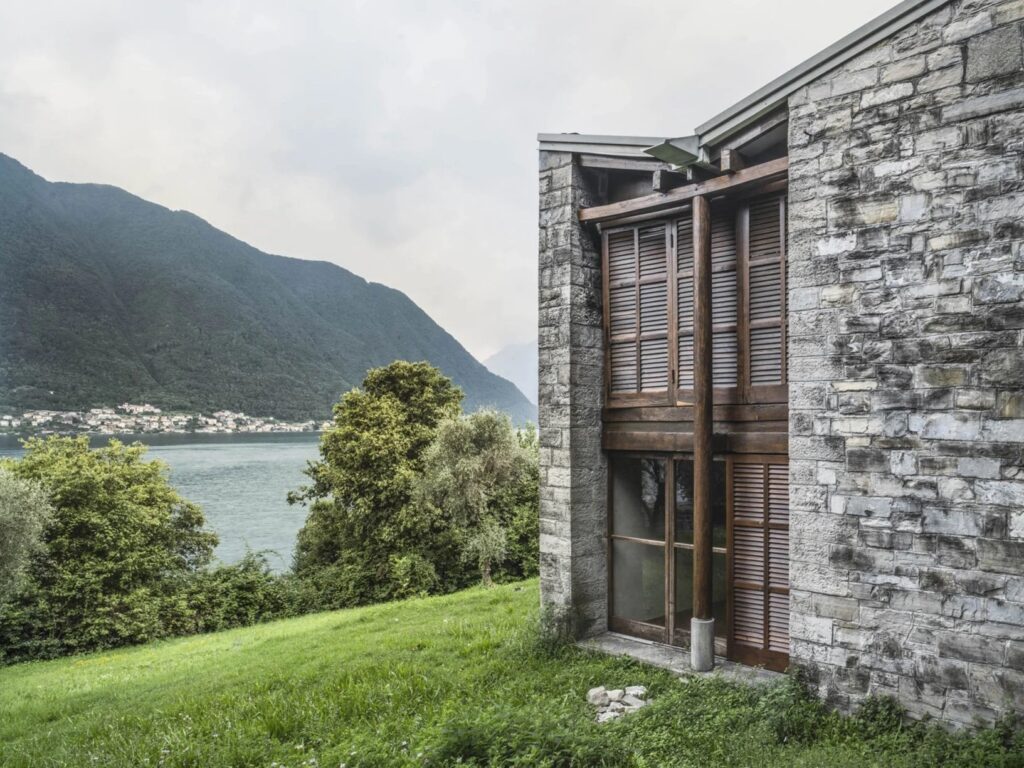 The exhibition thus brings together two levels of interpretation. The first – in the form of original sketches, drawings, photographs, models, letters and other materials, many never shown before, from the Pietro Lingeri Archive and other institutions – retraces the architect's career, illustrating the historical context, his research into composition and construction, the relationship between modernity and tradition, his influence on the design of the city, his place in architectural debate in Italy, his sources of artistic inspiration and his many design partnerships, including those with Giuseppe Terragni, Luigi Figini, Gino Pollini, Cesare Cattaneo, Piero Bottoni, Mario Sironi, and Mario Radice. Now that the anniversary of Dante is being celebrated, prominent among the materials on display are the design plates and the original model for the Danteum, the shrine to the great poet designed by Lingeri and Terragni, which was never built but which was to have been next to the Colosseum.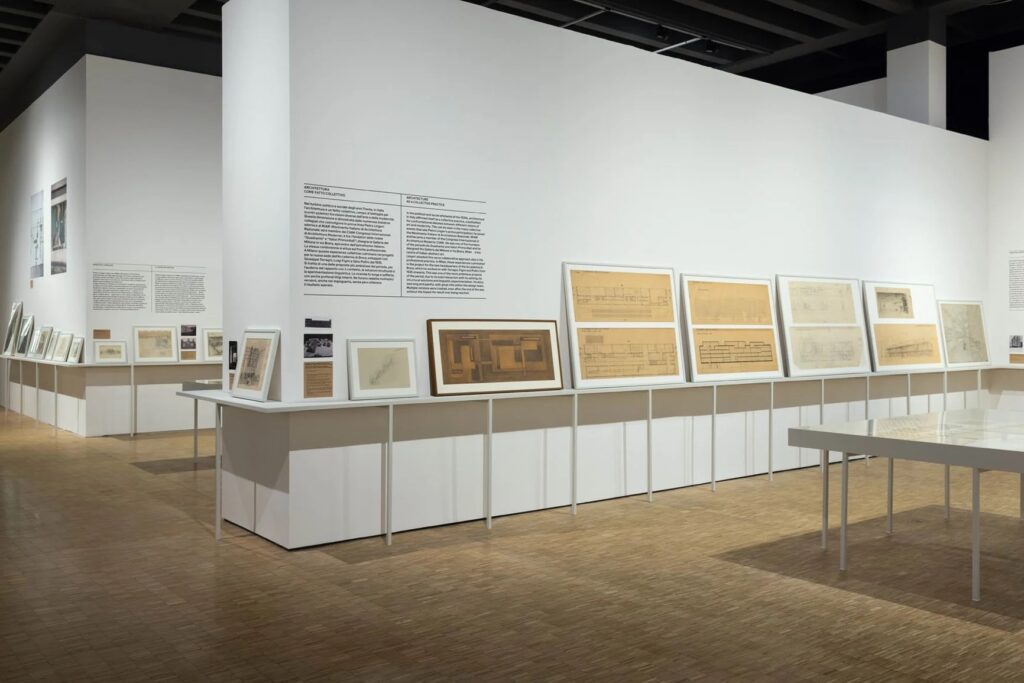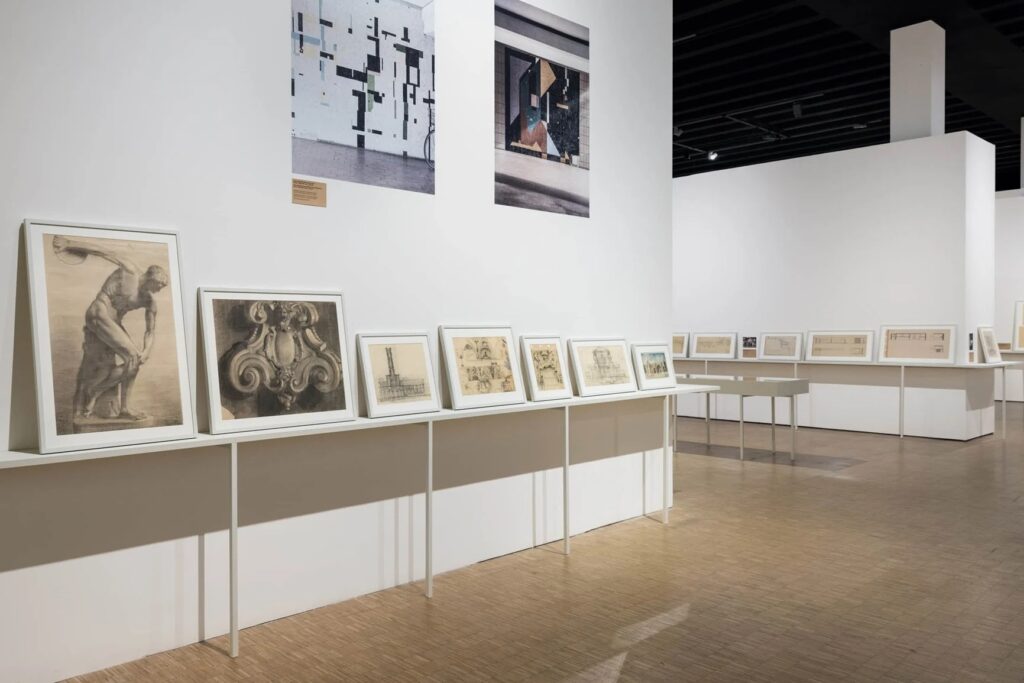 The exhibition gives particular emphasis to Lingeri's work after the Second World War, which is being shown to the public for the first time in such a comprehensive manner, in order to provide an overview of his entire design career.