From March 31 to June 15, 2022, the Maison de l'Architecture Occitanie-Pyrénées is hosting "Rusticité", a monographic exhibition proposed by the architecture agency GENS.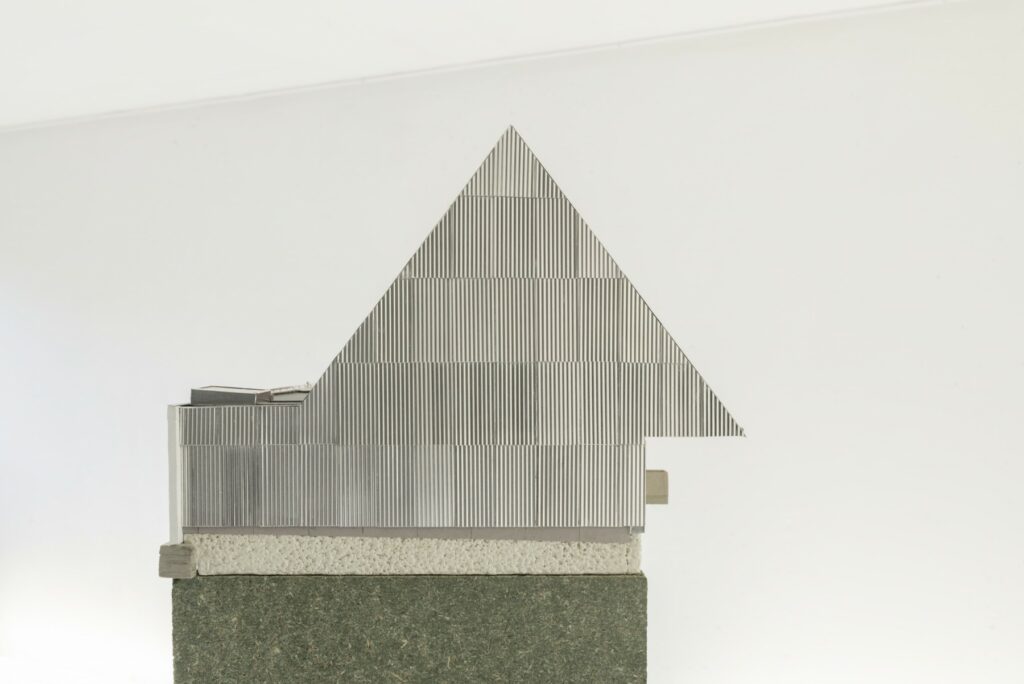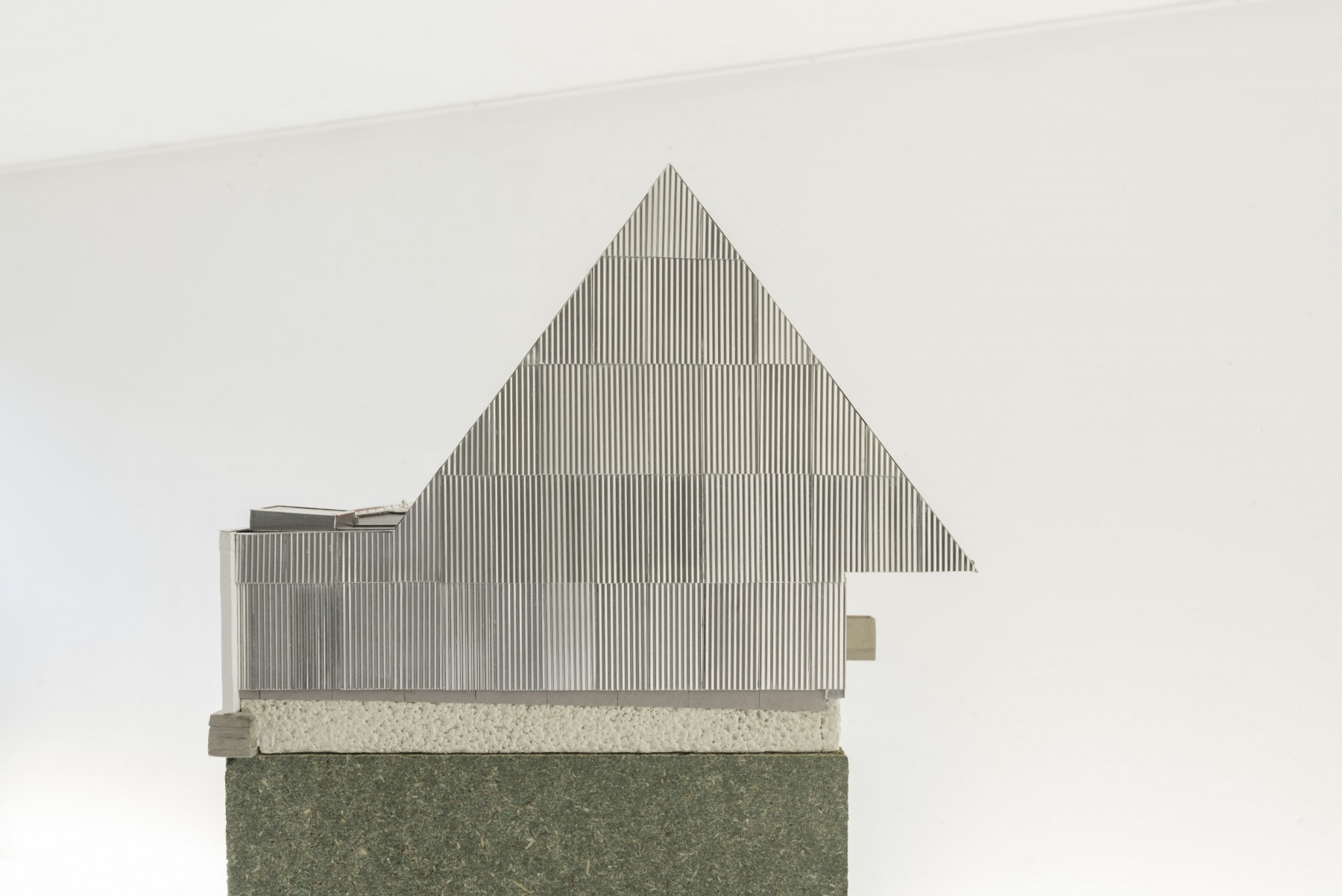 Rusticité is an exhibition project that is three times naive. It illustrates a possible relationship between contemporary architecture and the rural world by breaking down each project presented into three elements:
— the "train" model on a scale of 1/50 which describes it in a realistic and playful way;
— the aerial view of the site as the backdrop that welcomes it, decorative wallpaper that combines photographic realism and the analytical vision of the geometric plan;
— a questionnaire answered by each project owner who presents it with their own perspective, that of ordinary mortals.
---
Practical info
"Rusticité"
March 31 – June 17, 2022
Maison de l'Architecture Occitanie-Pyrénées
Rue Renée Aspe, 31000 Toulouse
France
---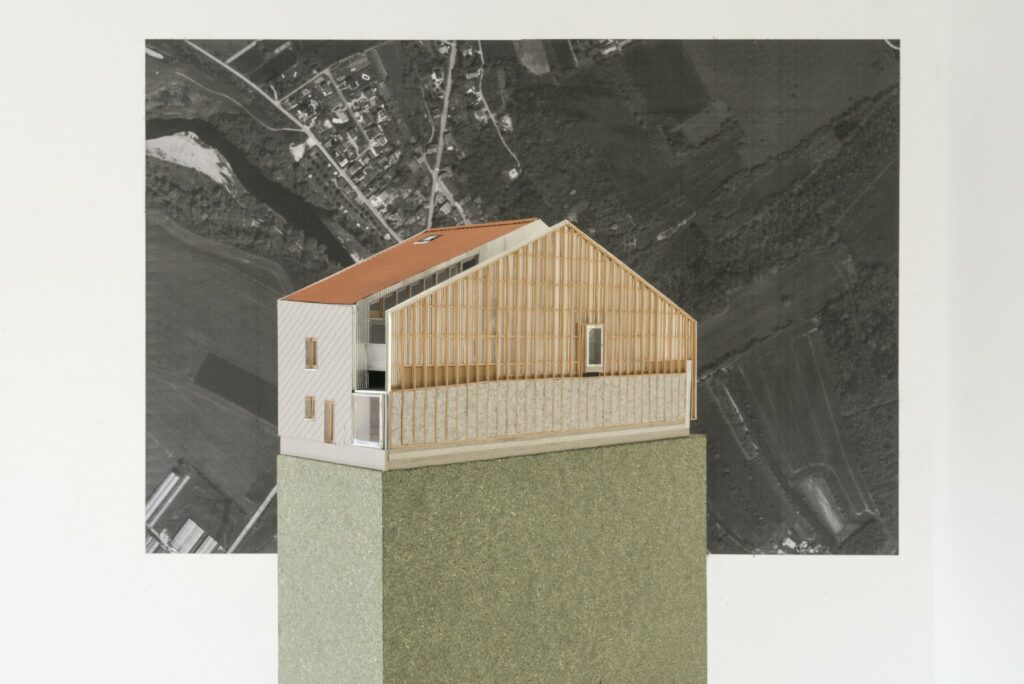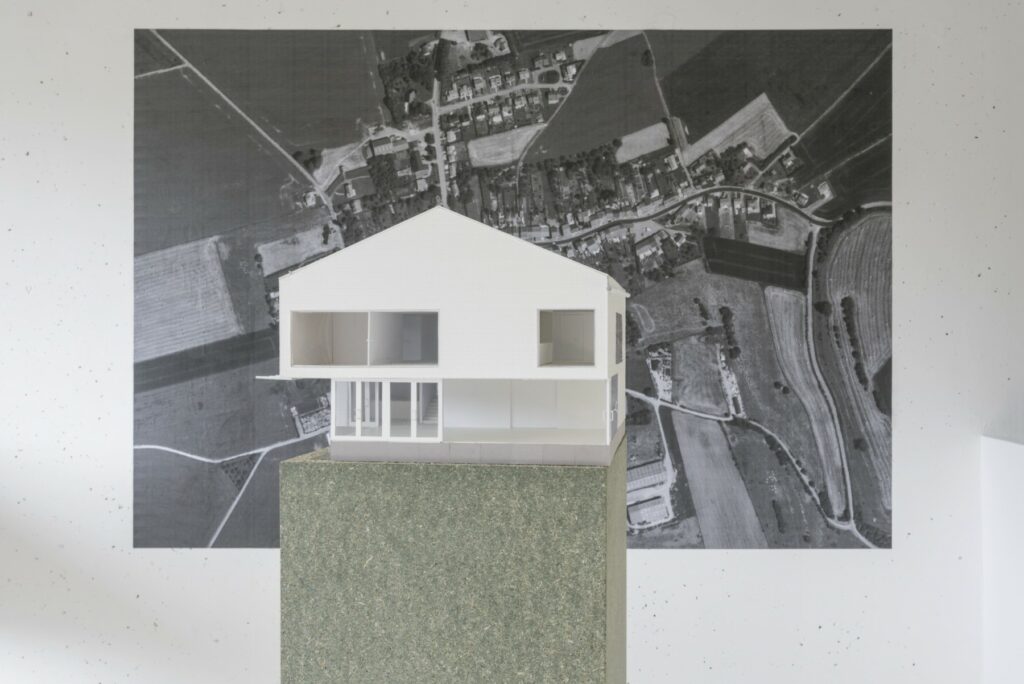 The definitions of "rusticité" and "rustique", as well as that of rurality that we are considering serve as an introductory remark.