"Arctic Nordic Alpine" is dedicated to contemporary architecture in vulnerable landscapes, focussing on the influence interventions could have on regions with extreme climatic conditions.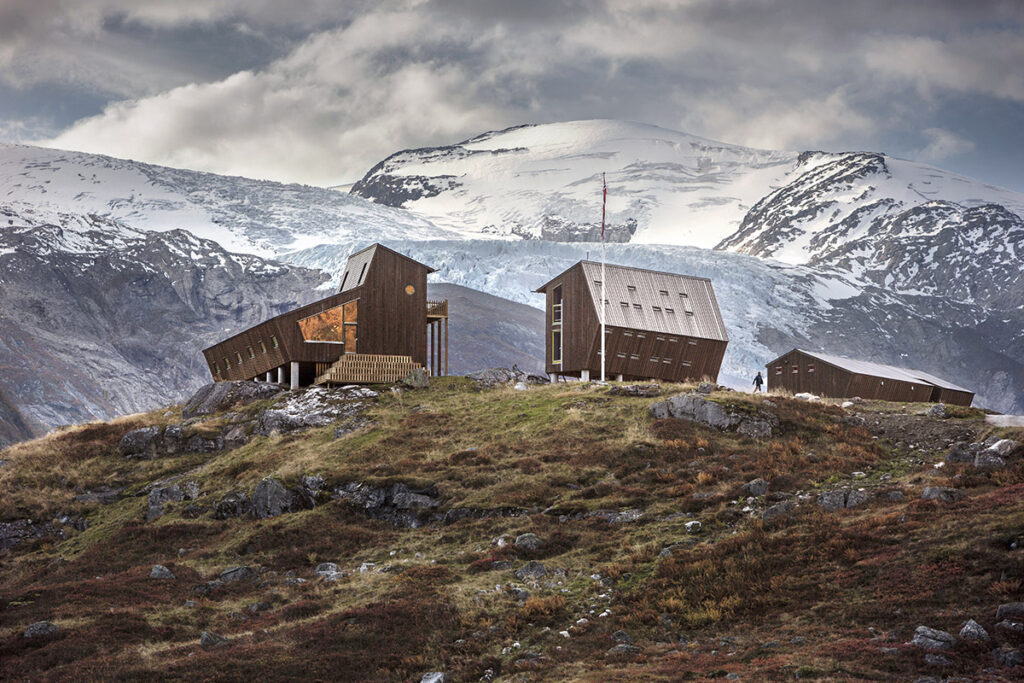 The exhibition presents pioneering projects by the internationally renowned architecture and design firm Snøhetta, including the energy-efficient Hotel Svart in Svartisen, the Arctic World Archive Visitor Center in Svalbard Island and the Museum Quarter in Bolzano.
---
Practical info
"Snøhetta: Arctic Nordic Alpine – In Dialogue With Landscape"
August 27 – October 13, 2021
Jaroslav Fragner Gallery
Betlémské náměstí 5a, Prague
Czech Republic
---
These buildings illustrate that architecture can make a significant contribution to the mitigation of climate change by promoting more sustainable use of nature with innovative strategies and solutions – in dialogue with the landscape. Conceived and designed by Snøhetta, the exhibition was shown at Aedes in cooperation with Zumtobel Lighting and AW Architektur & Wohnen Magazine. On this occasion, Snøhetta was honored with the prestigious AW Architect of the Year 2020 award.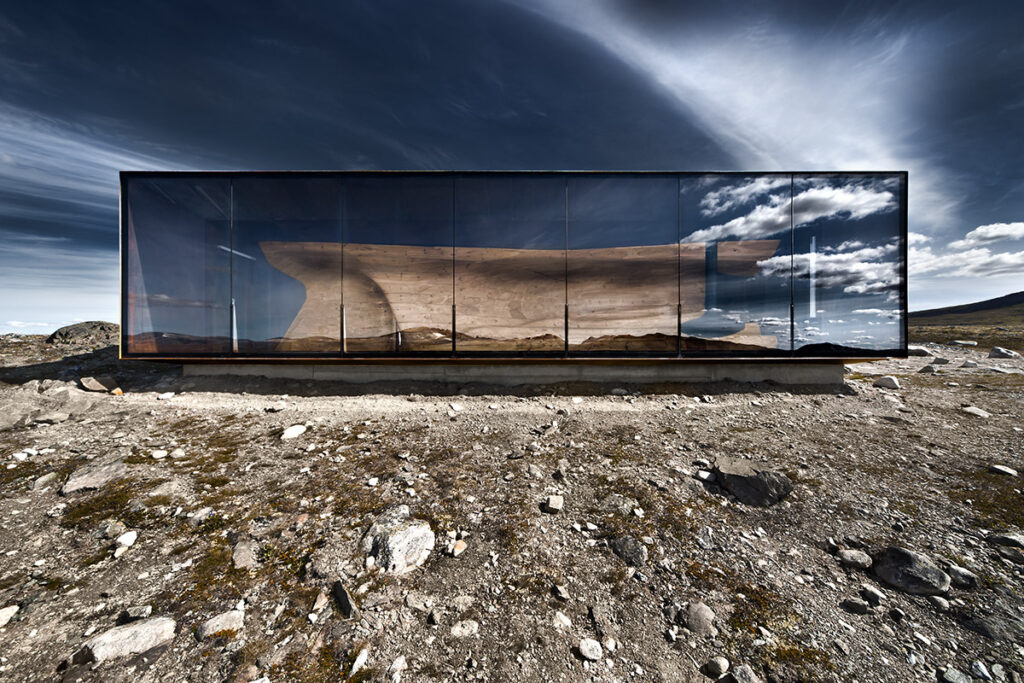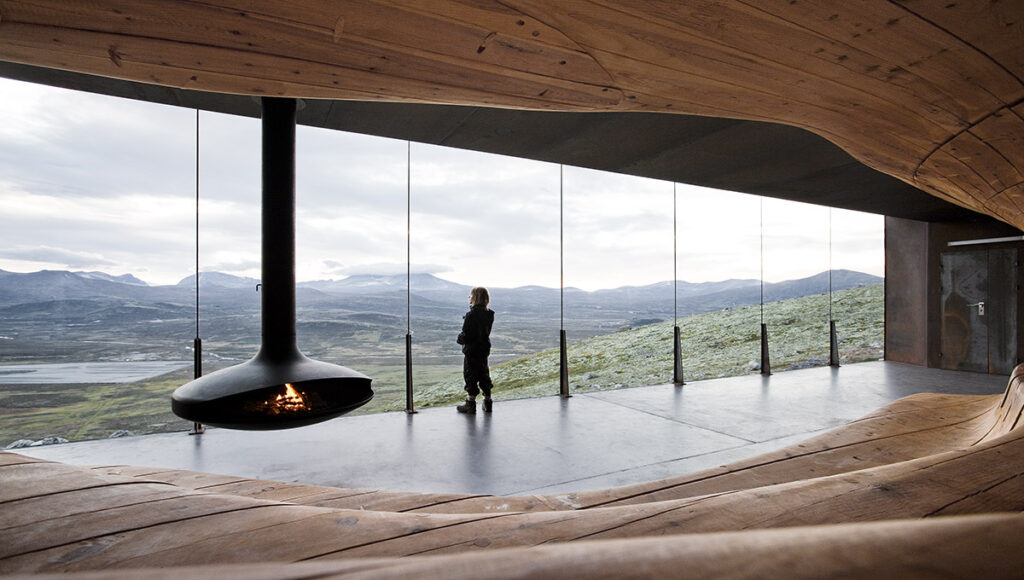 For more than 30 years, Snøhetta has designed some of the world's most notable public and cultural projects. Snøhetta kick-started its career in 1989 with the competition-winning entry for the new library of Alexandria, Egypt. This was later followed by the commission for the Norwegian National Opera and Ballet in Oslo, and the National September 11 Memorial Museum Pavilion at the World Trade Center in New York City, among many others. Since its inception, the practice has maintained its original transdisciplinary approach and integrates architectural, landscape, interior, product, graphic, digital design, and art across its projects.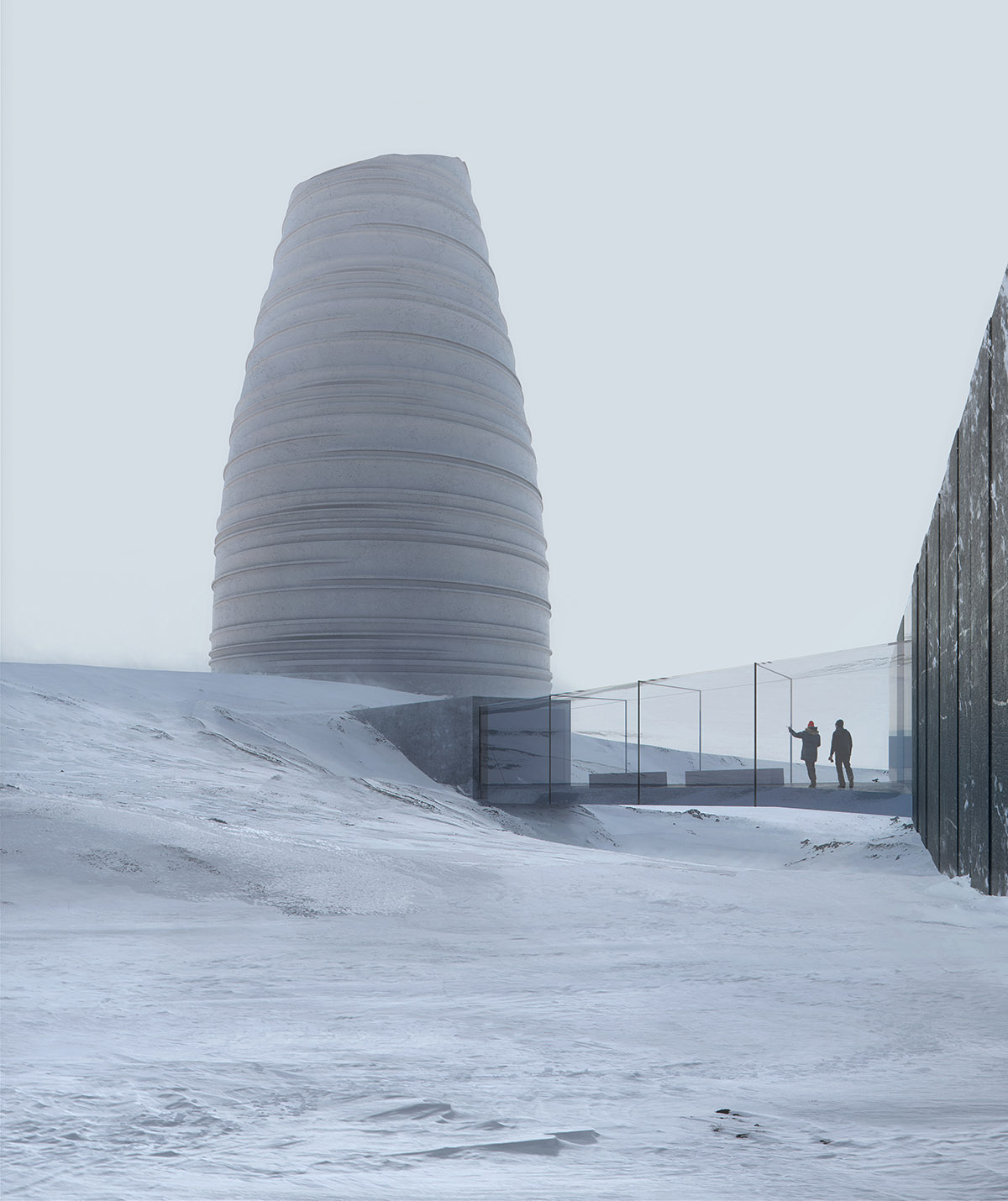 The collaborative nature between Snøhetta's different disciplines is an essential driving force of the practice. This is demonstrated through the company's long history, where landscape and architecture work together without division, from the earliest stage possible. Snøhetta is currently involved in numerous projects in Europe, Asia, Oceania, and the Americas. Working globally gives each designer valuable cultural and economic insight and creates the foundation of Snøhetta's continuously evolving professional knowledge base.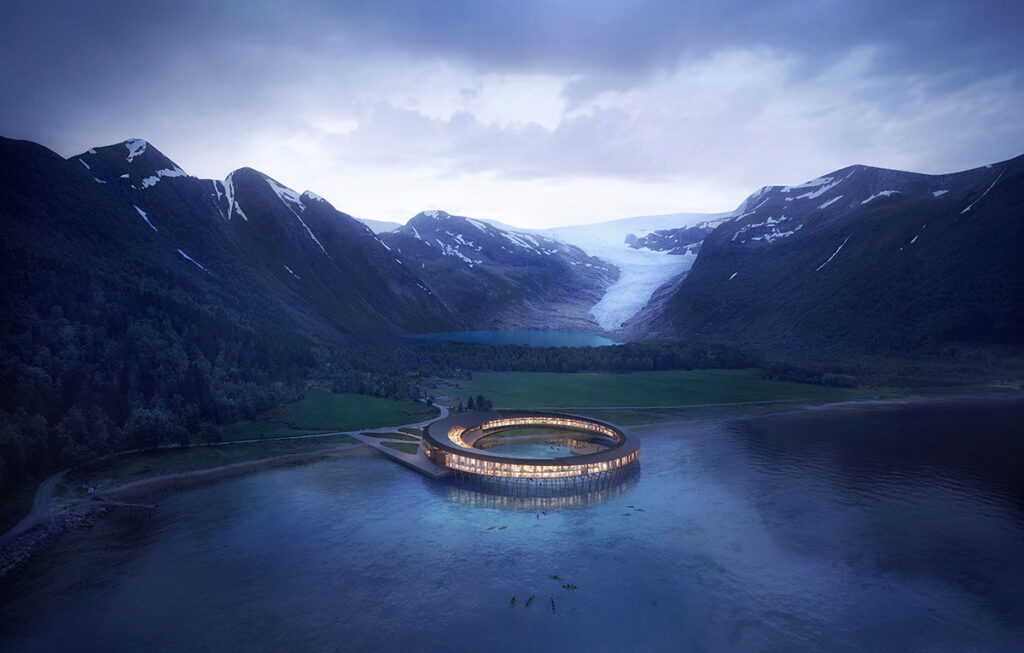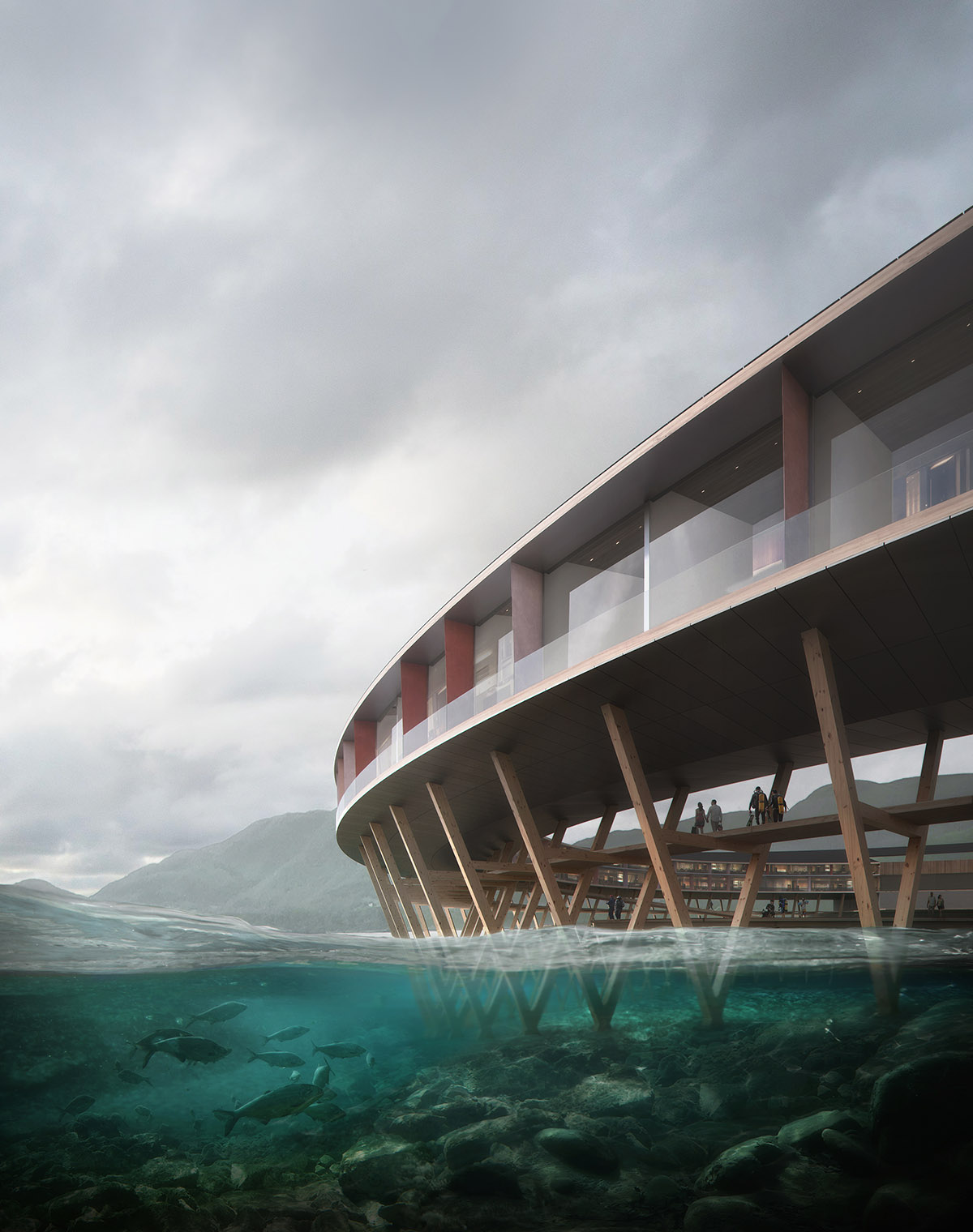 Snøhetta has grown to become an internationally renowned practice of architecture, landscape architecture, interior architecture, product, graphic, digital design, and art, with 280 employees of more than thirty different nationalities, and equal gender distribution. Our practice has a global presence, with offices spanning from Oslo, Paris, and Innsbruck, to New York, Hong Kong, Adelaide, and San Francisco.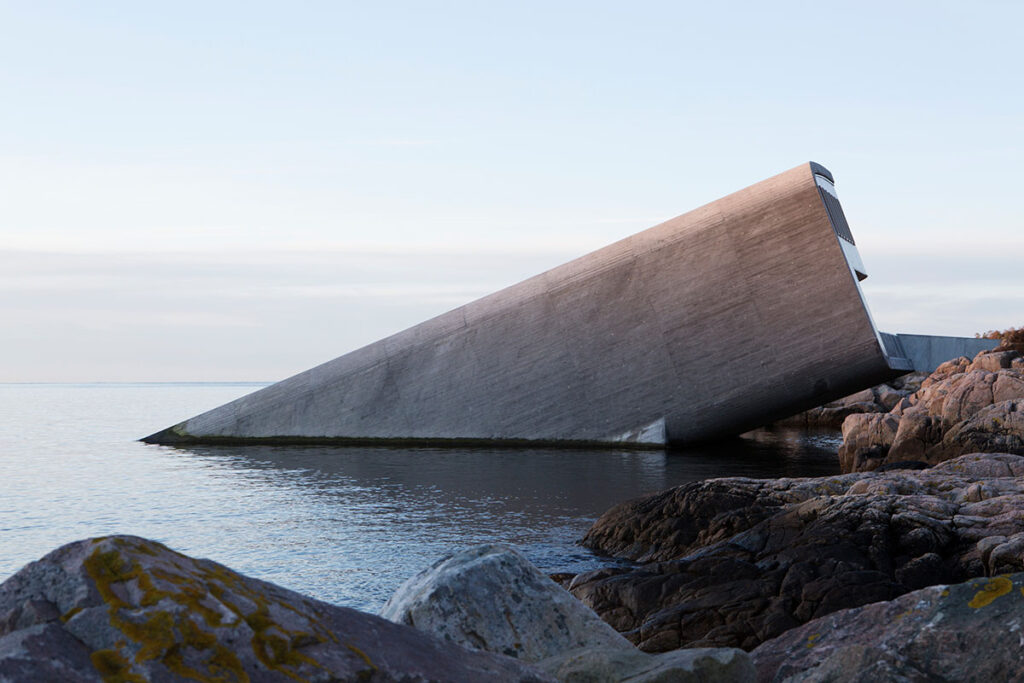 "Since 2009, Snøhetta projects have become part of several of our exhibitions, especially those that attempt at provoking the discussion on environmental, green or sustainable architecture – Green Architecture.CZ, The Aesthetics of the Sustainable Architecture, or guides to the sustainable architecture in Prague or Czech or Slovak mountains. Kind and continuous support by the EEA and Norway Grants enabled us to focus on projects mapping striking architectural or artistic projects interacting with the Norwegian landscape – Artscape Norway, Artscape Iceland, and Sustainable Architecture Beyond the Polar Circle. We also forged unique contacts with many Norwegian architects, studios, and institutions: National Museum / Museum of Architecture, the ROM Gallery, the ARFO Publishing House specialized in architecture, Norwegian Scenic Routes (a unique enterprise connecting traffic, sustainable tourism, and environmental conservation) and the progressive Artscape Nordland project.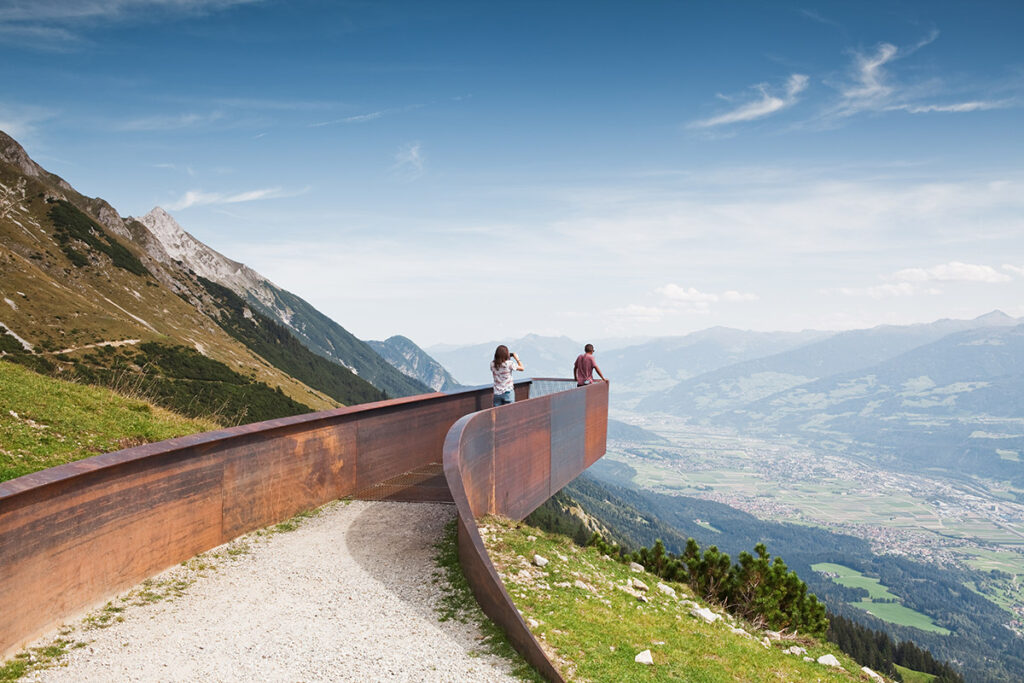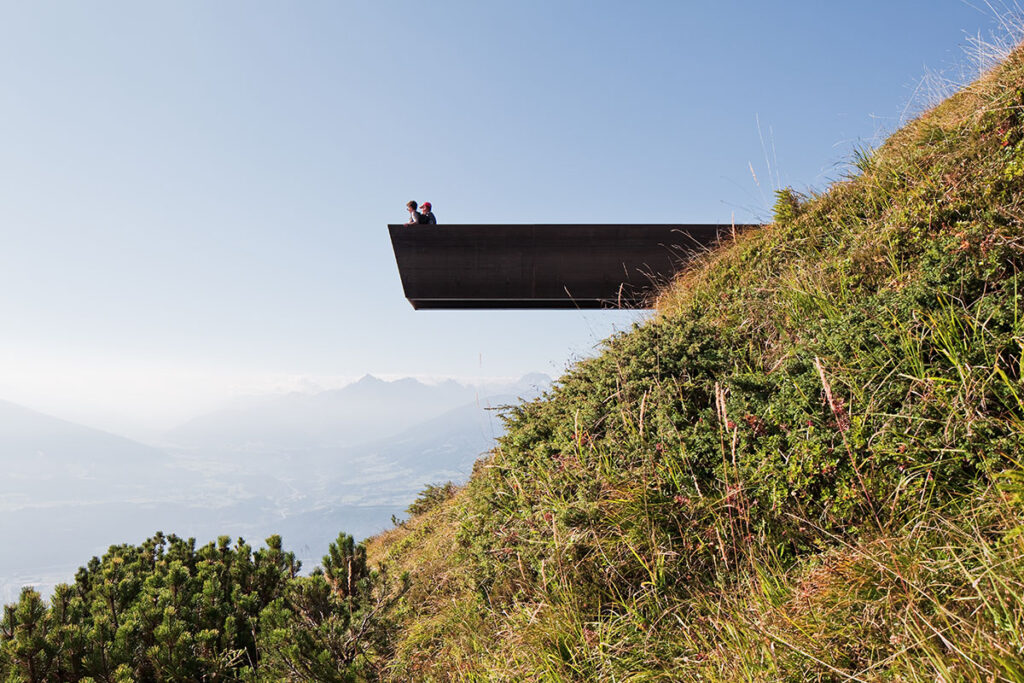 These projects are now an important part of our activities, enabling us to present the topics of sustainability to the Czech people from the perspective of the country that inspires the whole world how to use architecture as a tool to maintain the quality of life on the planet." / Dan Merta, director of Jaroslav Fragner Gallery