This year, the 5th edition of the BigMat International Architecture Award'21 focuses on small-scale projects to mark the 40th anniversary of the BigMat group, the leading international brand of independent construction material distributors. 
From among the 1,000-plus projects entered into the competition, the final meeting of award panellists held on 12 July at the Higher Technical School of Architecture in Madrid, comprising Adrien Verschuere, Pavol Panak, Alexandre Theriot, Nicola di Battista, Inês Lobo, Jesús Aparicio, awards chairman, and Jesús Donaire, acting as secretary, short-listed the projects to compete in Paris for the Grand Prize and for the national and finalist prizes for Belgium, Czech Republic, France, Italy, Portugal, Slovakia and Spain.
In the words of Jesús Aparicio, awards chairman, "The BigMat International Architecture Award'21 has demonstrated the extraordinary pedigree of European architecture and has been a huge success, not only for the record number of projects entered, but also for their quality, covering a broad spectrum of scales and architectural approaches, from ephemeral projects to major urban developments."
The award ceremony will take place in Paris on Friday, 12 November, at Pavillon Cambon, and will be part of the international congress of the BigMat Group, where all the brand's partners will gather to celebrate 40 years of BigMat in Europe.
The complete list of short-listed projects is as follows:
Hangar à Sel
Goffart Polomè Architectes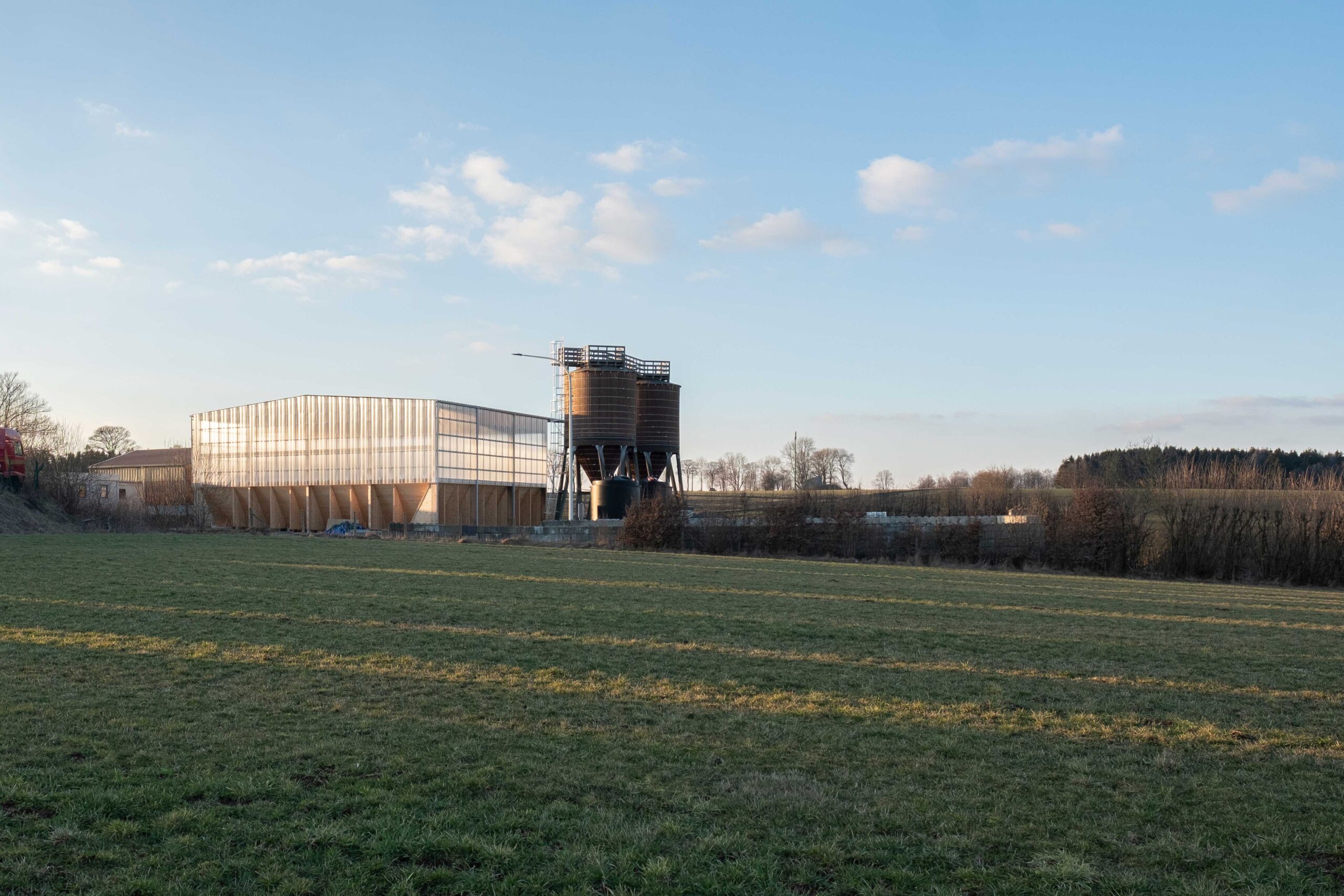 © Antoine Richez
Melopee School
XDGA – Xaveer De Geyter Architects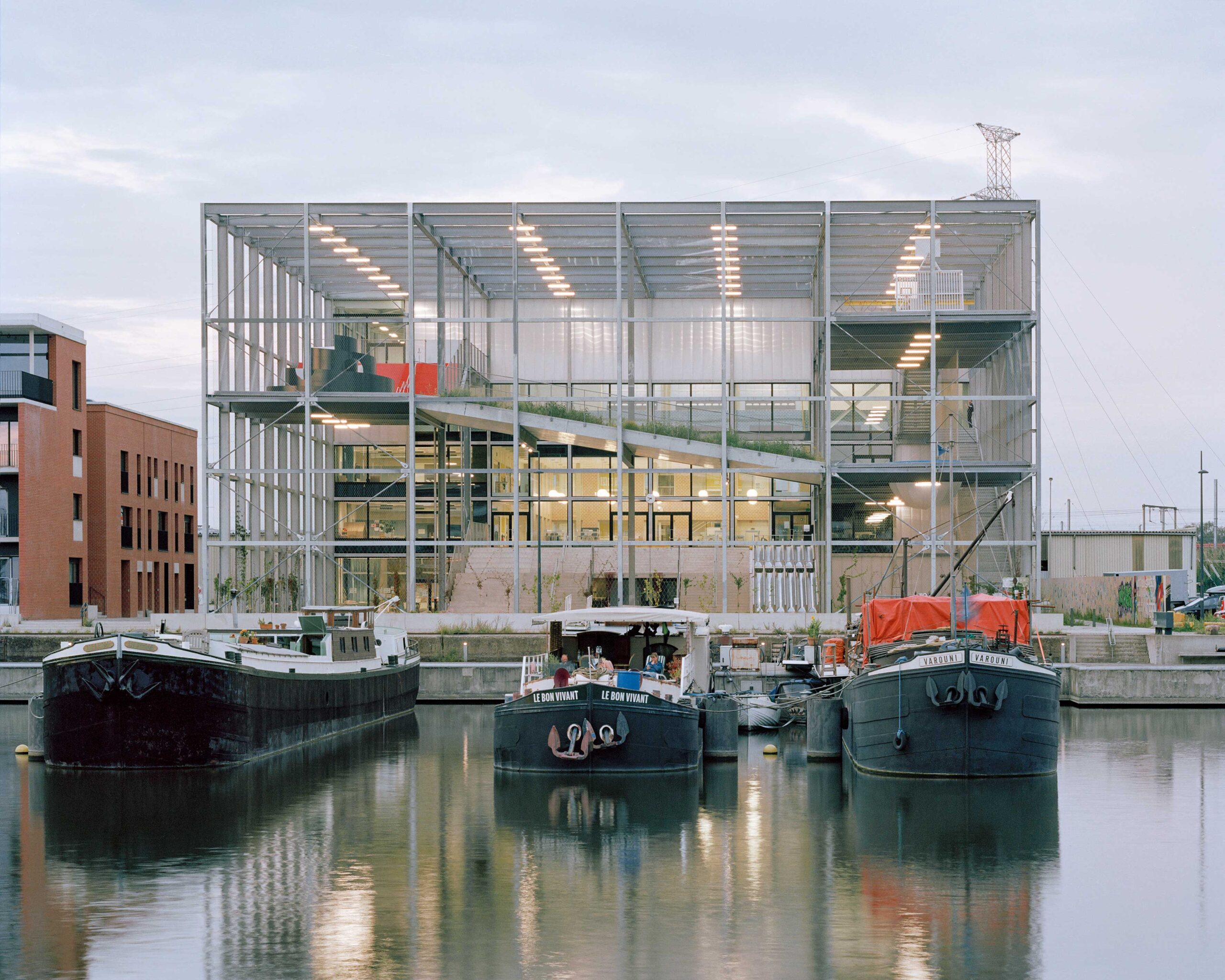 © Maxime Delvaux
Prague Eyes
Petr Janda / Brainwork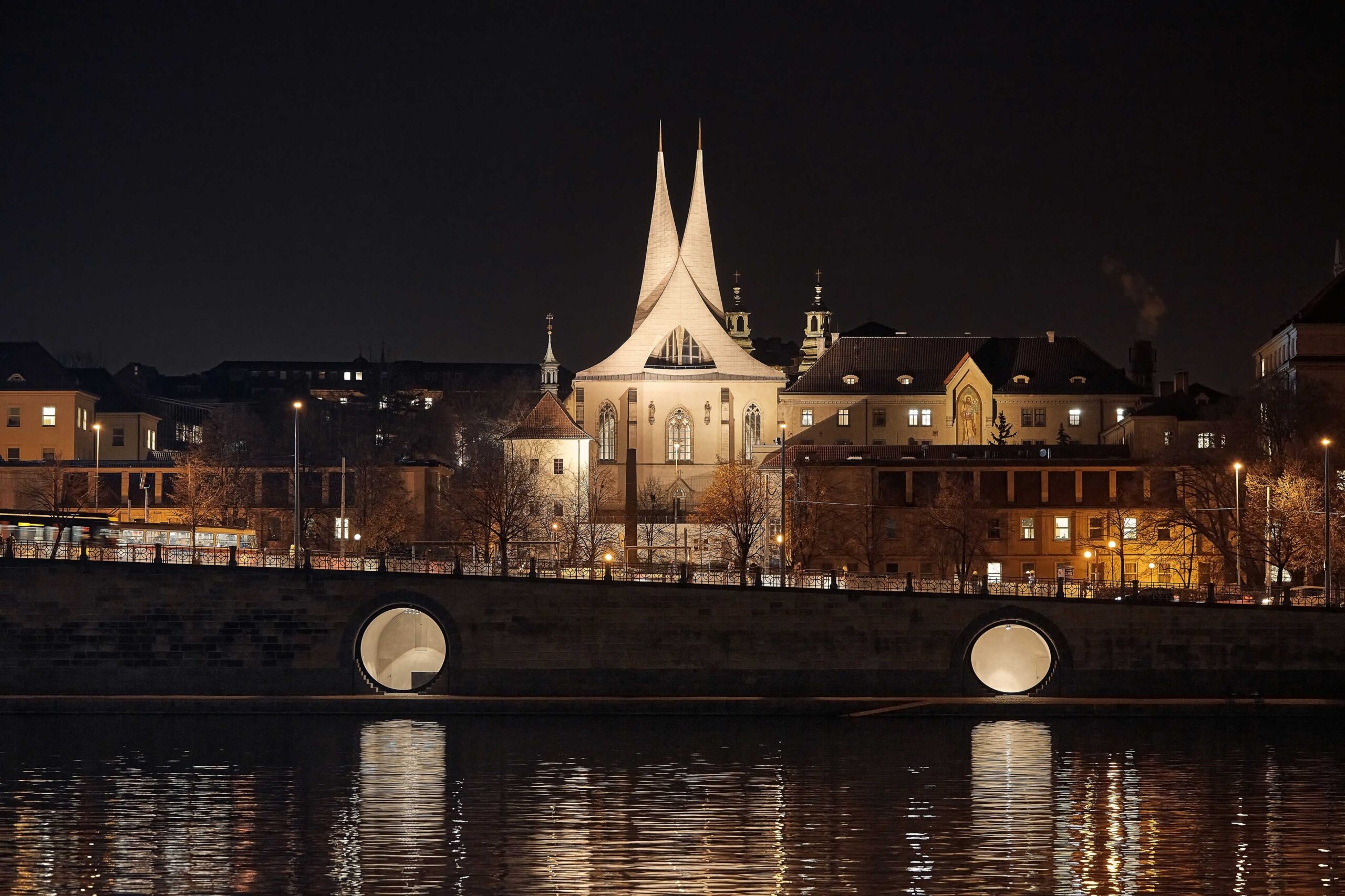 White Shed
ATELIER 111 architekti s.r.o.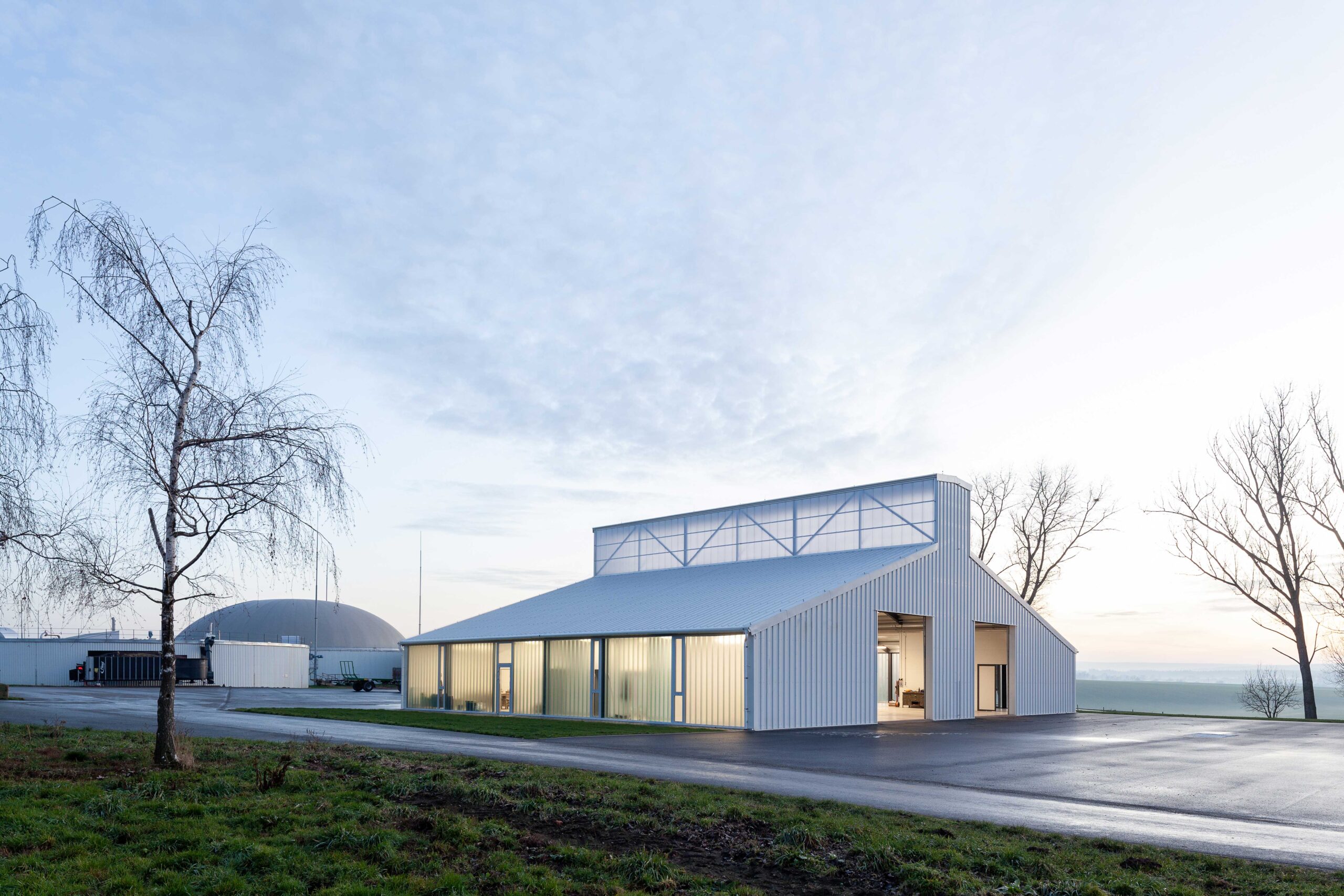 © Alex Shoots Buildings
Kervalet
Exercice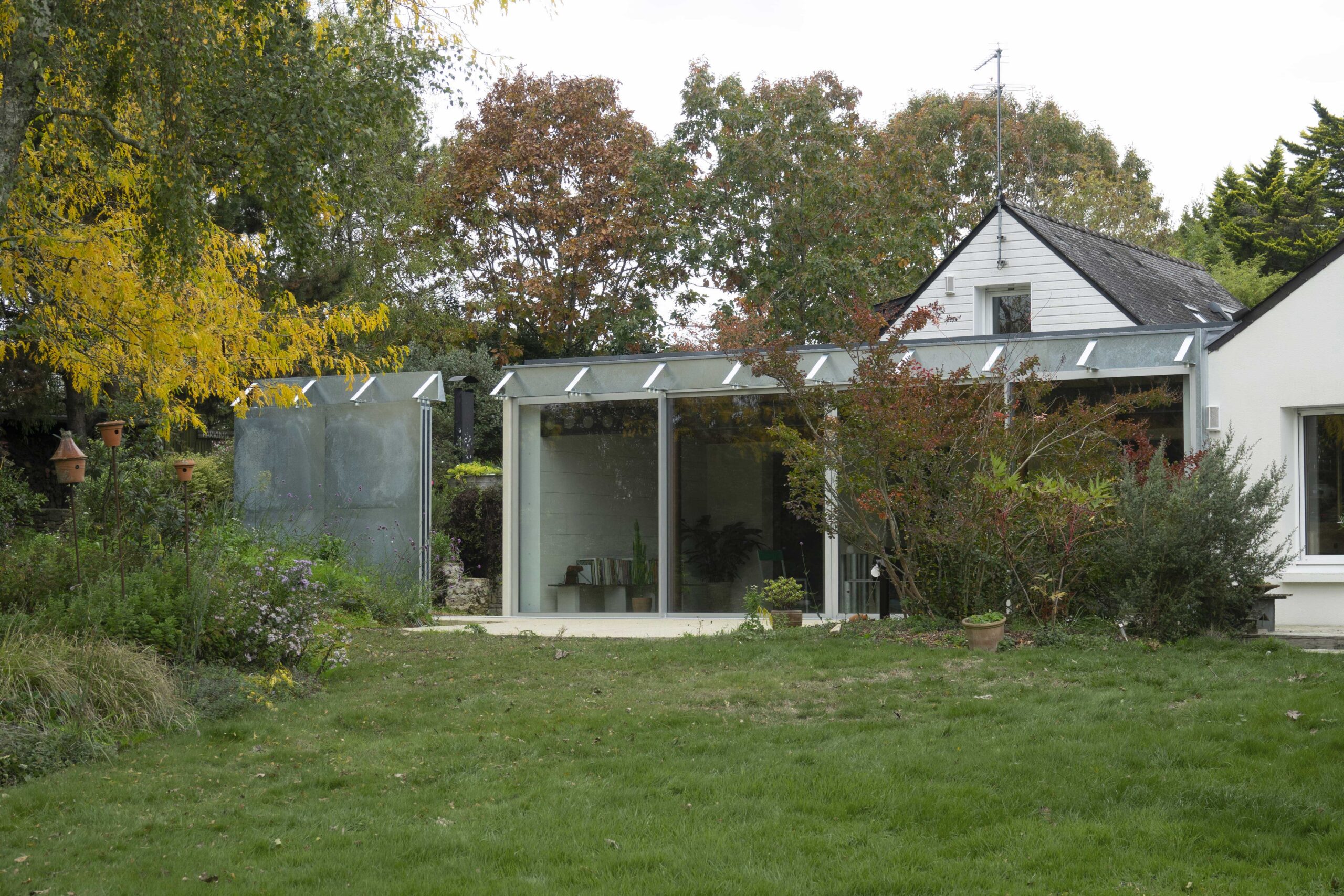 © Exercice
Maillon Theater
LAN (Local Architecture Network)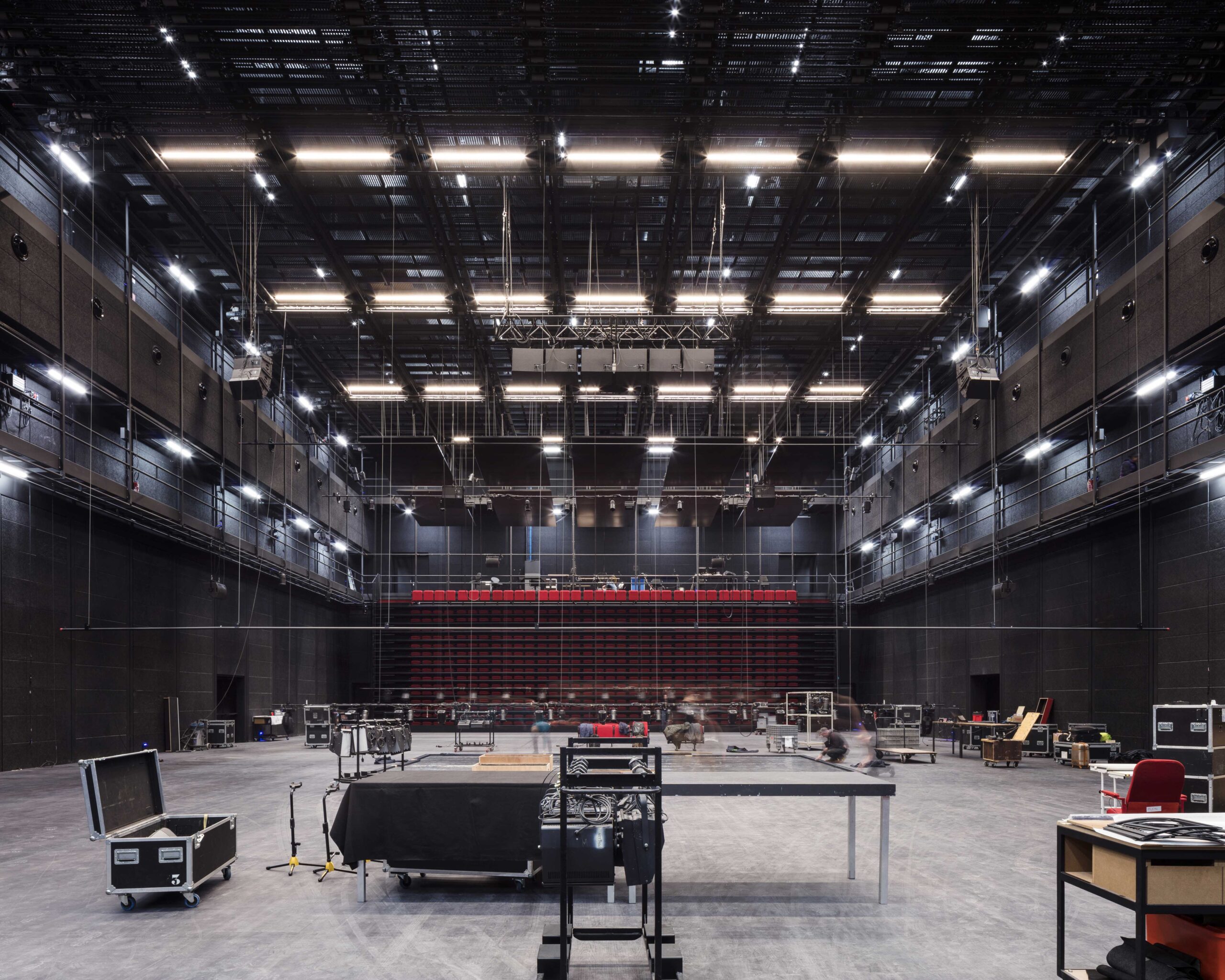 © Charly Broyez
Panta Rei Beach
Toffoli Architetti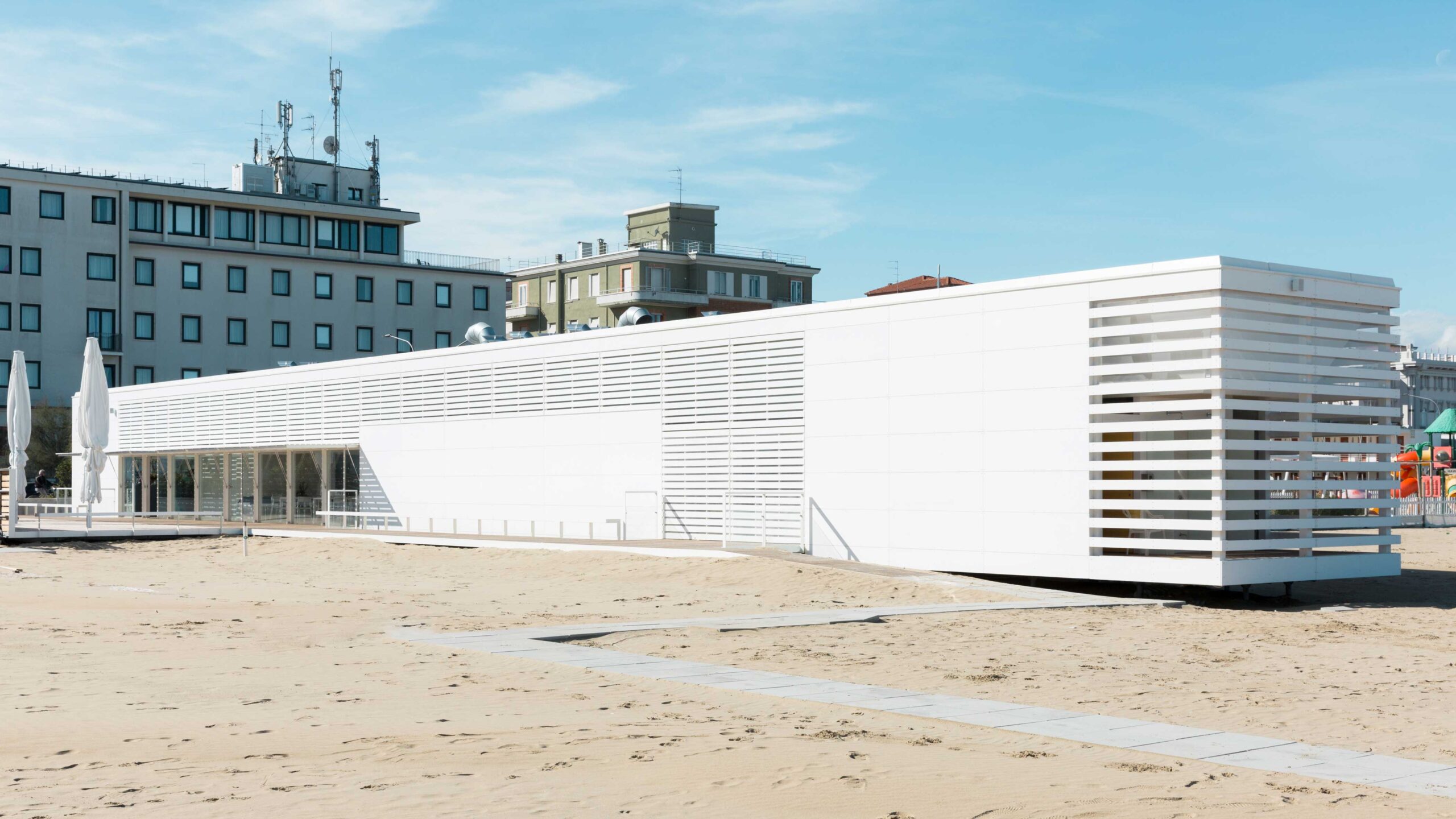 © Iacopo Pasqui
Pirelli Learning Center
Onsitestudio srl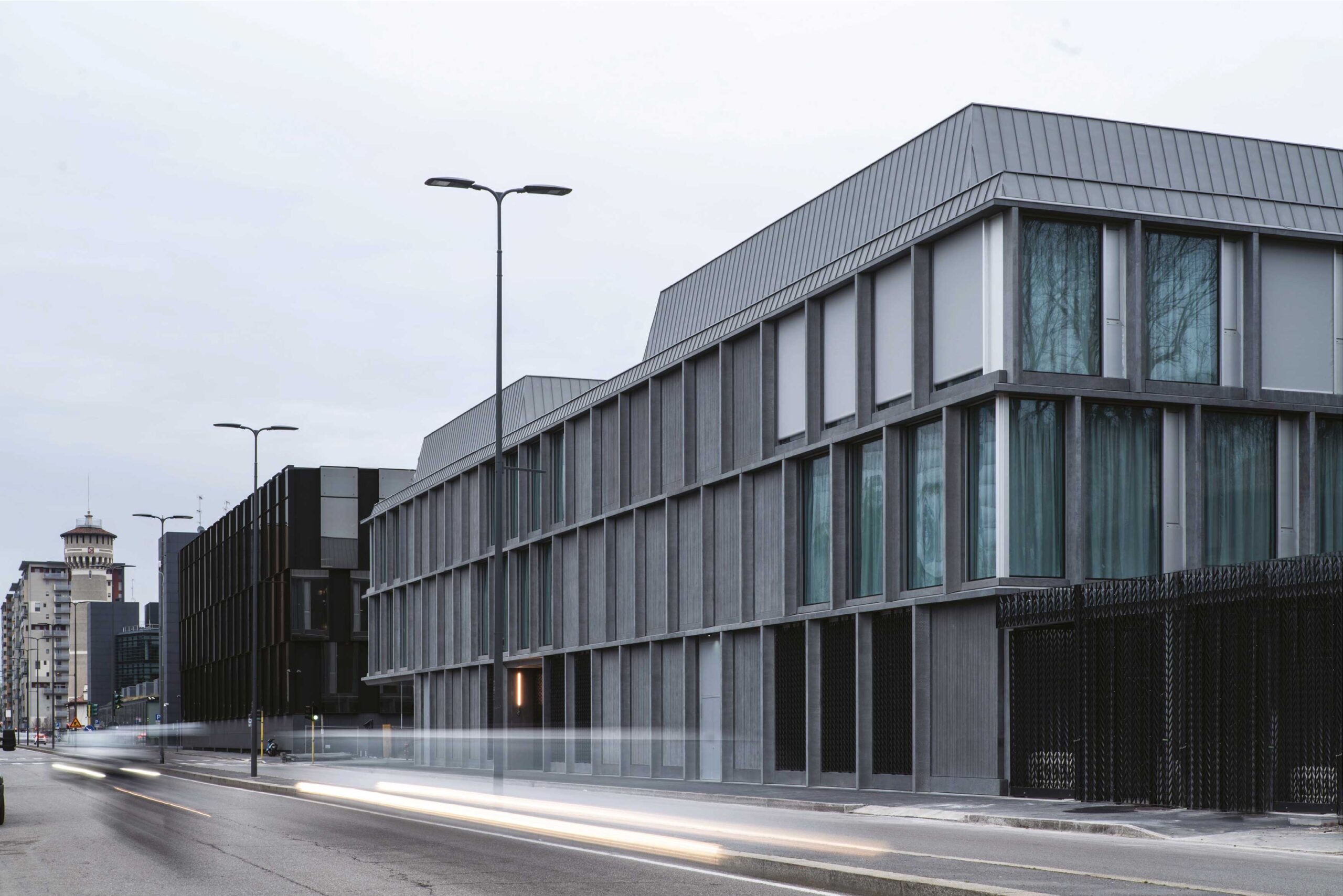 © Filippo Romano, Helene Binet
Bar & Pavilion in Belém
Bak Gordon Arquitectos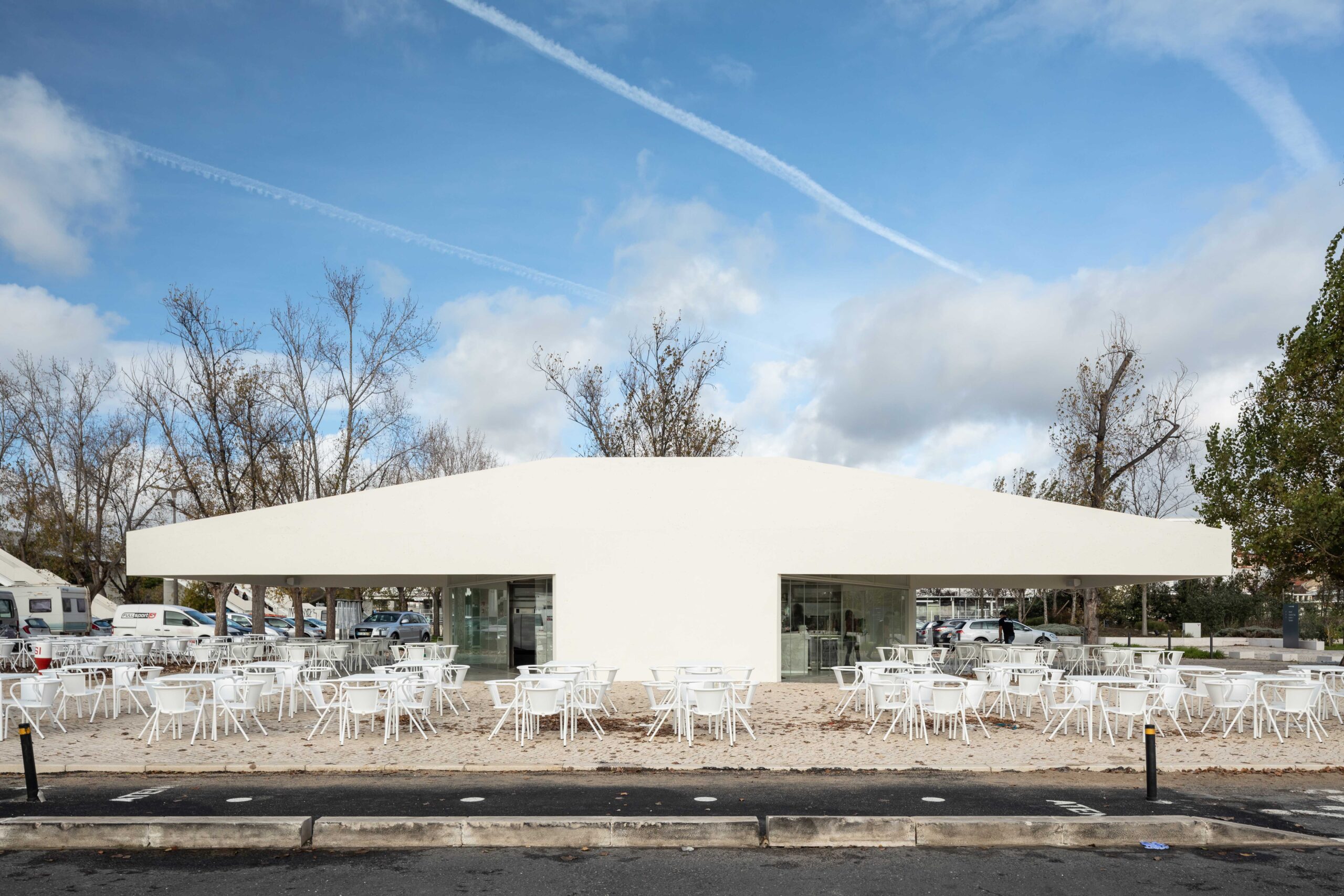 © Francisco Nogueira
Lisbon Cruise Terminal
Carrilho da Graça Arquitectos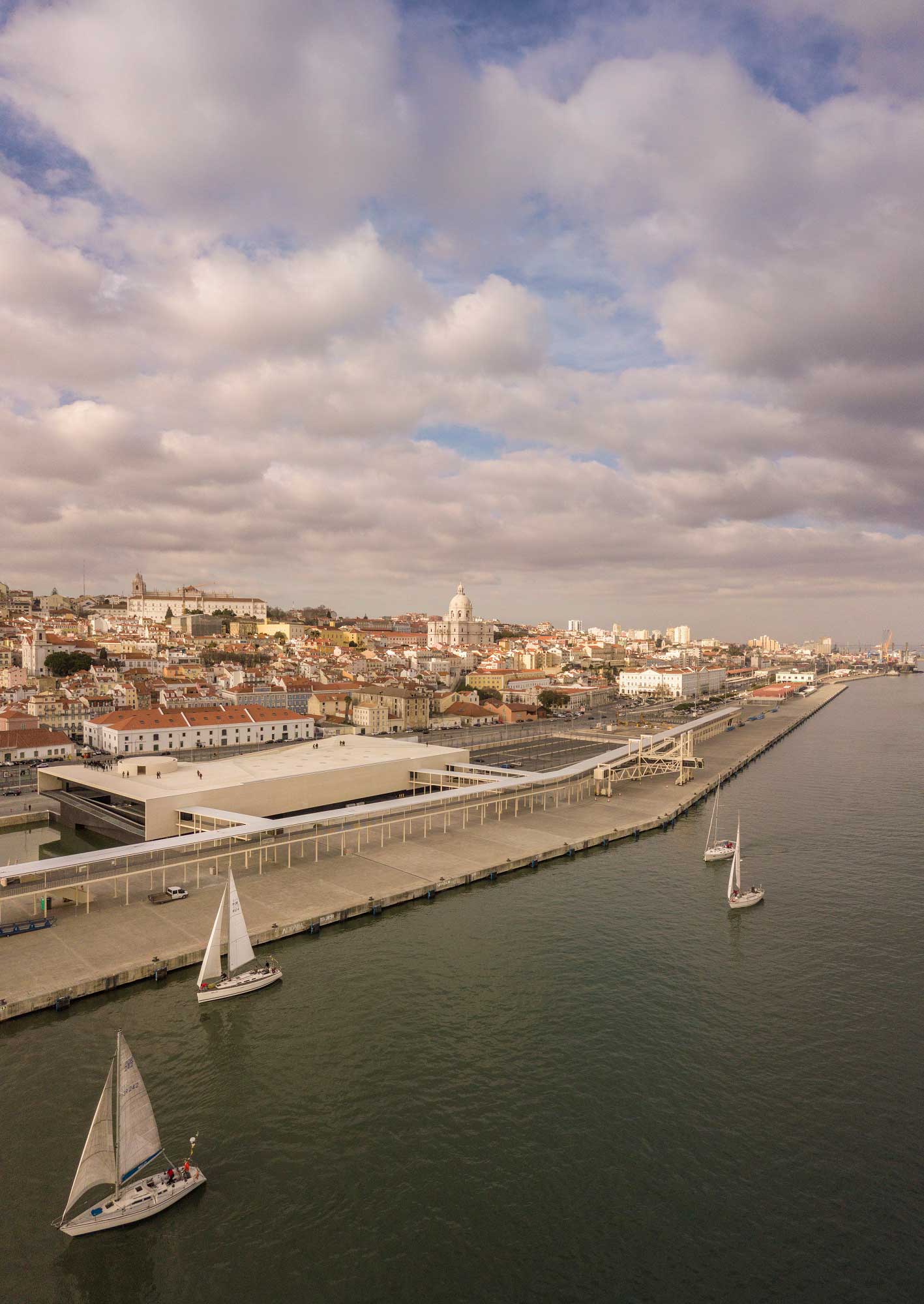 © Fernado Guerra, Rita Burmester, Fábio Azevedo
New Park in Leopoldov
n-1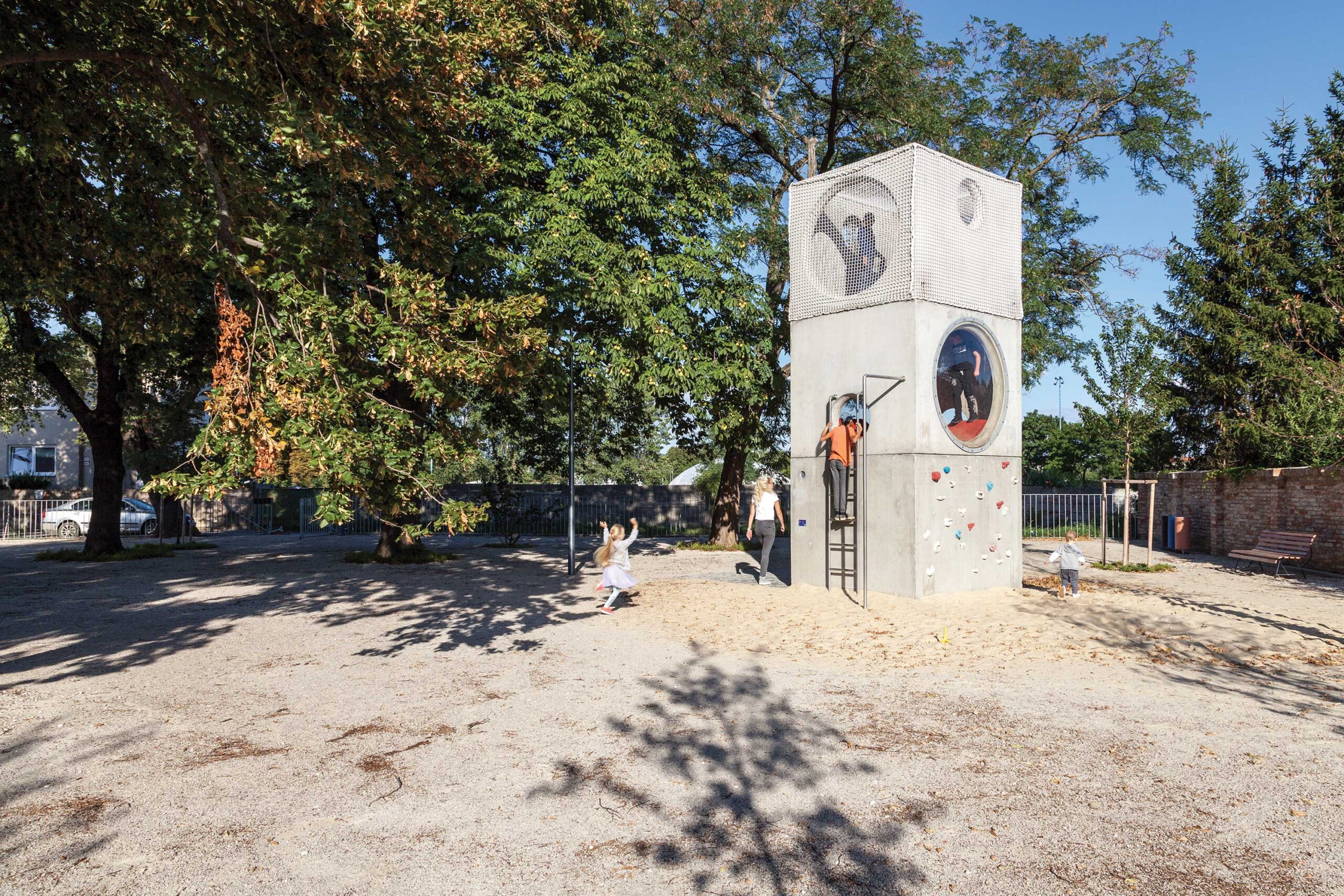 © Ján Kekeli (project photos), Jakub Kopec (original state)
New Synagogue
PLURAL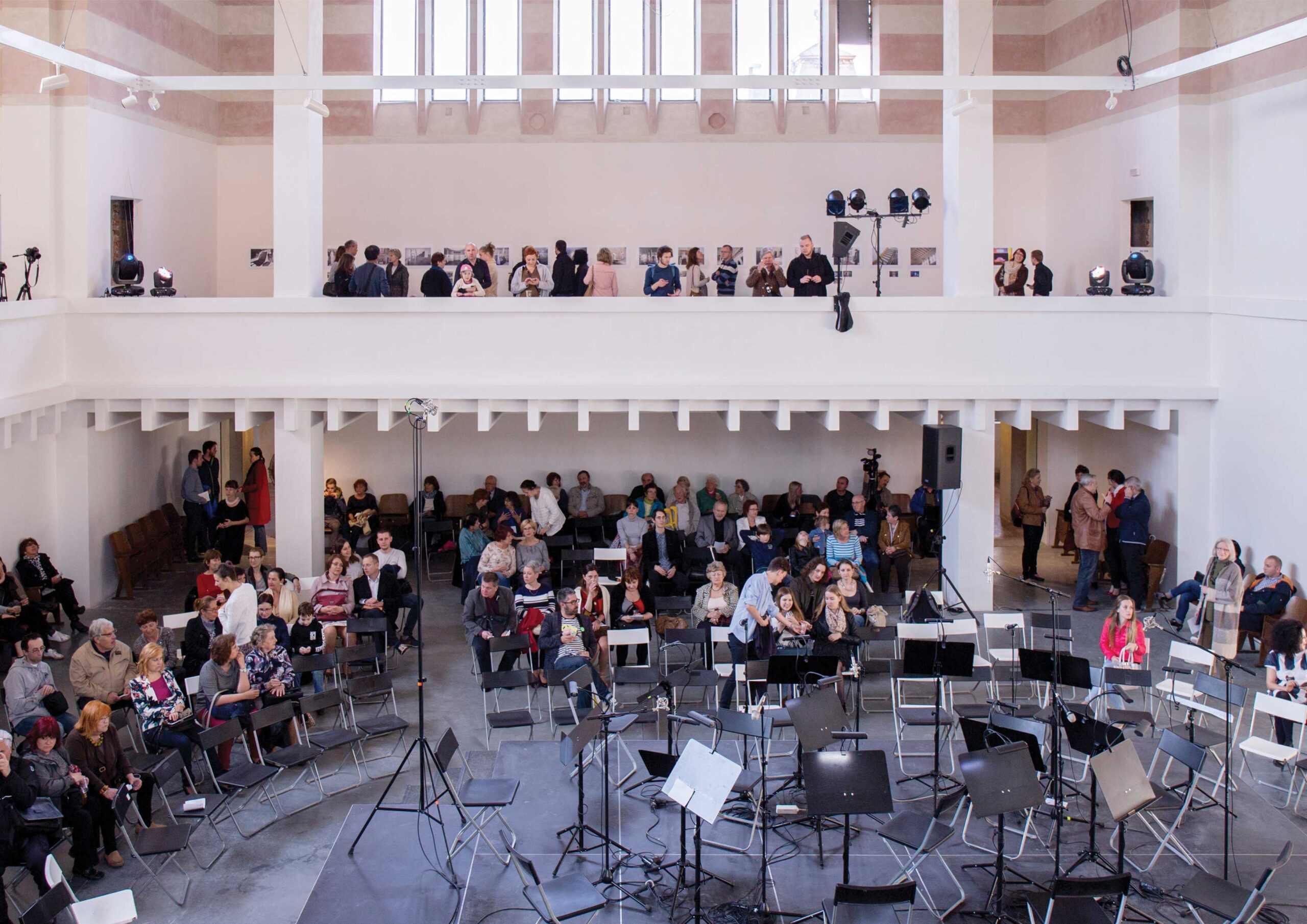 © Daniela Dostálková, Katherine Thude
Casa O Fieiro
Estudio Arturo Franco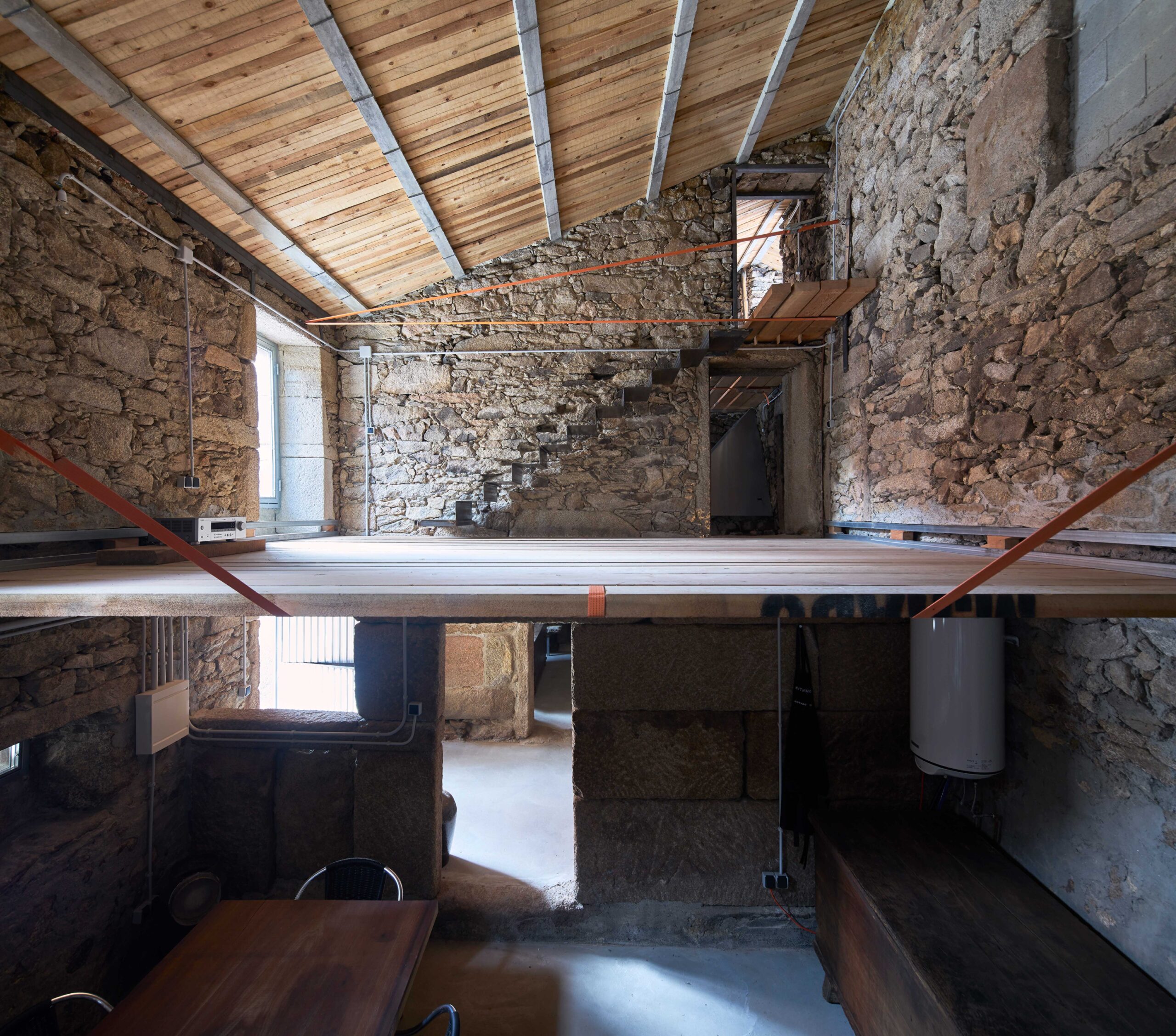 © Alfonso Quiroga
Viviendas Sociales en Cornellà
Peris + Toral Architectes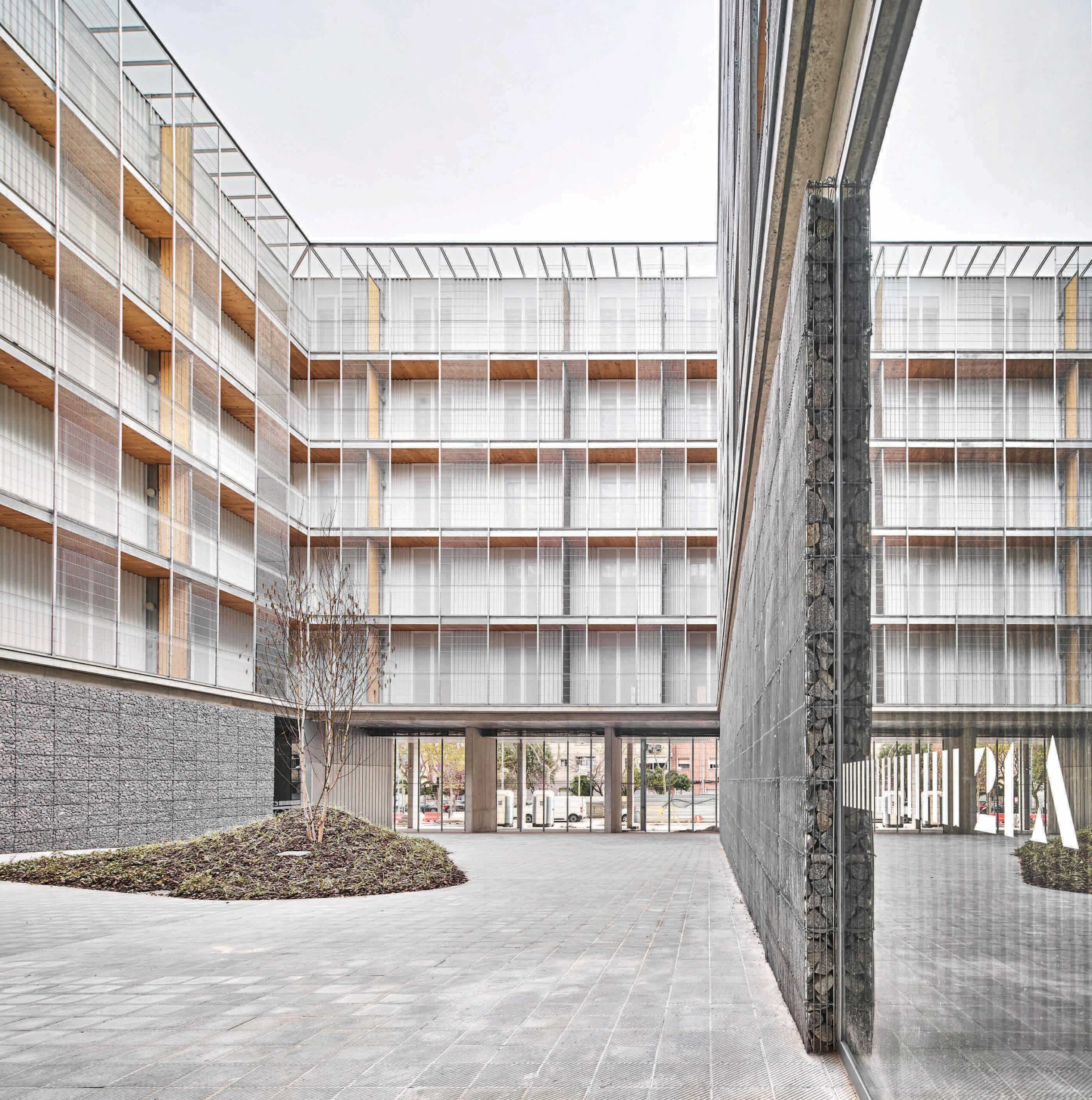 © José Hevia