With the recently Pritzker Prize awarded to Lacaton & Vassal, winners of the 2017 BigMat International Architecture Award's Grand Prize, we would like to remember all the Pritzker Laureates' projects that have participated in BigMat Award all along the four edititions of the prize.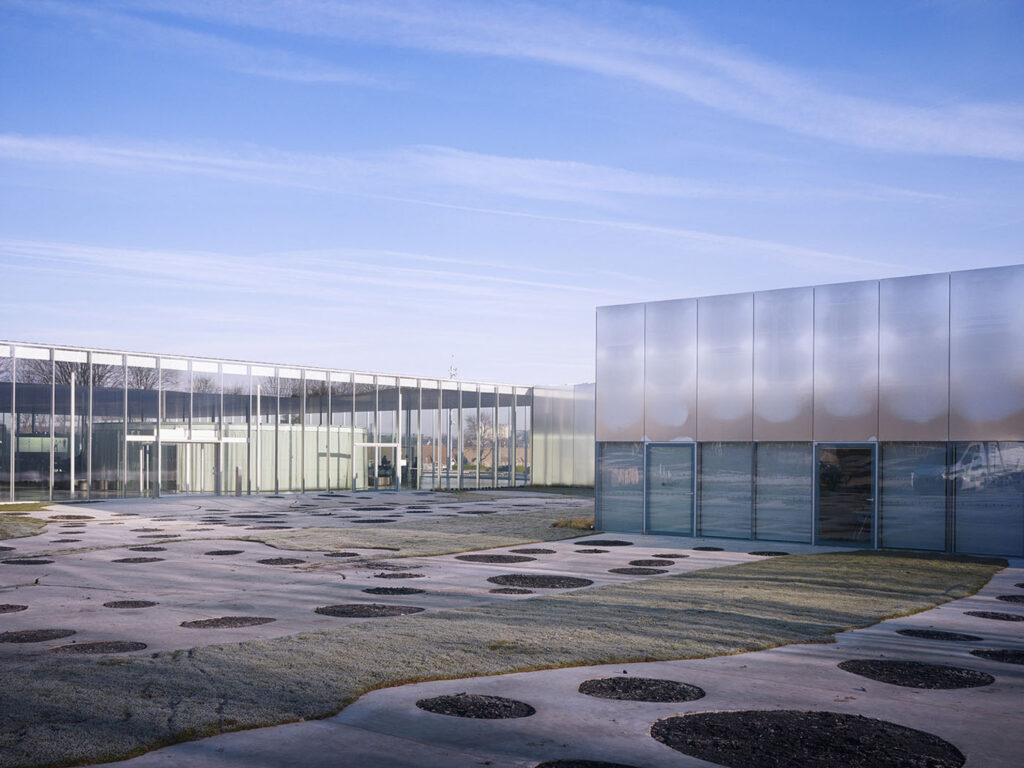 In the BigMat'15 Architecture Award, the japanese duo SANAA and the french landscape architect Catherine Mosbach weere selected with their Louvre Museum in Lens, France. Quoting the 2011 Pritzker Prize Jury "The buildings by Sejima and Nishizawa seem deceptively simple. The architects hold a vision of a building as a seamless whole, where the physical presence retreats and forms a sensuous background for people, objects, activities, and landscapes. They explore like few others the phenomenal properties of continuous space, lightness, transparency, and materiality to create a subtle synthesis. Sejima and Nishizawa's architecture stands in direct contrast with the bombastic and rhetorical. Instead, they seek the essential qualities of architecture that result in a much-appreciated straightforwardness, economy of means, and restraint in their work."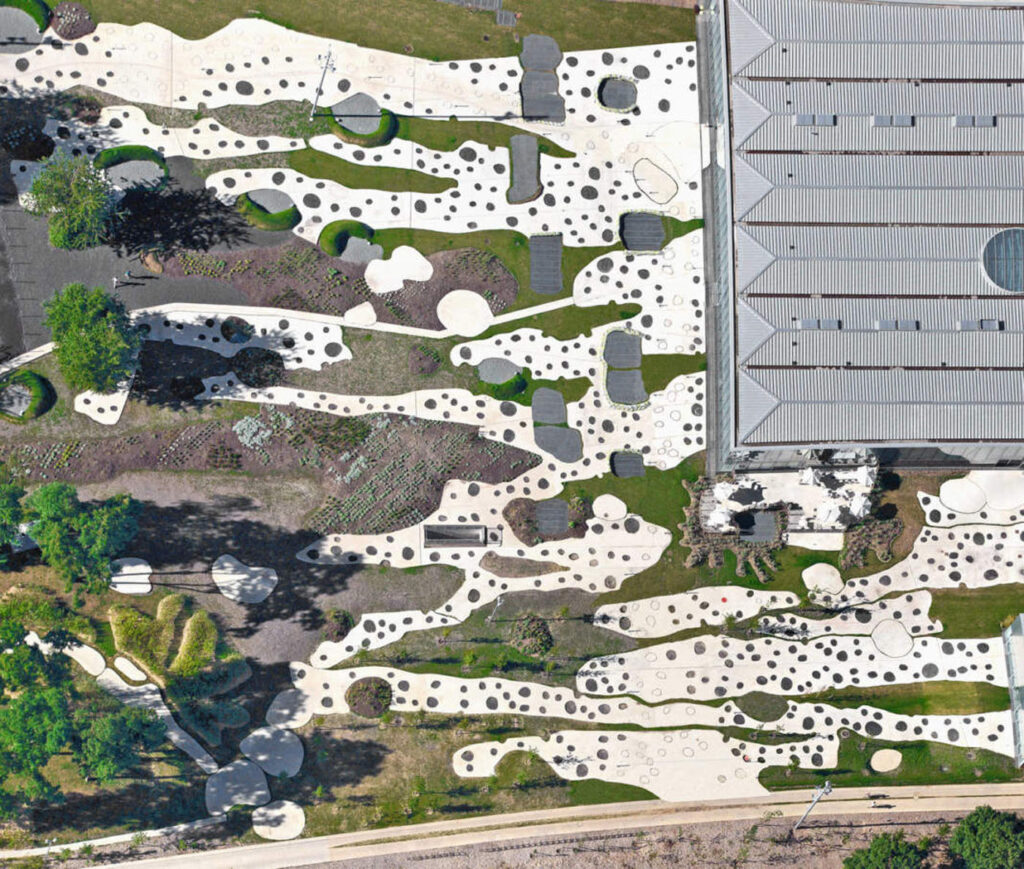 Also in the 2015 edition of the award, Eduardo Souto were selected by his project "Auditorium A" in Portalegre, Portugal. Quoting the Pritzker Prize Jury: "Moura Eduardo Souto de Moura's architecture it is not obvious, frivolous, or picturesque. It is imbued with intelligence and seriousness. His work requires an intense encounter not a quick glance. And like poetry, it is able to communicate emotionally to those who take the time to listen. His buildings have a unique ability to convey seemingly conflicting characteristics—power and modesty, bravado and subtlety, bold public authority and sense of intimacy—at the same time. For architecture that appears effortless, serene, and simple, and for the care and poetry that permeates each project, Eduardo Souta de Moura receives the 2011 Pritzker Architecture Prize."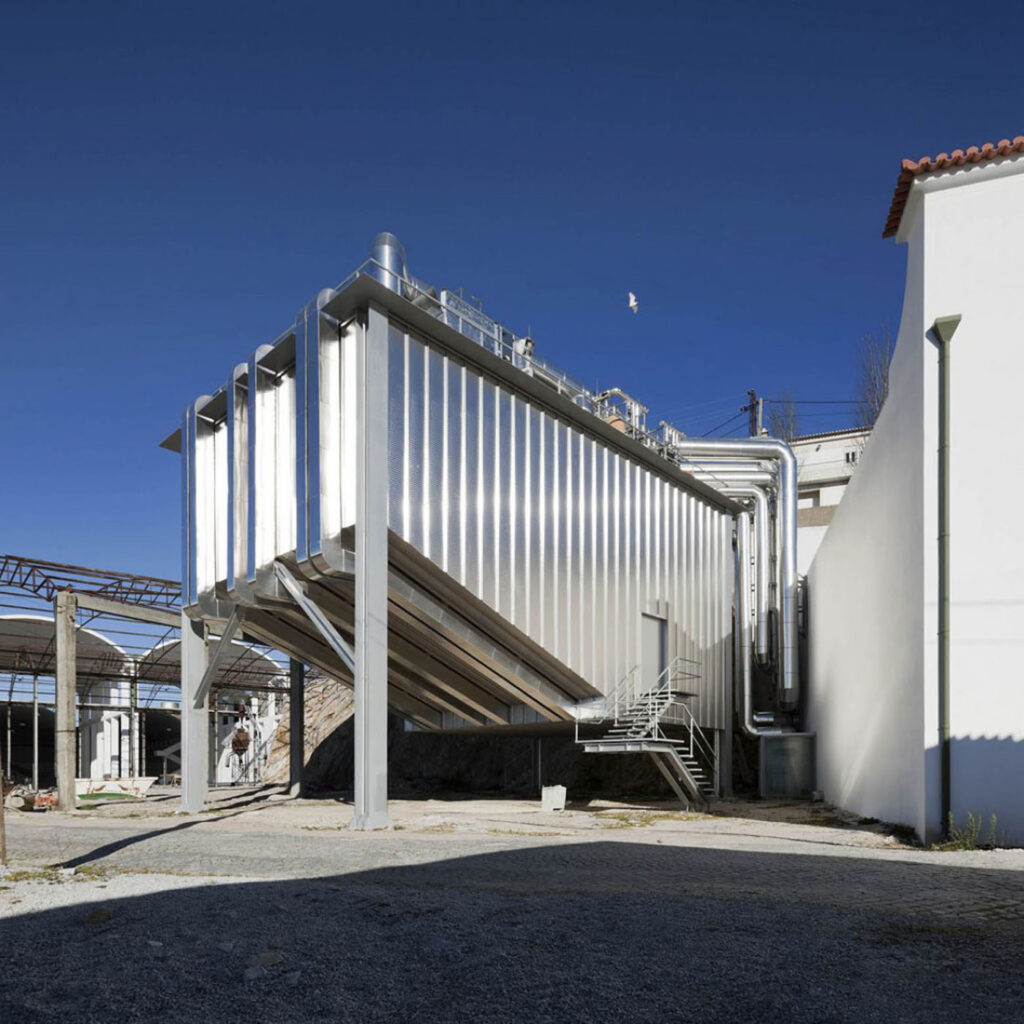 RCR Arquitectes were also selected in the BigMat'15 Award, for their project "Carpa al restaurant Les Cols". Quoting the 2017 Pritzker Prize Jury: "Each building designed by these architects is special and is uncompromising of its time and place. Their works are always the fruit of true collaboration and at the service of the community. They understand that architecture and its surroundings are intimately intertwined and know that the choice of materials and the craft of building are powerful tools for creating lasting and meaningful spaces."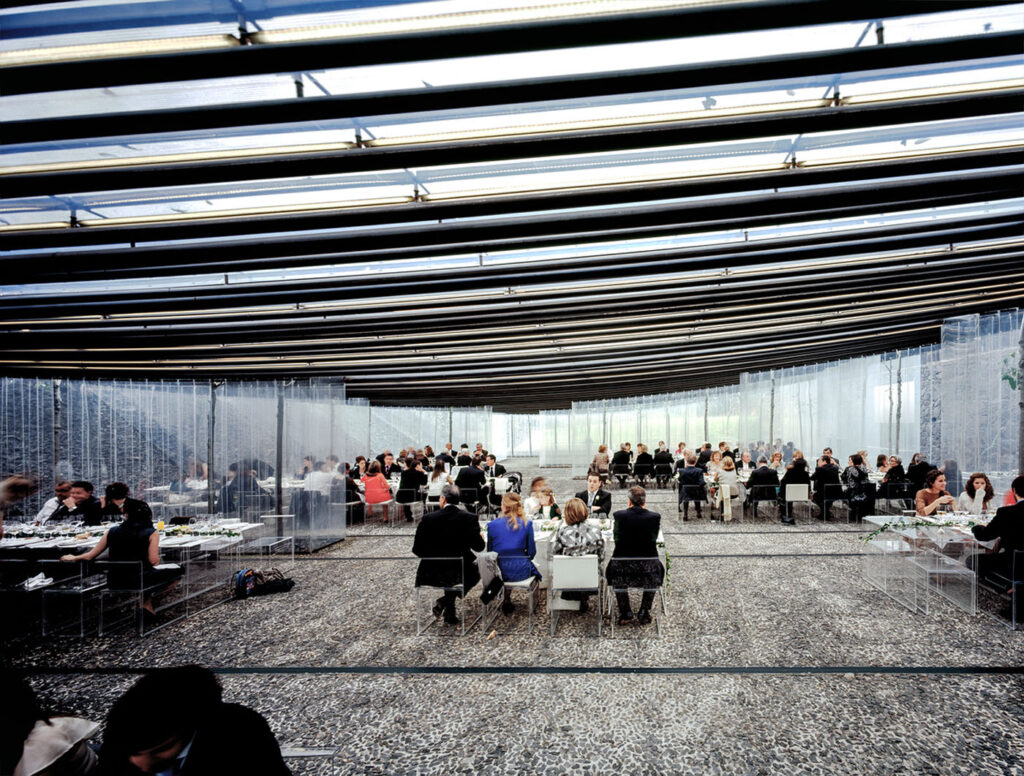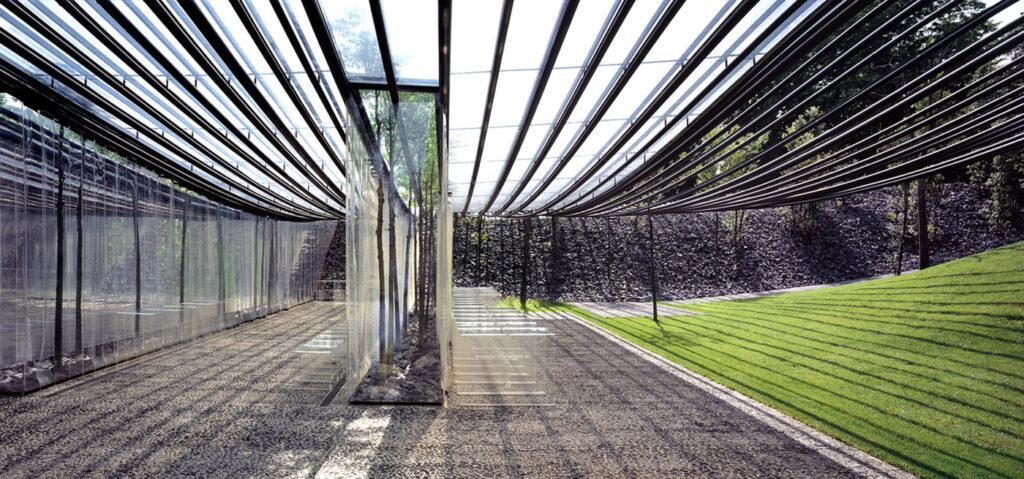 BigMat International Architecture Award '17 Grand Prize was granted to the FRAC Nord-Pas de Calais by Lacaton & Vassal. "Anne Lacaton and Jean-Philippe Vassal have always understood that architecture lends its capacity to build a community for all of society," remarks Pritzker. "Their aim to serve human life through their work, demonstration of strength in modesty, and cultivation of a dialogue between old and new, broadens the field of architecture."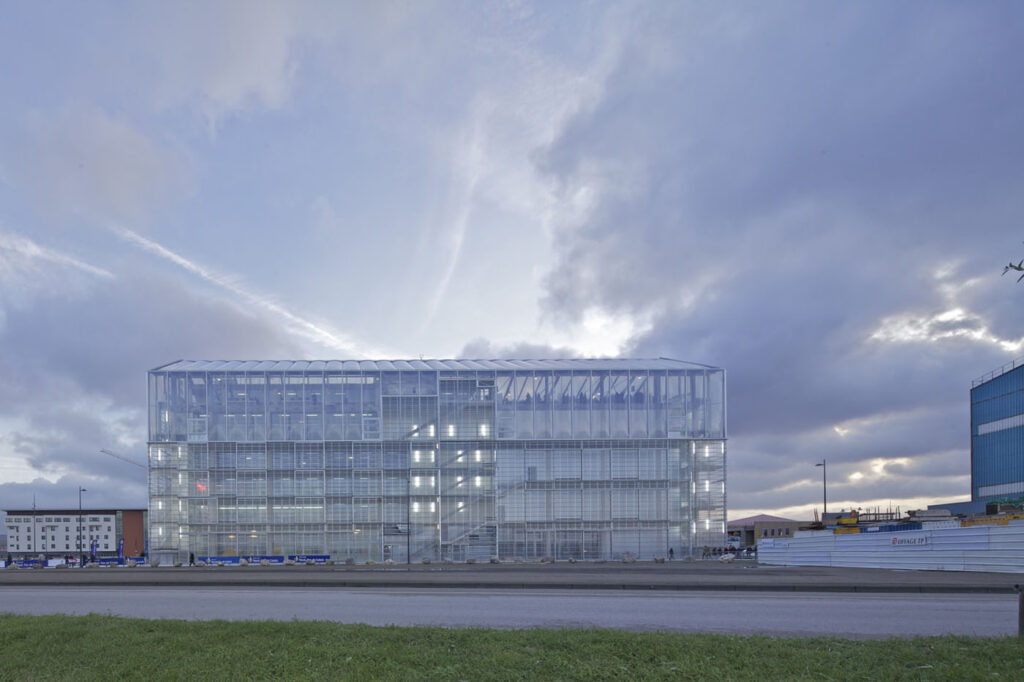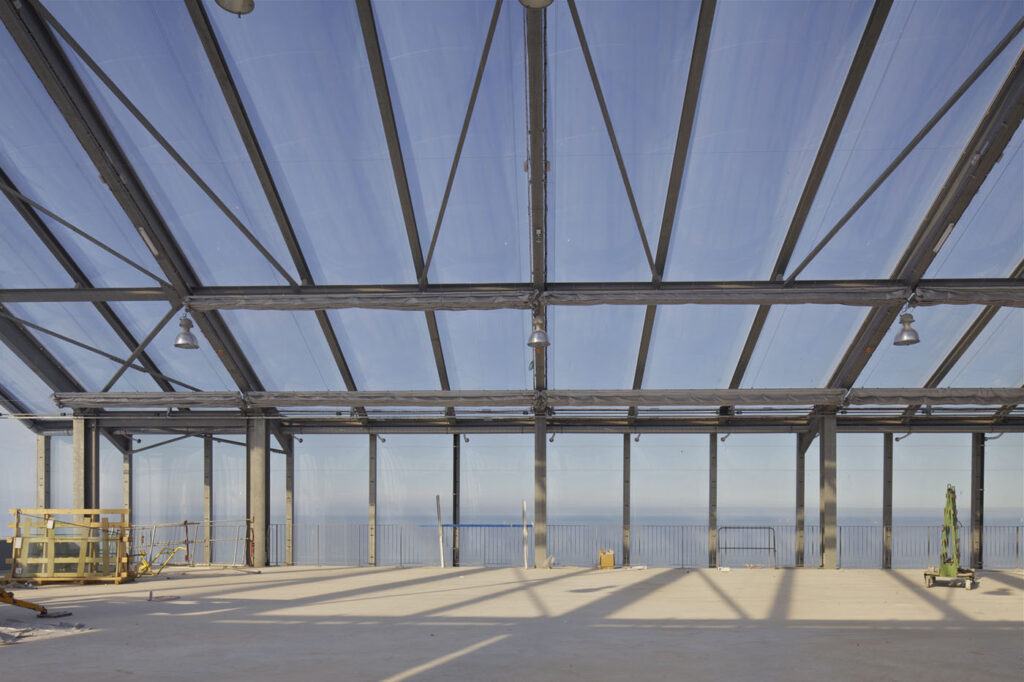 And the BigMat'17 National Prize for Portugal was awarded to Álvaro Siza and Eduardo Souto de Moura for the Abade Pedrosa Museum. Quoting the 1994 Pritzker Prize Jury "The architecture of Alvaro Siza is a joy to the senses and uplifts the spirit. Each line and curve is placed with skill and sureness. Like the early Modernists, his shapes, molded by light, have a deceptive simplicity about them; they are honest. They solve design problems directly. If shade is needed, an overhanging plane is placed to provide it. If a view is desired, a window is made. Stairs, ramps and walls all appear to be foreordained in a Siza building. That simplicity, upon closer examination however, is revealed as great complexity. There is a subtle mastery underlying what appears to be natural creations. To paraphrase Siza's own words, his is a response to a problem, a situation in transformation, in which he participates."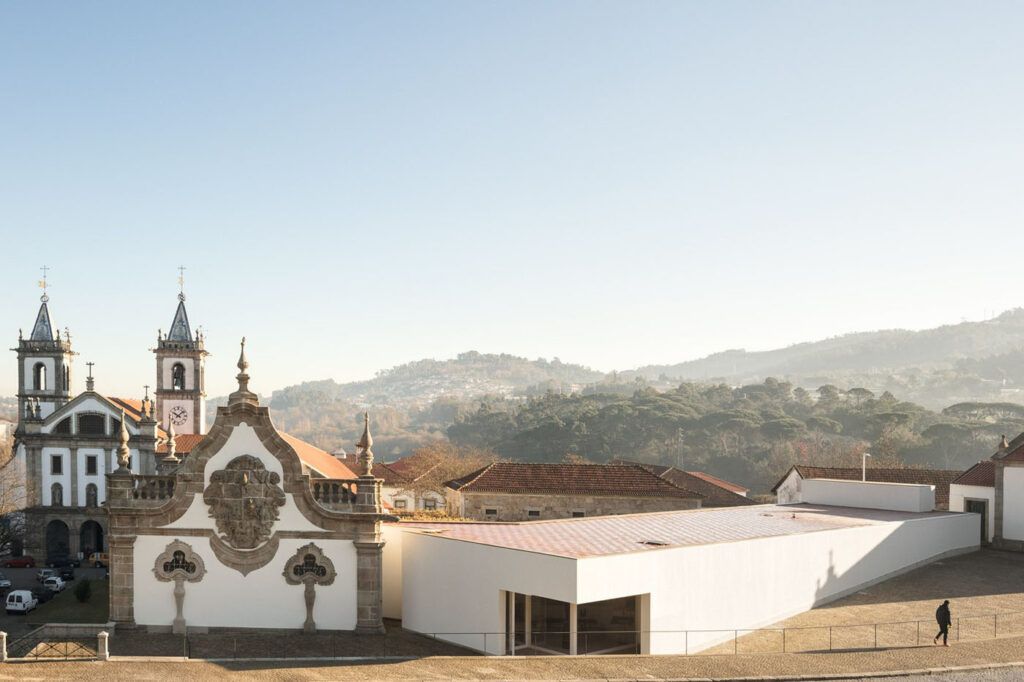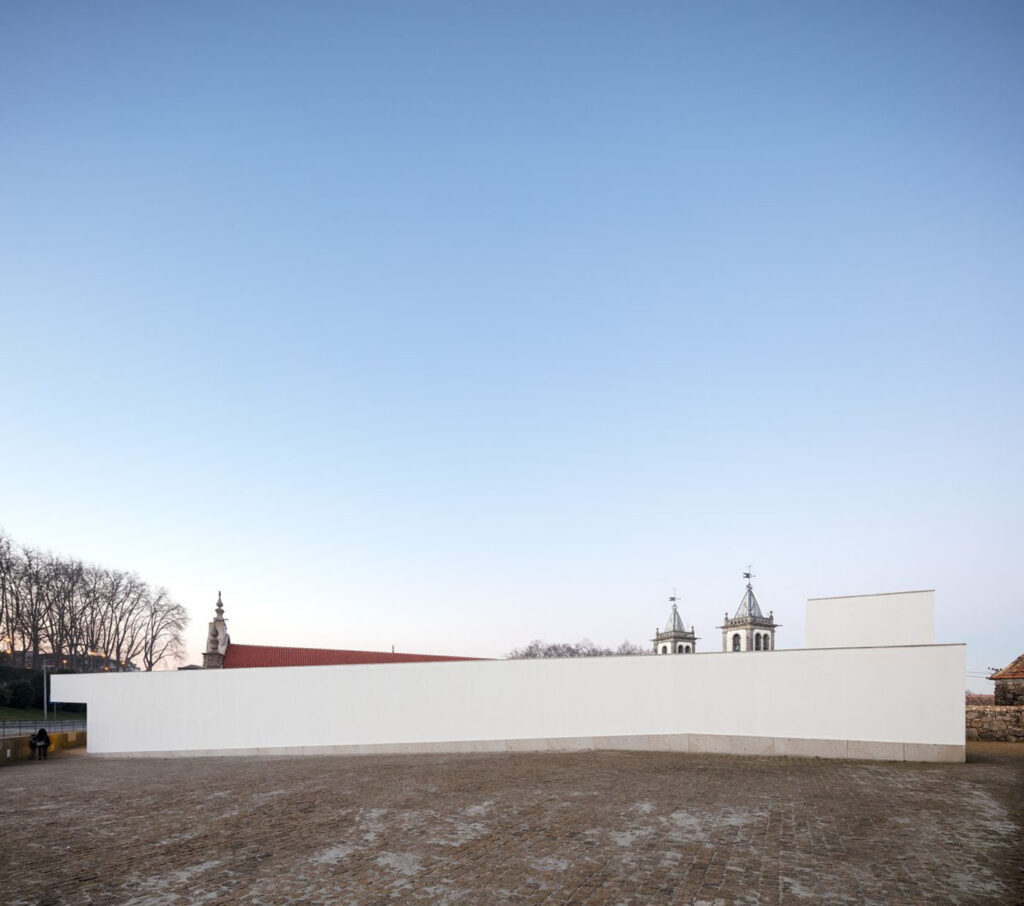 RCR Arquitectes were again chosen as Selected Project in the 2017 edition of the Prize, for their project "Casa Entremuros" in Olot, Spain.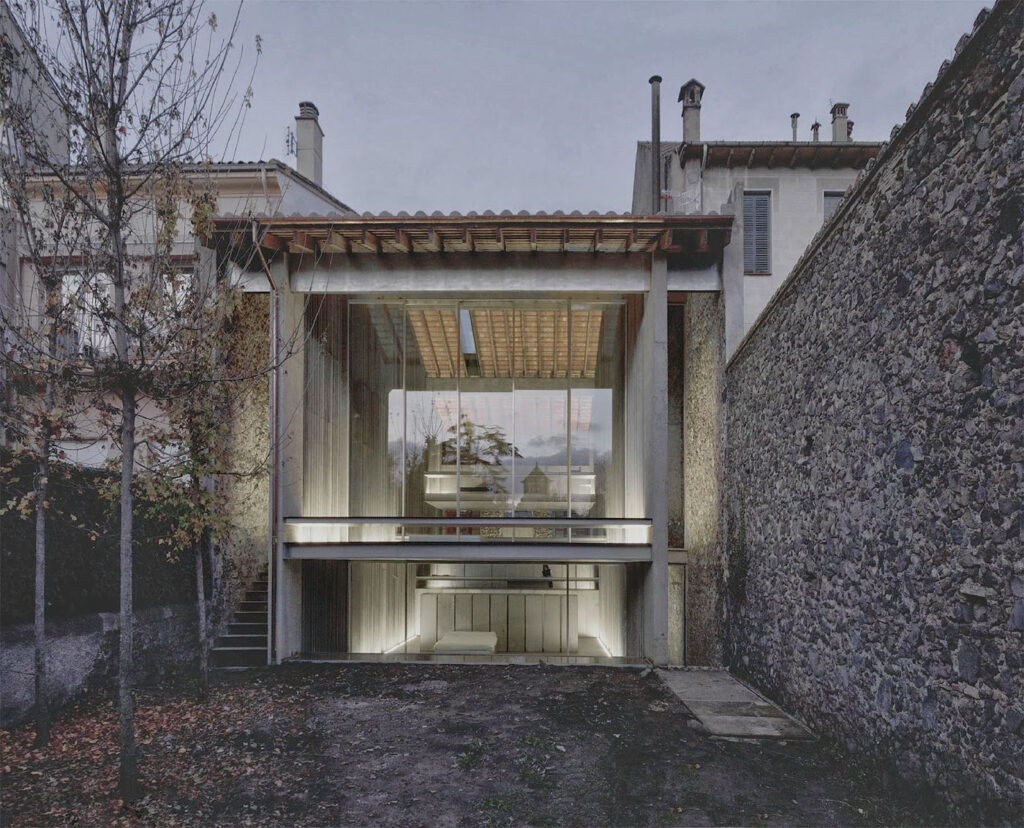 The fourth and latest edition of the BigMat International Architecture Award was won by Portuguese architect Eduardo Souto de Moura. The architecture master received the award in the ceremony held on November 2019 in the French city of Bordeaux, coinciding with BigMat International's Annual Congress. Composing the panel of judges on this occasion were Jury chairman Jesús Aparicio and Award's Secretary Jesús Donaire, who were joined by prestigious architects Stéphane Beel (Belgium), Petr Pelčak (Czech Republic and Slovakia), Philippe Prost (France), Paolo Zermani (Italy) and Fuensanta Nieto (Portugal and Spain). Out of a total of almost six hundred projects presented across the seven European countries taking part, the BigMat International Architecture Award '19 was finally given to the Power Plant for the "FOZ TUA" DAM in Foz do Tua, Portugal by Eduardo Souto de Moura.